The X-Men days of the MCU are still going to take quite a long time to arrive, but we can be assured that Marvel will bring them in for sure. But before X-Men and the mutants come into the picture, Fantastic Four and Wolverine would certainly hold priority. Wolverine, in particular, will surely be getting his own trilogy, and the biggest question out there on the internet is that who exactly will be replacing Hugh Jackman.
[adinserter block="1″]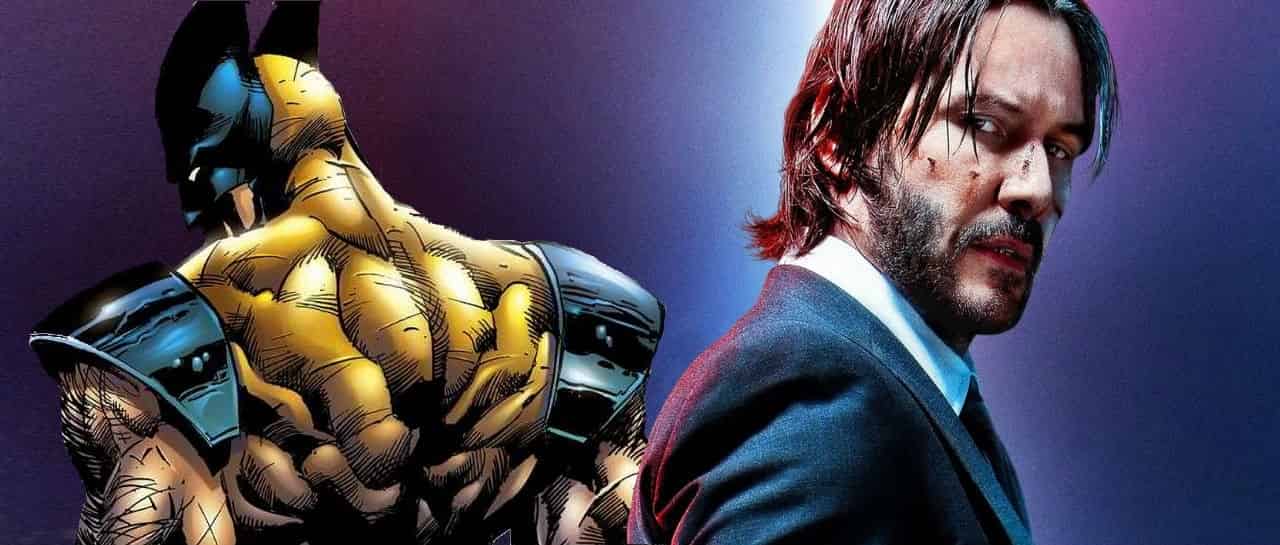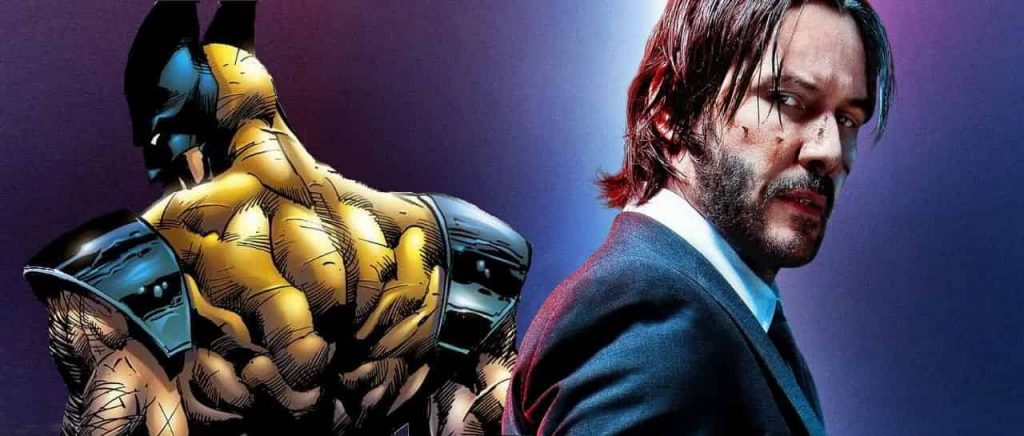 Tom Hardy has been fan cast for the role for many years, and in the recent days, names like Charlie Hunnam, Scott Eastwood & Keanu Reeves have come up to fill the shoes of Jackman. But the very recent name that is being discussed is none other than our very own Aquaman from DC, Jason Momoa. The big Samoan could certainly pull off a wild character, and he has surely got the acting chops for it. But should we take this name forward to Marvel?
[adinserter block="2″]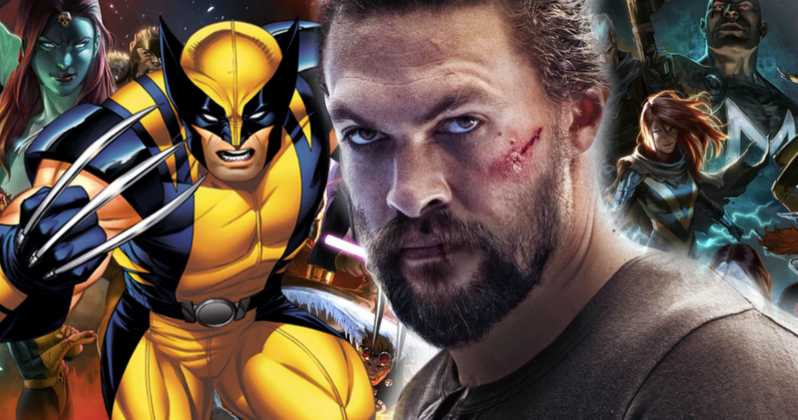 The question that people are asking is that can he actually play Wolverine? Now this question is not about how talented he is to pull off the role. He can certainly do that without a doubt. This question is about whether his being Aquaman would allow him to also be Marvel's Clawed Mutant. It's not like WB will have made him sign a contract that he cannot play a Marvel character, but scheduling might be an issue. Even if Marvel manages to clear that, they'll still have clear another major hurdle, & i.e. Jason Momoa's beard & hair.
[adinserter block="3″]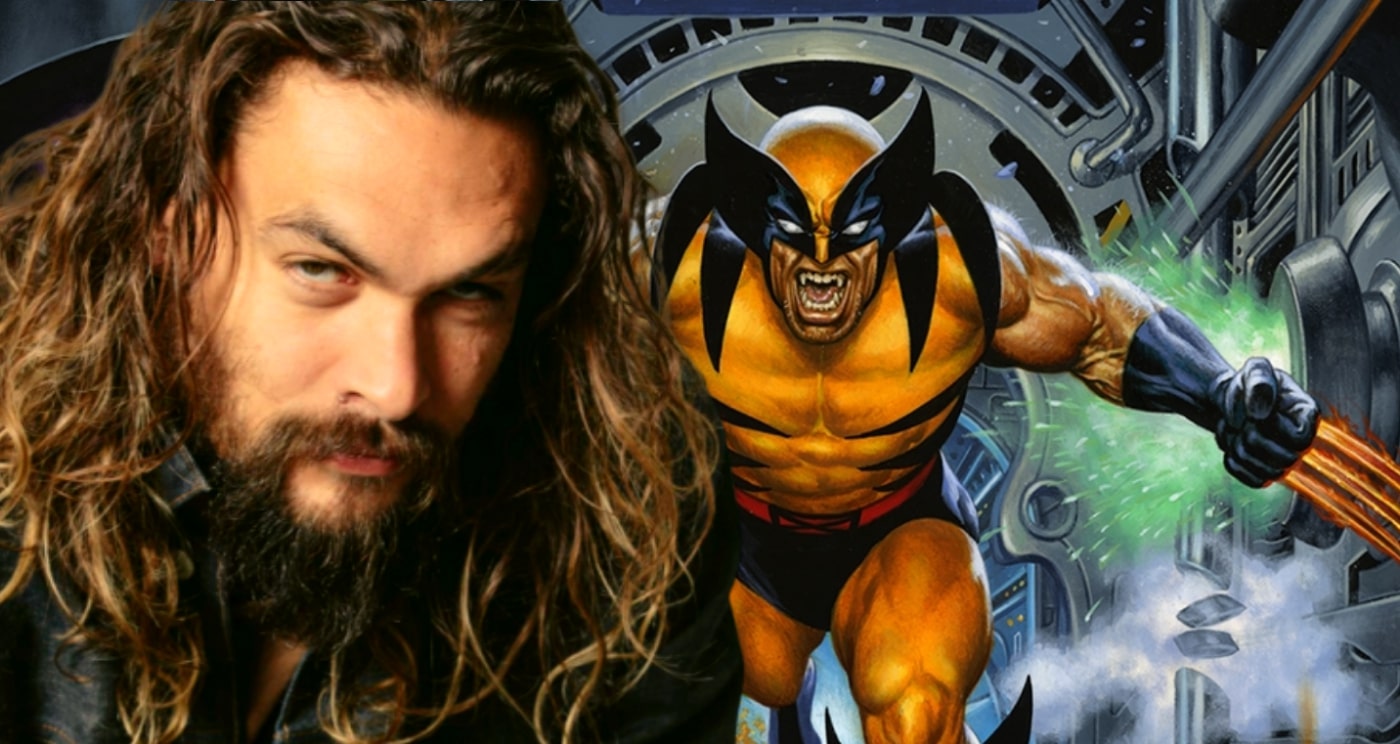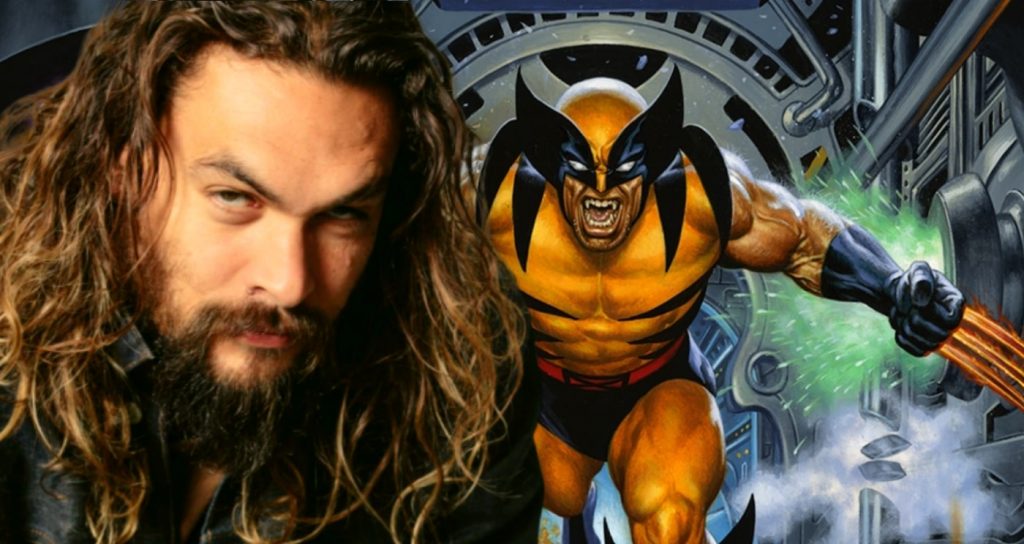 The beard has become a trademark and will have to be there along with his long hair persona when he plays Aquaman. If Marvel brings him in as Logan, then the beard and hair will have to find the absolutely right timing. Another case like Henry Cavill's mustache will not work. Jason Momoa may be able to play Wolverine right after he is done with filming Aquaman, but he won't be able to play Aquaman right after he's done with filming Wolverine. It is going to be exactly as we said – scheduling has to be spot on!
[adinserter block="4″]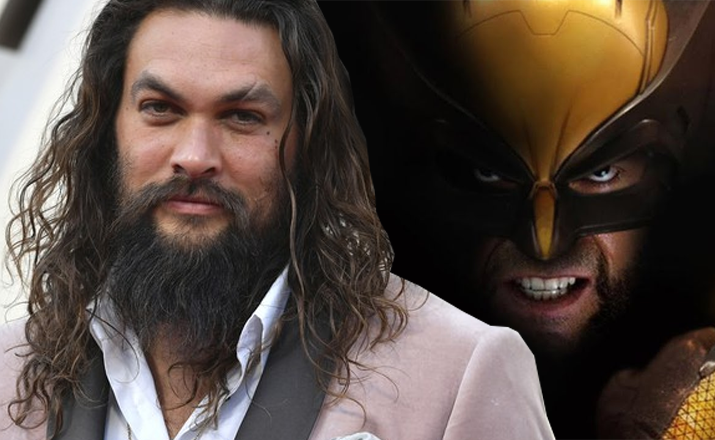 The advantage with Momoa could be his age. He is such a strong personality, and the age is by his side. He is currently 39 years old and could take on a physical role like Wolverine for at least 10-12 more years, if not more. Casting him as Logan could actually work for Marvel. He will bring in the Aquaman fan base to watch him as Wolverine and he'd do the same for Aquaman by bringing in the MCU fanbase.
[adinserter block="5″]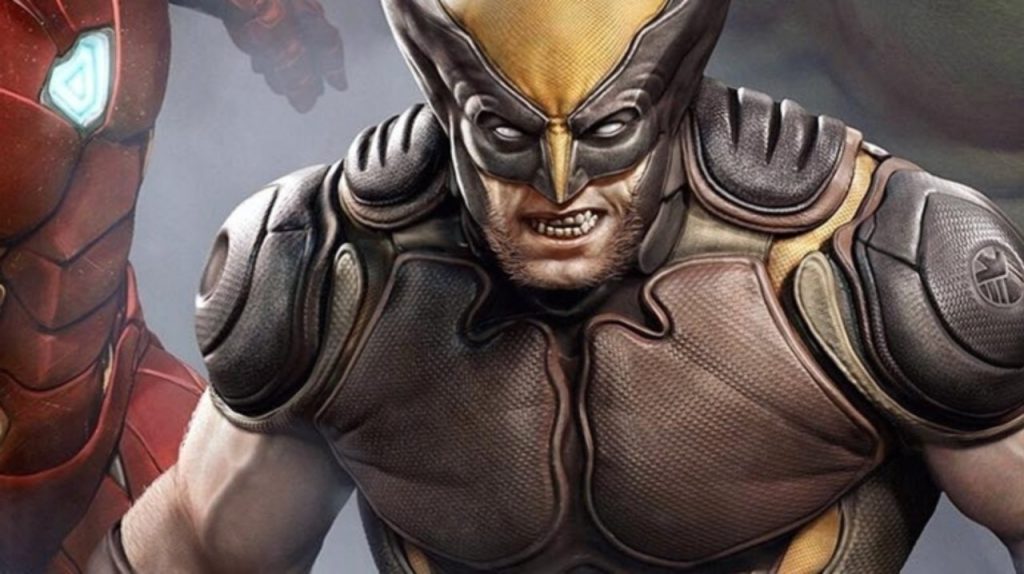 As far as Marvel's future plans are concerned, Kevin Feige did mention that we shouldn't expect any announcements until Spider-Man: Far From Home releases. Here's what he said:
"I don't wanna be annoying, but I think it … In a certain way, that is also sort of a post-Endgame spoiler. I will say all of the post Comic-Con, post Spider-Man: Far From Home stuff, we … Here's an exclusive. We're gonna keep making movies. We're gonna still keep making movies after these two. And we will talk about them soon after Spider-Man: Far From Home comes out."
[adinserter block="6″]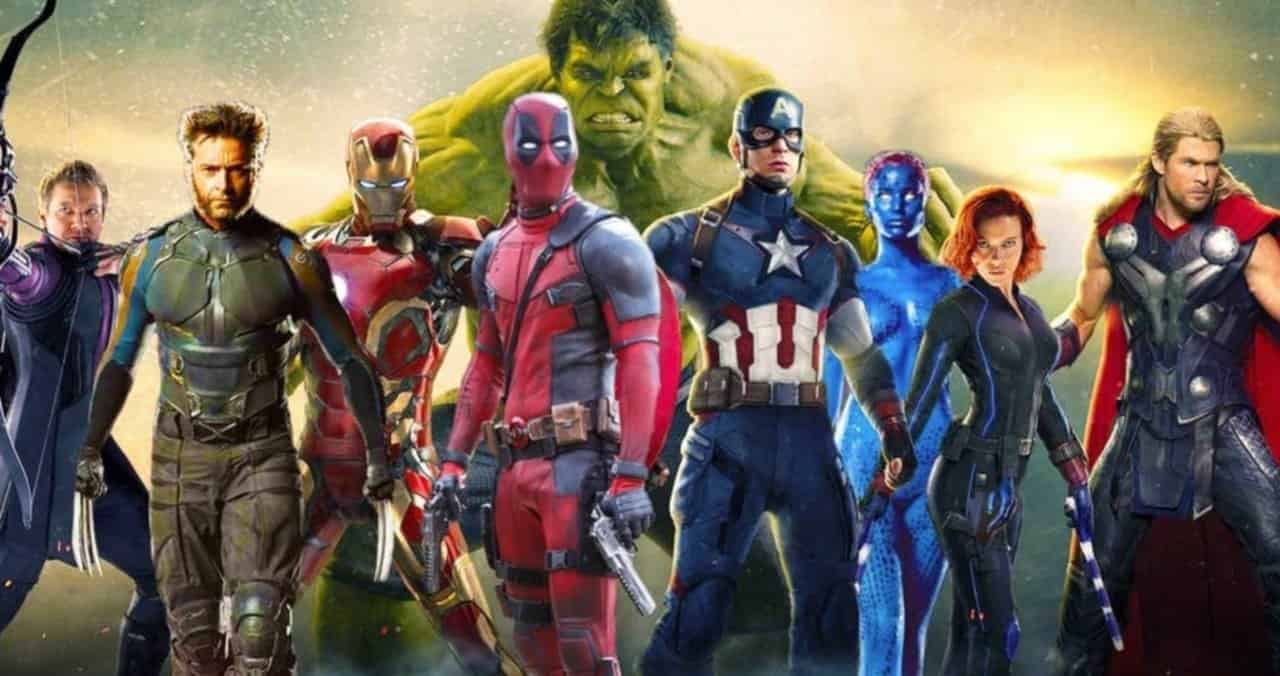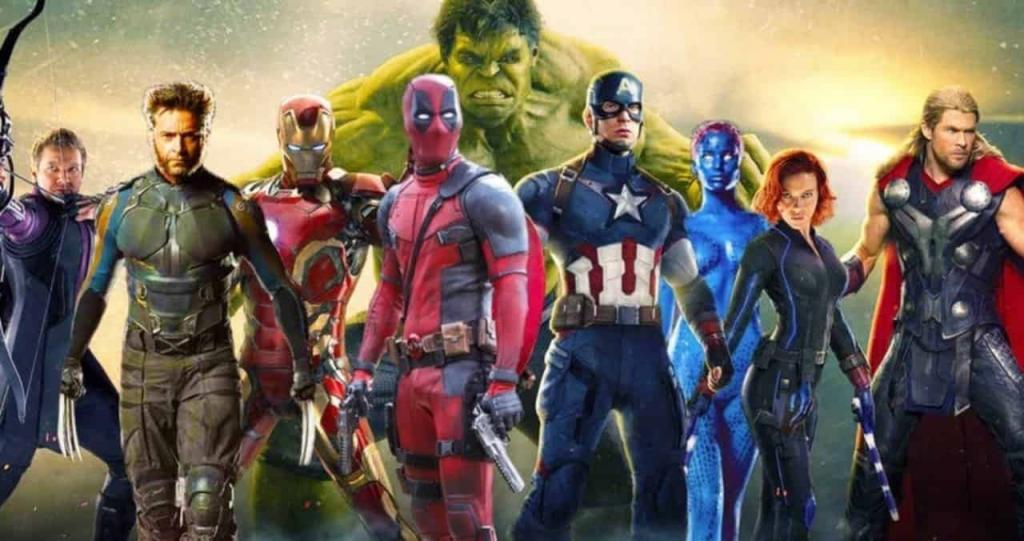 It was recently confirmed that Disney will announce their plans at D23 Expo which takes place in August. But when Feige was asked by io9 about when the Fox properties like the X-Men and Fantastic Four will appear in the MCU, he said:
[adinserter block="7″]
"It'll be a while. It's all just beginning and the five-year plan that we've been working on, we were working on before any of that was set. So really it's much more, for us, less about specifics of when and where [the X-Men will appear] right now and more just the comfort factor and how nice it is that they're home. That they're all back. But it will be a very long time."
Let's see if Marvel decides to go forward with this casting.
[adinserter block="51″]