Movies
'Fantastic Four' Writer Reveals Unused Script Details
When it comes to movie disappointments, then I don't think we have many which can beat the Fantastic Four of 2015. The movie was highly criticized and deservedly so. It was a major misfire with nothing really concrete to look forward to. But, now it has been revealed by famous writer/ producer, Zack Stentz that the script that we saw on the big screen wasn't the original one. Well, it seems like it has become a tradition that the unused scripts are turning out to be better than the used ones.

Zack Stentz is renowned for his work in movies like X-Men: First Class, Thor, Agent Cody Banks, Rim of the World, and many more. And in his latest visit to Kevin Smith's Fatman Beyond Podcast, Zack has revealed that originally he and his writing partner Ashley Miller were called for handling the script of this film. And, that he and Miller are proud of the script that they'd written back in that time. Zack talked about the whole scenario and revealed,
"The other thing that's never going to happen is the version that [Ashley Miller] and I did of the Fantastic Four. Josh Trank, who ended up doing the Fantastic Four that we saw in the theaters, we were supposed to be writing the script for him but nobody told him that we were doing it. So, when he officially signed on he was like, 'Why are you imposing these other writers on me? I want to use my own writer. I wanna do my own script.' And he did his version instead."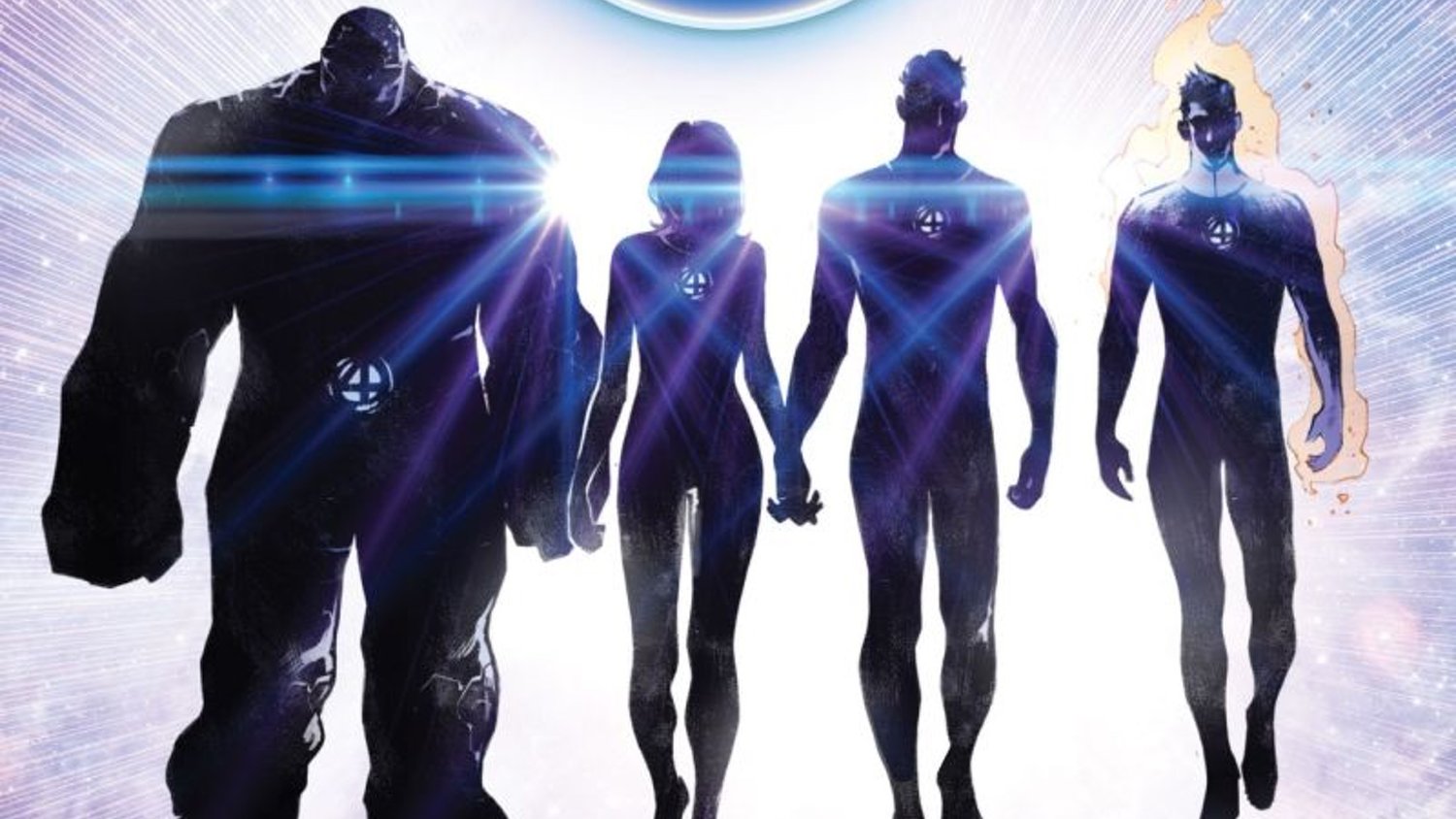 "It was one of those hammer blows to our career at the time. Even though we had gotten paid because I was so freakin' proud of that script. Also, It was how the Fantastic Four were almost the Fantastic Five except a young man named Victor von Doom. He was just too damaged and f—ed up to be part of them. For me, it was a script I was very proud of. Josh Trank didn't wanna do it."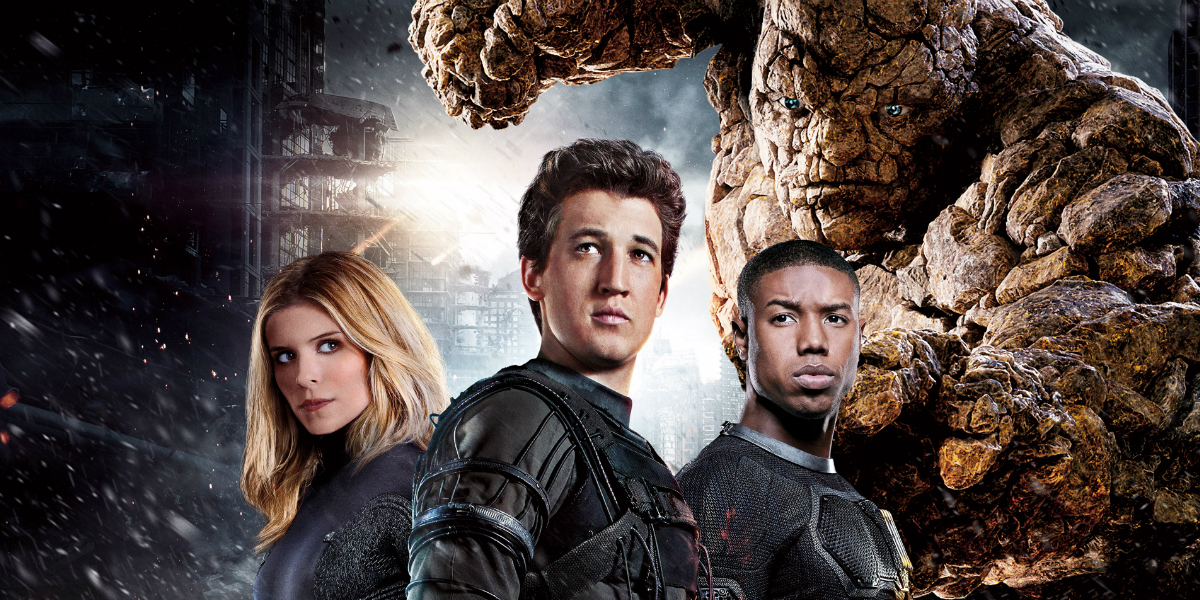 The plot Zack mentioned above is looking far better than the one we saw in 2015 and it is difficult to understand why Fox dropped this one. So, do you think Marvel will be able to bring justice to the characters of 'Fantastic Four'? Or the struggle of these stupendous characters will keep on going? Tell us in the comments section down below.