Movies
Captain Marvel Had a Future MCU Villain Cameo That No One Noticed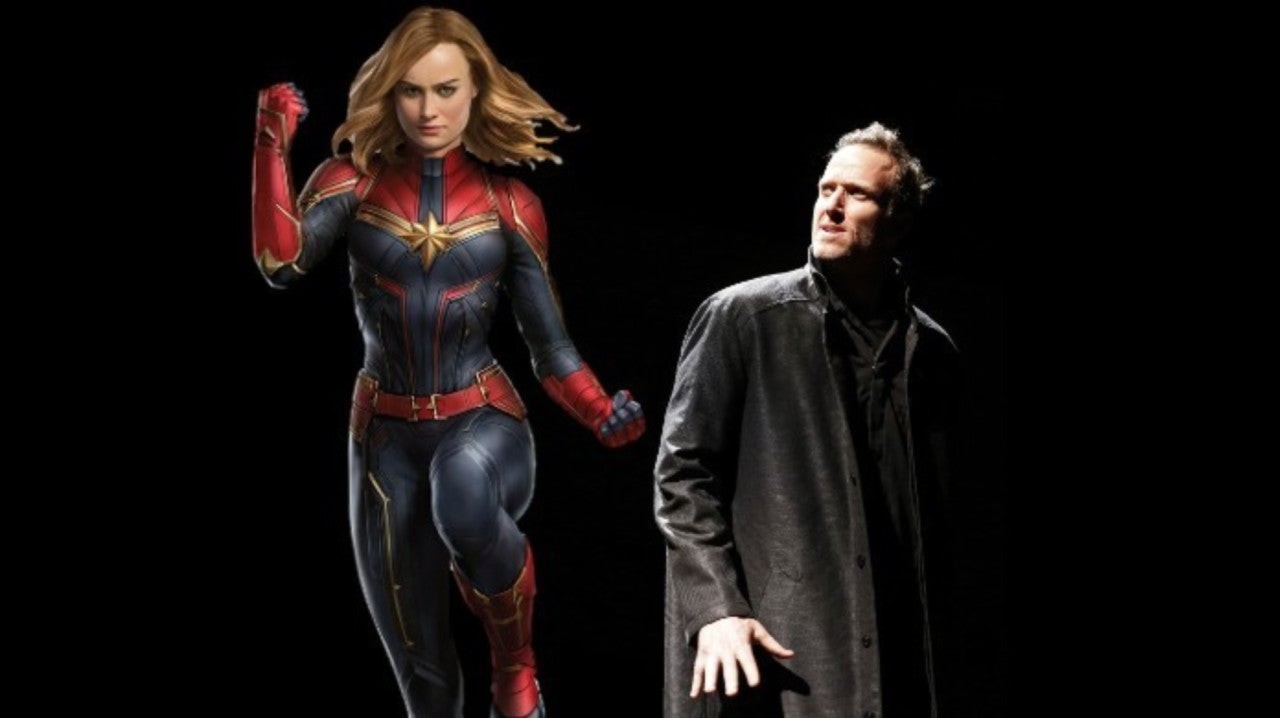 Captain Marvel is now out on Digital HD and it will soon be available on Blu Ray. But now that people own the movie, many little details from the film are making their way on the internet. This was the ultimate MCU prequel that went on to make more than $1.1 Billion worldwide. Disney is very proud of it, and so are we. It gave us a much more detailed look at the MCU characters which have already been established. People loved non-cynical Nick Fury, and the mini origin of Phil Coulson was pretty cool as well.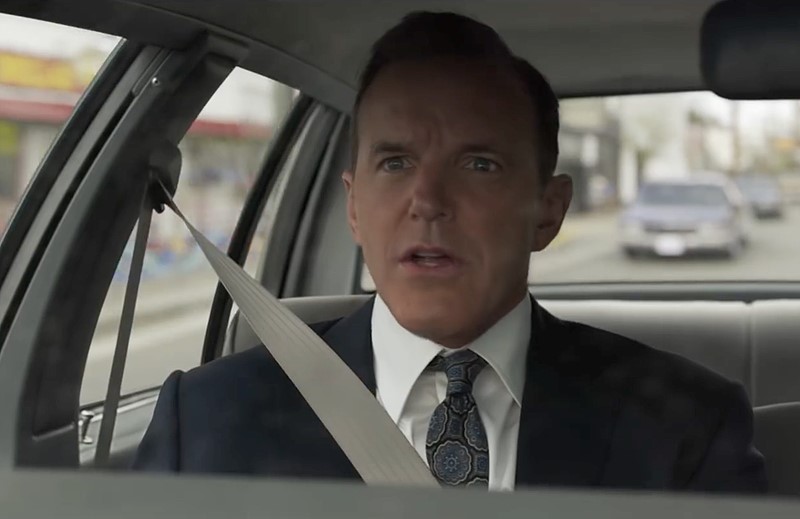 Avengers: Endgame managed to retcon many MCU characters from the past, but it couldn't manage to bring Coulson. That may have been another reason as to why Coulson was included in Captain Marvel. Also, it all makes total sense. He didn't have much to do but the Skrull disguised as our favorite S.H.I.E.L.D. Agent was a genuine surprise.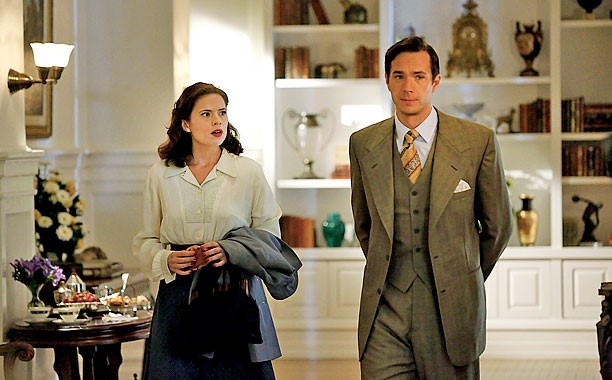 Talking about Agents of SHIELD, there was another cameo in Captain Marvel which a lot of people did not notice. Avengers: Endgame supposedly had the first MCU character making his way from TV to movie, as James D'Arcy played Edwin Jarvis on Agent Carter and in Endgame. But there was another TV character who made the jump from TV to movie instead of the other way around.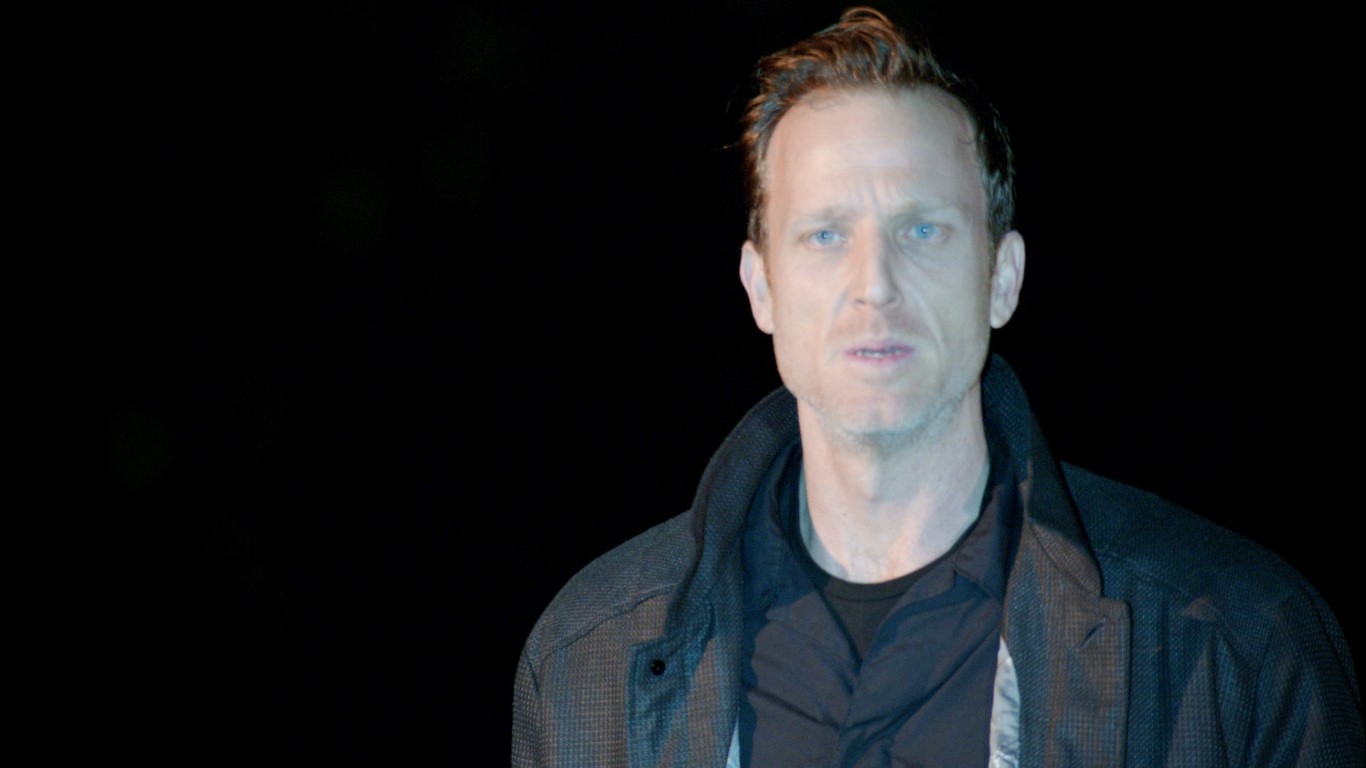 In Captain Marvel, Patrick Brennan played a character tending the bar Carol and Fury were at. In Agents of SHIELD Season 1, Patrick Brennan made his MCU debut as the villain Marcus Daniels. So, on a Reddit AMA with Marvel Studios Head of Production Victoria Alonso, a fan asked whether these two characters played by the same actor were the same or not? As it turns out, Alonso more or less confirmed that they were indeed the same. So this makes Edwin Jarvis the second character to make the jump from TV to Movie.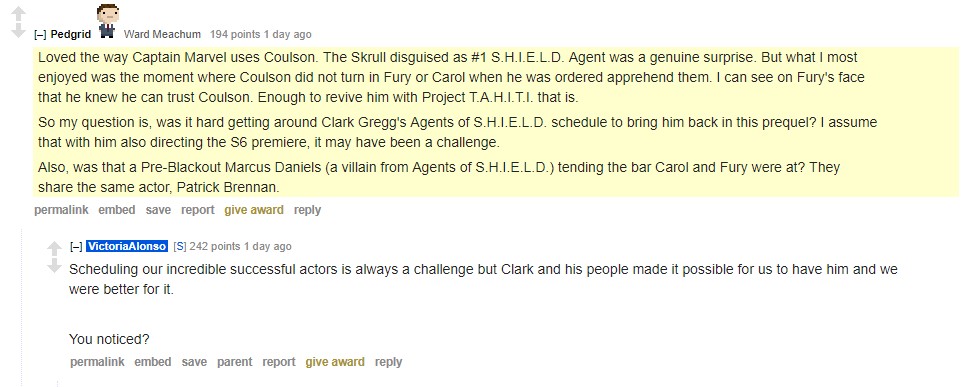 This is why Captain Marvel is a great MCU chapter that links different events together. But the biggest reason for it being an amazing entry into the well-established MCU is because it introduced us to the most powerful character of Marvel. Last year, Brie Larson gave us a tease of how her character is a unique individual as compared to other Superheroes of the MCU.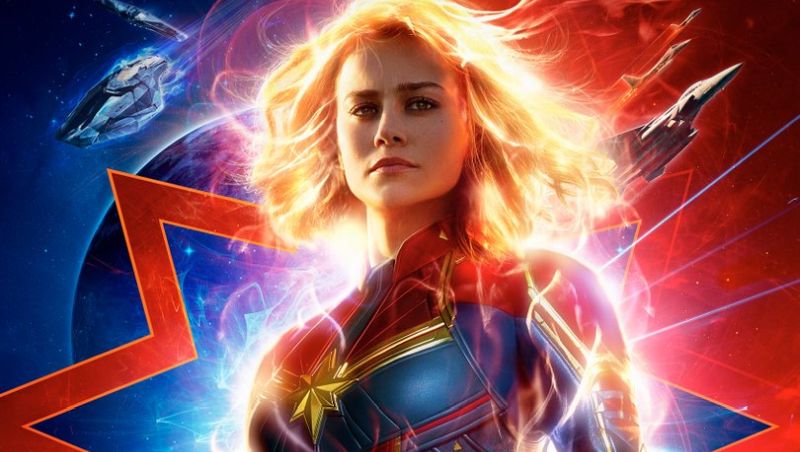 Here's what she told EW:
"You have this Kree part of her that's unemotional, that is an amazing fighter and competitive. Then there's this human part of her that is flawed but is also the thing that she ends up leading by. It's the thing that gets her in trouble, but it's also the thing that makes her great. And those two sides warring against each other is what makes her her."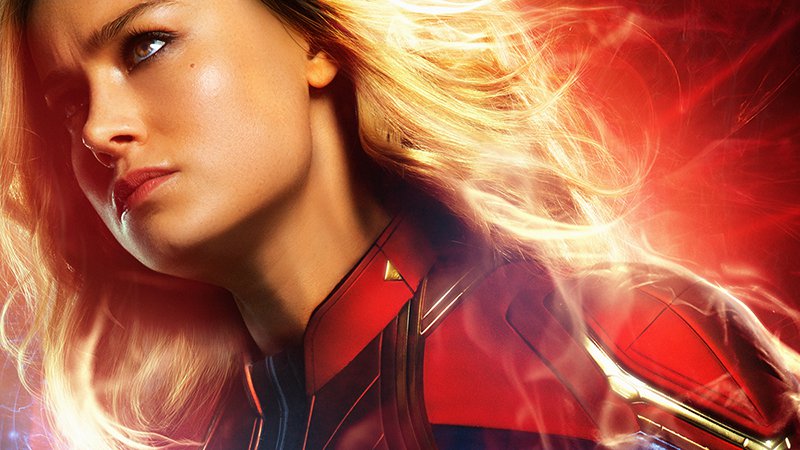 Larson went on to talk about what really attracted her to take on this role. She mentioned that the in-depth dynamic of the role was the one that latched her on to being Marvel's strongest hero. She said:
"That is something that is really exciting to me about this film: We did not cut corners on that stuff. Like, when it's funny, it is funny, but also when there's deep emotional things happening, it's real. So I was able to bring some of those same things that I've brought to full dramatic roles into this, which I'm really proud of because I think it will really set this film apart."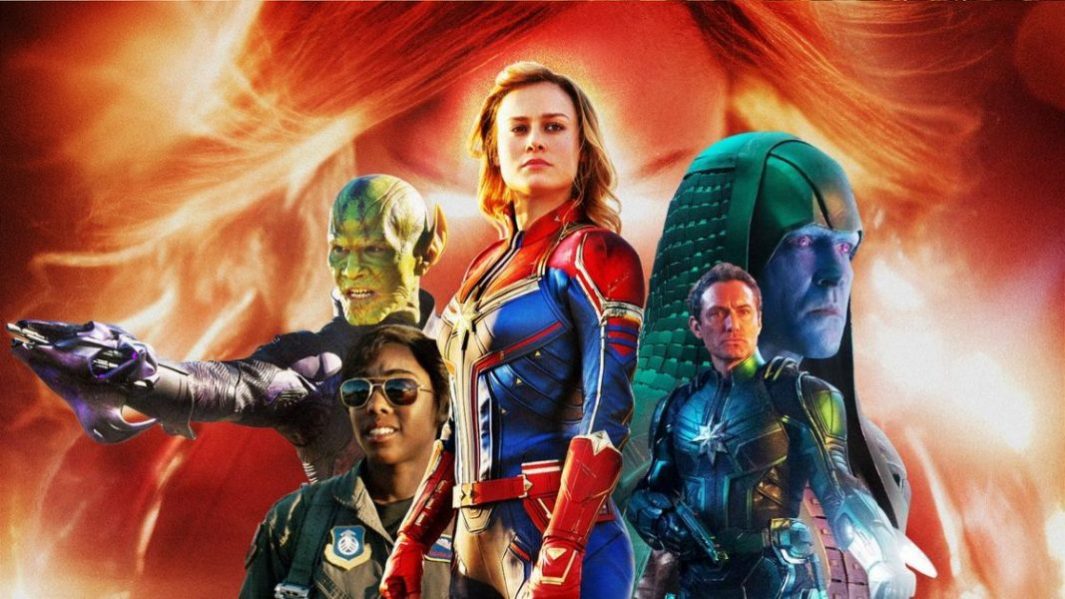 Directed by Anna Boden and Ryan Fleck and written by Liz Flahive, Meg LeFauve, Carly Mensch, Nicole Perlman and Geneva Robertson-Dworet, it stars Brie Larson as Carol Danvers, Samuel L. Jackson as Nick Fury, Clark Gregg as Phil Coulson, Jude Law as the commander of Starforce, Lee Pace as Ronan the Accuser, Djimon Hounsou as Korath the Pursuer, Gemma Chan as Minn-Erva, Ben Mendelsohn as Talos, Lashana Lynch as Maria Rambeau, Algenis Perez Soto as Att-Lass, McKenna Grace as a young Carol Danvers and Annette Bening in an undisclosed role.