Movies
Avengers: Endgame Has Beaten Avatar's Original Theatrical Run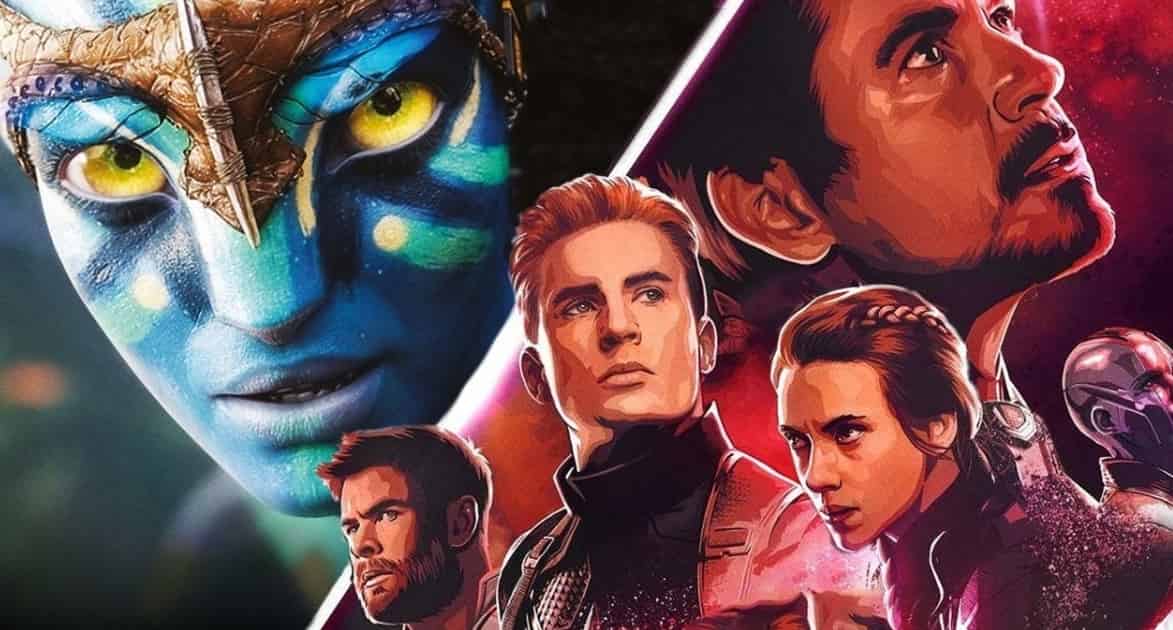 It was about damn time that Avengers: Endgame got another win over Avatar. Sure if we were to adjust Avatar's numbers with inflation over the last 9-10 years than the movie would be unbeatable, but it isn't with the original numbers. For the last 2-3 weeks, it has seemed that Avengers: Endgame will not be able to beat Avatar. Well, what's crazy is that Avatar actually got a rerelease boost which helped it stack almost $40 Million more after its original theatrical run ended.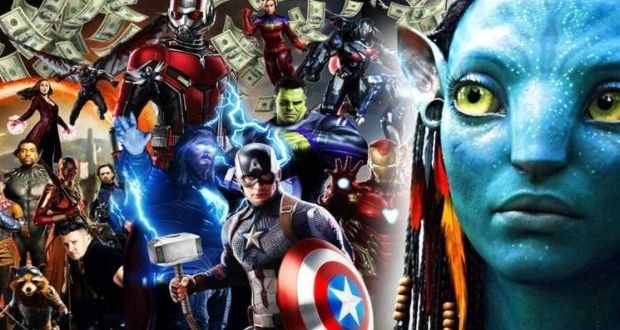 Avengers: Endgame, on the other hand, has been running for almost 2 months now, and it has pulled off milestones after milestones! It made so many records on its way up the ladder, but what it hasn't been able to do is beat the final number of Avatar after its rerelease. If Avengers: Endgame were to end without a rerelease then it would have only made about 5-$6 Million more, and would have fallen short of the top spot.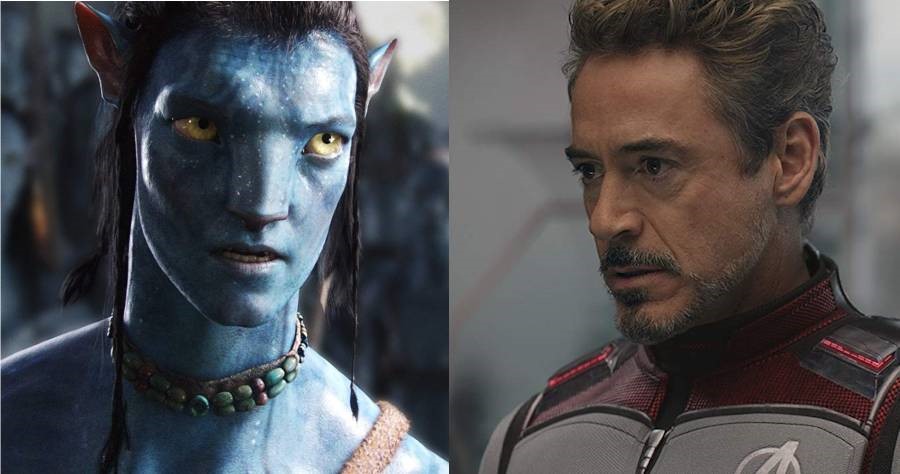 So what Marvel and Disney are doing is that they are leveling the plane. Avengers: Endgame is also getting a rerelease, and since it is happening so soon unlike Avatar, the fans will actually get some bonus material to watch. That's a great tactic to pull more people in to watch the film. Hopefully, Avengers: Endgame will now be able to beat Avatar now, considering it is less just than $38 Million away from it now.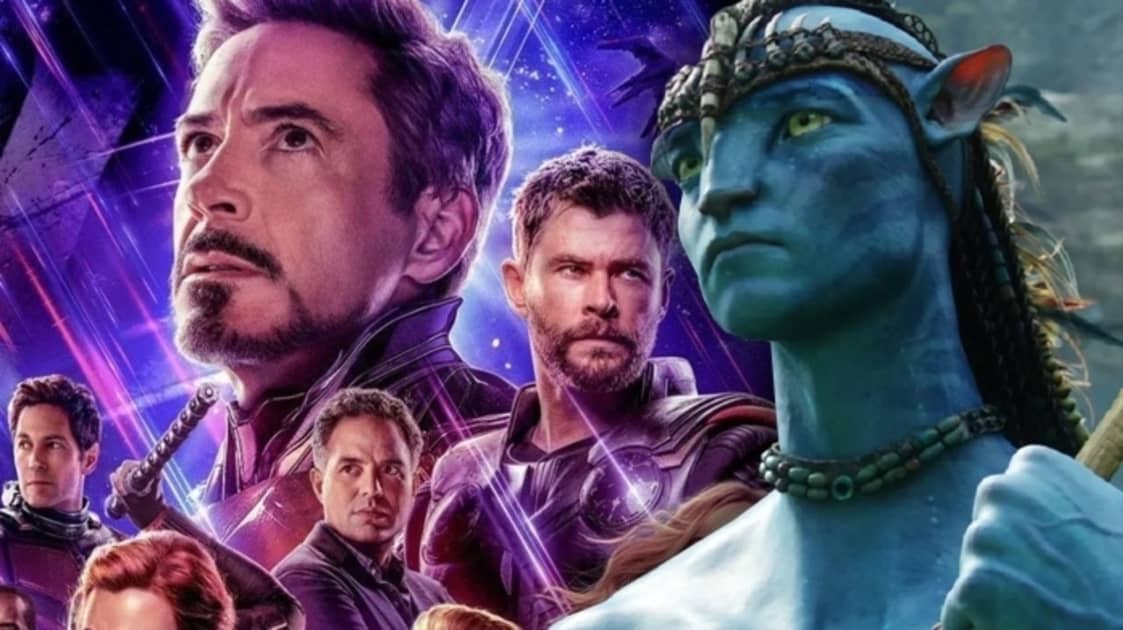 Avengers: Endgame currently stands at $2.750 Billion worldwide. With these numbers, it has pulled off one major victory over Avatar. What it has done is that without getting a rerelease, it has managed to surpass the original numbers of Avatar, before its rerelease. By the end of its original run, Avatar was able to make $2.749 Billion worldwide. So if none of the movies were to get a rerelease, Endgame would have been the winner as of now.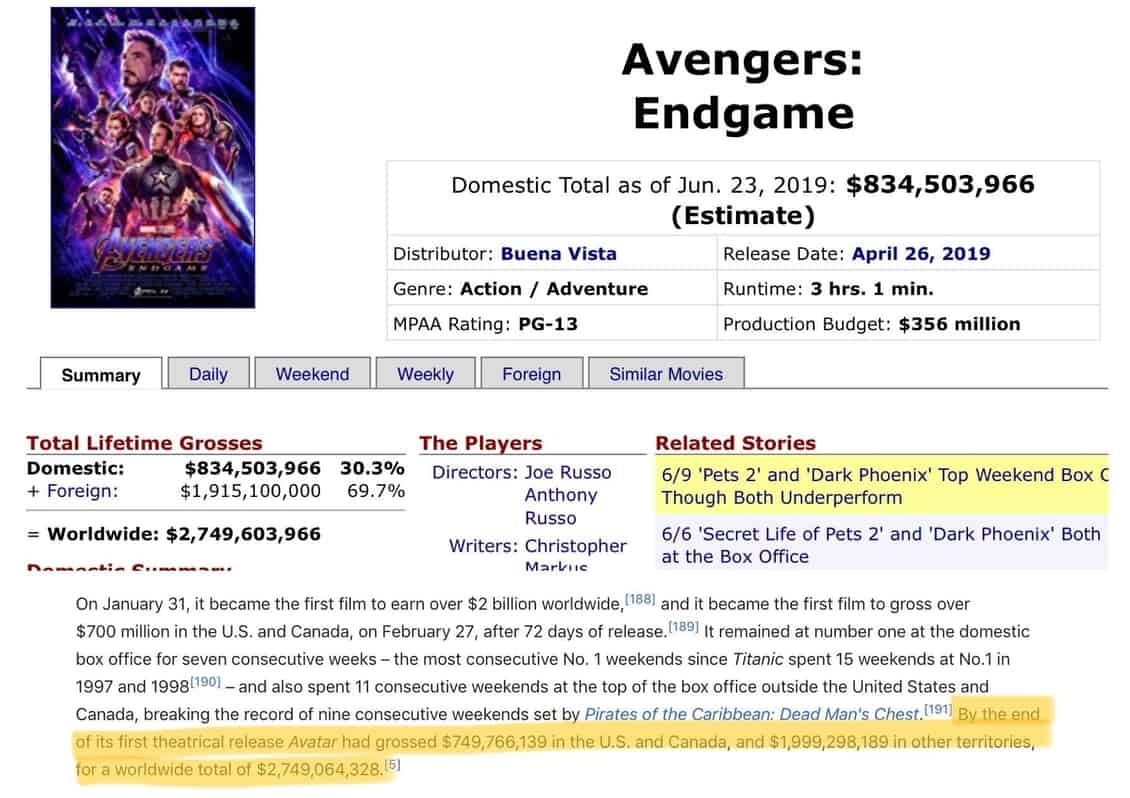 But now that Avengers: Endgame is getting a rerelease, that too with 6 minutes of extra footage, then we can imagine that it will certainly be able to beat the final numbers of Avatar as well. Until now, Disney hasn't made any official announcement upon Avengers: Endgame's rerelease, but we've already heard it from the big man Feige.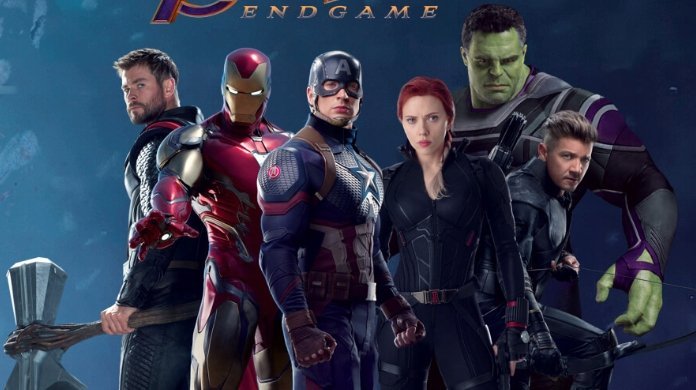 Here's what he had to say while letting the world know of the rerelease:
"We are doing that. I don't know if it's been announced. And I don't know how much… Yeah, we're doing it next weekend.

Not an extended cut, but there will be a version going into theaters with a bit of a marketing push with a few new things at the end of the movie. If you stay and watch the movie, after the credits, there'll be a deleted scene, a little tribute, and a few surprises. Which will be next weekend."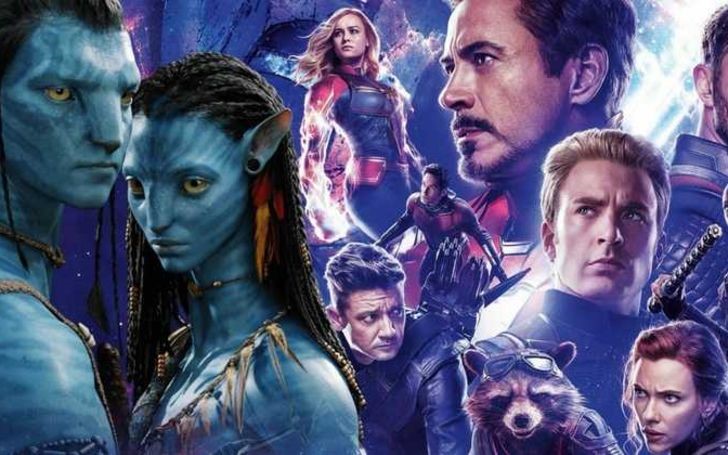 The next weekend is approaching within 3 days, and reports claim that the rerelease tickets are going for sale tomorrow. Let's just hope that all this will be enough to beat the blue aliens. No other film could have done it, and not even a future Avengers movie could have pulled in numbers like these. So, it was always going to be now or never!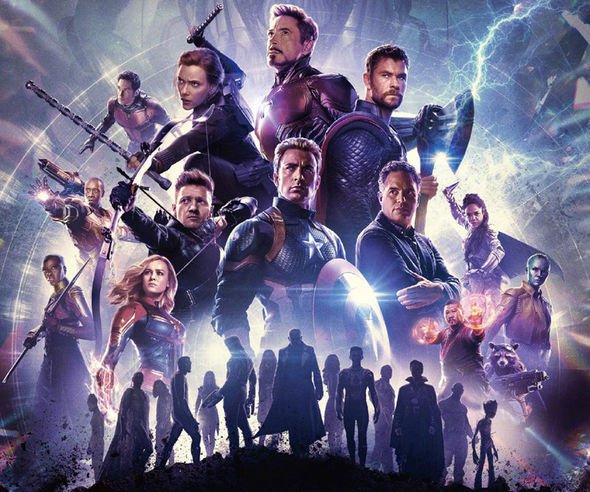 Directed by Joe & Anthony Russo, Avengers: Endgame stars Robert Downey Jr. as Iron Man, Chris Evans as Captain America, Mark Ruffalo as Bruce Banner, Chris Hemsworth as Thor, Scarlett Johansson as Black Widow, Jeremy Renner as Hawkeye, Brie Larson as Captain Marvel, Paul Rudd as Ant-Man, Don Cheadle as War Machine, Karen Gillan as Nebula, Danai Gurira as Okoye, Chris Pratt as Star Lord, Zoe Saldana as Gamora, Vin Diesel as Groot, Dave Bautista as Drax, Bradley Cooper as Rocket, Gwyneth Paltrow Pepper Potts, Jon Favreau as Happy Hogan, Benedict Wong as Wong, Tessa Thompson as Valkyrie, Samuel L. Jackson as Nick Fury, Cobie Smulders as Maria Hill, William Hurt as General Ross, Tilda Swinton as Ancient One and Josh Brolin as Thanos.