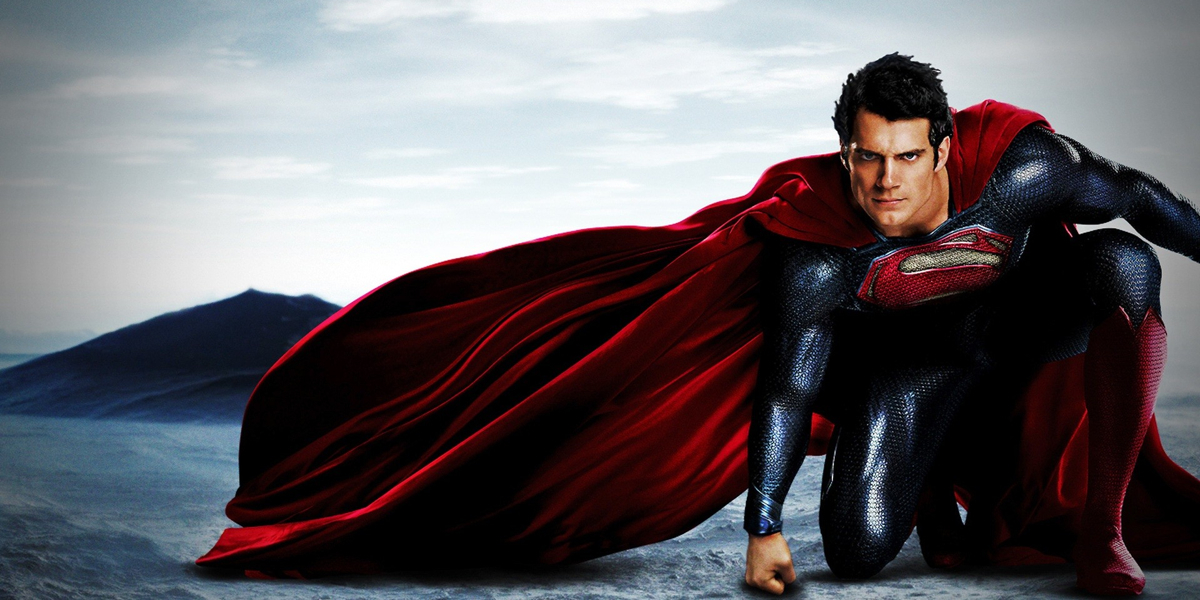 Marvel and DC are at constant odds with each other. Ever since Marvel set up the groundwork for the 'Avengers' with the production of 'Iron Man' in 2008, DC and Warner Bros. have been trying to recreate the Superman charm. They failed two miserable iterations of the superhero. 'Superman Returns' was shockingly bad as the plot was entirely misconceived.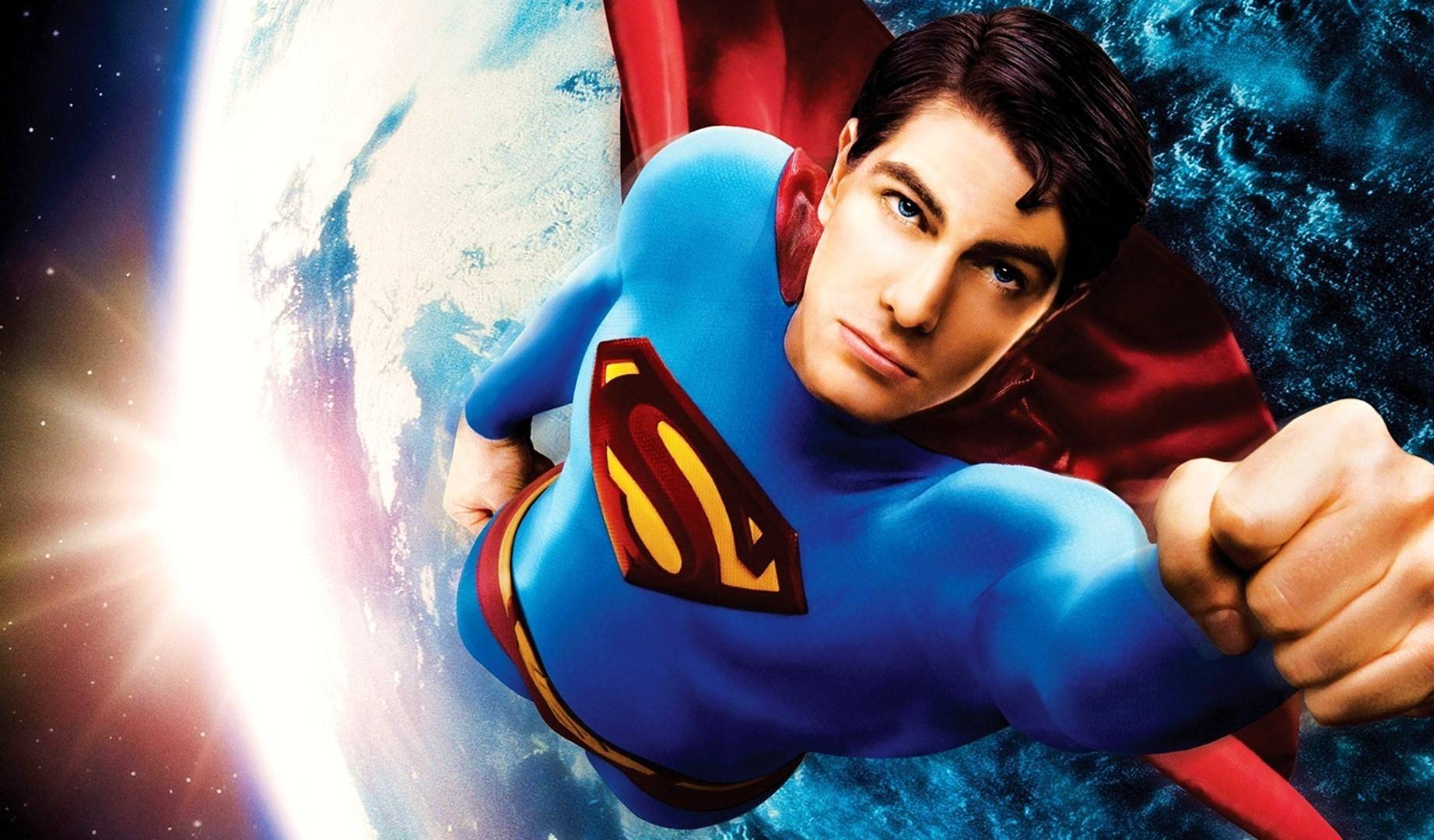 Marvel built the groundwork and Christopher Nolan spoilt us, as well as the publishers with his version of Batman Trilogy. With that success, Marvel was taking off with 'The Avengers' and 'Guardians of The Galaxy'. Marvel was providing tons of fan service as they branded their source materials from the comics. During the 'The Dark Knight Rises' story discussion, Warner Bros were planning a Superman reboot and were taking pitches from comic book writers. After a period of three years, Zack Snyder was set as the director behind 'Man of Steel'. The movie featured a much darker grittier superman. It also had a very 'Batman Begins' feel in terms of the tone and storyline. However, the movie itself had many plot holes and bombed at the box office. The audience were spoilt for choice with the marvel franchise as many of the characters were already fleshed out and were riding on the success of Marvel's 'Avengers'.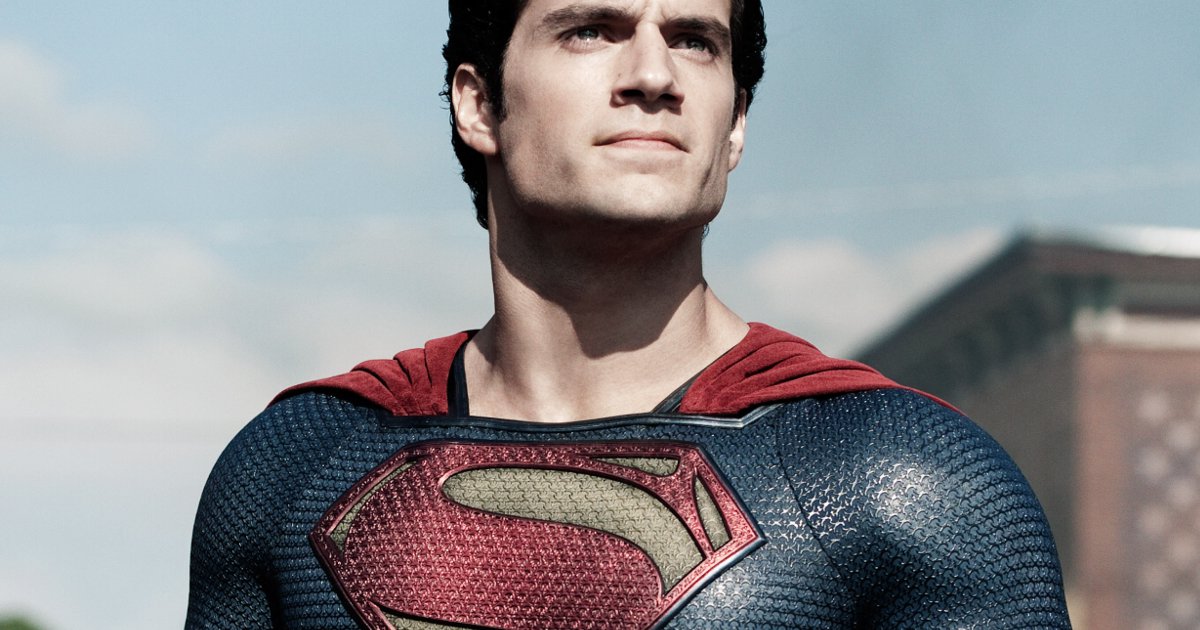 This is going to be tough but I'm pumped to see the movie as WB is finally getting cotton out of their ears to listen to the fans as the need to get Superman character right, is of paramount importance. How WB is going to portray the Man of Steel 2 is going to be interesting since 'Suicide Squad' is already out with Wonder Woman origin story and Justice League origin stories on its way. However, it would be interesting to see it as George Miller (Mad Max, Mad Max 2, Happy Feet, and Mad Max Fury Road) is rumored to be the director (fingers crossed).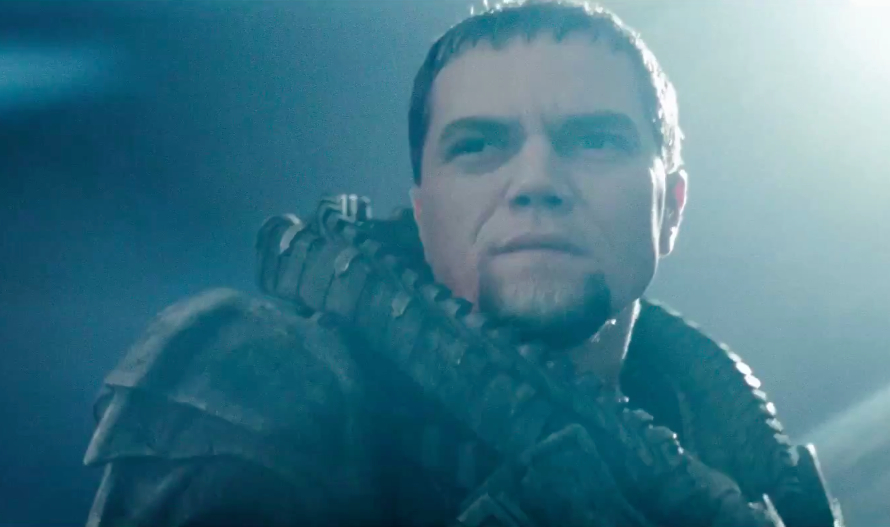 If we are going to go on the hype train, I think we would crash and burn but since nothing is confirmed and Marvel is already setting up its universe for the infinity wars. It would be interesting to see where superman does after defeating Zod and whether any of the other iconic super villains from the Superman universe will be introduced, be it Brainiac, Lobo, Bizarro, or an all new Lex Luthor.