Movies
Zoe Saldana From Avengers: Endgame Was Almost Cast as Lois Lane in Man of Steel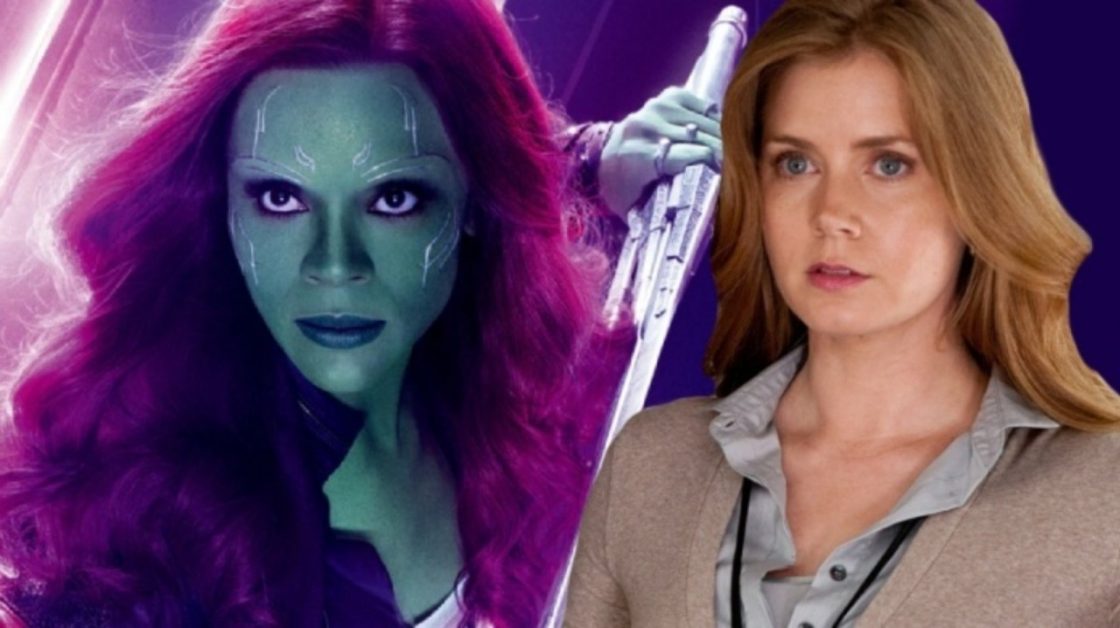 The future of the DCEU as a shared Universe is more or less over considering the fact that Henry Cavill's contract hasn't been renegotiated by WB, and Ben Affleck is officially out as Robert Pattinson will be replacing him as the Caped Crusader. WB isn't planning to do any more team up movies, and neither are they moving forward with a Man of Steel sequel, so we can only assume that we will never get a Justice League movie to close story arcs as Avengers: Endgame did for the MCU.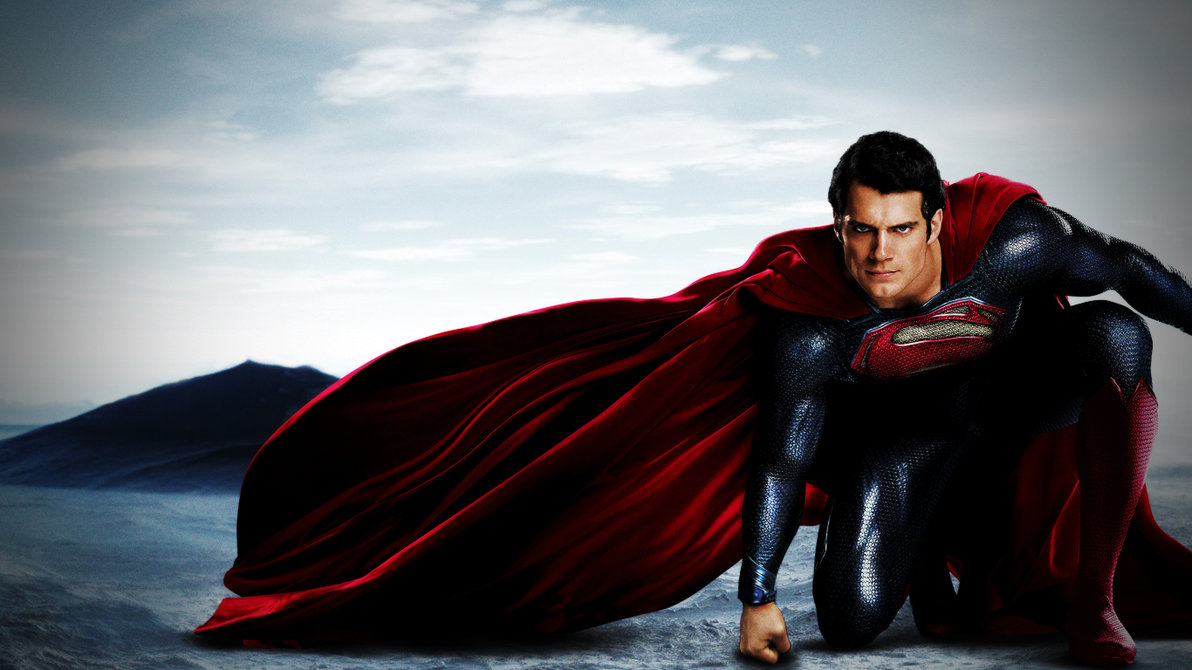 Many fans would agree that Man of Steel is a much-underrated movie than it should be given credit for. The fact that it was a little darker than any other Superhero film did not resonate with the larger masses of audience. But that sort of darkness grounded this film in reality rather than making it over bloated like every other superhero film.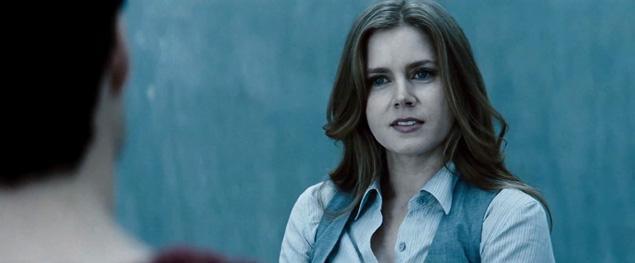 Well whatever it was, now it's far beyond being done. The Superman's side of things probably don't have a future at all. Here's what Amy Adams, who plays Lois Lane in the Worlds of DC had to say about the future of the franchise last year:
"You know what's funny? I actually don't know. I haven't had any official conversation with anybody. I was just talking with Nicole Kidman about it, and I was like, 'Oh, I guess I've got to be careful what I say!' But yeah, I haven't had any word officially."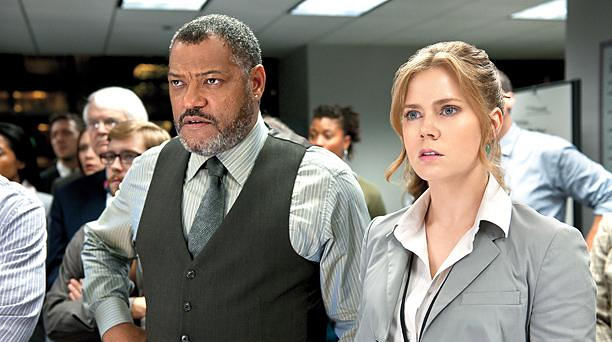 Thank you Miss Adams. You've told us nothing new. But talking about Amy Adams' Lois Lane, we all can admit that we liked the way she portrayed the character. But in a recent interview with ComicBookDebate, Zack Snyder revealed that things could have been very different. If things were to be different, we may never have gotten Amy Adams' Lois Lane and it would have been Zoe Saldana instead.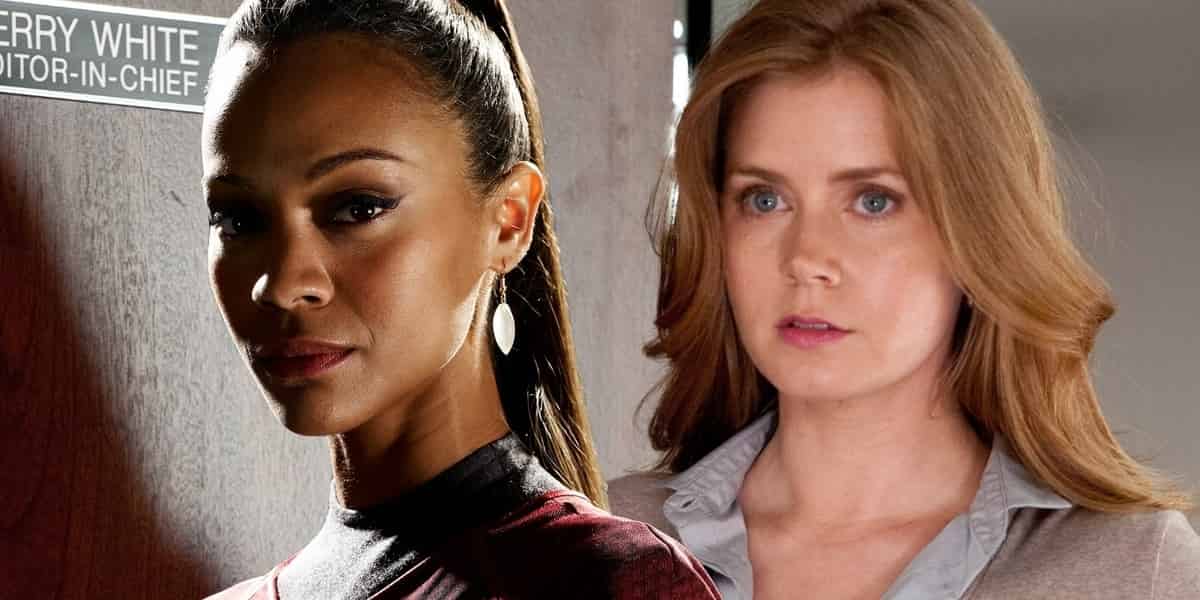 Snyder revealed:
"Amy actually inspired that opening scene in Batman v Superman. She mentioned journalists who have been in war zones and we went along with it. At a time, it was between her and Zoe Saldana… They're totally different, but their presence is super strong."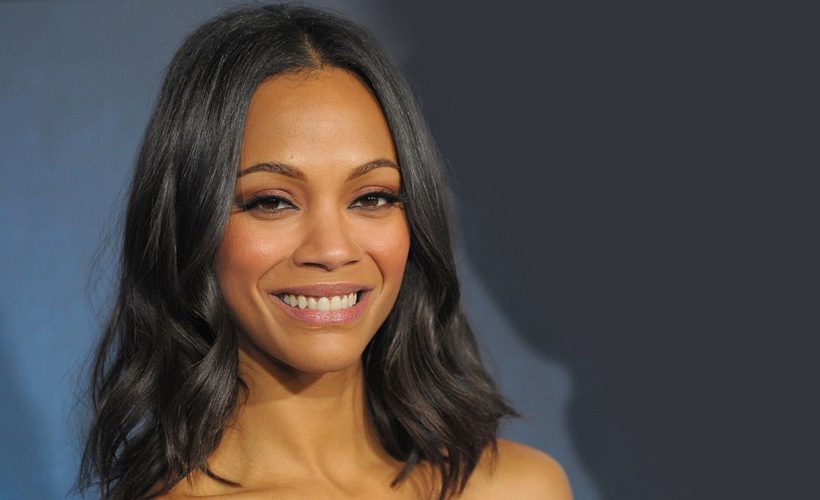 Given how people express their opinion on almost every character casting these days, people would have gone crazy seeing Lois Lane being played by an actor of color, no matter who she is. We can be glad that the casting did not go through completely because even though Saldana would have done justice to the role, she went on to be a part of something much better, and i.e. Guardians of the Galaxy.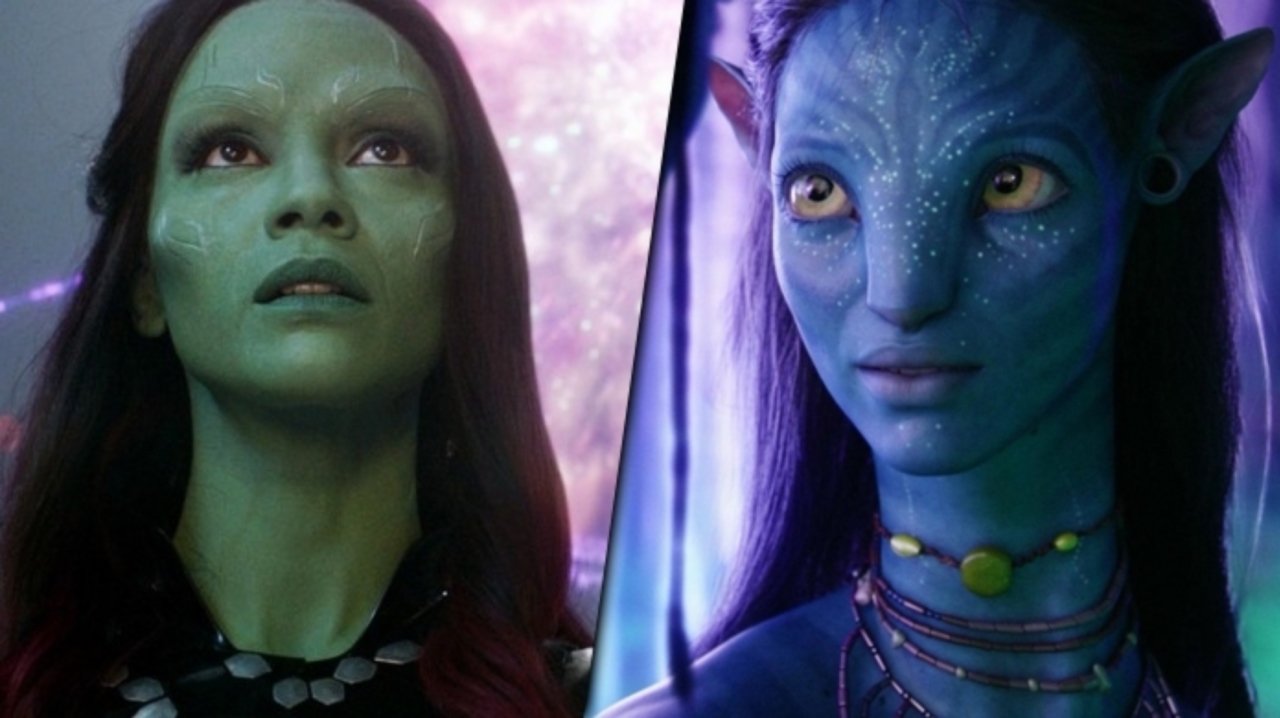 But it would have been great if Saldana would have starred in Man of Steel and Guardians of the Galaxy as well. That would have made her a part of 3 major franchises in Hollywood, i.e. the DCEU, MCU, and Avatar. Adding Star Trek to this list just adds a cherry on the cake! Who knows if her performance would have led the DCEU to a glorifying start? She has apparently been a part of 3 films that have gone past $2 Billion worldwide. But we cannot take away any credit from Amy Adams for the way she has played the character.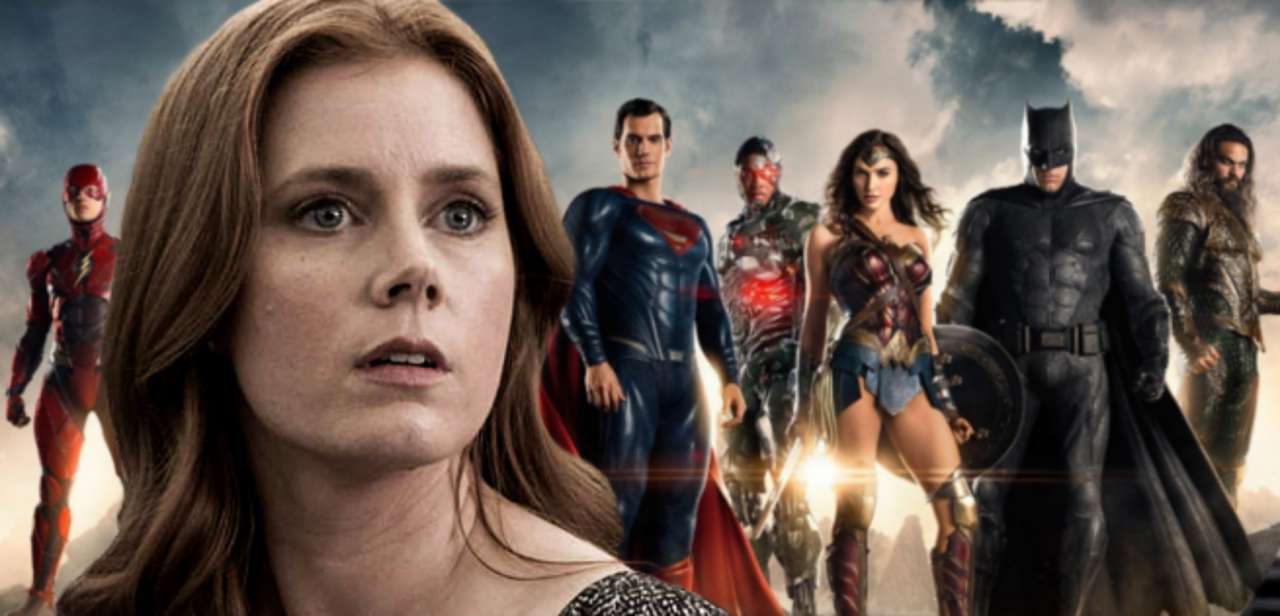 Amy Adams was last seen in Justice League which was directed by Zack Snyder and altered by Joss Whedon. Here's the official Synopsis of the movie:
"Fueled by his restored faith in humanity and inspired by Superman's selfless act, Bruce Wayne enlists the help of his newfound ally, Diana Prince, to face an even greater enemy. Together, Batman and Wonder Woman work quickly to find and recruit a team of metahumans to stand against this newly awakened threat. But despite the formation of this unprecedented league of heroes—Batman, Wonder Woman, Aquaman, Cyborg and The Flash—it may already be too late to save the planet from an assault of catastrophic proportions."
Hopefully, we could see Amy Adams return in a Man of Steel sequel sometime in the future.