Television
Swamp Thing Gets 92% Fresh Rating on Rotten Tomatoes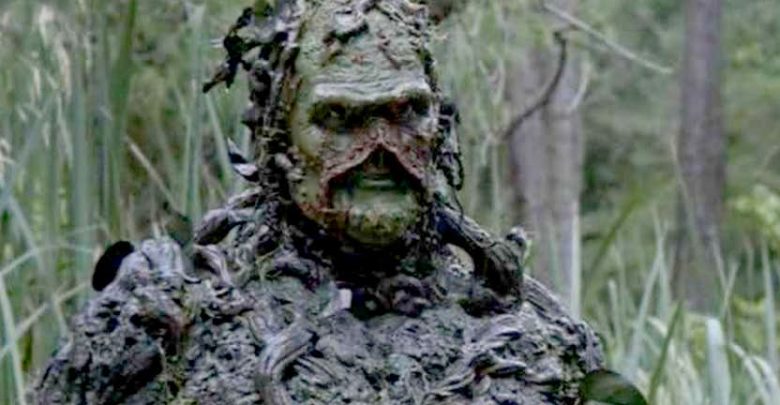 There were a lot of people out there who were waiting for the incoming of this creepy Swamp Thing, because both the trailers released by the makers of this show were incredibly terrifying. But, now the reviews of the first season of this show has made their way onto the internet. And, now we are 200% excited for this show because reviews have everything we wanted to hear. Yes, the reviews are really positive on Rotten Tomatoes. So far, 12 reviews have made their way out and because of that, the score is at 92 percent 'Fresh' rating. On the other side, Titans have a 79 percent rating and Doom Patrol have a rating of 92 percent.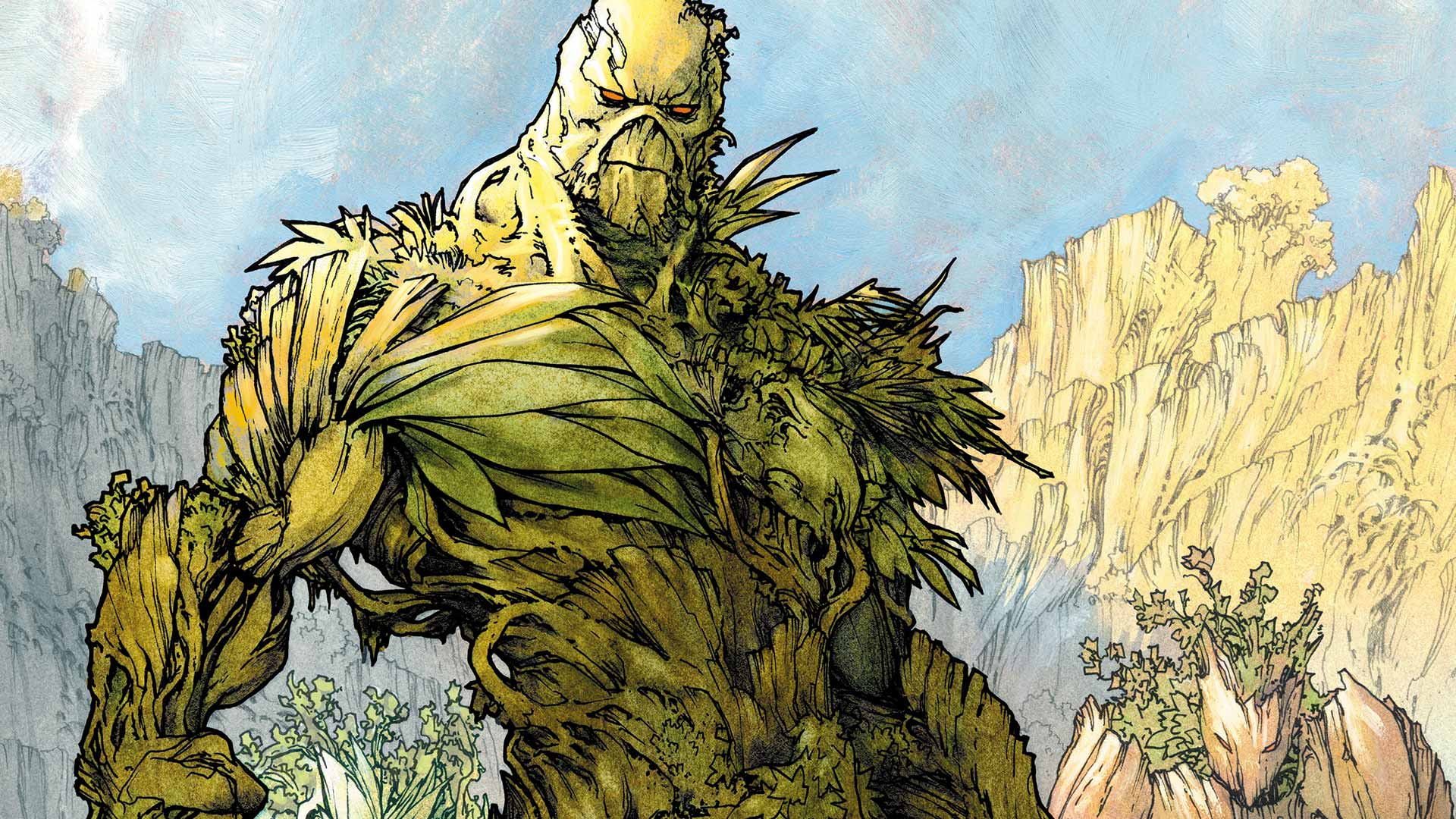 But, some of the critics pointed out a couple of bad things about the show. Talking about the comments, then Russ Burlingame of ComicBook.com has said,
"It isn't that Swamp Thing is bad, but Swamp Thing is certainly nowhere near as ambitious as Titans or Doom Patrol. Is it unfair to judge it that way? It's difficult to say, but it's much safer to say that the audience will be doing the same."
There has been a lot of doubts over the hard R-rating of this show. And in context of the tone of the show and about the storyline, Derek Mears has said a lot of things. Mears, as many don't know, is the lead of the series and he said,
"The show in general, the one thing that I'm really happy about is the fact that not once have I heard the word superhero. I mean he is a superhero in a sense, but what they're looking for in the show is that dark horror edge, which made me very excited because that separates us from all the other superhero shows that are out there."
Swamp Thing will premiere on May 31st, and, is going to have stars like Crystal Reed, Derek Mears, Andy Bean, Maria Sten, Jaryl Prescott, and many more.