News
Television
Legends of Tomorrow Will Have John Constantine As A Series Regular!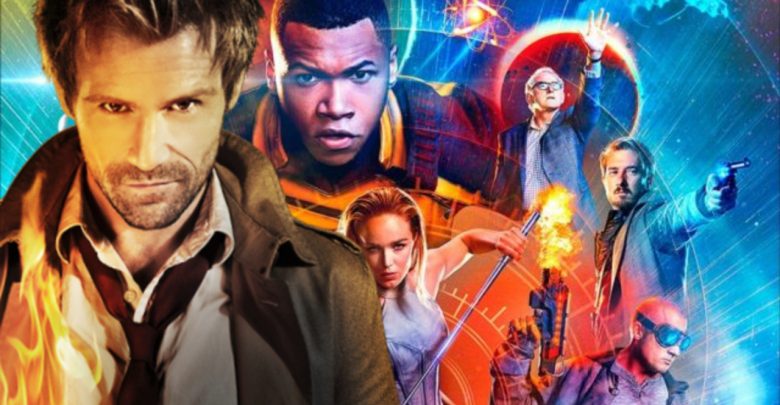 CW's Legends of Tomorrow came back with a bang after its mid-season break and it was probably the best re-opening out of all the other CW shows as we got to see John Constantine along with the rest of the Legends. Then the second episode after the show's return was also pretty interesting as it was based on Groundhog Day specifically and also Edge of Tomorrow if you think about it. This show is probably the best out of all the CW Superhero shows this year.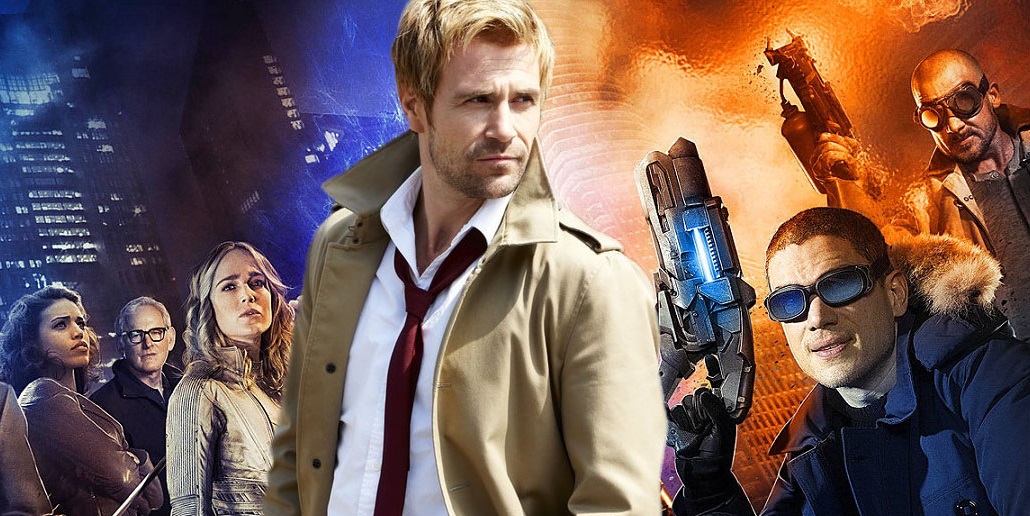 The greatest pick ever since the show came back after its' mid-season break without a doubt has been the addition of John Constantine in multiple episodes. Along with him, the show has also brought in a guest and a permanent Speedster, as Wally West aka Kid Flash was added as a series regular and Jesse Quick has also been brought in to guest star in the latest episode, "Necromancing the Stone". This episode showed a huge roster of heroes, or I should say 'Legends' as Constantine also returned, the entire team of Legends including Kid Flash, and Jesse Quick were all there.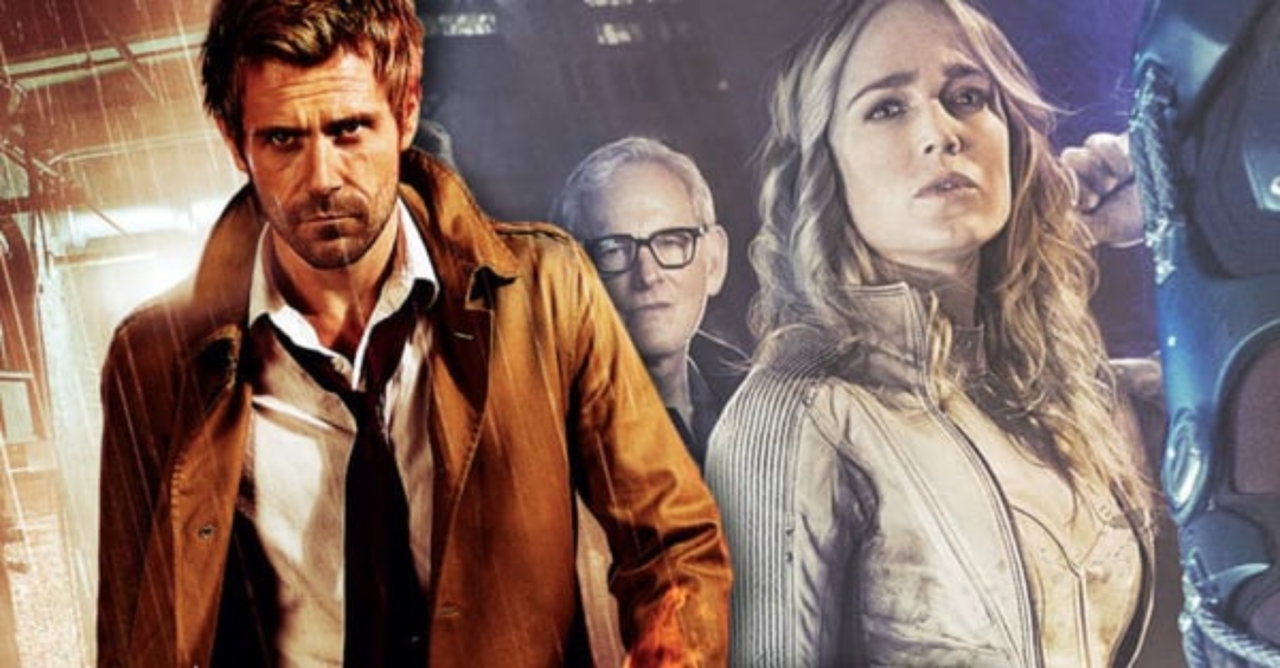 John Constantine is already confirmed for the finale of Season 3 as well, which will air on April 9. So, these last few episodes all in all will show us quite a bit of John Constantine, and his presence on the show has actually lifted the bar of the show. Fans love Constantine and want to see more and more of him. Well, they have got their wish answered as Matt Ryan has signed on as a series regular for the 4th Season of DC's Legends of Tomorrow.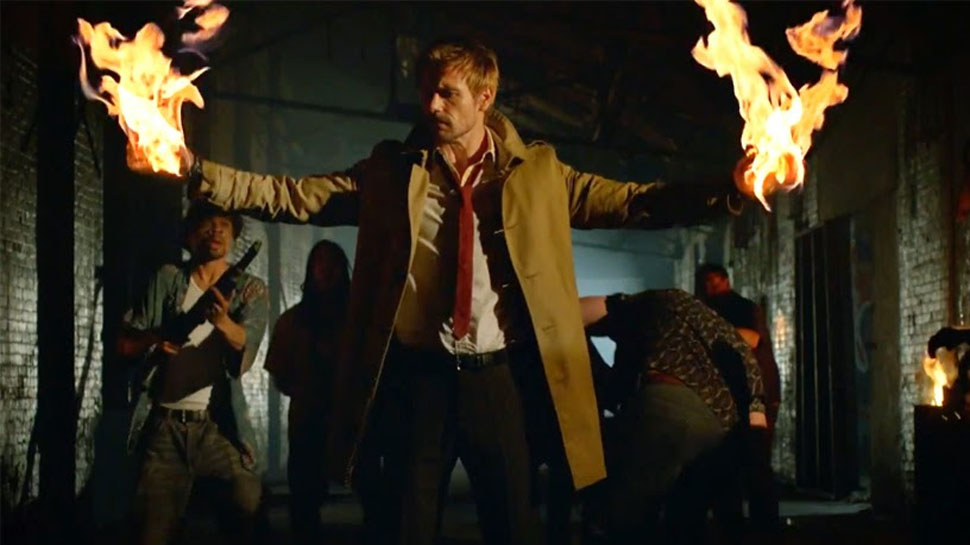 Till now, Ryan has portrayed the character on his solo show which aired for one whole season with 13 Episodes, but it got cancelled for a second Season. The fans raised a petition for Constantine to get a second season as Matt Ryan has done an amazing job embodying this particular character, and no one else could give us a better and more accurate version of this mystical character. Fans were excited again as Constantine was brought on Arrow back in Season 4, and that marked his first appearance in the CW Superhero universe.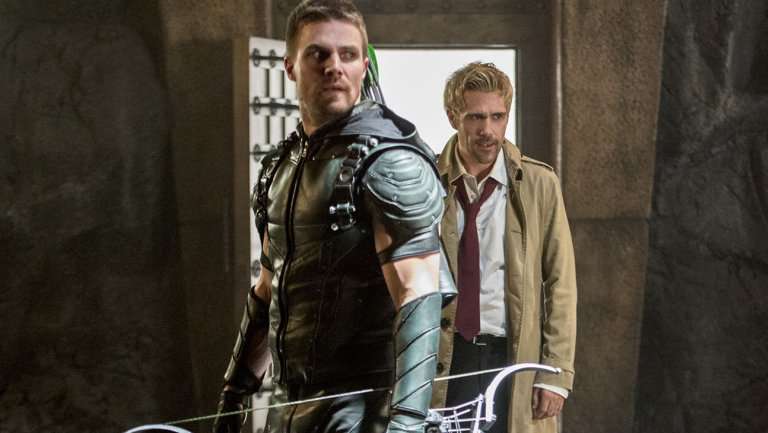 Recently, as mentioned above, he appeared in the latter episodes of Legends of Tomorrow Season 3, and played a significant role as he was the one who told the team about the demon known as Mallus who possessed a little girl. Now, he will also be voicing John Constantine in an upcoming animated show on the CW Seed.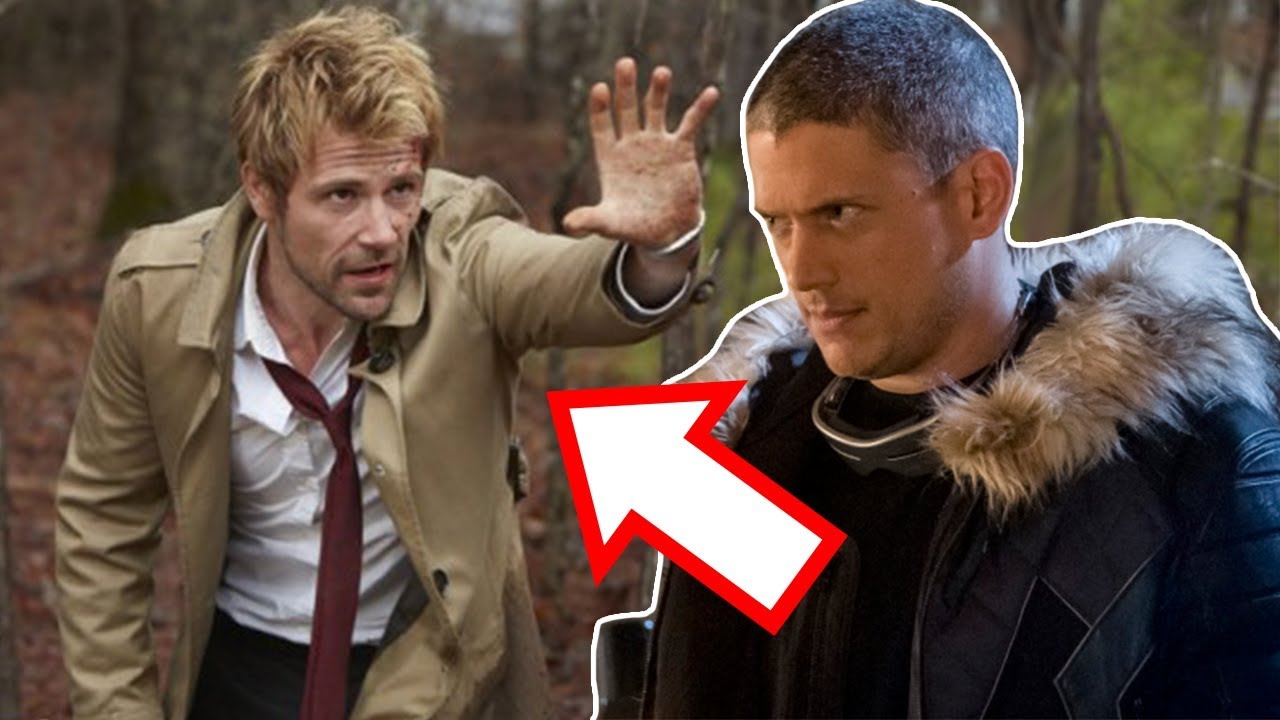 John Constantine will be a remarkable addition to the cast of the Legends as his smirky sarcastic behaviour would totally fit in this team of misfits, or outcasts, or as we know them by 'Legends'. He may actually fill in the shoes of Leonard Snart who was sort of a similar character by the ways of his behaviour and mannerisms, and the things he used to say. People really miss Snart in this team and enjoy whenever the Show is able to add him in an episode or two.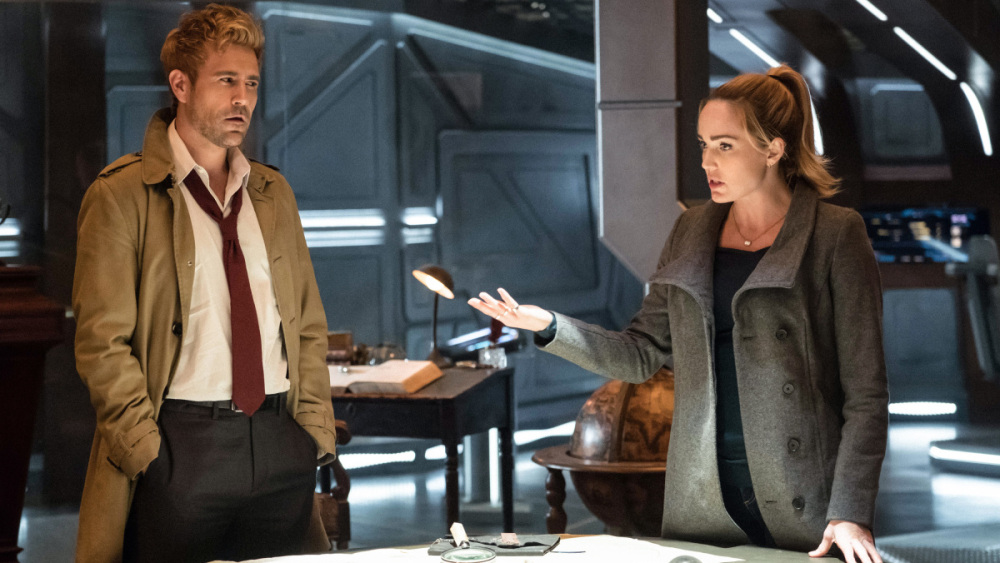 Now, Wentworth Miller is totally done with the show as he recently filmed his last few episodes and said his final good bye to the fans. Now, another fan favourite character has been added in the name of John Constantine and this team has become stronger than ever. What is really great about this show is that the characters who are amazing but have not been able to find a proper place in the shows that they first appeared in, have really got to shine and be explored in this show.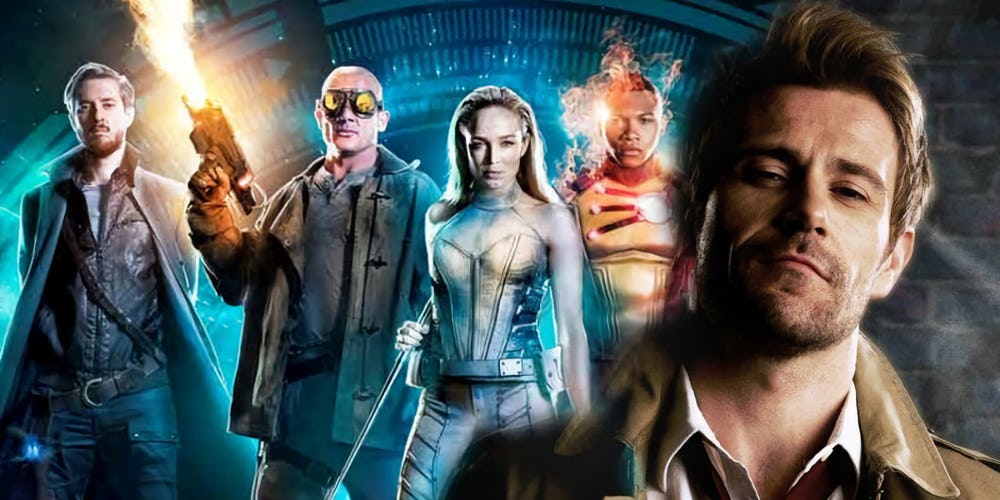 All the characters that have been added on this show bring in a certain set of abilities and this team is actually one of the strongest teams in the DC Comics lore, and it totally has the capability to go toe to toe with the likes of Justice League and Suicide Squad, and they come even take these other teams down if need be. The members of the team in Season 4 will be, Rip Hunter, Sara Lance, The Atom, Steel, Kid Flash, Vixen, John Constantine, Heatwave and maybe Firestorm if he is brought back. So, seeing this team, you couldn't ask for more!
Don't Miss: Avengers: Infinity War – Robert Downey Jr. Talks About Iron Man's Future