Movies
Fandango Survey Reveals 'Spider-Man: Far From Home' As The Most Anticipated Film of The Summer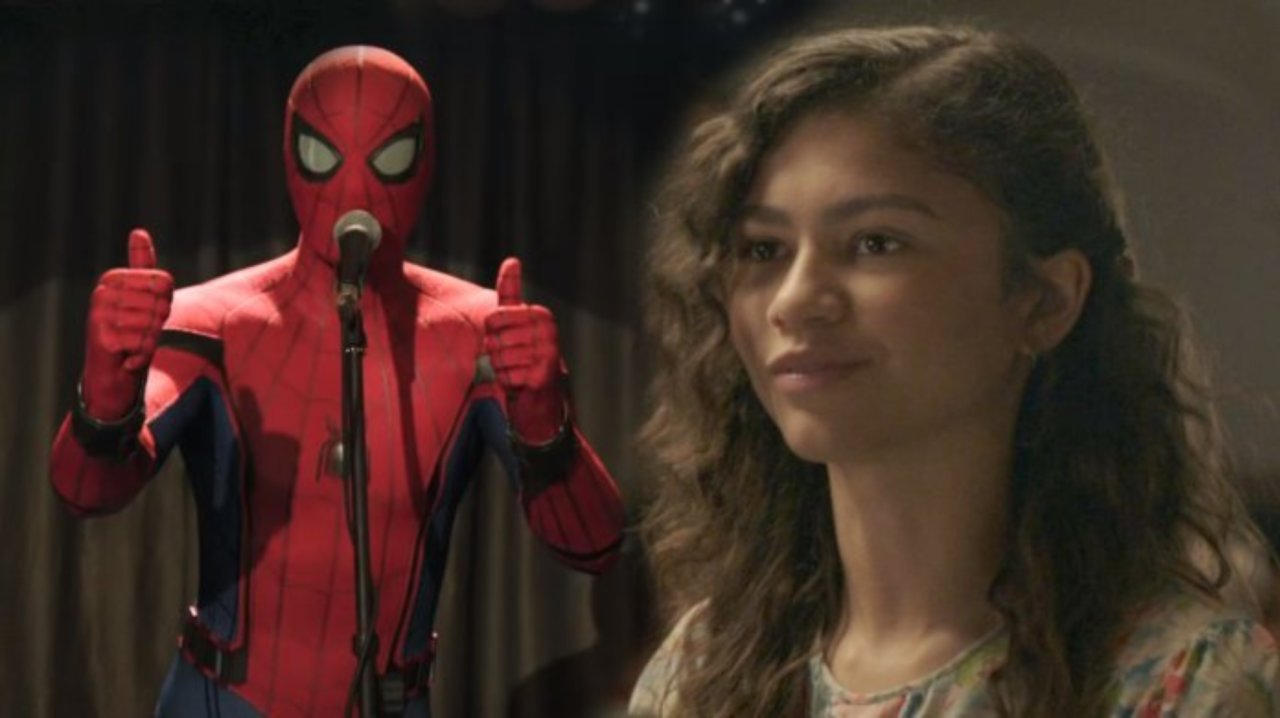 Avengers: Endgame is still breathing at the box-office as the target of beating is still in their head. But, the buzz for their upcoming Spider-Man: Far From Home is really huge. With so many franchises coming to an end this year, it has been revealed by Fandango's recent survey that it is the most anticipated film of the year. And, we just don't have words for Fandango for this enlightenment. Because we didn't know that people are going to turn mad for the next movie of the highest grossing movie franchise in the world. Thank you again. So, without wasting time, we should straight jump into the method used in this survey.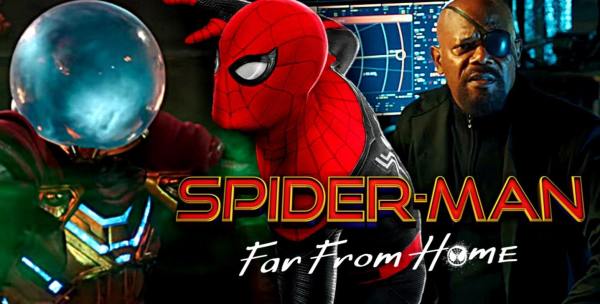 Well, it has been revealed by Yahoo Entertainment, Fandango that they did a poll having almost more than 2,000 normal moviegoers. And, asked them the movie for which they're rooting up the most in the summer of 2019. And, the answer that they got from the fans clearly reflects on which movie they're going to spend their money on from Memorial Day to Labor Day.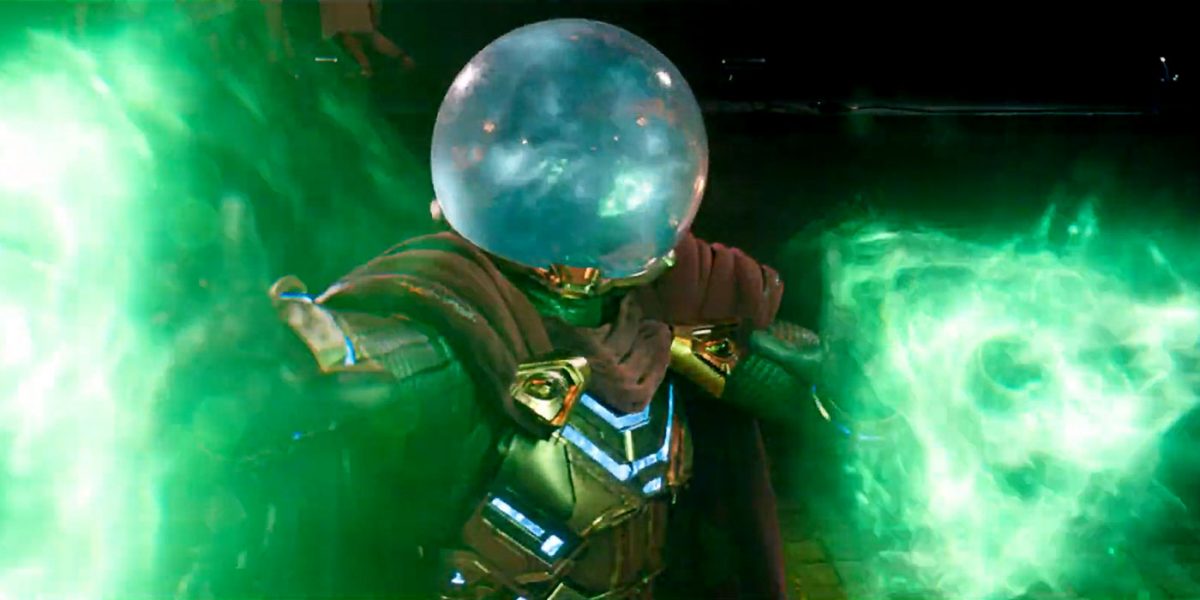 If we talk about the rankings then Spider-Man: Far From Home is on the top, with Rocketman on the second place, Godzilla: King of Monsters on third, followed by X-Men: Dark Phoenix on fourth, The Lion King on fifth place, Toy Story 4 on sixth, Men in Black: International on seventh, Hobbs & Shaw on eighth, this weekend releasing Aladdin on ninth, and The Secret Life of Pets 2 at the bottom.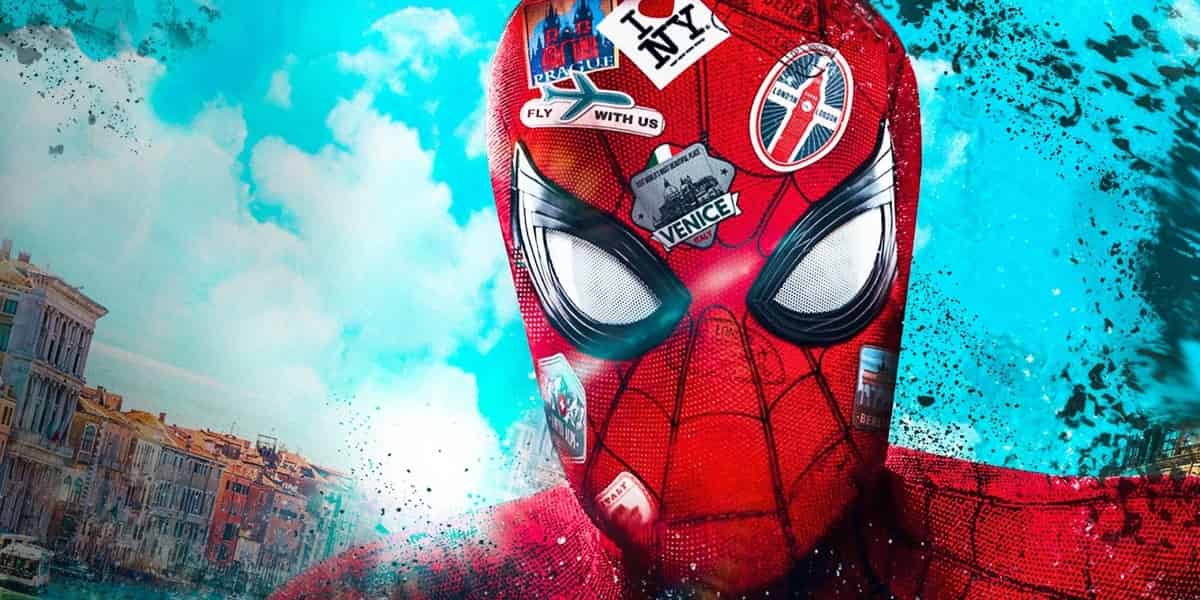 There wasn't any doubt at the start of this year that Spider-Man: Far From Home is going to be the most anticipated film of the summer. After the release of Avengers: Endgame. As we all want to see the impact of Iron Man's departure from the world on the big screen.
Spider-Man: Far From Home is going to release on July 2nd. Tell us in the comments section how much you're excited about the film.