Spider-Man: Far From Home is almost a month away and after that, we'd have to wait for 10 more months to get anything related to MCU movie continuity. Black Widow and The Eternals are probably the only two MCU films coming out in 2020 and what's common with them is that both of them are going to be MCU prequels. The Eternals is said to be the ultimate prequel, set 1000s of years in the past. Black Widow, on the other hand, will probably take place before Iron Man 1, but obviously after Captain America: The First Avenger & Captain Marvel.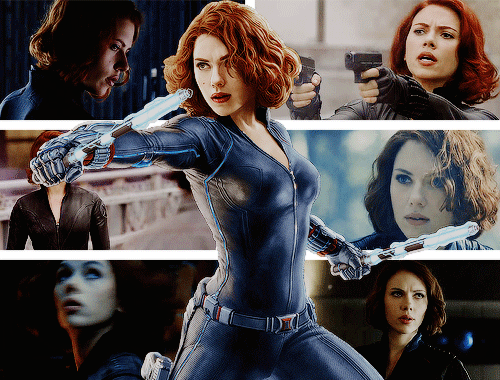 The film was earlier reported to begin filming sometime during March, but that date got delayed to June. We saw a couple of locations being scouted about a month ago, and with the new photos that we've got, it seems that ScarJo has already begun filming for the movie. We've got confirmation that Scarlett Johansson has arrived on location in Ørsta, Norway and a local Norwegian newspaper, Sunnmørsposten has confirmed that Black Widow is supposed to be filming in the area.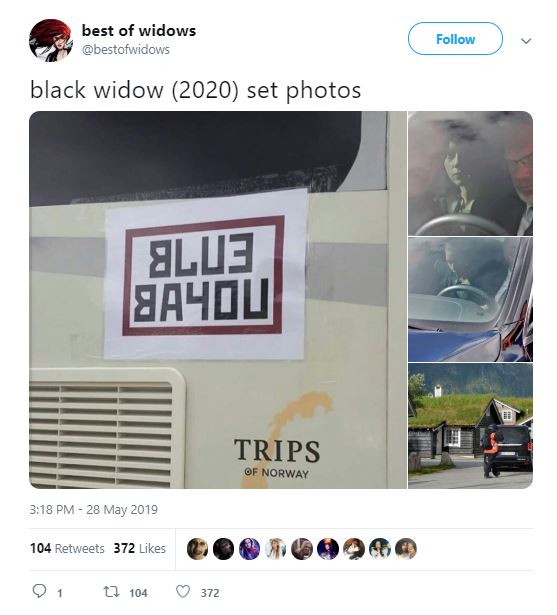 Perhaps these photos aren't set photos, it is more or less confirmed that if the film hasn't yet begun filming, it will pretty soon. We cannot be more excited to see a Black Widow movie than now as Avengers: Endgame has just set it up perfectly. People will be sentimental of her sacrifice, and the fact that there were teases to Budapest in Endgame gives us a surety that the film will deal with what happened in Budapest!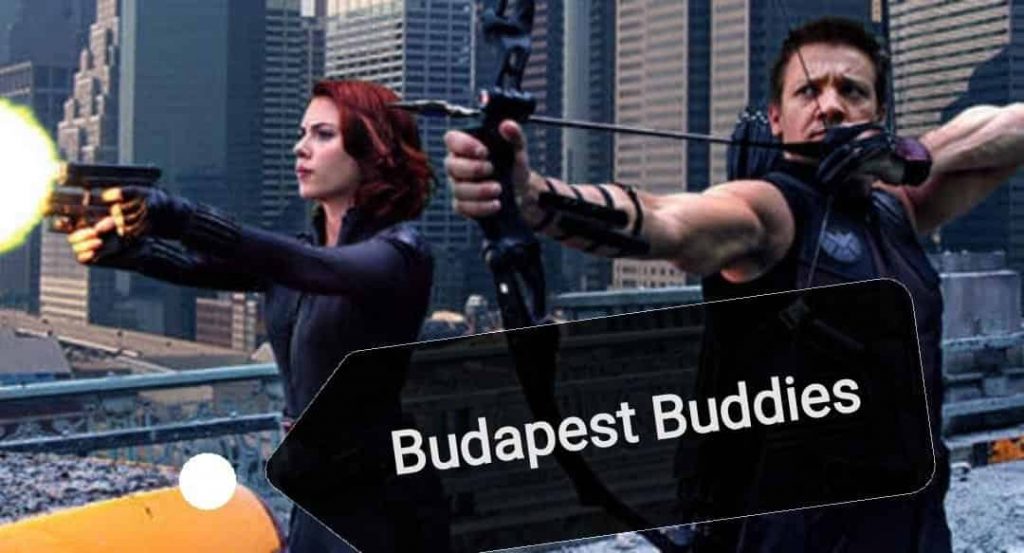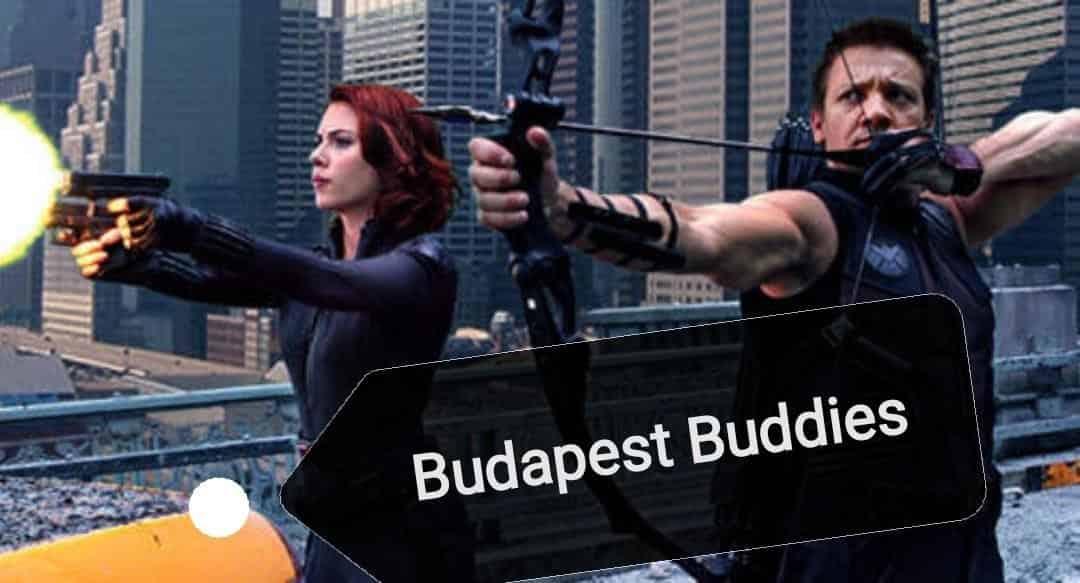 This obviously means that Jeremy Renner's Hawkeye will also be involved in the film. While we don't have any surety of this yet, we can still imagine the whole Budapest thing to come in at the very end of the film. If that happens, then Hawkeye will also be in there for the final act of the movie. This is probably the only chance of Marvel to tell us the Budapest story, and they will surely not miss the opportunity. They've been setting it up since the first Avengers movie, and it will be really disappointing if Cate Shortland's Black Widow movie doesn't have the Budapest story arc in it.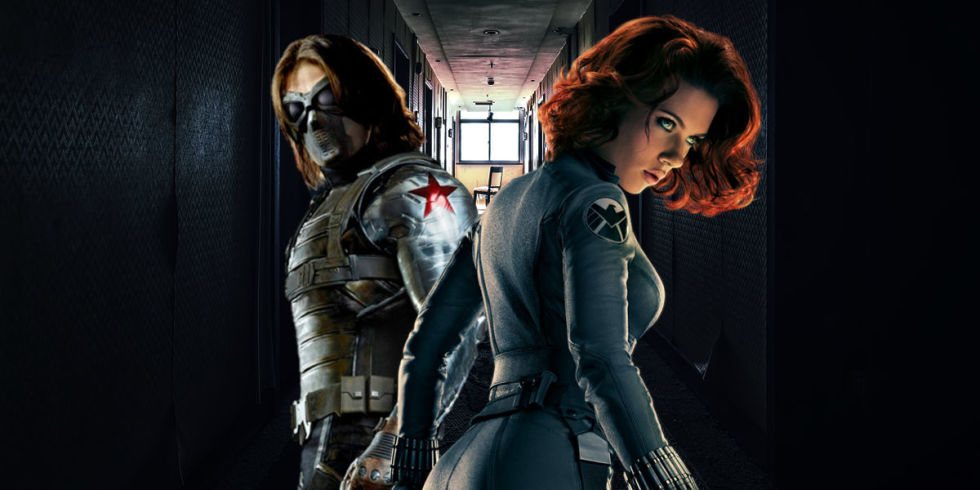 Rest assured, this will be an origin story for Natasha Romanoff telling us about her darker past that has been teased over the years (largely in Age of Ultron). There's probably a bit of a history between Nat and the Winter Soldier, so we could probably get to see Sebastian Stan in the film as well. But all these are just assumptions as of now. We will only know the real deal when Disney tells us something, either at San Diego Comic-Con or at the D23 Expo.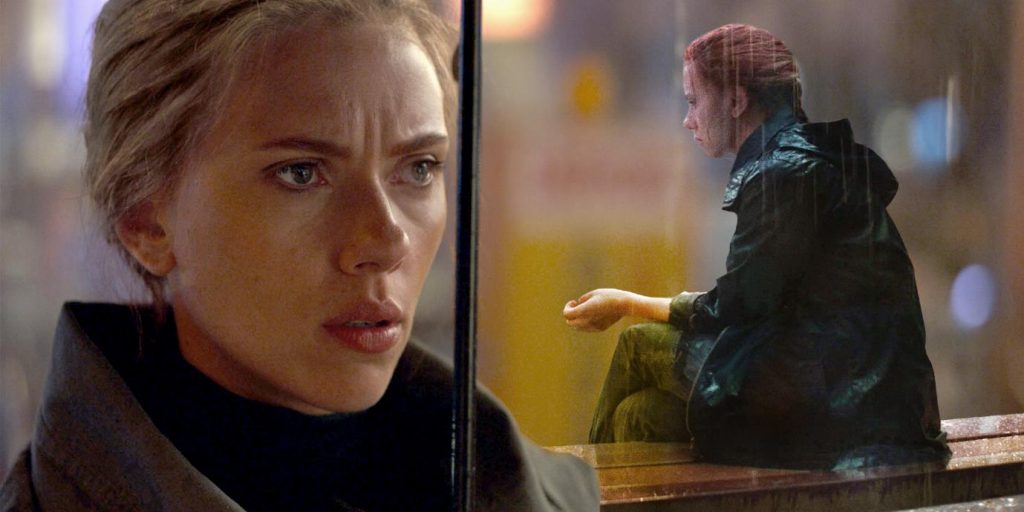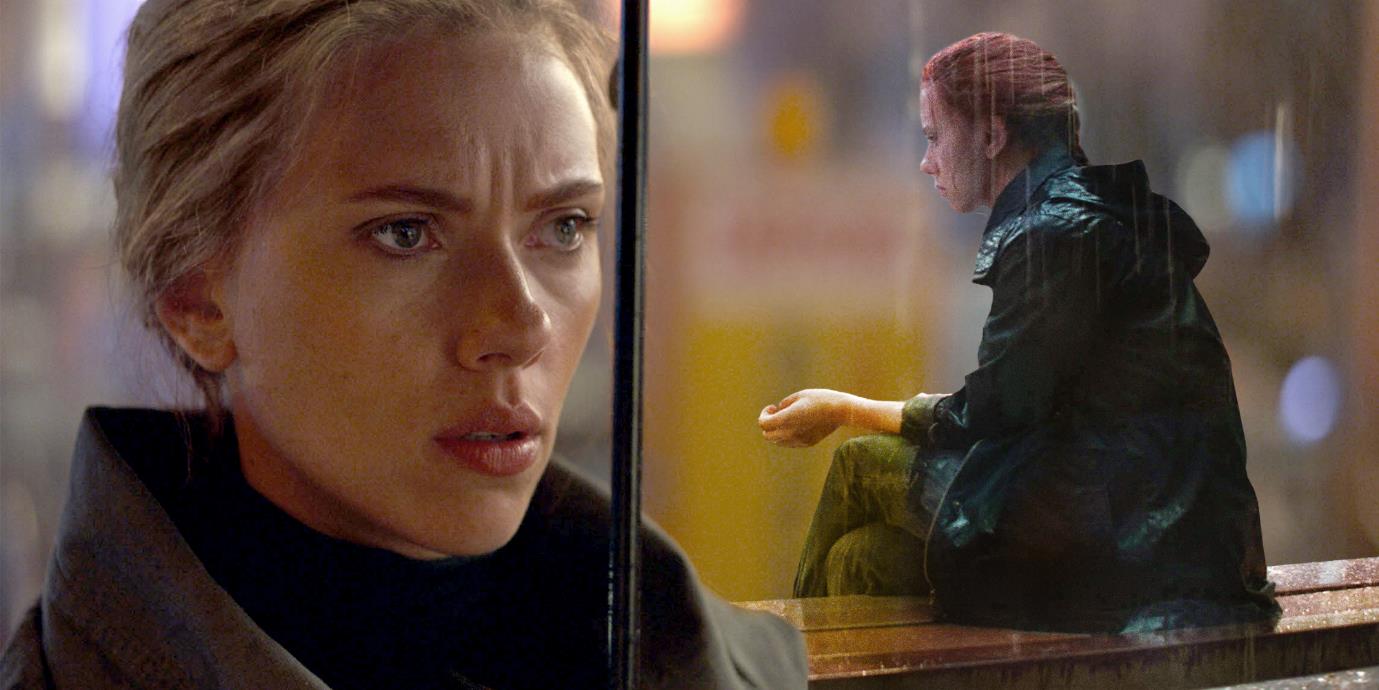 Scarlett Johansson had something interesting to talk about the film and her character. Here's what she said during a recent interview:
"I would want to in the right context and for the film to fit where I'm at, where I am in my life. I mean I've played this character for a long time. It's been probably like 8 years or more, and so much has happened in my life, my life as a performer and happened in my life personally. I love playing this character. And I think there is definitely an opportunity to explore the Widow as a woman who has kind of come into her own and is making independent and active choices for herself probably for once in her life. You know she hasn't always had that possibility so if it fit that criteria then yes I would want to do it."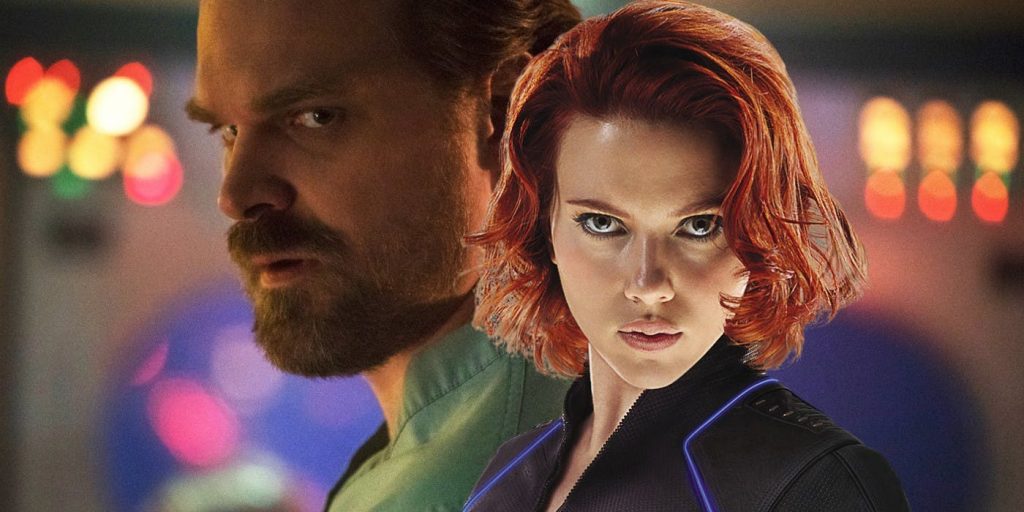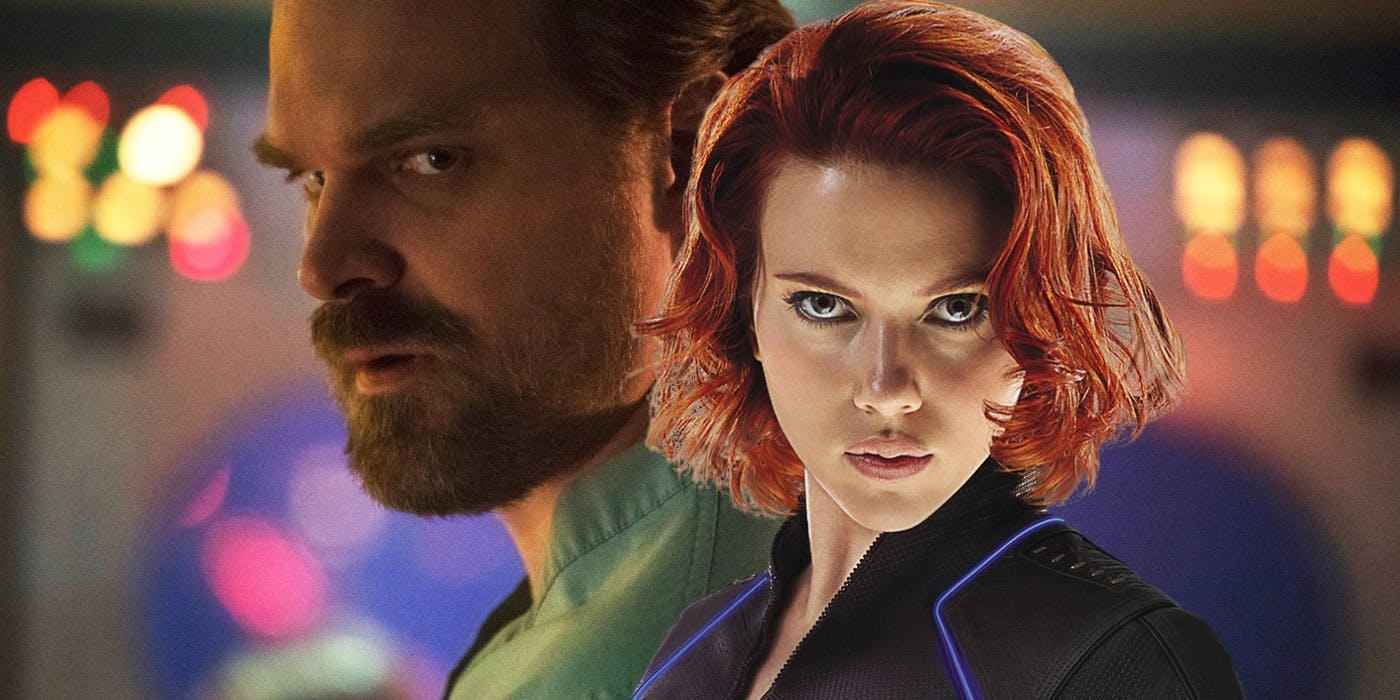 Let's see what happens. Along with Scarlett Johansson, David Harbour, Florence Pugh & Andre Holland (Taskmaster) are going to appear in the film. According to the potential synopsis of Black Widow which has been revolving around the internet, the film will take place in 2006:
"At birth, the Black Widow (aka Natasha Romanova) is given to the KGB, which grooms her to become its ultimate operative. When the U.S.S.R. breaks up, the government tries to kill her as the action moves to present-day New York, where she is a freelance operative. The standalone film will find Romanoff living in the United States 15 years after the fall of the Soviet Union."
I just have the biggest passion for everything cinematic! I want to share this passion with everyone through my writing about Hollywood Movies and TV. Other than that, I am a big sports fanatic and enthusiast. I'd like to write about my favorite sports as well some day.