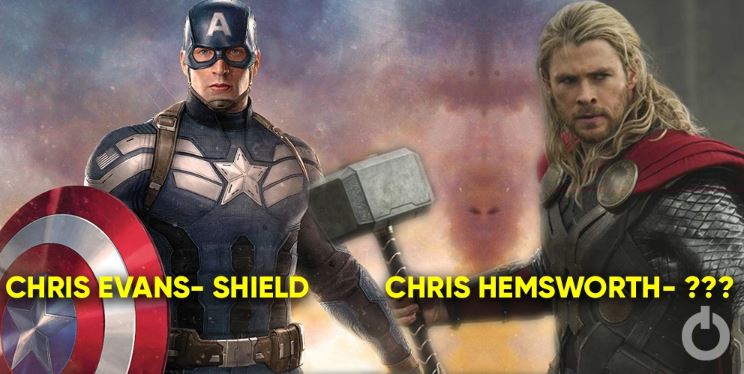 MCU Stars Took Props From Movie Sets:
Many actors love to take souvenirs from their movie sets for either sentimental value or only to brag. Whatever the reason, while we gawk at the Marvel Superhero merchandise at various stores, these MCU stars took complete advantage of playing the superhero itself. They get to take valuable props that we can only think of possessing in our dreams. Find out which Marvel props these stars laid their eyes and hands-on.
 1. Chris Hemsworth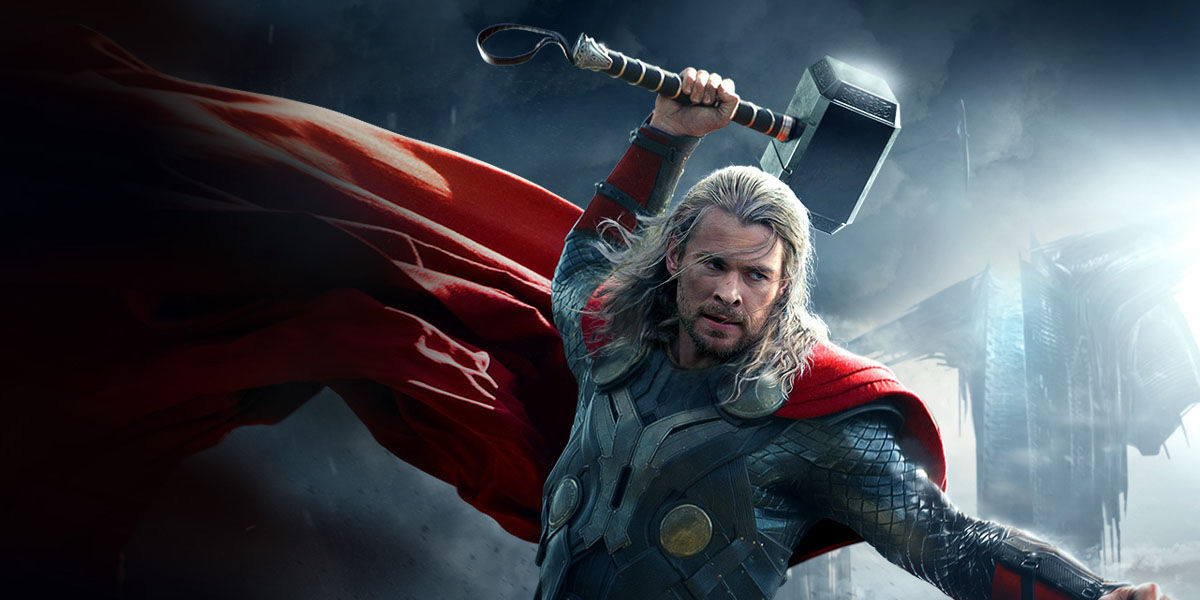 If you were playing the most popular and prestigious Marvel superhero, Thor, which prop would you take home? Without blinking, you'd go for the ever-supreme Mjolnir. Hemsworth who plays Thor also took grabbed the valuable and famous hammer.
 2. Chris Evans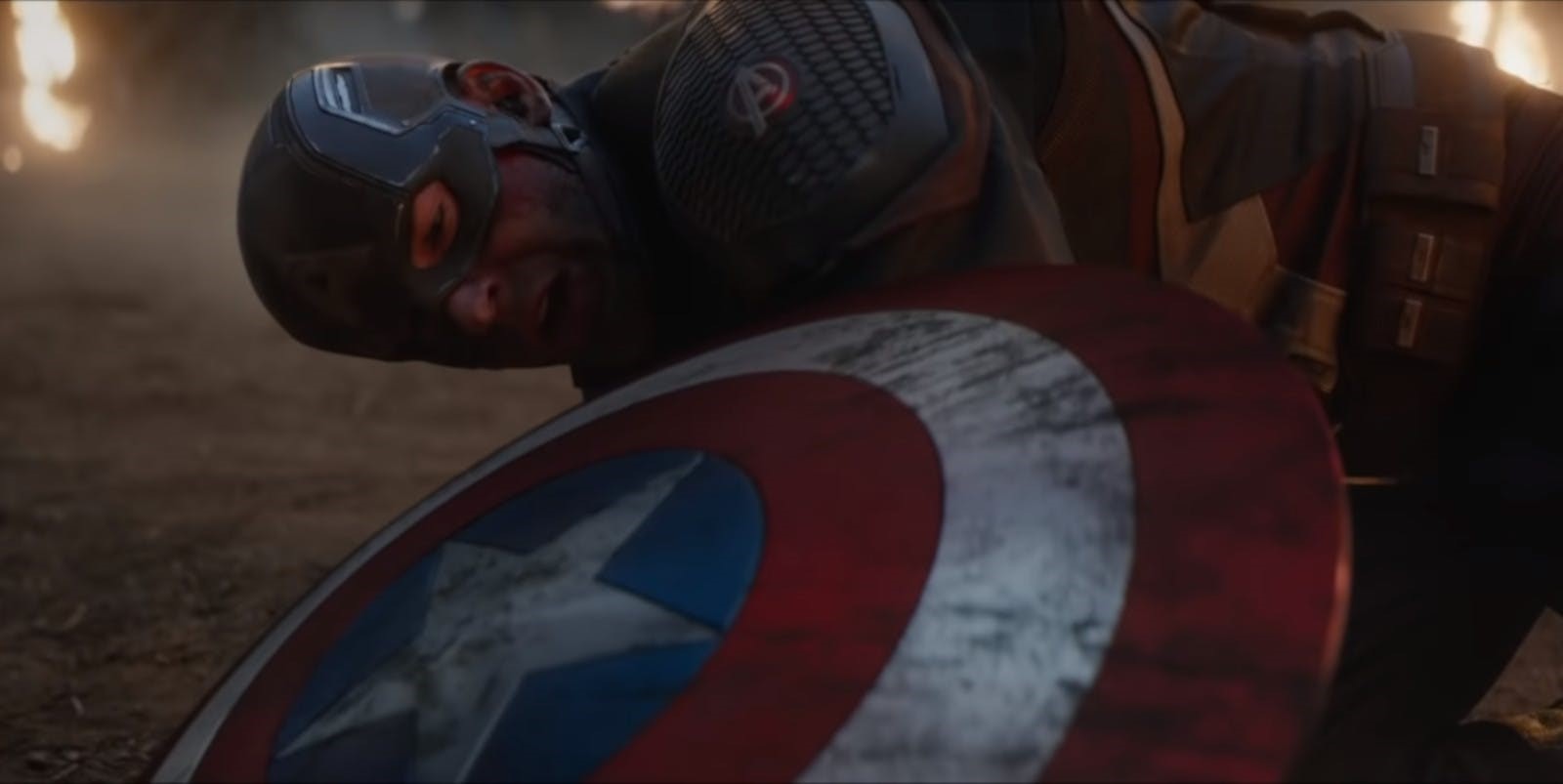 As if playing one of the biggest superheroes wasn't enough that Chris got to take the best souvenirs home. We'd do the same if we were in his place. Fans would kill to get merchandize of their favorite superhero. So without missing the opportunity, Chris took the permit to take Captain America cowl and the Shield.
 3. Chris Pratt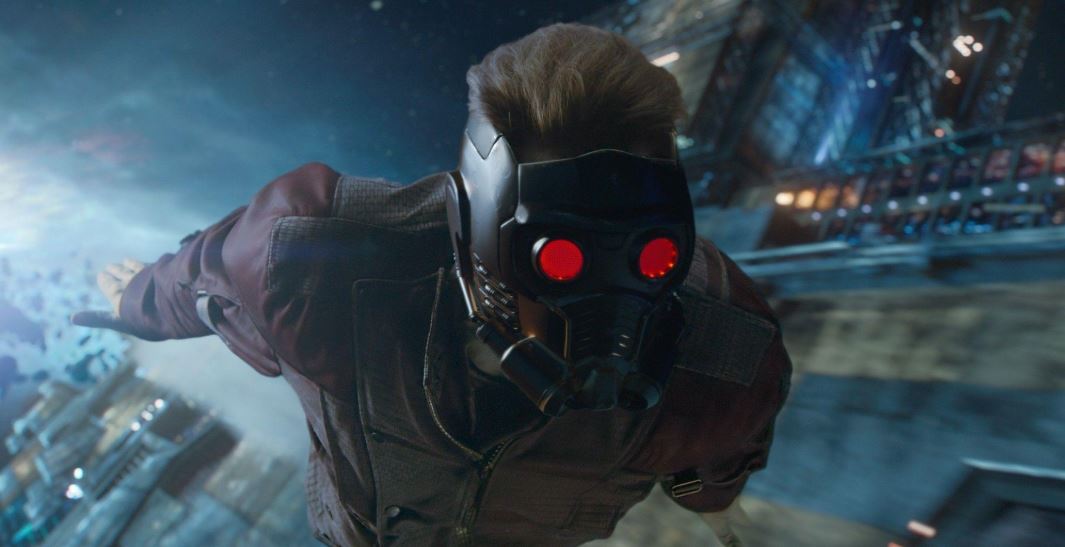 Star-Lord is incomplete without his electronic helmet and his leather jacket. Looks like Chriss Pratt grew the same attachment to the superhero's belongings. He kept one of those jackets and put it for good use. He often wears them while visiting the children's hospital as Star-Lord.
 4. Tom Holland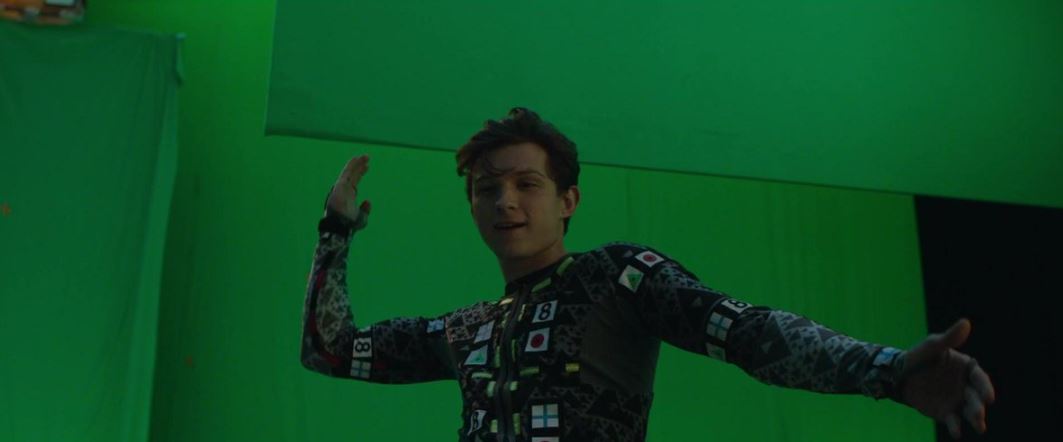 Tom might be new to the family but he is also good at his game. Even he grabbed the first chance he got by taking home two items from the set. He took one of the mannequins on which his Spidey costume rested, and also the green screen used for special effects. They seem less likely to be of any sentimental value. Don't know about the mannequin but the green screen is used as a poker table at his place.
 5. Robert Downey Jr.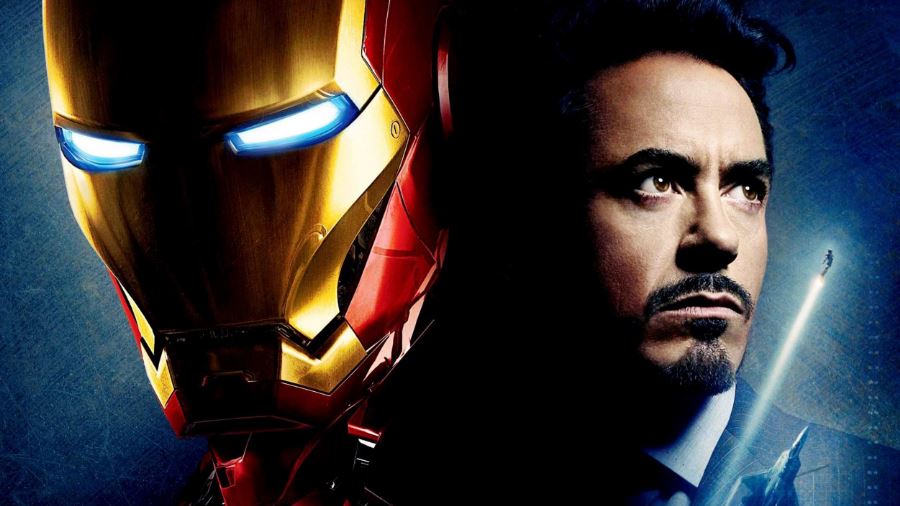 RDJ is a stylish star with luxurious and fancy desires that he is ready to spend on with his wealth of billions of dollars. A Stark logo exhibited on top of the headquarters before it was replaced by the iconic A. That Stark logo was purchased by RDJ as it wasn't needed after the Battle of New York. He also gifted himself with the sixth Iron Man suit. However, this suit can't shoot ballistics nor it can fly.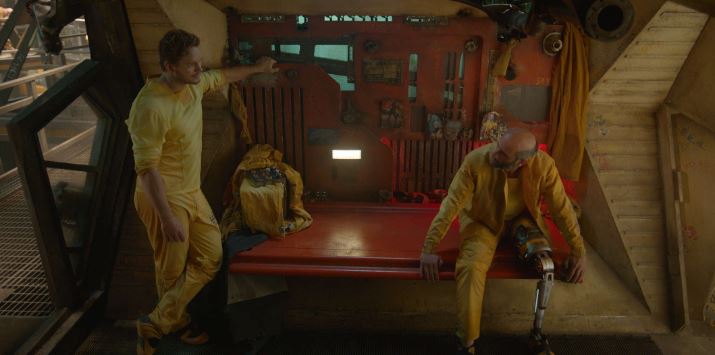 You need a quirky and a genius mind to helm a comedy-adventure like Guardians Of The Galaxy. Therefore, out of all the things that he could take home, James grabbed the artificial limbs that Rocket stole in the first part. Well, we understand the value of this souvenir as it made one of the funniest and the weirdest Rocket moments.
 7. Chadwick Boseman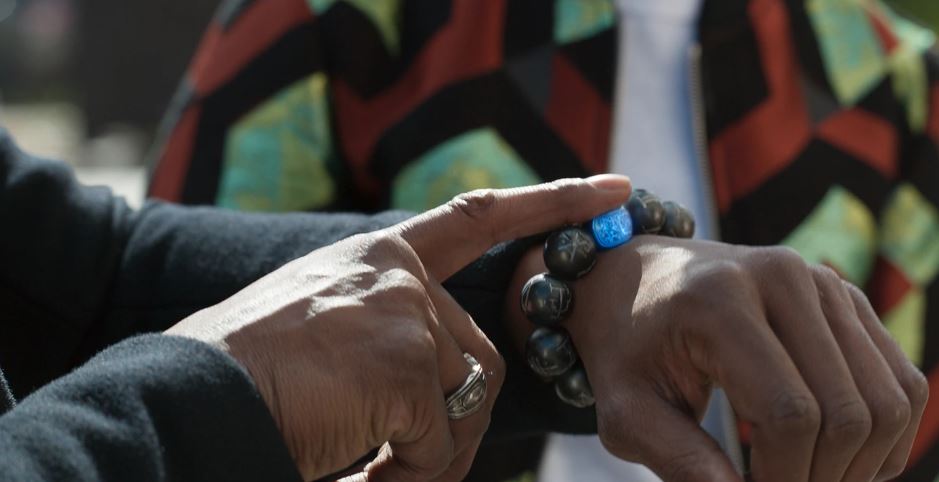 Chadwick blew away our minds with his incredible performance as Black Panther. He still a long road ahead of him as his journey has just begun in the MCU. Still, the actor has already carried souvenirs with him which are the Kimoyo beads from Wakanda.
 8. Tom Hiddleston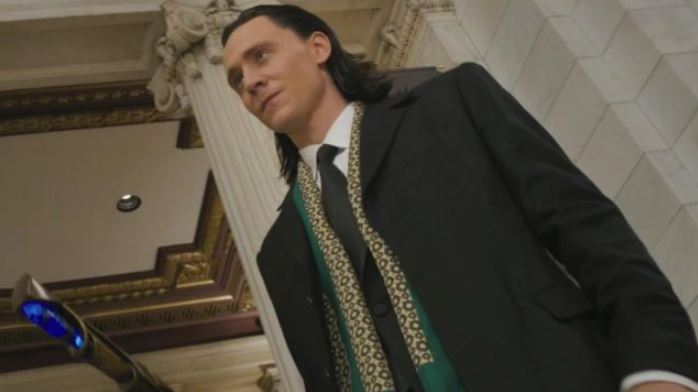 Tom plays the charming Loki in the MCU who is one of the very few villains with such a huge fan-base. He didn't have to ask for his souvenir but was honored with it. He got to take home the scarf that he had put on in Avengers as he walked on the Earth.
 9. Sebastian Stan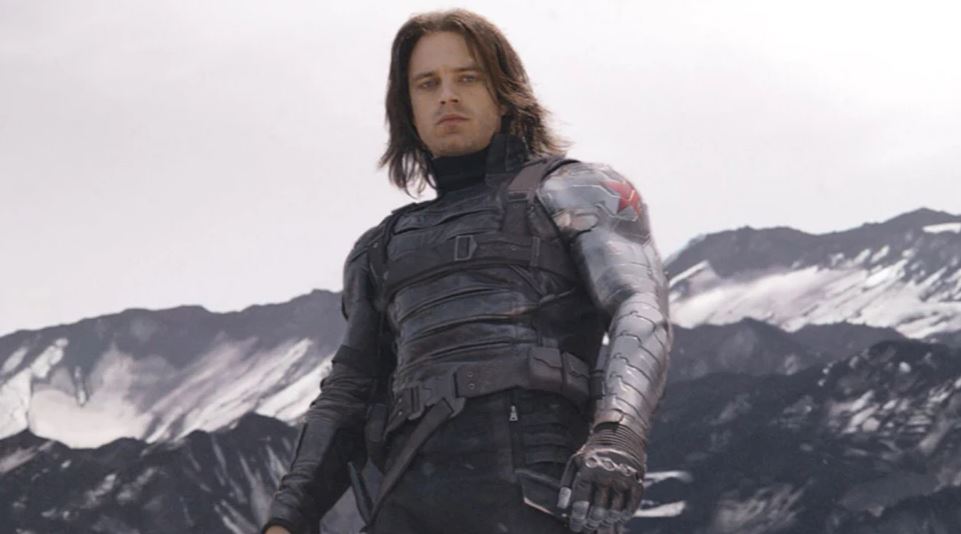 Sebastian had a different idea while taking home this item from the sets. During the shoot, his character Winter Soldier needed to apply jelly to fix the metal arm. Well, Sebastian took nothing but this lubricant with him.
 10. Karen Gillen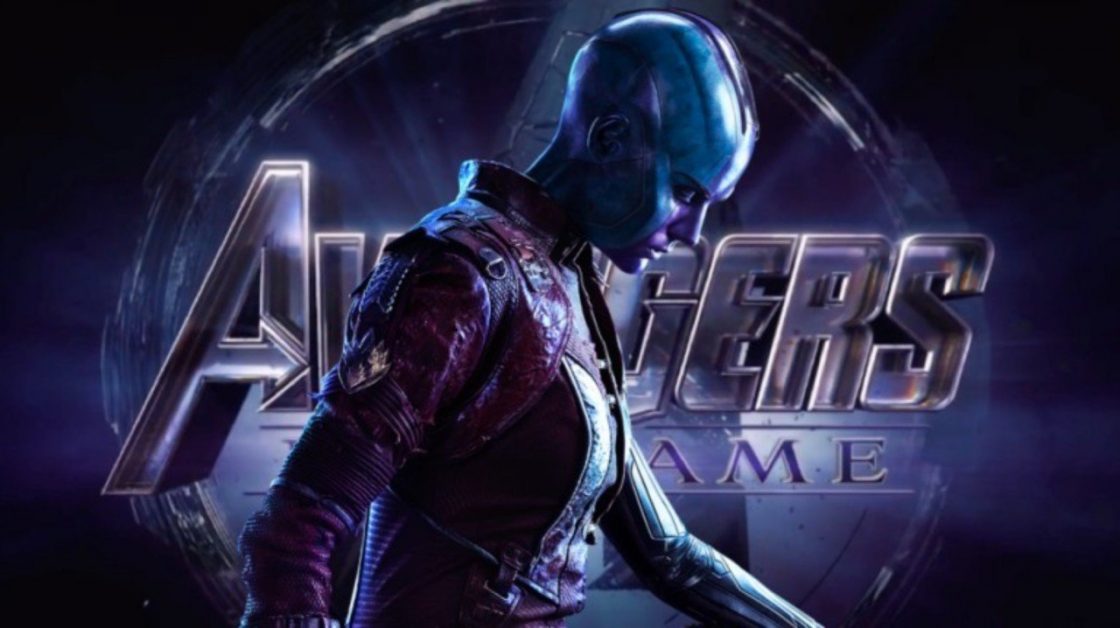 Karen might not be easily recognizable as she is covered in costume and metal in Guardians of the Galaxy as Nebula. Her character also has a metal arm that Karen happily got to take home and boast.
Read More: