Movies
Keanu Reeves Wants to Play Only One Superhero & That's…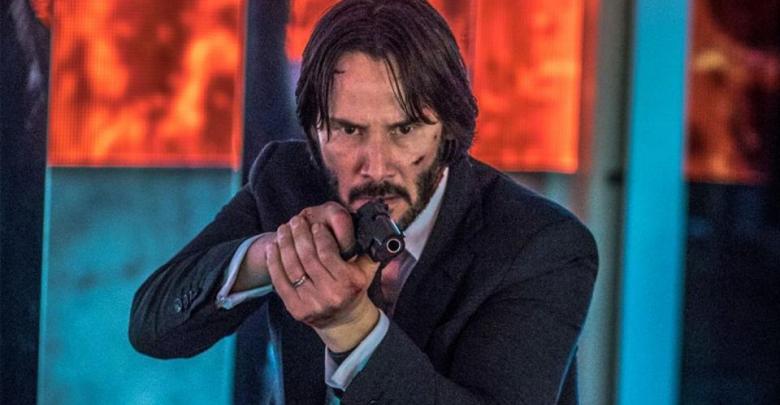 Well, I guess Marvel has put in some seriously big ear bubs into the giant Mickey ears of Disney. I am saying this because there are only a few stars out there in Hollywood who are respected by everyone. Yes, 'respected with heart', and Keanu Reeves is one of those very few people in the industry. Now, as we all agree that Hugh Jackman is also one of those few people. So, I don't think there will be anyone better than Keanu in terms of handling the pressure of that legacy. The incredible news is that even Keanu Reeves wants to play the character of Wolverine on the big screen.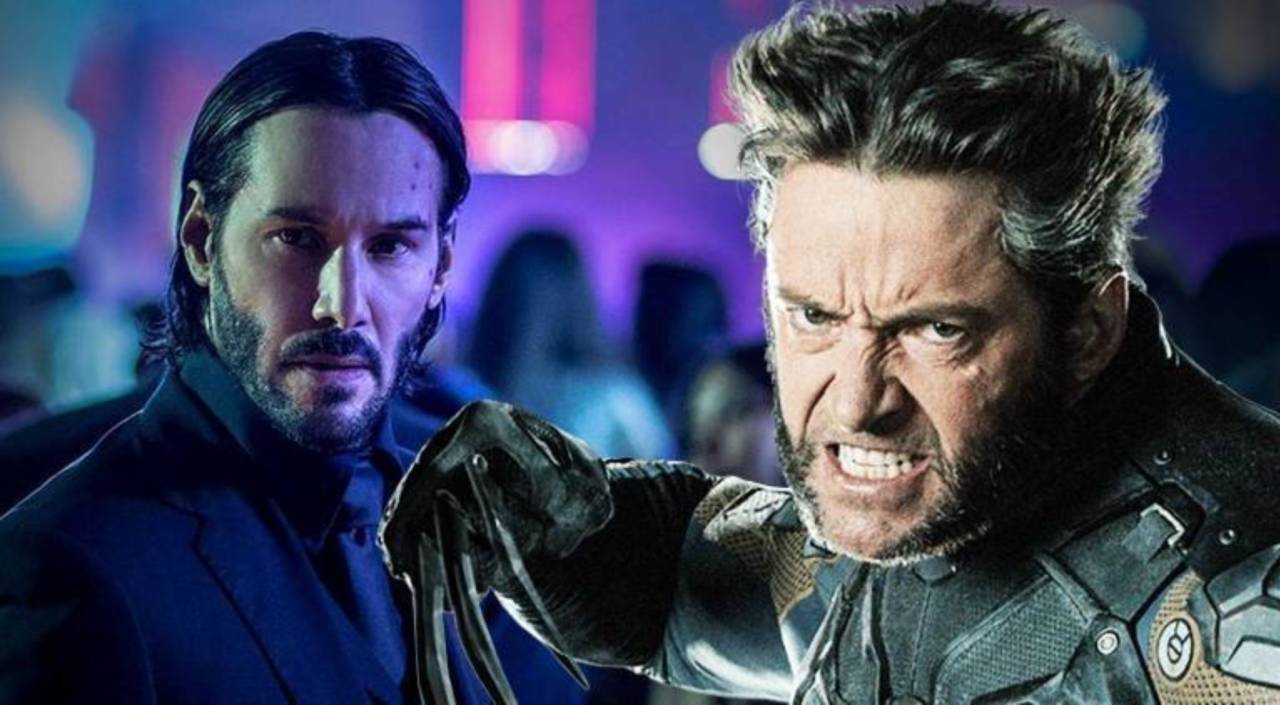 Yes, the man has said it again like he has been saying this for some years now. This time, he has revealed his long-term desire, in an interview with BuzzFeed. He was asked which DC or Marvel character he would love to portray on the big screen, and, the actor immediately said,
"When I was a kid, I always wanted to play Wolverine. So, Wolverine."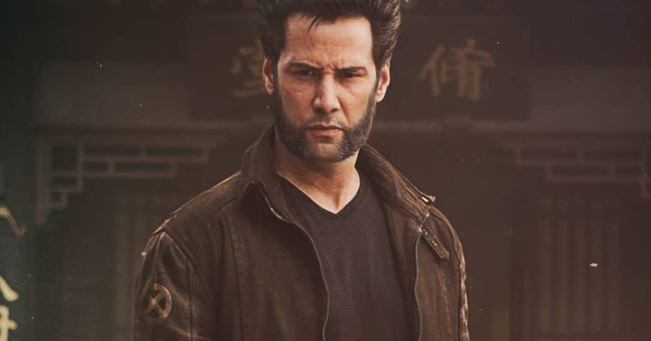 So, an actor of Reeves' caliber, he definitely fits the part. On top of that he is really good in action movies and has proved his mantle with newly released John Wick: Chapter 3 – Parabellum once again. Now, we all know that Marvel too wants to rope in a new actor for the character of Wolverine on the big screen. And it won't be as difficult because Hugh Jackman does not have haters out there. Keeping up with the same legacy, Marvel should bring in somebody of the same clean and respectful image as Jackman in the industry. And again, there can be a better choice for this too than Reeves. So, it is pretty clear. Marvel, what are you waiting for?
So, do you want Keanu Reeves to be the next Wolverine? Tell us in the comments section down below.