Movies
Captain America's Butt From Avengers: Endgame Becomes a Viral Meme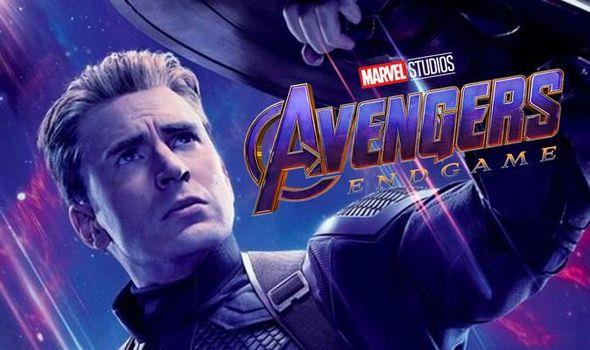 Avengers: Endgame was a thrilling experience with a lot of things which made us spring up from our seats. Interestingly, the trailers set the tone of the movie to be a bit grim, but the makers put in the right amount of quips and humor to balance it out. SPOILERS FOLLOW. Characters like Rocket Raccoon and Ant-Man's humorous come backs pained our jaws but, I think Captain America simply stole the show when he complimented his own butt. Yes, we are talking about that famous and one of the most incredible scenes of the film where we saw two Captain America(s) fighting with each other. This meme of Captain America is getting huge support on various social media platforms and it seems like it is going to run many long years.

Now, if we talk about the whole scene, then we know that Captain America, Iron Man, and Ant-Man went to the battle of New York back which happened back in 2012 by the help of the quantum realm. The main purpose was to retrieve the mind stone and space stone. And, it was Robert Downey Jr.'s Iron Man who pointed out the perfect shape of Steve Rogers' ass as Captain America of 2012 was standing in front of him with other Avengers. After which, it was Paul Rudd's Ant-Man who went on to add that Steve has 'America's Ass'.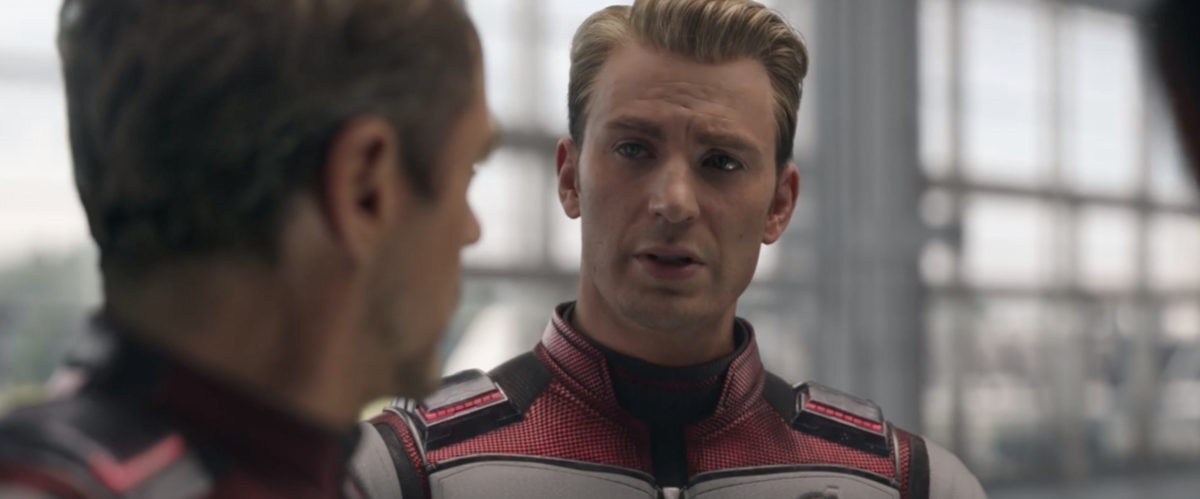 Then later in that sequence, we saw Captain America from 2023 getting in front of Captain America of 2012. And, after some handful of punches, Captain America 2023 managed to control Cap of 2012 by the help of the Scepter. That's when Captain took a look at his younger self and said that "That is America's Ass'. The moment Steve said this, the whole theatre burst out laughing.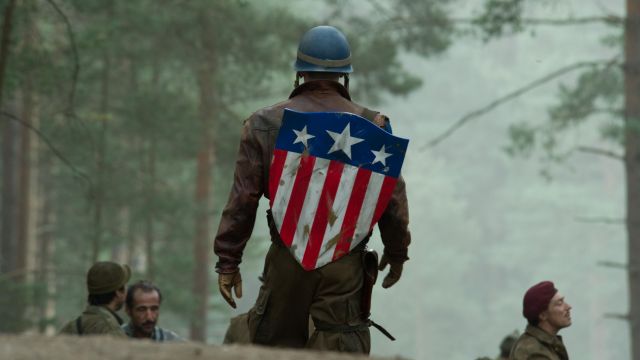 Well, some of the funniest tweets and posts are down below taking a dig at this funny moment from the movie and, you should definitely have a look at them.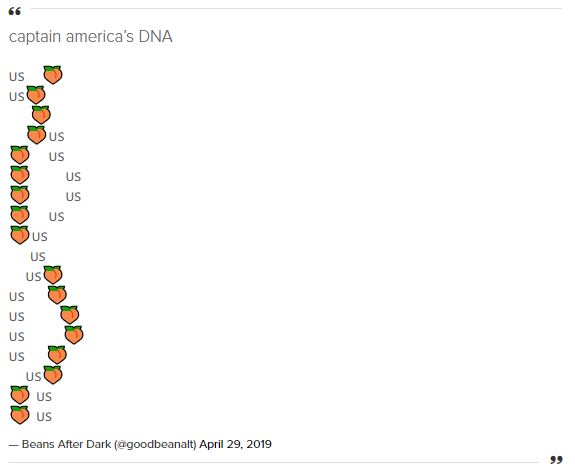 So, what are your views on Steve Rogers' ass? Are you going to miss that in the MCU? Tell us in the comments section down below.