Movies
How Avengers: Endgame Has Completely Murdered Shazam!'s Chances at Box Office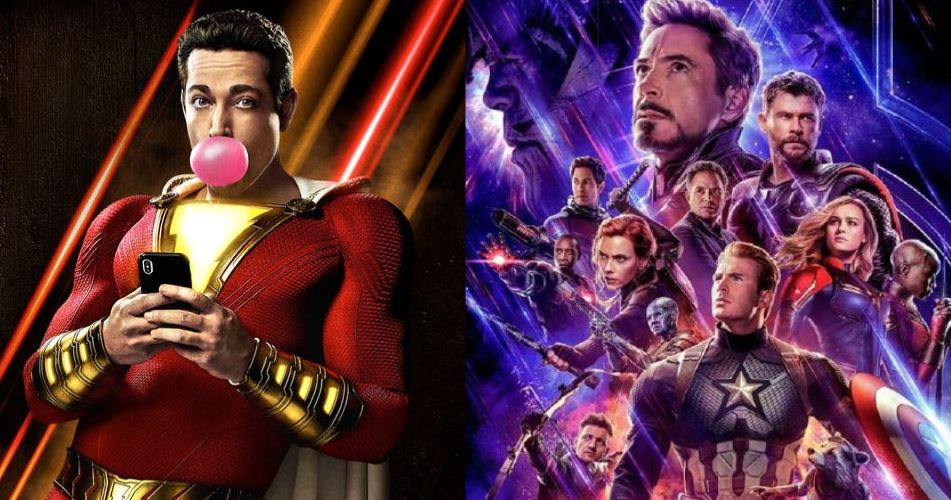 The Box Office income of Avengers: Endgame may have faced a significant drop over the last weekend, but before that Endgame actually obliterated every other film that was playing at the theatres. April had a lot of movies but none of them were actually supposed to be blockbusters, except Shazam!. That's why Shazam! was the one that actually faced the biggest loss coming out in the same month as Endgame.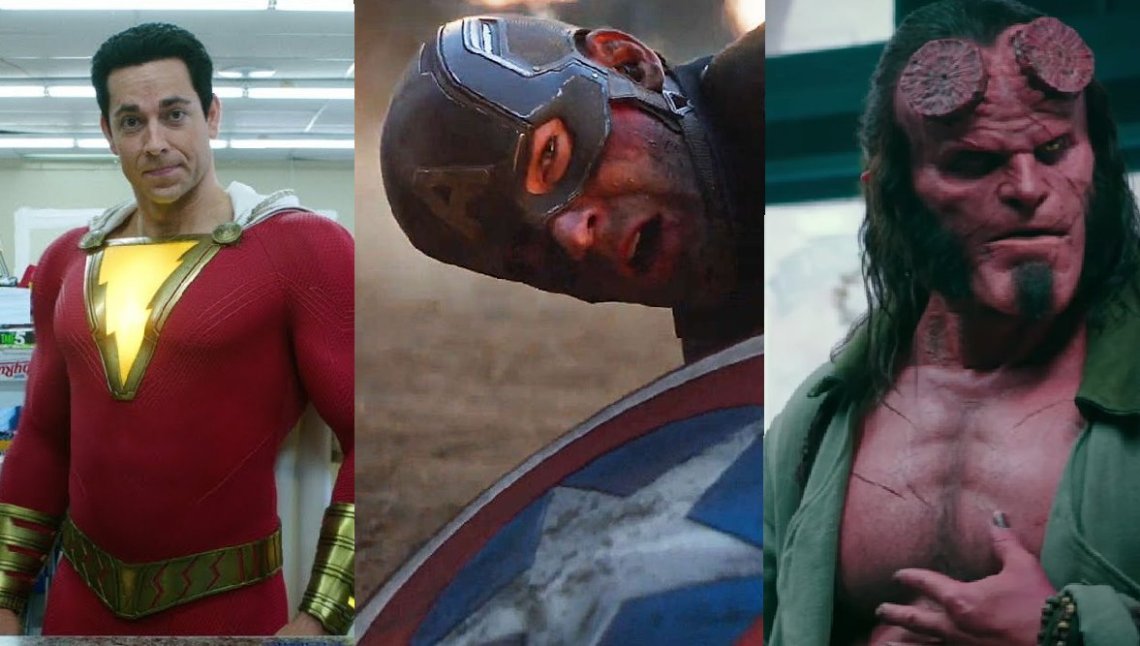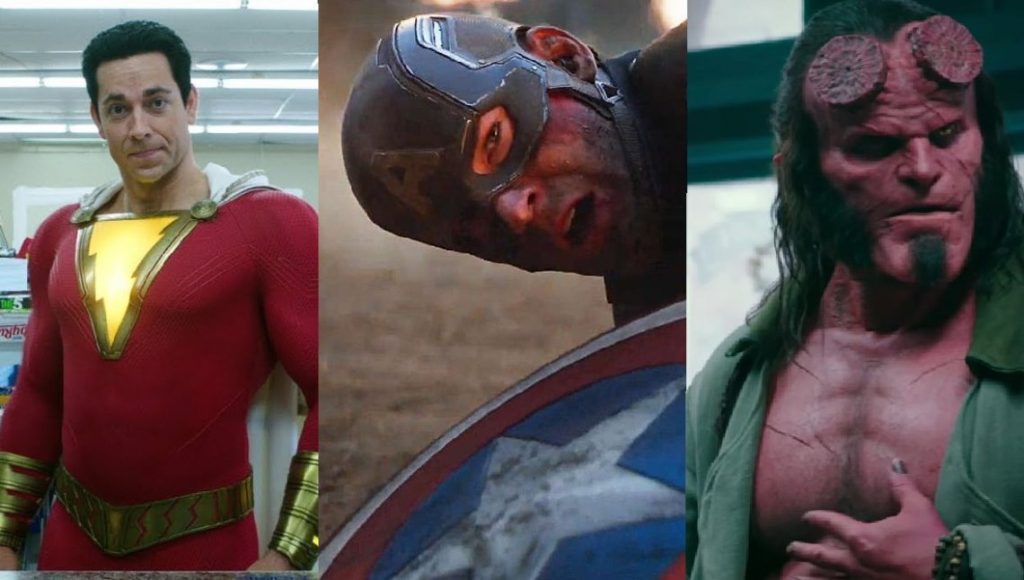 Shazam! began with a $145 Million worldwide opening whilst bringing in a good $53 Million at the domestic Box Office. It was only produced at a budget of a $100 Million and that's why these numbers were good enough. DC fans keep talking about supporting a good film, but when WB actually gave them a great film, none of them actually turned up to the theatres. The second weekend had a 54% drop as it only brought in $24 Million.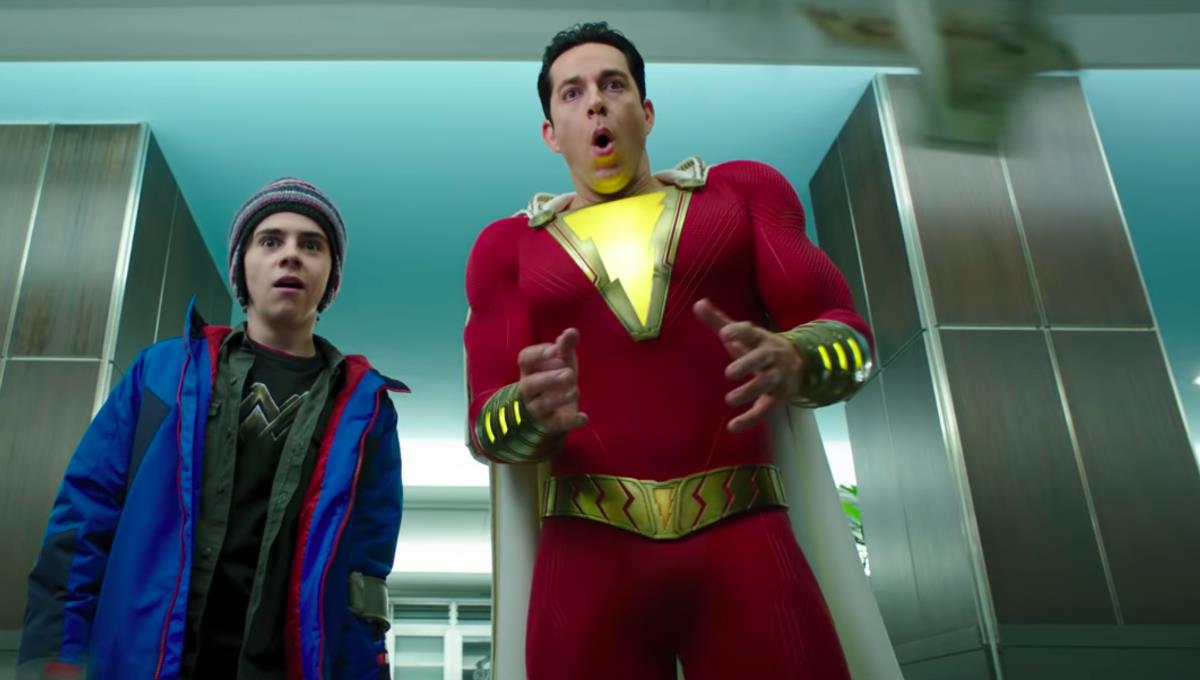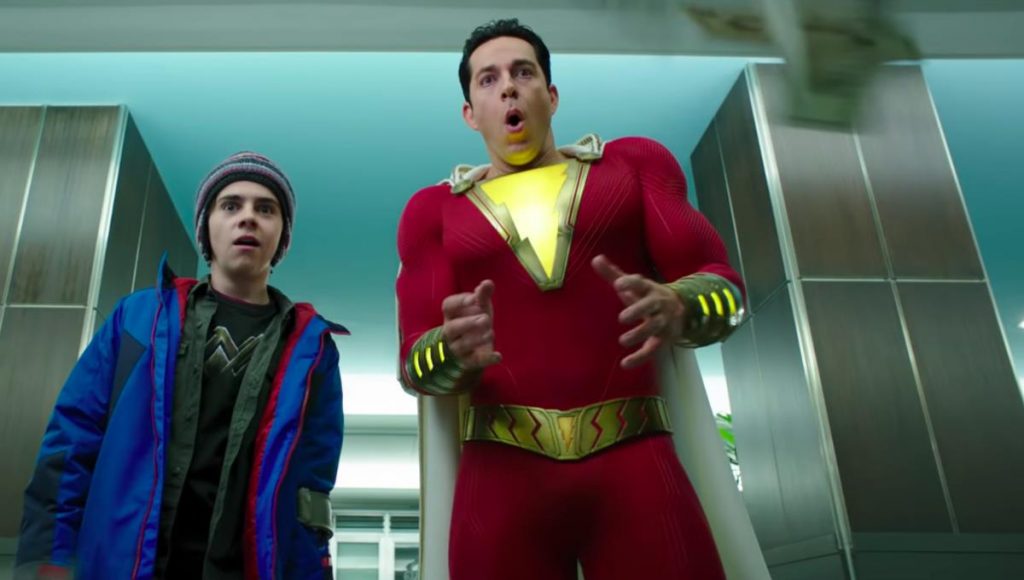 But the third weekend was the most important one of all as Shazam! stood strong having only a 32% drop bringing in $16 Million. The real problem began after that as Avengers: Endgame hit the theatres. Shazam! could have easily bagged another $10 Million, but because of Endgame being there, no one went to see Shazam!. between 26-28th April, Shazam! made just $5 Million and the two weeks that followed were even worse.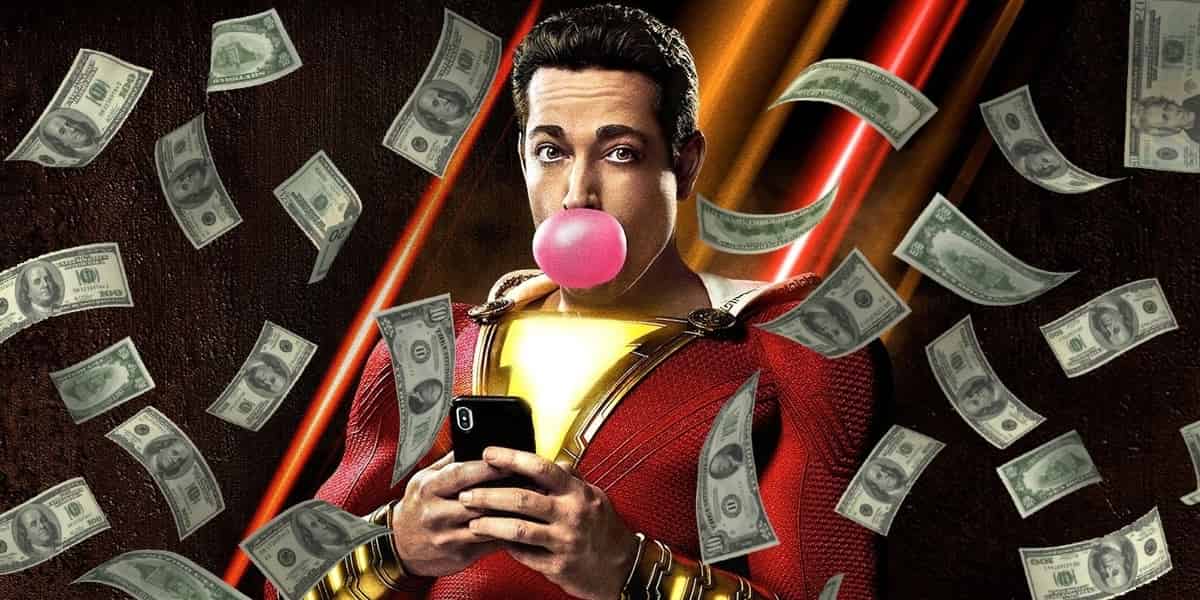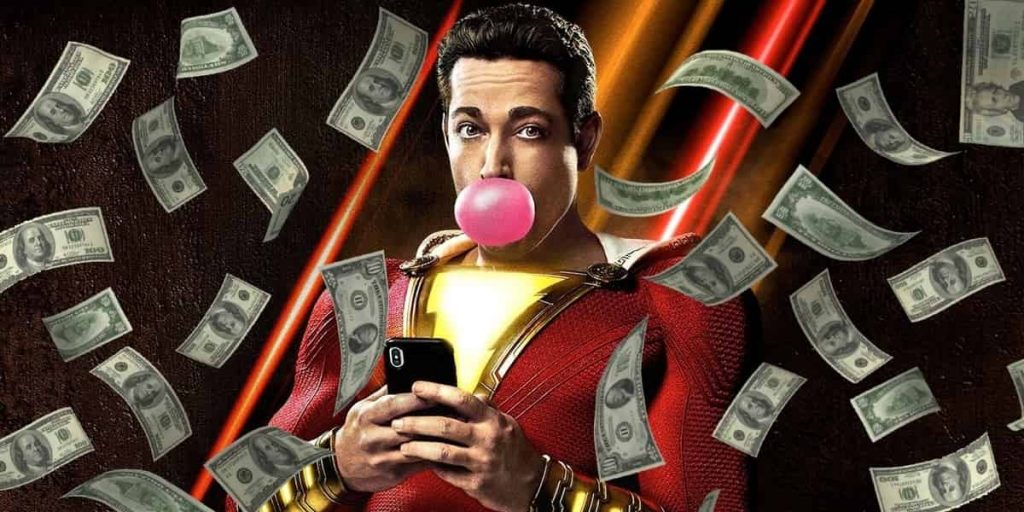 A film that had the capability of making $500 Million+ over the period of 2 months has now ended up with just $359 Million being in its final stage of earnings at the Box Office. Sure the film has brought in a significant amount of profit for WB, but we have to agree that something wrong has definitely happened if a movie like The Nun ($365 Million) makes more money and a considerably larger sum of profit than Shazam!.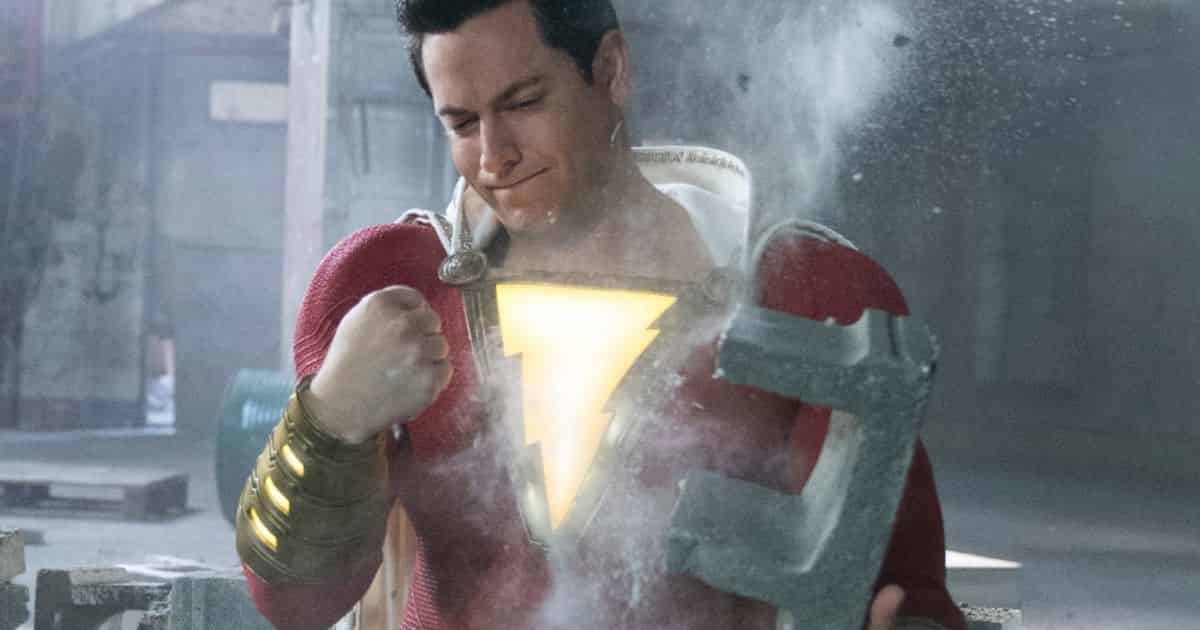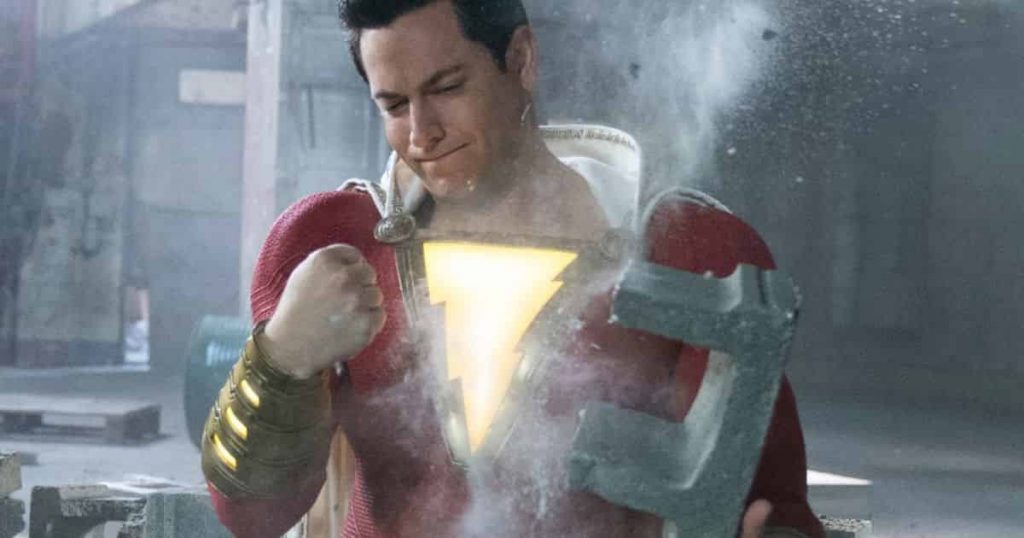 Well, Avengers: Endgame hasn't just killed Shazam!, but it has also harmed WB's Detective Pikachu beating it on its opening weekend. The next week will make things clearer about the face-off between Avengers: Endgame and Pikachu, but we can all agree to the fact that Shazam! has been brutally murdered by Endgame. It was a movie that is so much better than Captain Marvel but apparently, Captain Marvel has actually been making more money than Shazam! for the last 3 weeks.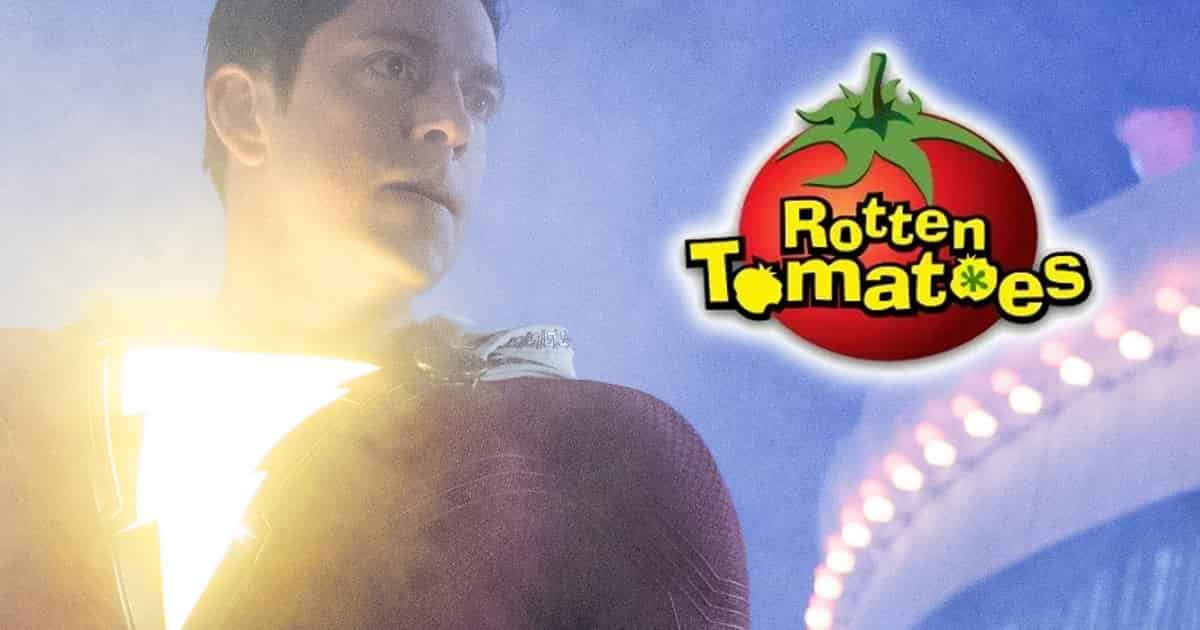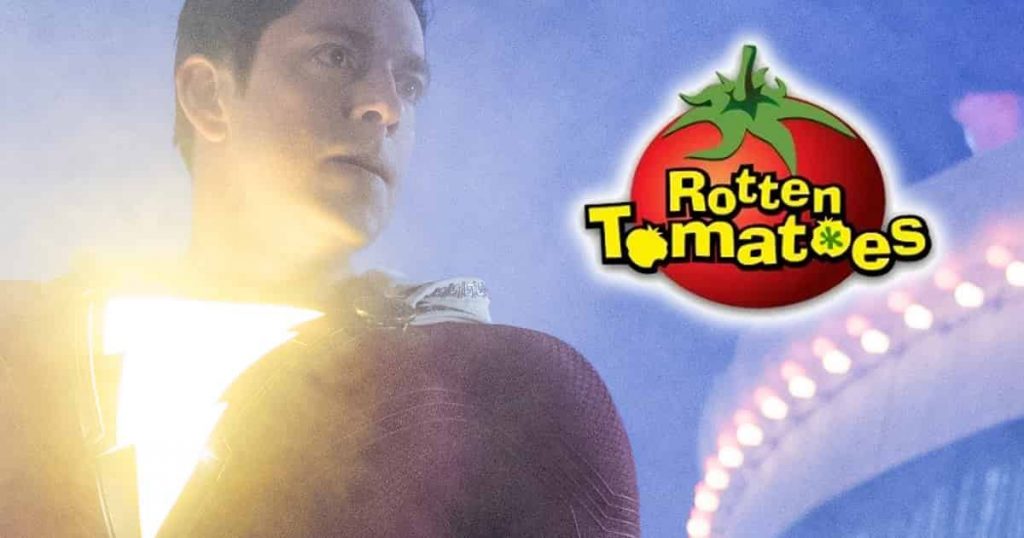 The critics loved Shazam! as it stayed as the highest scored DCEU movie for a long time. It ultimately ended up with a 90% Fresh score on Rotten Tomatoes but the fans did not support it at all. The film hasn't performed the way it should have and WB surely wouldn't be happy with the results. Since they are a pretty reactive studio, we could actually see a Shazam! 3 be killed off if Shazam! 2 doesn't make bigger profits. Shazam! 3 is supposed to give us Black Adam vs Shazam and we could be robbed off that if the next film doesn't turn out to be very good commercially. Let's hope it doesn't come to that.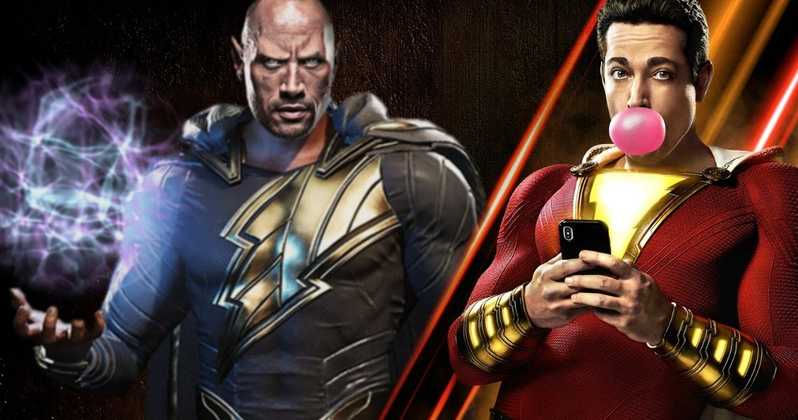 WB has learned probably their lesson and now they'd surely keep Shazam! away from any MCU giant like Endgame. The release window of the film will certainly be moved from April. Nevertheless, here's the official Synopsis of Shazam!:
"We all have a superhero inside us, it just takes a bit of magic to bring it out. In Billy Batson's (Angel) case, by shouting out one word—SHAZAM!—this streetwise 14-year-old foster kid can turn into the adult Super Hero Shazam (Levi), courtesy of an ancient wizard. Still a kid at heart—inside a ripped, godlike body—Shazam revels in this adult version of himself by doing what any teen would do with superpowers: have fun with them! Can he fly? Does he have X-ray vision? Can he shoot lightning out of his hands? Can he skip his social studies test? Shazam sets out to test the limits of his abilities with the joyful recklessness of a child. But he'll need to master these powers quickly in order to fight the deadly forces of evil controlled by Dr. Thaddeus Sivana (Strong)."