Movies
Avengers: Endgame Directors Share 'Going For The Head' Practice With Chris Hemsworth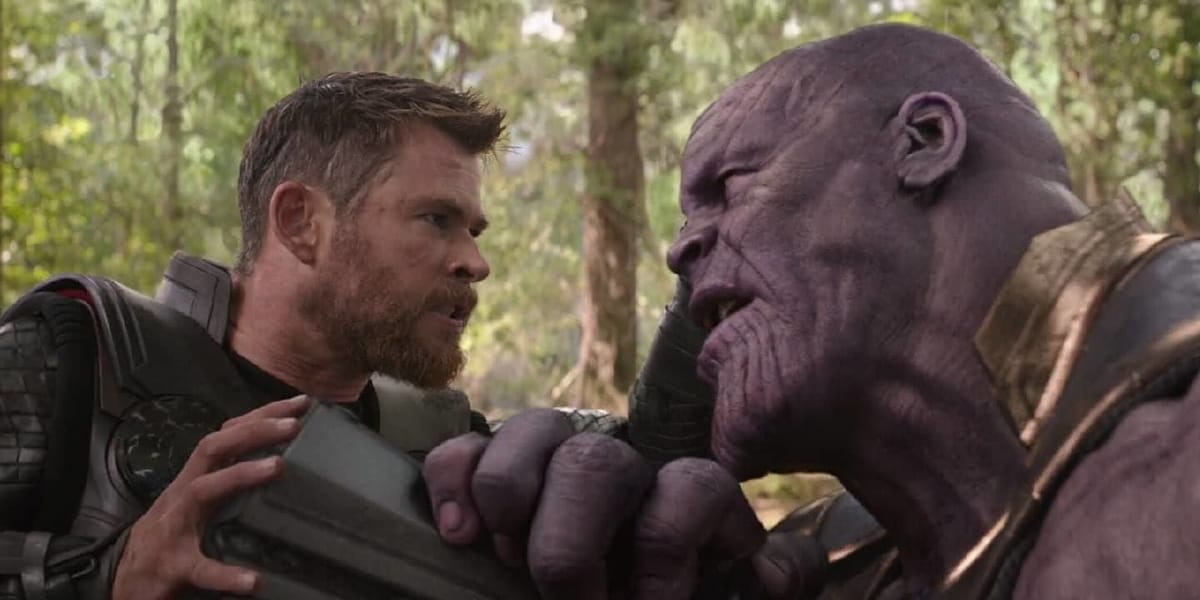 Right at the end of Avengers: Infinity War, there were two superheroes who were criticized for their respective actions. One was Star-Lord for getting too emotional and the other one was Thor for not going for the head. Well, he indeed went for the head this time in Avengers: Endgame but the damage was already done. With the release of Endgame in theaters, Russo Brothers and the whole team behind this beyond amazing film are having a gala time.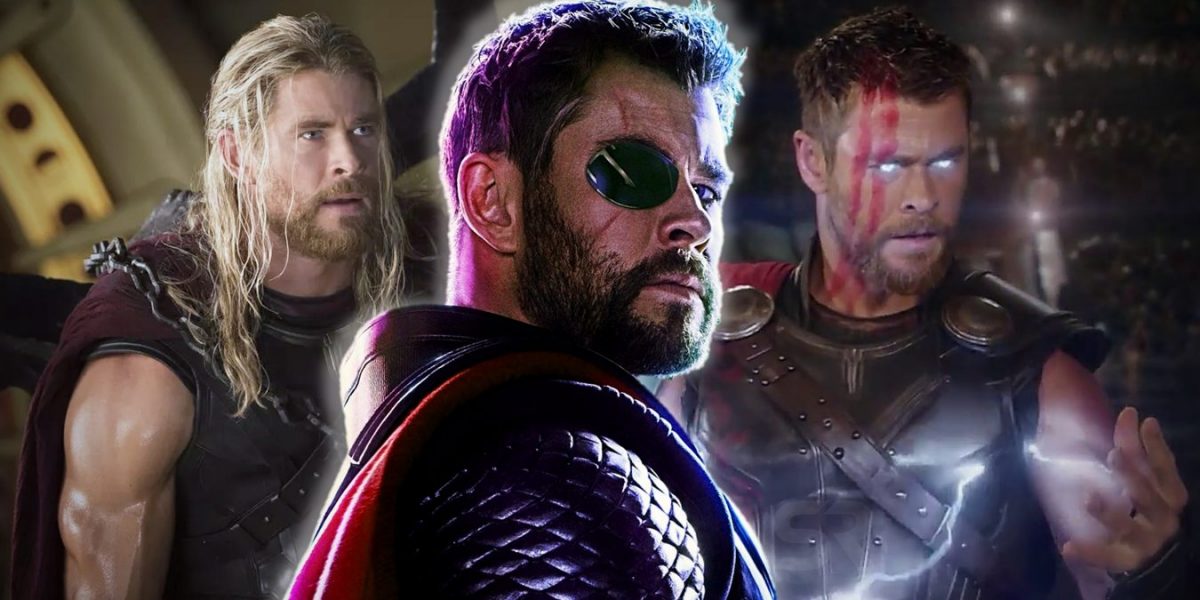 Some of the stars are sharing the BTS pictures & videos from the sets, but this time, Russo Brothers themselves have shared an official picture from the sets of Endgame on Twitter. They have posted a picture of Chris Hemsworth practicing 'going for the head' this time. The picture has brought in a lot of retweets and likes across the social media network. Here's the post, check it out: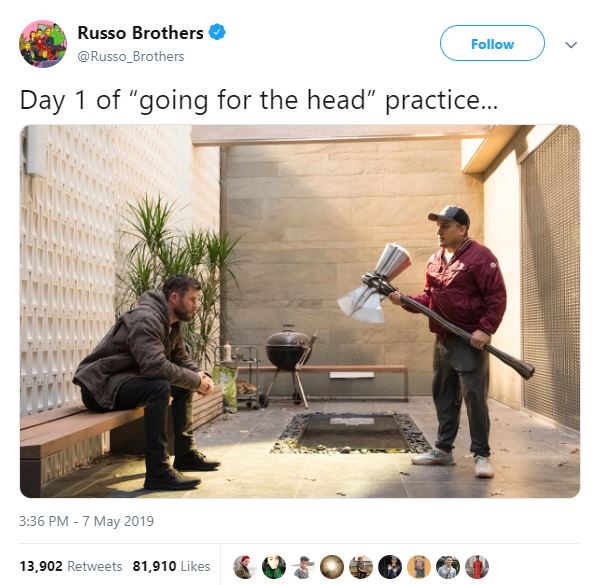 "Day 1 of 'going for the head' practice…"
Well, there were a lot of fans who thought that seeing Thor in that broken condition was just too much. But, co-writer Christopher Markus talked about the character designing of Thor in Endgame and the past three movies. He said,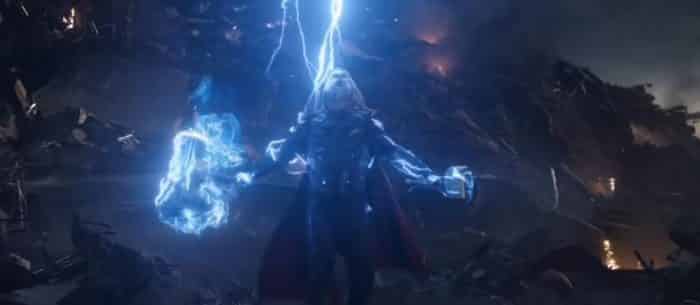 "He got re-toned by [director] Taika Waititi, [writer] Eric Pearson and Chris Hemsworth in "Thor: Ragnarok," and that was a gift to us," Markus explained. "But we also wanted to give him real obstacles and real consequences. All the things he lost in that movie, he takes it with such aplomb, but he's really lost everything."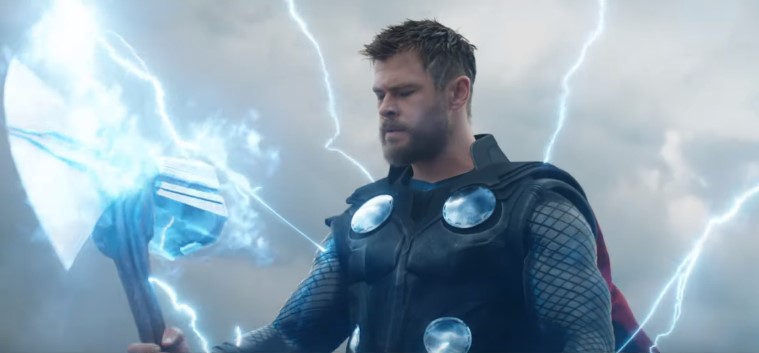 "Basically from his first movie, he is headed for the throne. He has all this burden of purpose on him. And so his arc in all these movies is learning to let go of what people expect of him and embrace what he himself feels he is," Christopher Markus continues. "It turns out Hemsworth is a really good actor. He's not just gorgeous, he's funny. It's [been] such a great second half of the MCU for him. I'm really, really happy that all came about."
So, did you like Thor's look in Avengers: Endgame? Do Tell us in the comments.