Movies
Avengers: Endgame Directors Talk about Captain Britain & Namor References
It is good that people are making the Avengers: Endgame directors talk more and more as we are getting a new piece of info with every interview they take part in (and there's obviously more content to write). So thank you, Joe & Anthony Russo, for everything you've done for us fans. Joe Russo, in particular, has taken part in two major Q&As and solved a lot of our doubts and potential plot holes from the film. He has also been in a recent Happy Sad Confused where he spoke to host Josh Horowitz.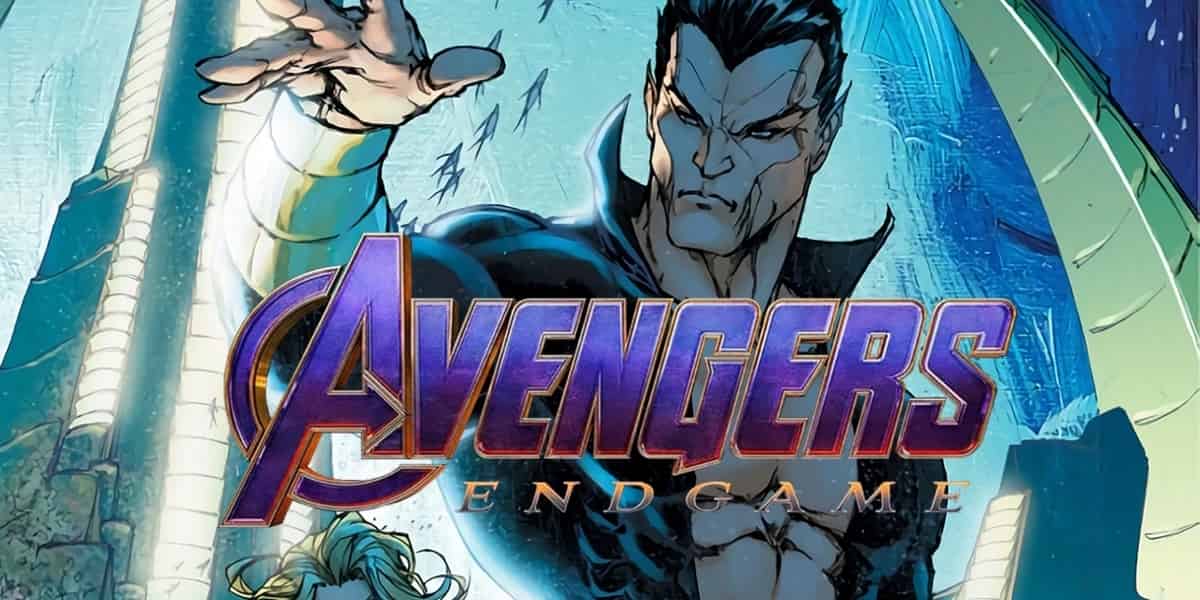 Endgame was excellent at fan service but it also did set up some major projects for the future. Among these setups, there were two faint teases of Superheroes coming into the future of the MCU. The first hint was about Namor which came when Okoye reported about oceanic earthquakes off the coast of Africa to Natasha. Podcast host Horowitz asked Joe & Anthony Russo about it being a Namor tease and they replied:
"Joe – Maaaybe [He smiled].

Anthony – Some people may interpret it that way.

Joe – It could just be an earthquake."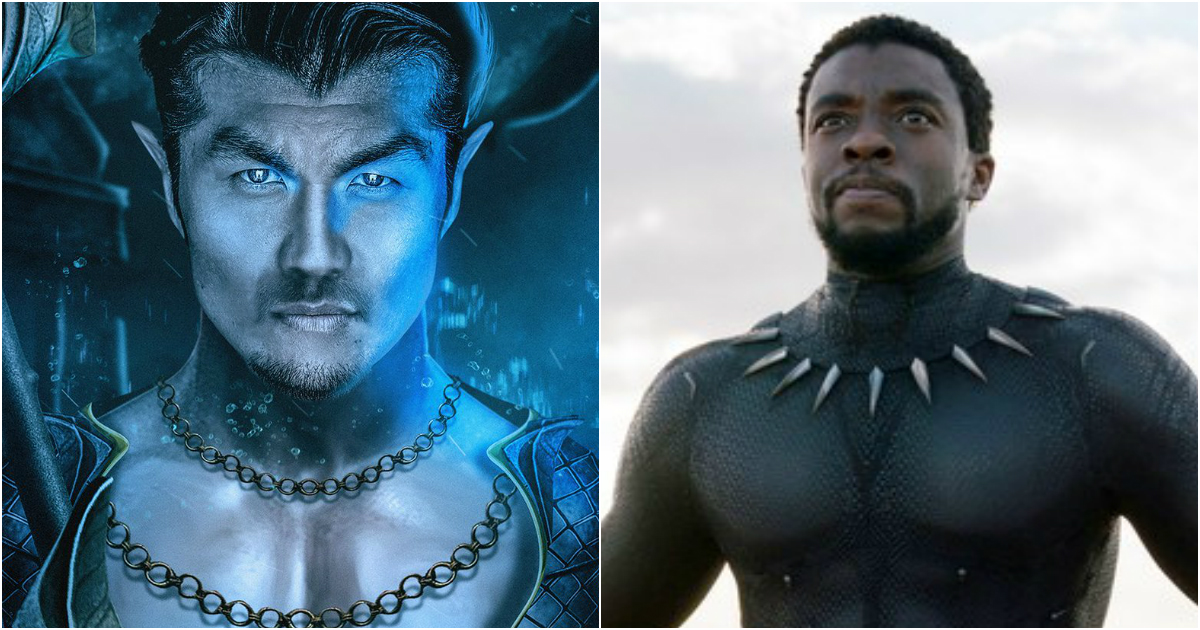 Well, the smile may have given it away! Kevin Feige said it in the fall of 2018 that Namor is coming pretty soon. After Black Panther came out, we all were vouching for Namor to be the antagonist in Black Panther 2 just like in the comics. Wakanda spent 5 years without its true King. So, perhaps a banter between Atlantis and Wakanda could have developed. All signs point out to the fact that we will be getting Namor in Black Panther 2.
Moving on to the second hint, the entry of Brian Braddock aka Captain Britain was teased during the 1970s scene where Peggy was in her office while Cap was looking at her through a Window. He said:
"Braddock hasn't checked in. I'm not a meteorologist and it's not lightning."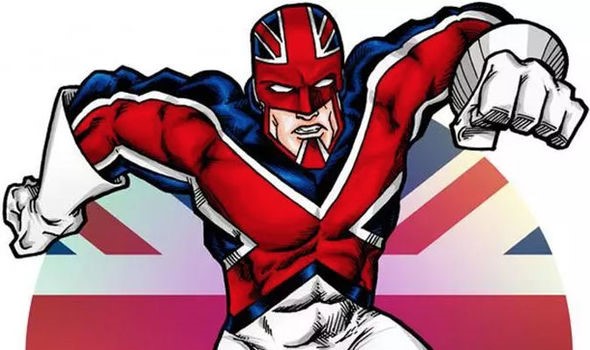 This reference was indeed made for Captain Britain, but during the recent Podcast, Joe Russo tried to play coy with us. When asked about Captain Britain, he said:
"I think we uh, maybe… or maybe it's just a guy named Braddock [laughs]."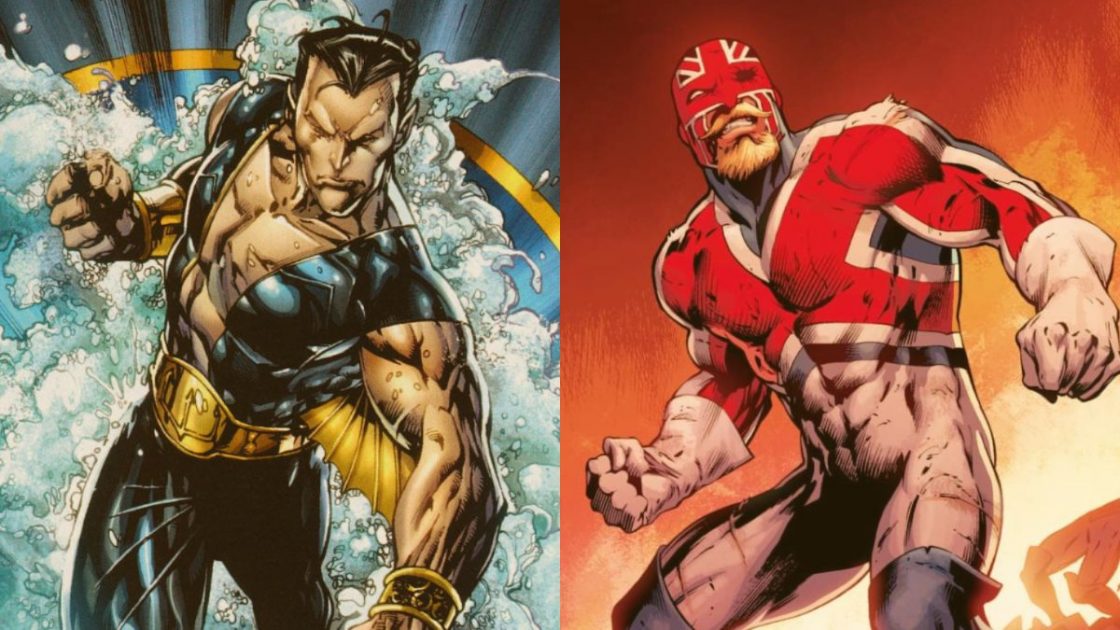 Well, both these directors have played with our brains so many time that we cannot really trust a word that they say when it comes to telling us about the future of the MCU. But, these two hints were major and we could believe that both Namor & Captain Britain have a future in the MCU.
Another one of the reports has suggested that Marvel is looking to bring a Black Knight and Captain Britain movie, so perhaps that is how these two characters will be introduced. But we can be assured that the seeds for those two characters have already been sown. Black Knight will also be added into the bunch.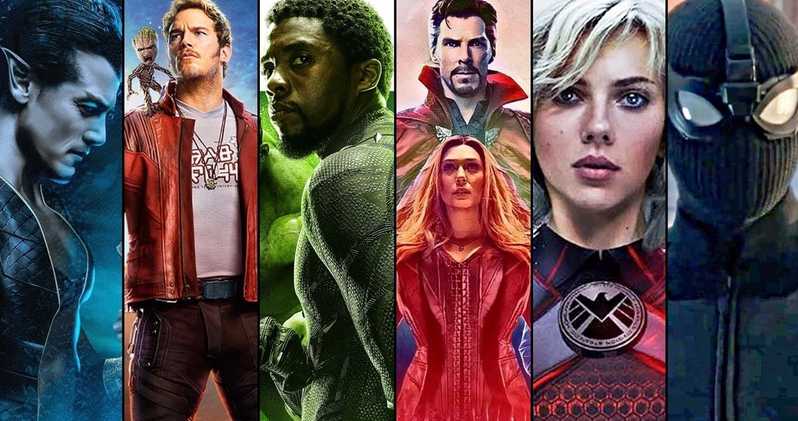 As of now, Marvel's future movies plan looks like this – Spider-Man: Far From Home, Black Widow, The Eternals, Guardians of the Galaxy Vol. 3, Doctor Strange 2, Black Panther 2, Ant-Man and the Wasp 3, Captain Marvel 2, Shang Chi. Rumored films – Black Knight & Captain Britain, Thunderbolts. Disney+ TV Shows – Falcon & Winter Soldier, WandaVision, What If?, Loki, Lady Sif, Hawkeye and so on!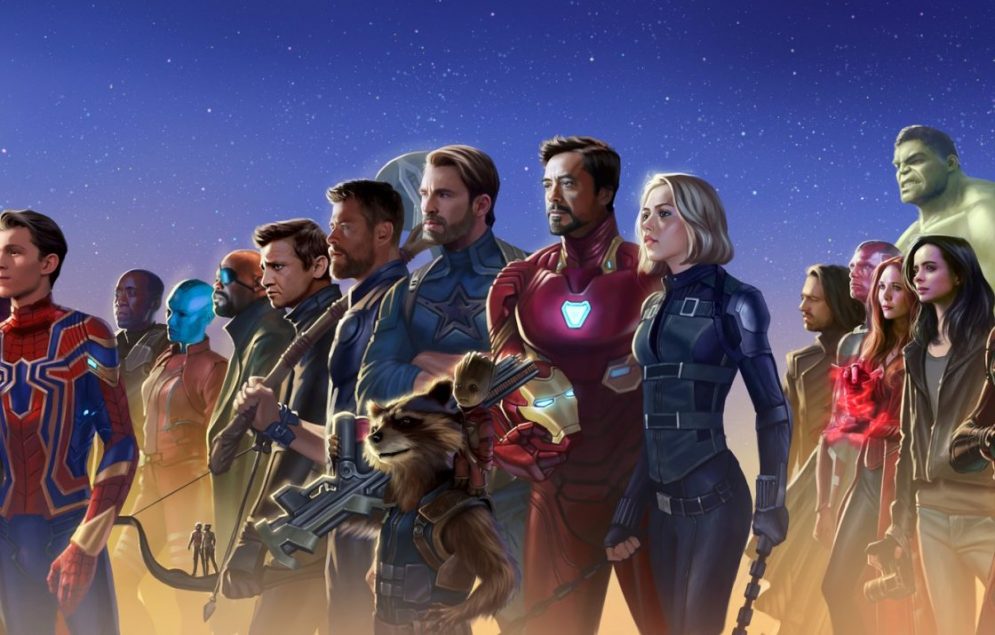 Directed by Joe & Anthony Russo, Avengers: Endgame stars Robert Downey Jr., Chris Hemsworth, Mark Ruffalo, Chris Evans, Scarlett Johansson, Benedict Cumberbatch, Jeremy Renner, Don Cheadle, Tom Holland, Chadwick Boseman, Paul Bettany, Tom Hiddleston, Idris Elba, Danai Gurira, Benedict Wong, Elizabeth Olsen, Anthony Mackie, Sebastian Stan, Gwyneth Paltrow, Josh Brolin, Pom Klementieff, Karen Gillan, Dave Bautista, Zoe Saldana, Vin Diesel, Bradley Cooper, Chris Pratt, Paul Rudd, Samuel L. Jackson, Cobie Smulders, Tessa Thompson, Evangeline Lilly, Michelle Pfeiffer, Michael Douglas, Tilda Swinton, Ty Simpkins, Ava Russo and Brie Larson.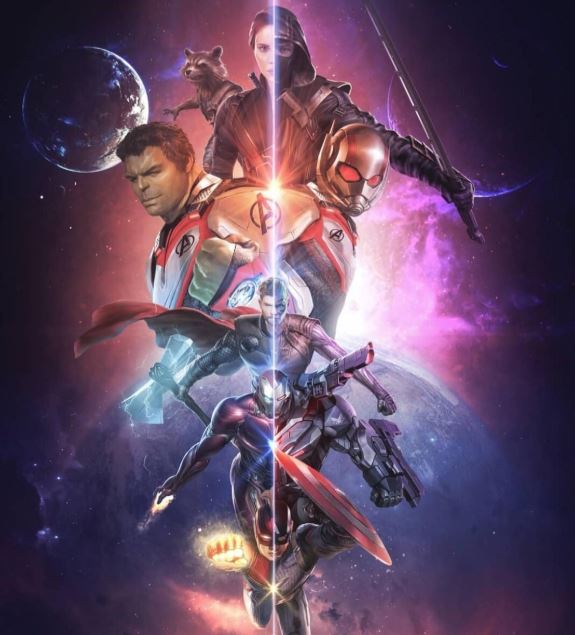 Here's the new synopsis of Avengers: Endgame:
"Thanos snapped his fingers in Avengers: Infinity War, and half the life in the universe instantly dissolved. Now a ragged group of surviving warriors, including Captain America, Black Widow, Iron Man, Thor, and the Hulk works to counteract the Mad Titan's genocidal action.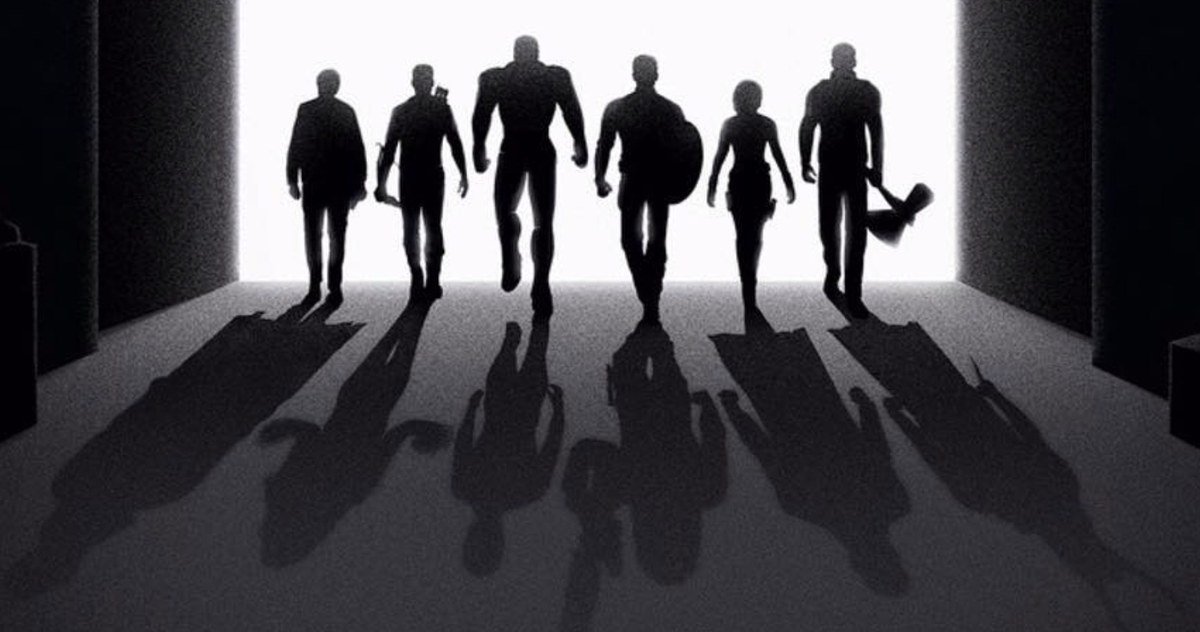 Since our heroes couldn't stop Thanos the first time, what makes them think they can win in a rematch? The answer may be in overwhelming power, thanks to Captain Marvel, or in the tiniest spaces between atoms accessible to Ant-Man. Avengers: Endgame will rewrite the Marvel Cinematic Universe as we know it. When it's all over, nothing will be the same."