Movies
MJ Discovers Peter's Secret Identity in New Spider-Man: Far From Home Promo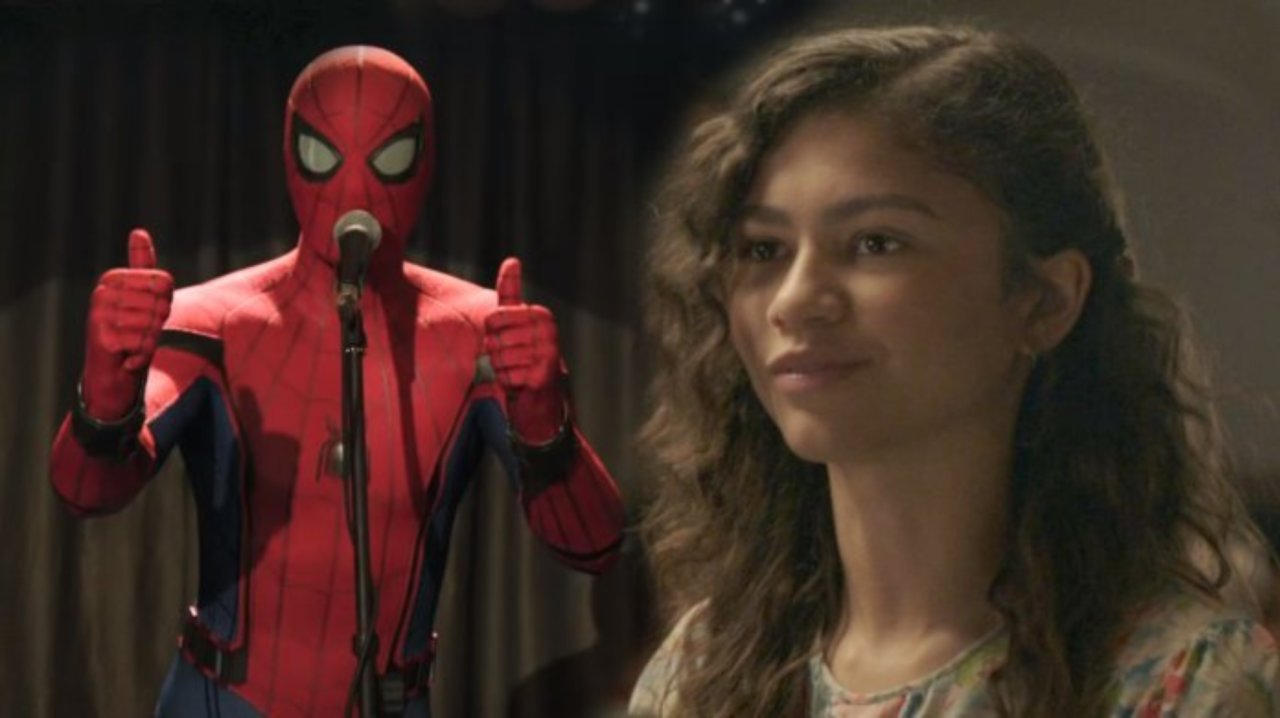 Spider-Man: Far From Home is coming in hot as Sony is moving towards their final promotional campaign for this film. Even though we've been told quite enough through the marketing of the film, there's still a whole lot which is yet to be revealed. So, the film has quite a big chunk of story to show us in the theatres. There's another trailer which is yet to arrive, and it will give us a bit more, but we can be confident that the movie will be very exciting when we go on to watch it on the big screen.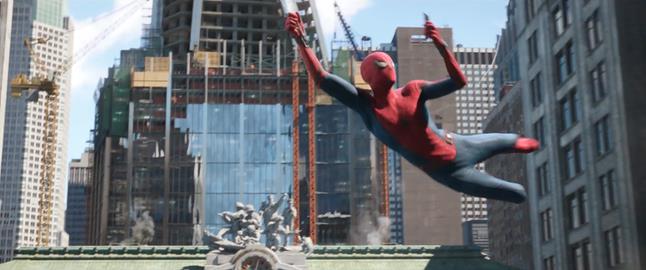 After the hardship that Pete faced during Infinity War and Endgame, he needs to cool off and that's what's gonna take him on a vacation with his friends from school. Unfortunately, his alter-ego will have to go with him and that will put his secret identity in more danger than ever. So it was always going to be too obvious for someone among his friends to figure out who Spider-Man really is. And as the recent Spider-Man: Far From Home trailer showed us, MJ does figure it out.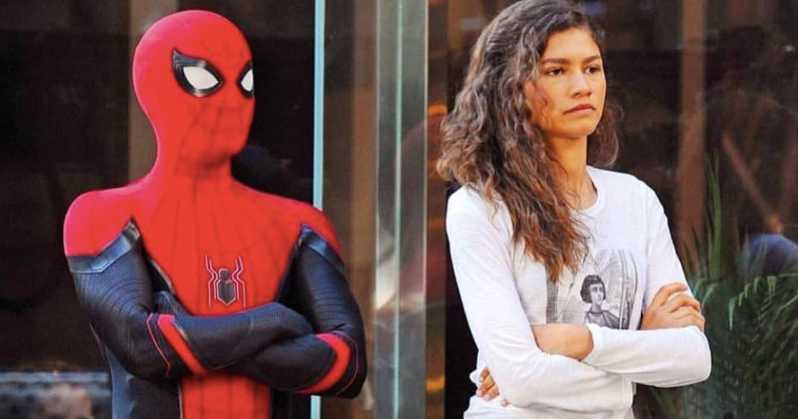 Well, the trailer only teased it, and we were led to believe that Peter may just have a chance to somehow dodge the topic. But a new promo that has hit the internet shows that MJ knows, and she's onboard with it along with Ned. Here's the funny new clip that has found its way onto the internet:
Nueva mini promo de SPIDER-MAN FAR FROM HOME pic.twitter.com/gIxHb4L9HR

— MarvelFlix (@MarvelFlix) May 17, 2019
Here we see Peter wearing his stealth suit while MJ is also present in his room. Ned comes in only to be shocked that MJ also knows Peter's secret identity. Pete tells him that he revealed it to MJ, and the scene ends in an amusing manner where MJ tells Ned that Pete didn't tell her, she figured it out on her own, which is actually true.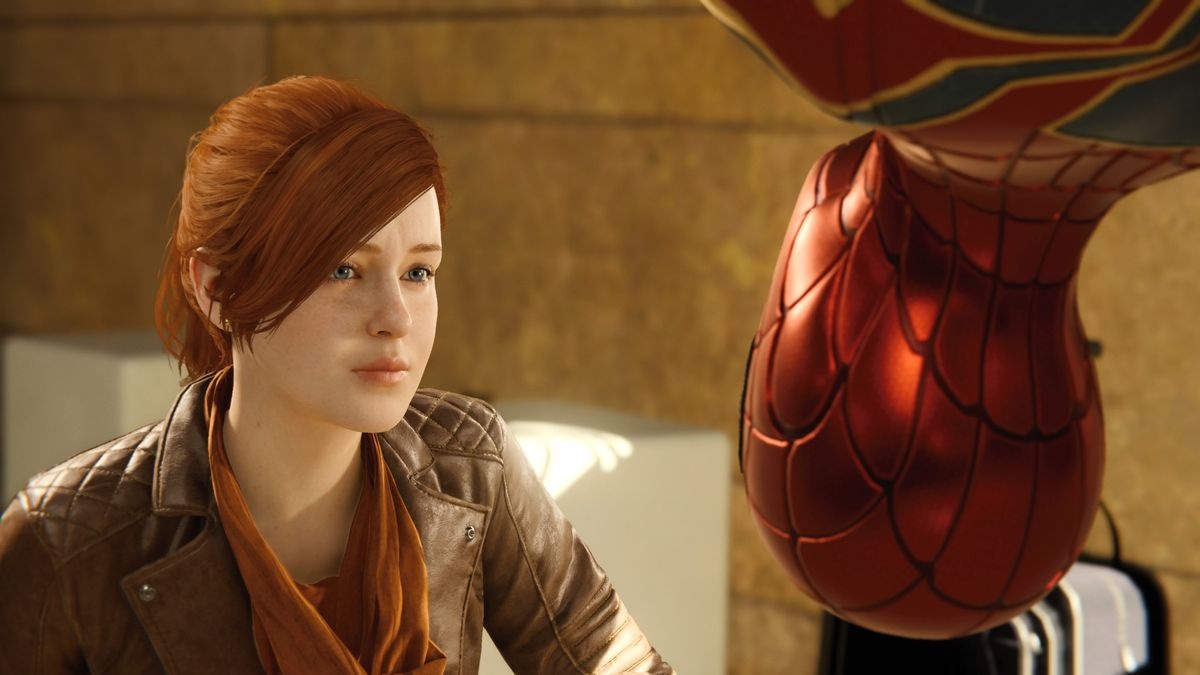 Now, this is just great considering the fact that it is going exactly along with the comics. In every storyline, MJ knows Peter and is onboard with him saving the world. Given that this film was also moving towards pairing the two, we know where the film is headed, and that's a good thing.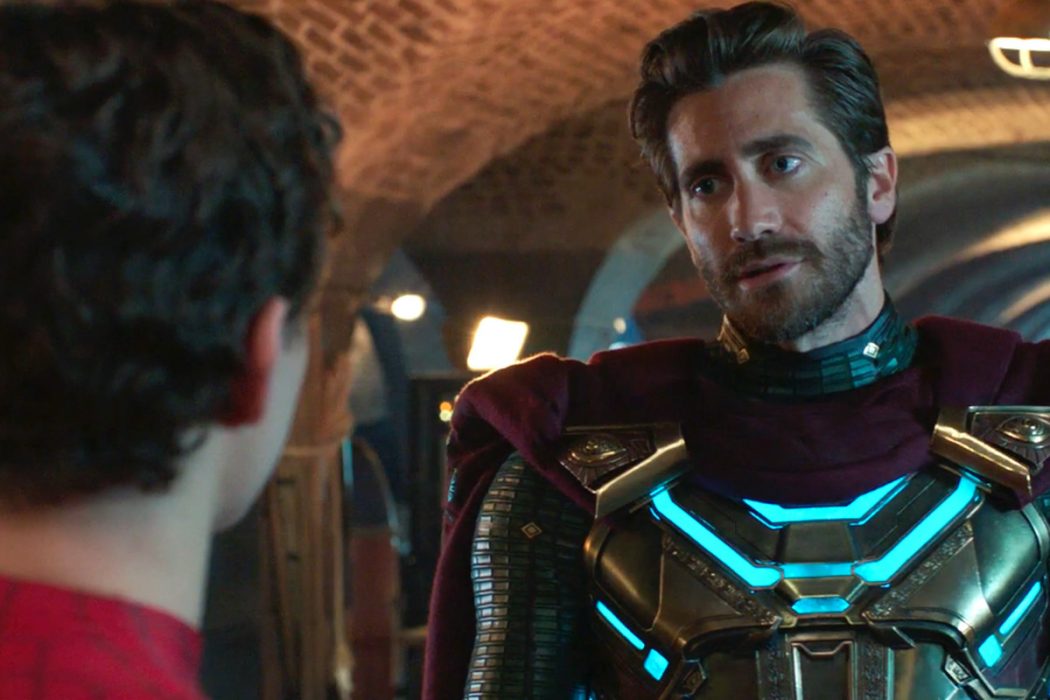 Another great aspect about its marketing has been that we've not actually seen anything major from the perspective of Mysterio. All we know is that he is from a different Earth and that's all. We don't know his motives and it is safe to say that we're in for a great twist. Tom Holland did hint upon a big twist in the movie and that's what we're going to get.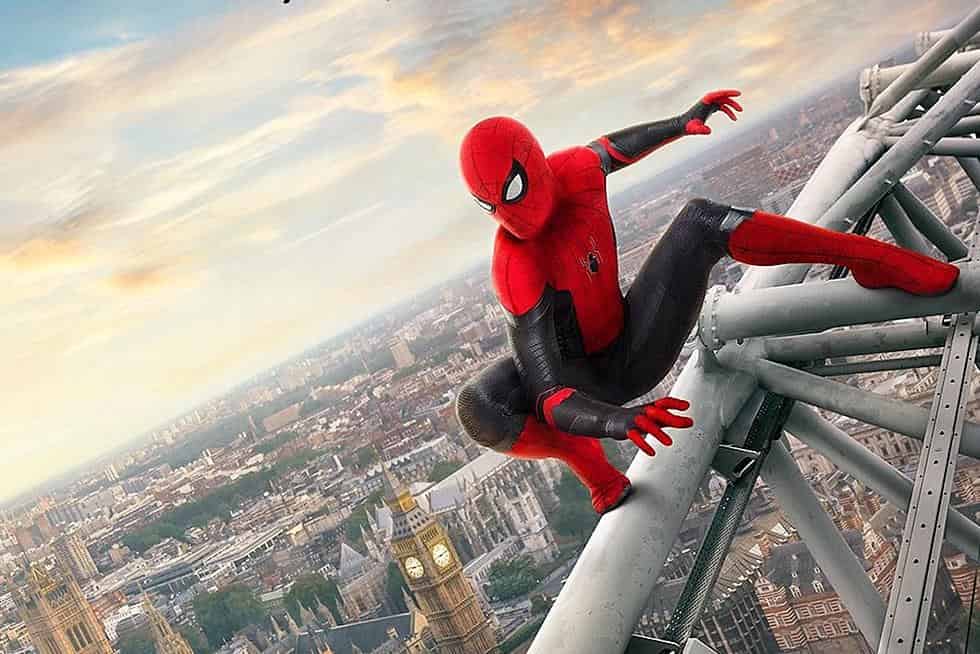 Here's what Holland told Screen Rant:
"There's a scene in this film where audiences will feel like they were punched in the face. Even filming it, I remember walking out and then watching it again on the monitors and asking Jon [Watts], 'Are you sure that's okay?' And he's like, 'No, it's not. People are going to hate this scene.' But it really… God, it's pretty crazy. And it's very similar in the way that it's very tense, and it sort of rips the rug from underneath your feet. It's pretty awesome."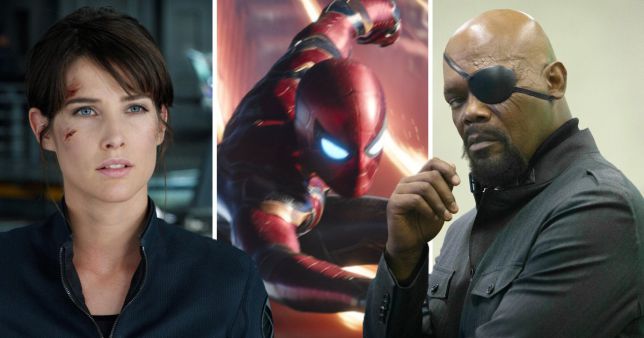 Spider-Man: Far From Home comes out on July 2, and it is going to star Tom Holland (Peter Parker/Spider-Man), Zendaya (Michelle Jones), Jake Gyllenhaal (Mysterio), Samuel L. Jackson (Nick Fury), Cobie Smulders (Maria Hill), Marisa Tomei (May Parker), Jon Favreau (Happy Hogan), Angourie Rice (Betty, Jacob Batalon (Ned), Tony Revolori (Flash Thompson), and Numan Acar (Magnum).
Here's the official Synopsis:
"Peter Parker returns in Spider-Man: Far From Home, the next chapter of the Spider-Man: Homecoming series! Our friendly neighborhood Super Hero decides to join his best friends Ned, MJ, and the rest of the gang on a European vacation. However, Peter's plan to leave super heroics behind for a few weeks are quickly scrapped when he begrudgingly agrees to help Nick Fury uncover the mystery of several elemental creature attacks, creating havoc across the continent!"