Movies
Avengers: Endgame Beats Black Panther Passing $700 Million at The Domestic Box Office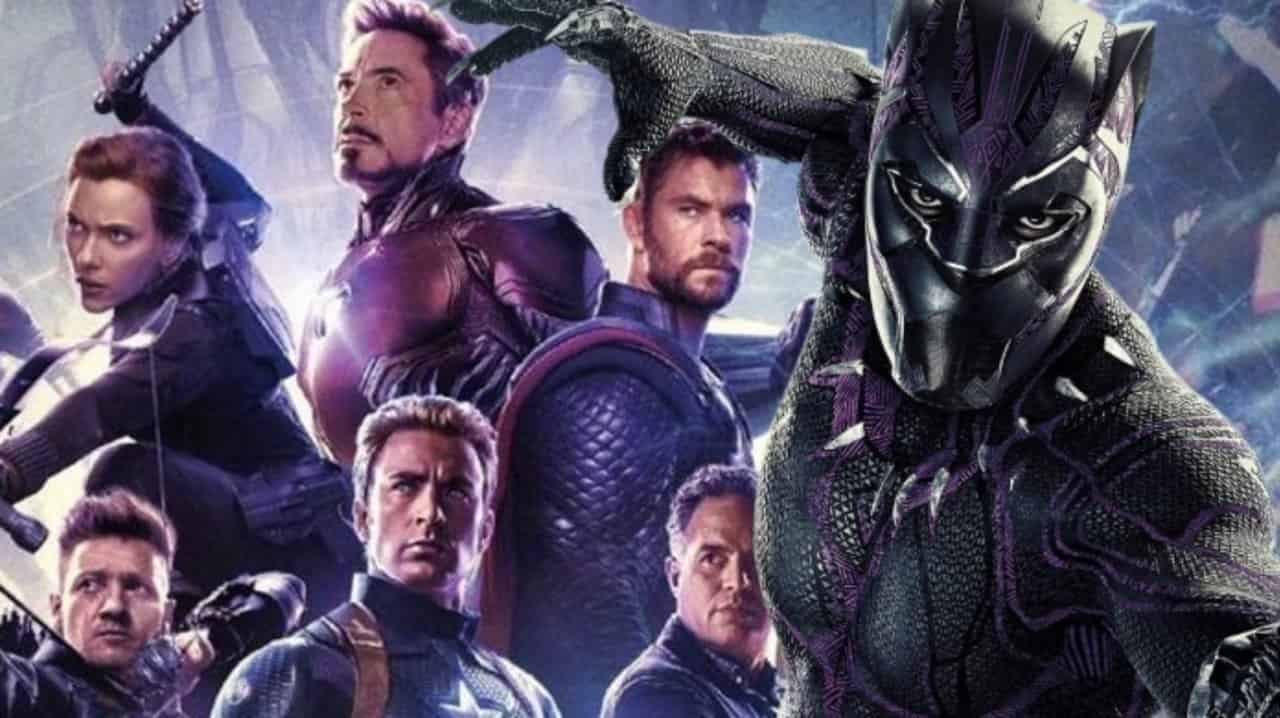 With the pace that Avengers: Endgame was going forward, it was evident that it will certainly become the highest grossing Superhero movie on all fronts. Now, it has done exactly what we expected and i.e. taking down Black Panther from its domestic Box Office throne. Over the past weekend, Endgame did suffer a big drop, but it was expected considering the number of people that had already seen the movie over the first two weekends.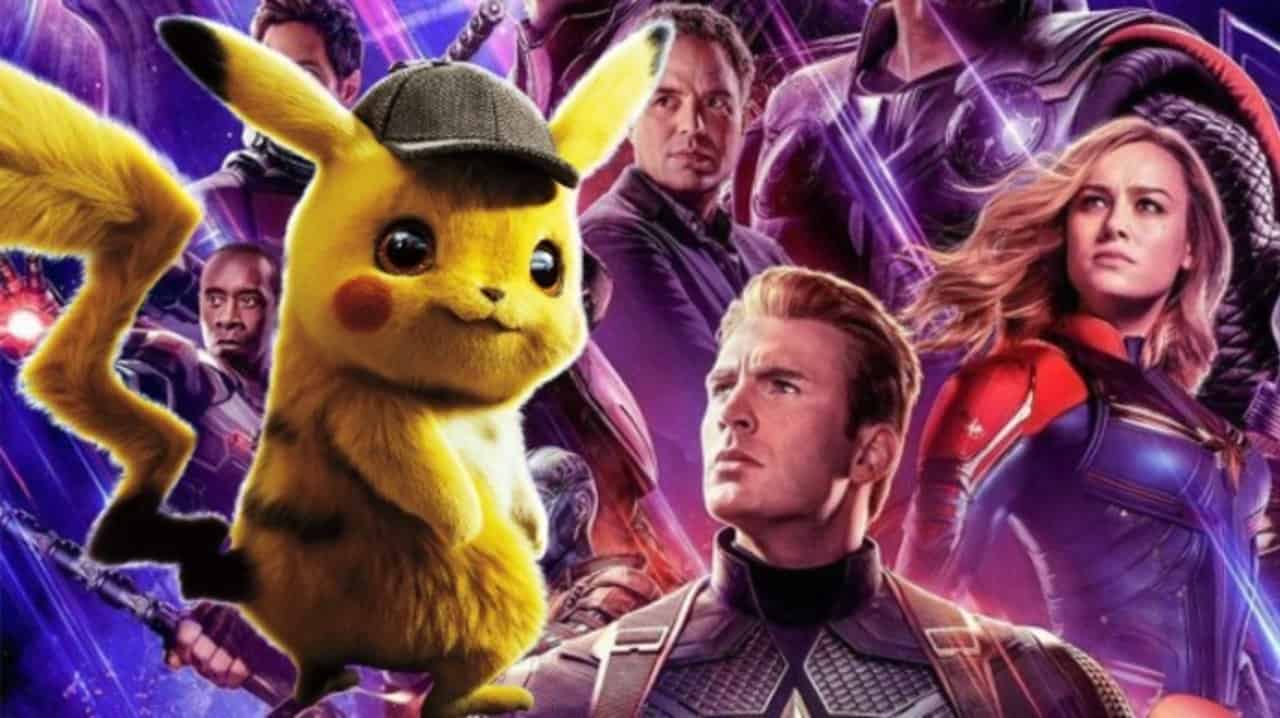 Even after facing a stiff competition with Detective Pikachu on its opening weekend, Avengers: Endgame was able to take it down with a fair bit of margin. It grossed $63 Million in the last 3 days, restricting the Live Action Pokemon movie to just $58 Million. The third weekend of Avengers: Endgame enabled it to go past $700 Million and now dethroned Black Panther ($700 Million), it stands with $723 Million at the domestic Box Office.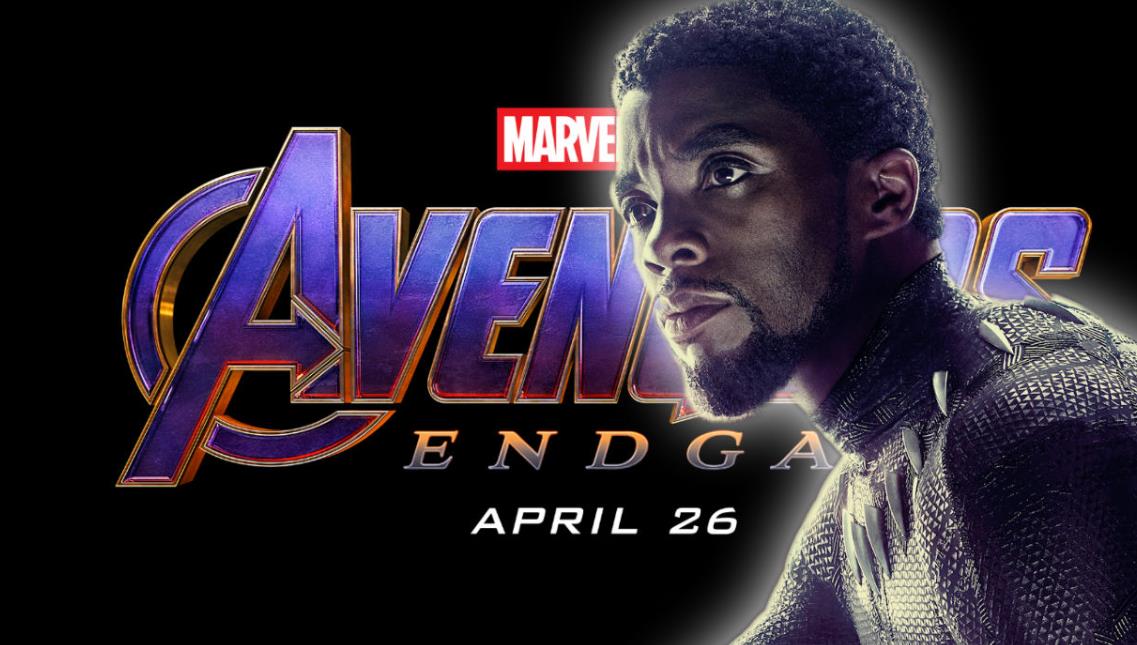 The International Earnings took a big blow over the weekend, and hence the chances of Avatar being beaten look pretty slim. Endgame now stands at $2.485 Billion worldwide. It should still be able to take Avatar down, but we cannot be as certain now as we were a week ago. Yes, Endgame only has to make just $303 Million more, but counting from Monday (May 6) to Sunday (May 12), the film hasn't been able to able to make $300 in total.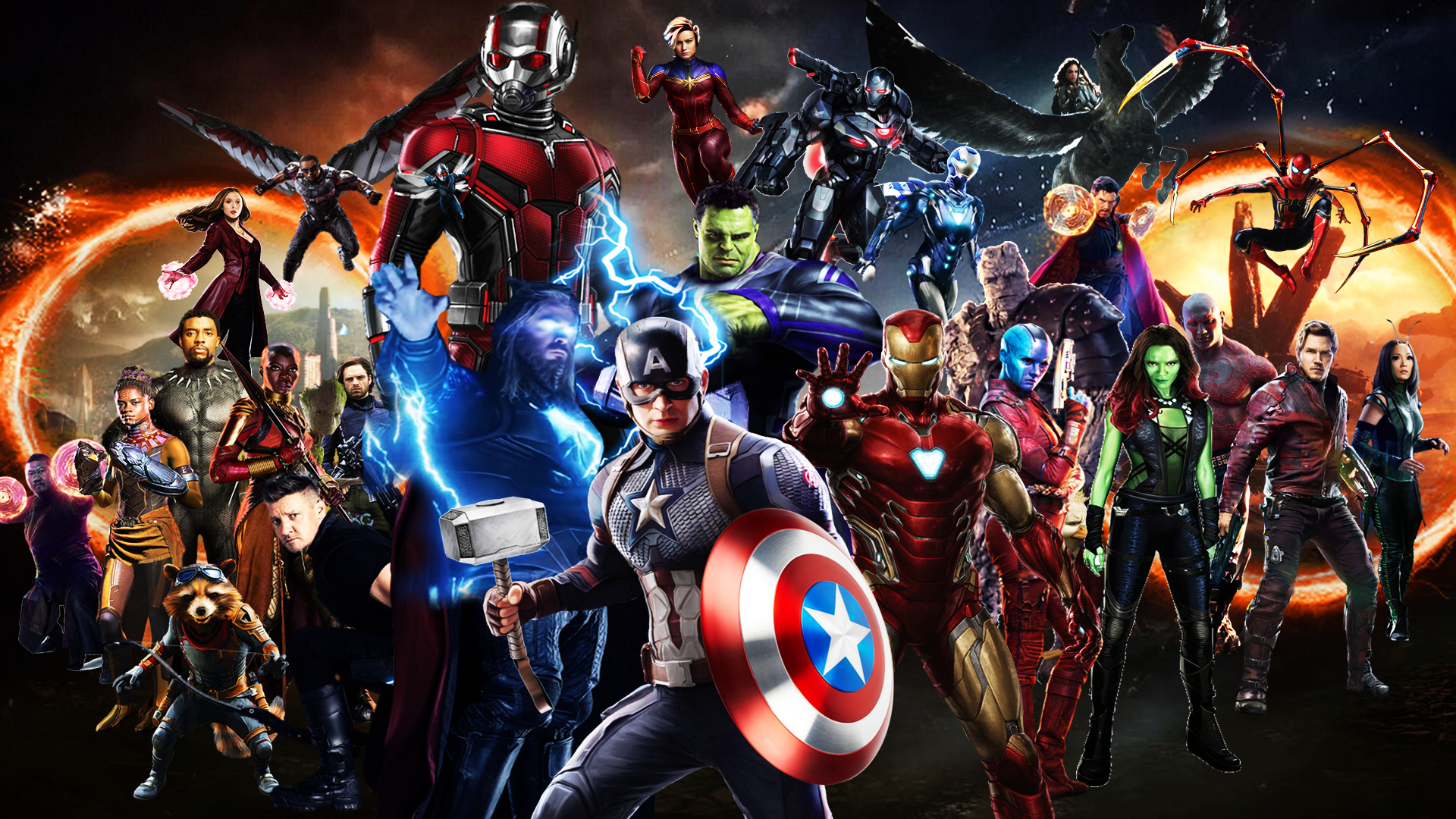 So in the current situation, the drop seems pretty huge. The film brought in $1.222 Billion on its opening weekend. The rest of the week followed with $473 Million Worldwide. Then it ended up at $2.188 Billion by the end of the second weekend, but only brought in $186 Million in the rest of the second week. The third weekend has brought the film to $2.485 Billion as mentioned above. This may feel a big confusing, but what I mean here is that there has been almost 60% weekly and weekend drops over the last two weeks.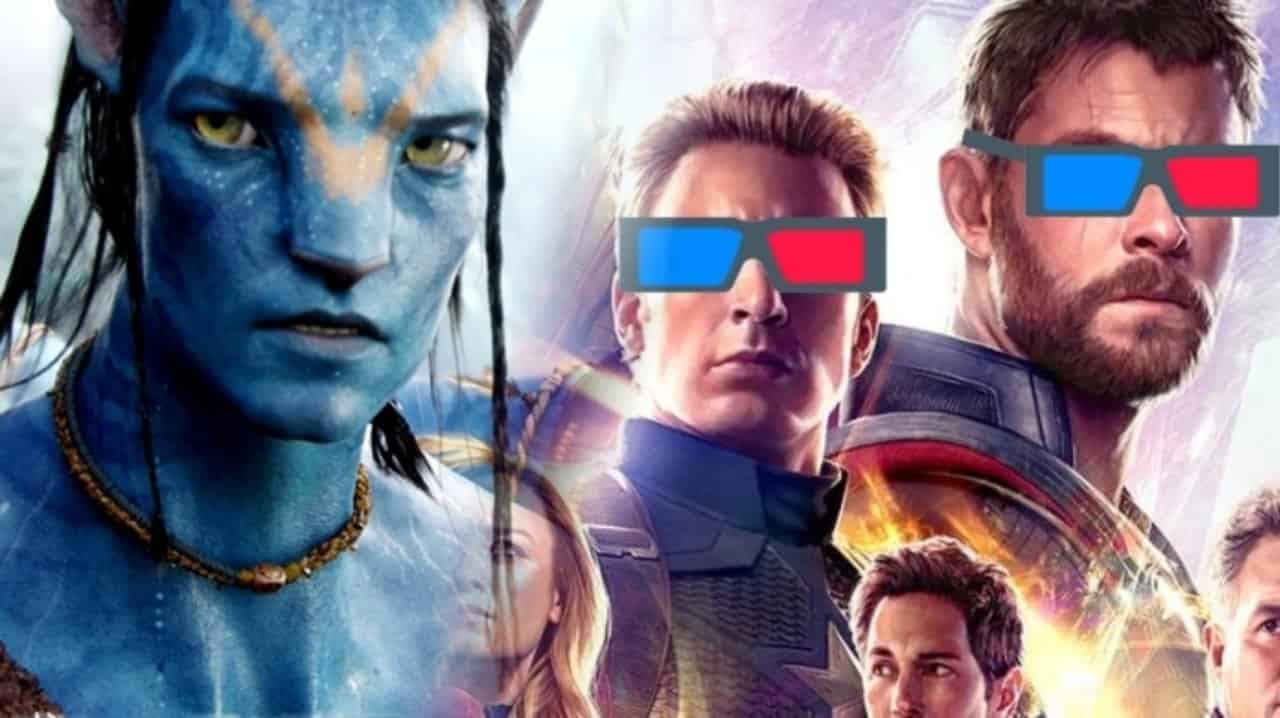 If this continues, then the film will not even make as much as Avatar did, let alone $3 Billion. Releasing a movie all over the world at the same time does sound good and it proved to be quite productive as well. But Endgame seems to be running out of steam.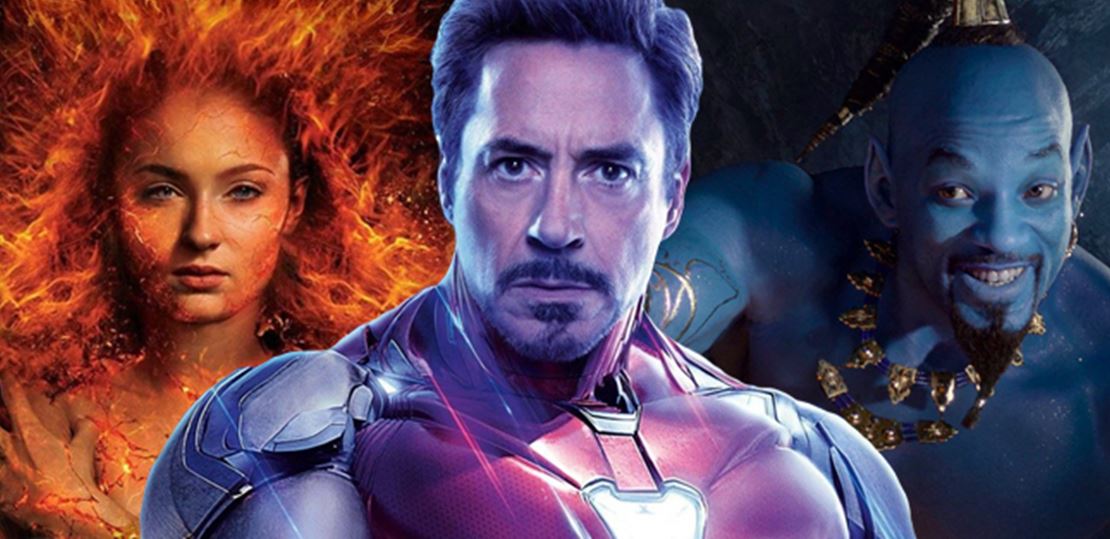 Apparently, a lot of people have seen it not just once, but multiple times all over the world, and they aren't going for any more repeated viewings. So even though there are at least 2 months left before the Box Office run of Avengers: Endgame comes to an end, things do seem a bit tougher now. The competition will only increase week after week with John Wick: Chapter 3, Aladdin, Godzilla 2, X-Men: Dark Phoenix, Men in Black and other movies coming in. Let's see what happens.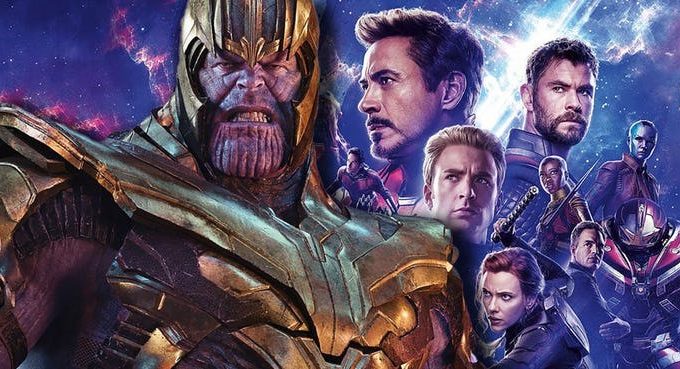 Directed by Joe & Anthony Russo, Avengers: Endgame stars Robert Downey Jr., Chris Hemsworth, Mark Ruffalo, Chris Evans, Scarlett Johansson, Benedict Cumberbatch, Jeremy Renner, Don Cheadle, Tom Holland, Chadwick Boseman, Paul Bettany, Tom Hiddleston, Idris Elba, Danai Gurira, Benedict Wong, Elizabeth Olsen, Anthony Mackie, Sebastian Stan, Gwyneth Paltrow, Josh Brolin, Pom Klementieff, Karen Gillan, Dave Bautista, Zoe Saldana, Vin Diesel, Bradley Cooper, Chris Pratt, Paul Rudd, Samuel L. Jackson, Cobie Smulders, Tessa Thompson, Evangeline Lilly, Michelle Pfeiffer, Michael Douglas, Tilda Swinton, Ava Russo and Brie Larson.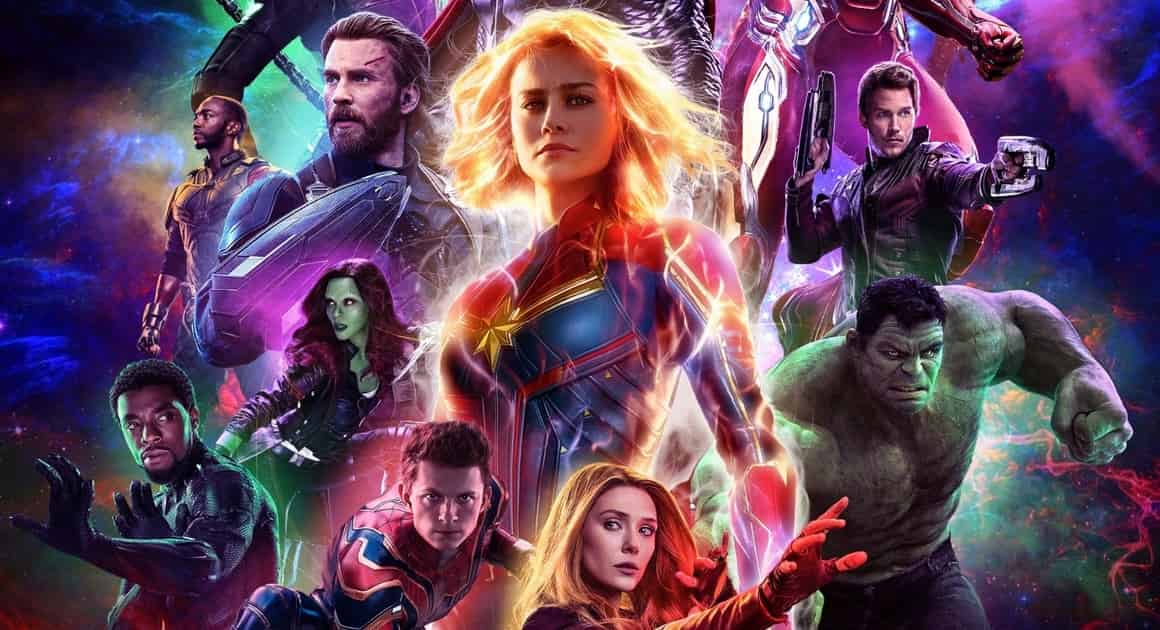 Here's the synopsis of Avengers: Endgame:
"Thanos snapped his fingers in Avengers: Infinity War, and half the life in the universe instantly dissolved. Now a ragged group of surviving warriors, including Captain America, Black Widow, Iron Man, Thor, and the Hulk works to counteract the Mad Titan's genocidal action.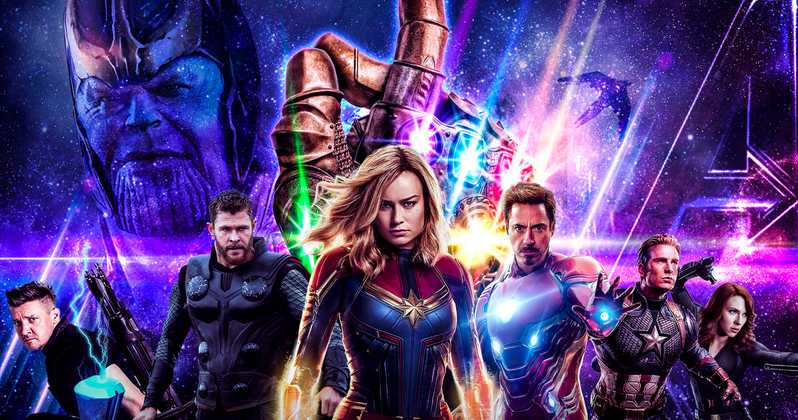 Since our heroes couldn't stop Thanos the first time, what makes them think they can win in a rematch? The answer may be in overwhelming power, thanks to Captain Marvel, or in the tiniest spaces between atoms accessible to Ant-Man. Avengers: Endgame will rewrite the Marvel Cinematic Universe as we know it. When it's all over, nothing will be the same."