Television
The Flash: First Look at Season 5 Villain Godspeed Revealed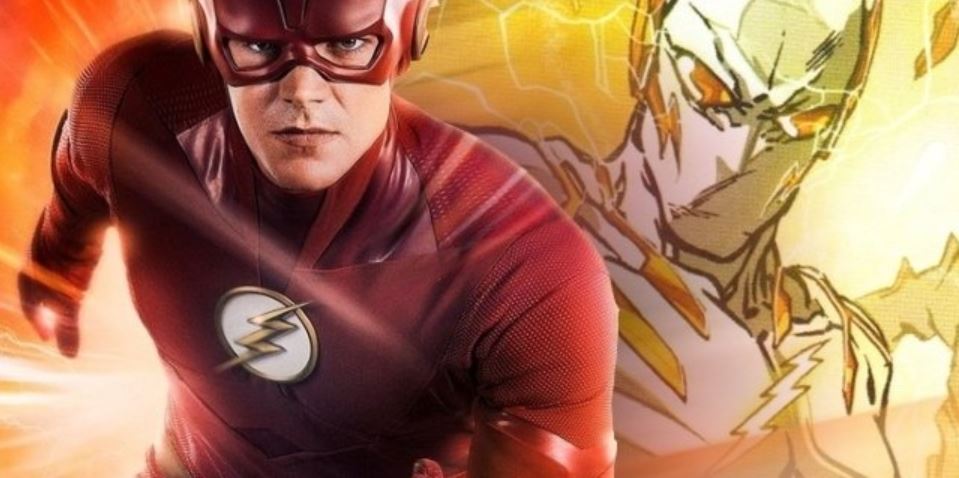 The long-long rumored villain of The Flash season 5, Godspeed is here. The first look of this incredibly powerful villain has been shared by The CW. There are two pictures of Godspeed, one of them is a close mid-shot of the villain and the other is a full body shot. The pictures have already made their way on various social media platforms and fans are really liking his look. We all knew that there are chances of him being in the Season 5, as it all started with the episode titled 'Godspeed' that came out in February. Here are the official pictures of the man, have a look: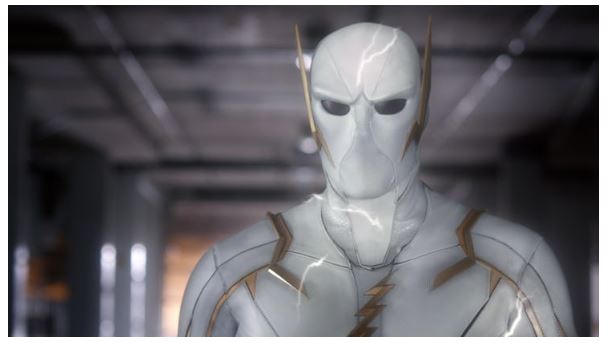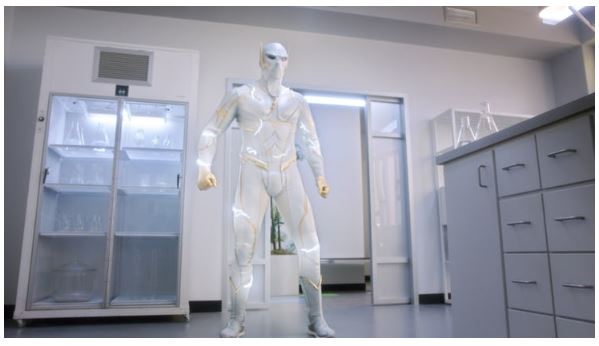 This dangerous villain made his debut in Carmine Di Giandomenico and Joshua Williamson's #3 of The Flash. The speedster is none other than August Heart, who is a colleague of Barry Allen from the Police Department of Central City. After facing major tragedies through major losses in their respective lives, they became friends.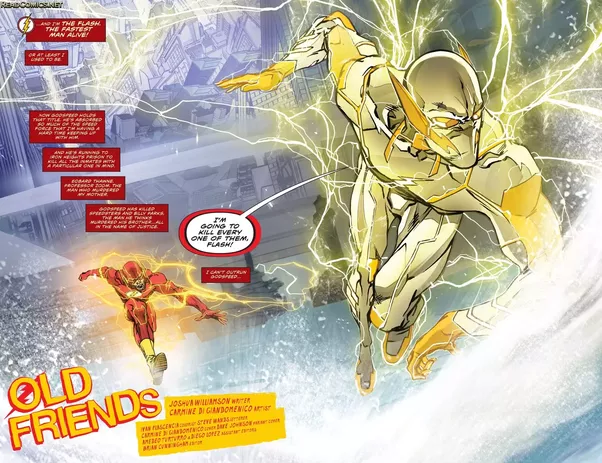 August got his powers when a Speed Force storm hits the crime lab of the police station where August was working and after that hit, he discovers that he is now connected to the Speed Force like Flash. Both Barry and August went on to work together only to get separated very shortly as August betrays Barry. Now, with the incoming of August aka. Godspeed again in the frame, the fans of this popular series are really excited now.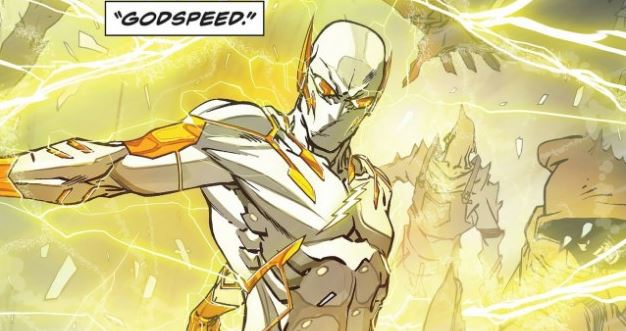 The Flash Season 5 airs on Tuesdays only at 8 p.m. ET/PT on The CW with stars like Grant Gustin, Carlos Valdes, Danielle Panabaker, Jesse L. Martin, and many more in the show. Besides this, we are pretty excited but are you equally excited to see Godspeed again? Tell us about your views on the look of this villain in the comments section down below.