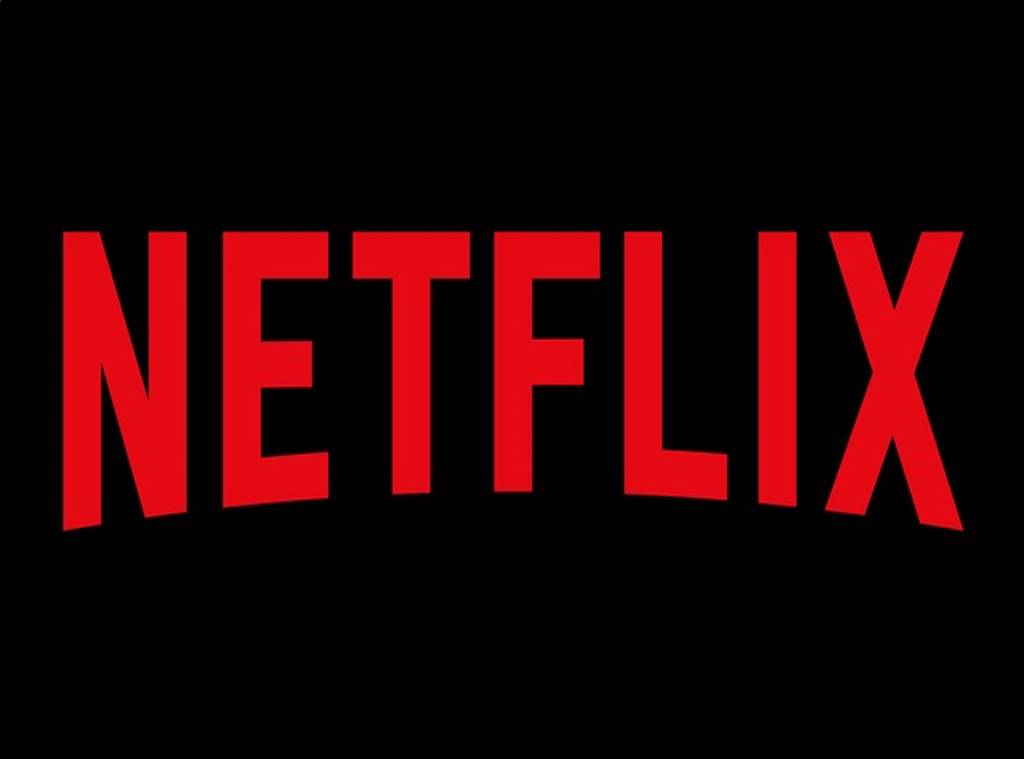 We all are familiar with the announcements that Netflix made back in January. They had announced to make some changes in the plan options which were to be based on the prices of these plans and its effect would have then be reflected in their next billing cycle. Well, there will be a lot of people who'll think about subscribing to Netflix from now onwards. This decision seems to be a brave one after eliminating Marvel shows from their home.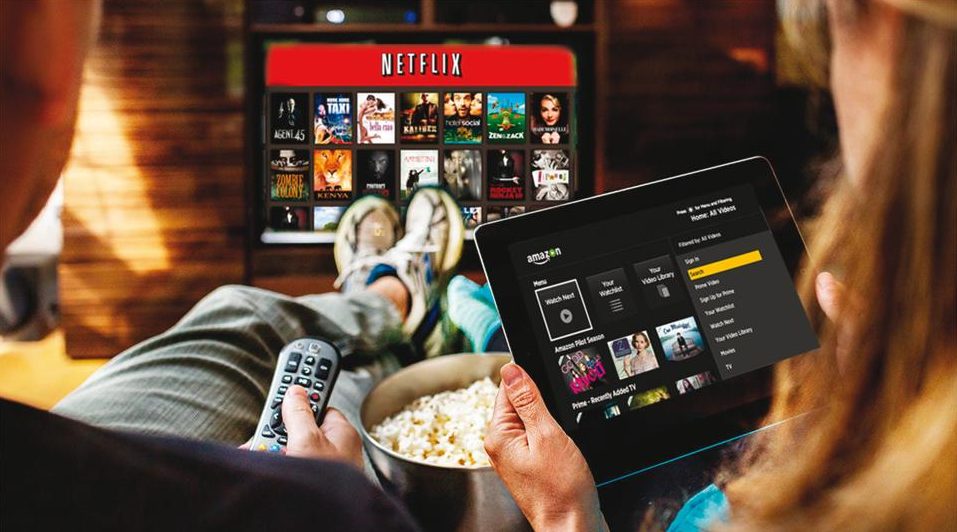 According to the reports, the changes will be seen this May. CNN Business has suggested that the emails have been sent to the subscribers in the U.S. this week to remind them about the price hike in the next bill in order to avoid any confusion for the subscribes. Talking about the standard plan, which used to cost just $10.99 per month has been increased to $12.99 per month. This 18% hike is definitely more than the expected hike.
Also, it has been added that the Basic Plan which allowed users to watch in SD (Standard Definition) only on a single screen is going to increase from $7.99 to $8,99. Whereas the Premium Plan will increase from $13.99 to $15.99. Talking about the price change then it is the first time since the end of 2017 that the price of Netflix has been hiked.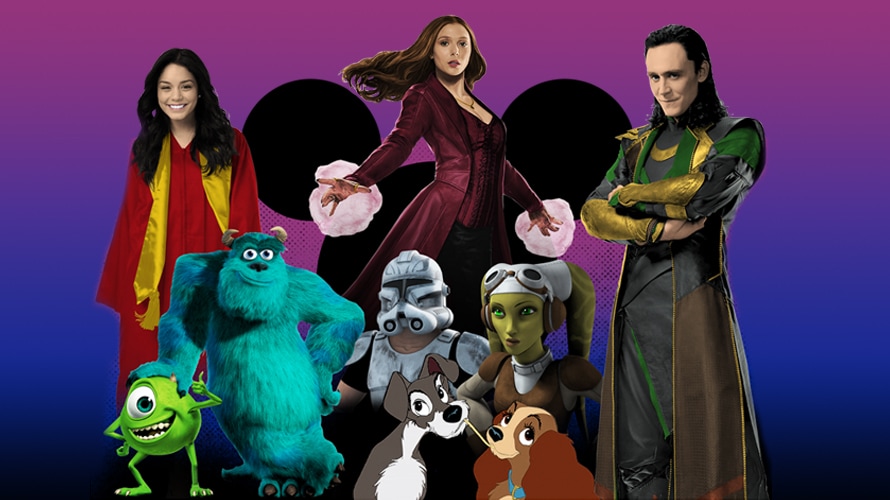 But, that time there weren't a lot of cancellations like we have now. On the other side, Disney is also coming with their Disney+ which is getting a huge buzz in the market because of the Marvel characters and other brilliant characters from the fossils they're going to bring in again.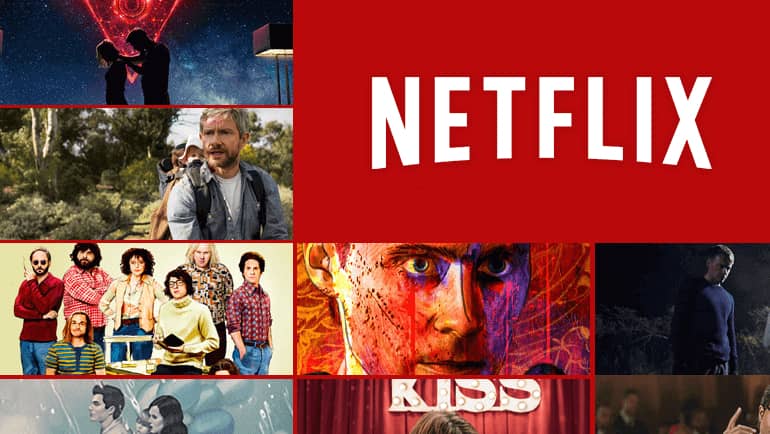 But, apart from Marvel shows which have been canceled, Netflix has delivered some incredible shows and original content in recent years which is why I don't think it's going to affect much to the true Netflix fans.
What are your thoughts on the price hike? Is this acceptable for you? Tell us in the comments section down below.