Television
6 Netflix Series That Are Family Friendly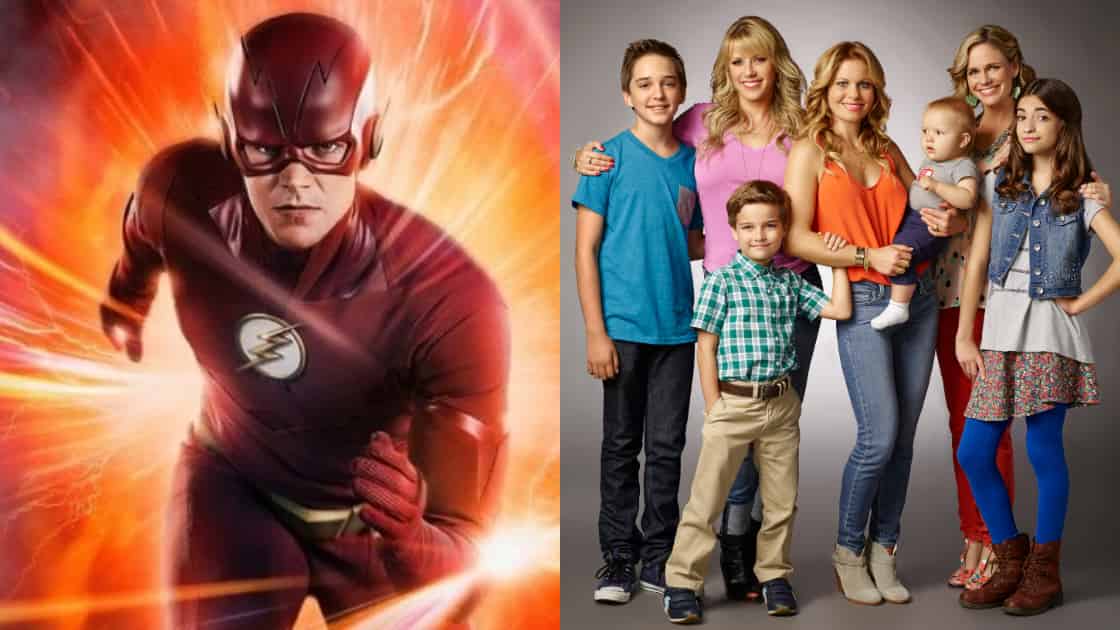 Netflix is the online streaming media service that offers a huge collection of movies, television series, and documentaries. It has over 137 million subscribers worldwide. Netflix is available for streaming in almost all countries except for China, Syria, North Korea, and Crimea. Netflix offers a beautiful array of programs for its viewers. These include the latest movies, tele-series and Netflix originals in its collection. From action, adventure, mystery, murder, romance there is a range of options available according to your taste. Though there is no shortage of what to watch and what not to, family appropriate programs that are fun to watch with the whole family abound on Netflix. Netflix series that are family friendly are as follows:
1. Once Upon a Time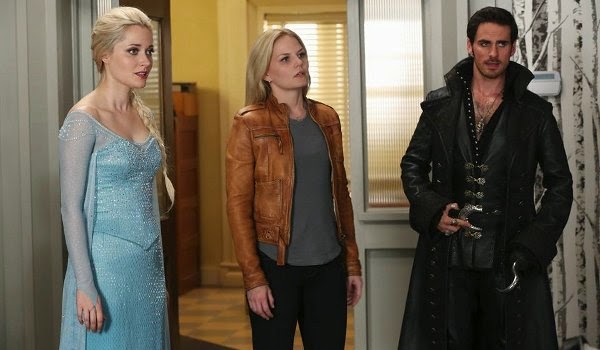 It twists the fairy tales into the modern life of a woman who finds out that she is the daughter of Snow White and Prince Charming. An enthralling tale of the fairyland for watching with the entire family.
2. Merlin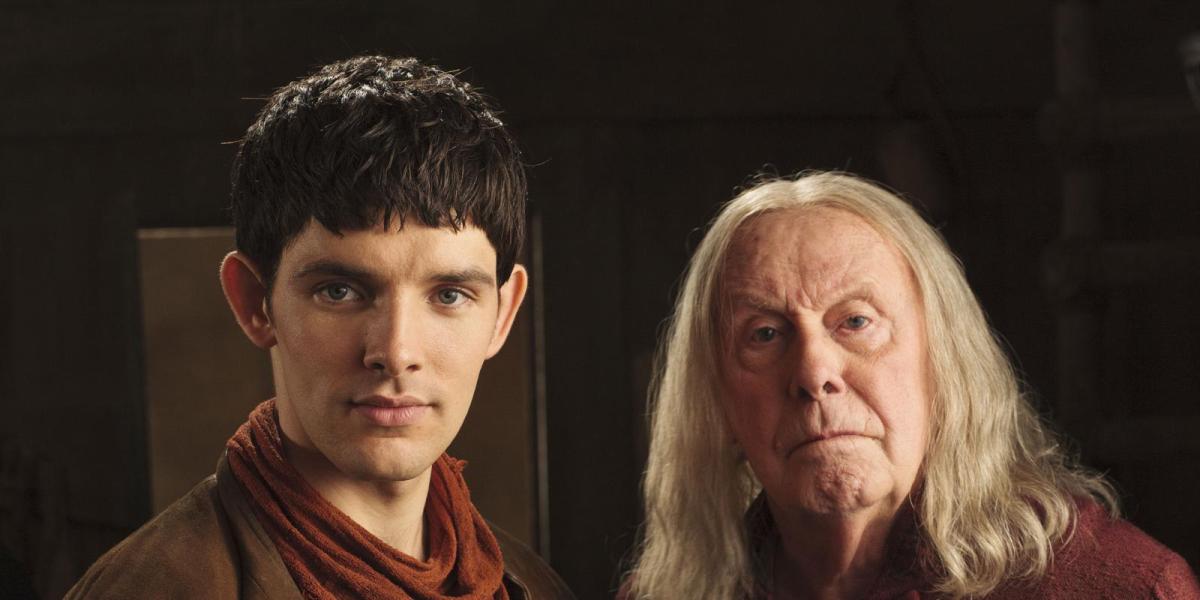 It is the story about a young wizard practicing magic in secret while serving Prince Arthur. The beautifully conceptualized story is a pleasure to watch.
3. Robin Hood
It is a sci-fi action series that combines the travails of Robin Hood and his companions in a futuristic setting.
4. Fuller House
It is a Netflix original series that covers the stories and adventures of the Tanner family. A heartwarming series it lights up everyone who watches it.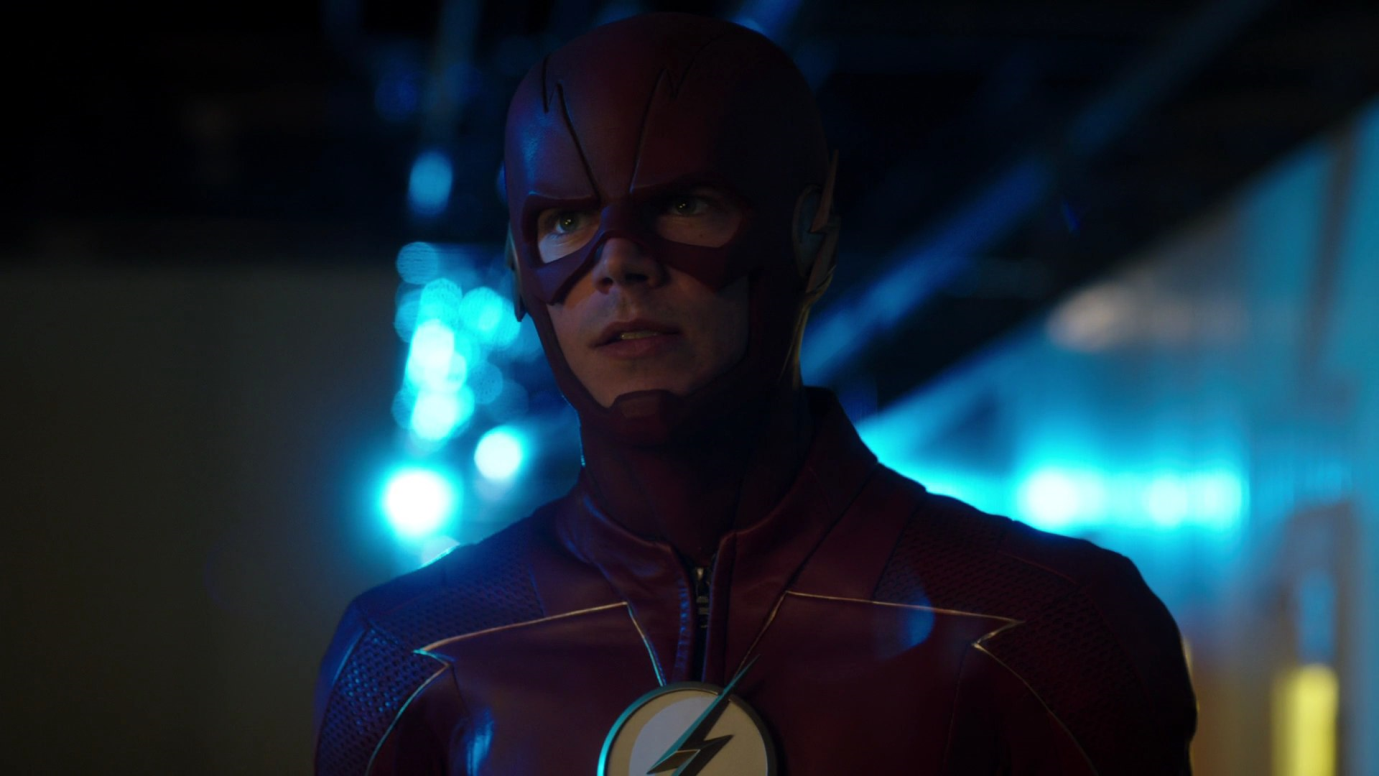 It is an action comedy series about Barry Allen and his friends who battle the bad guys.
6. Star Trek: The Original Series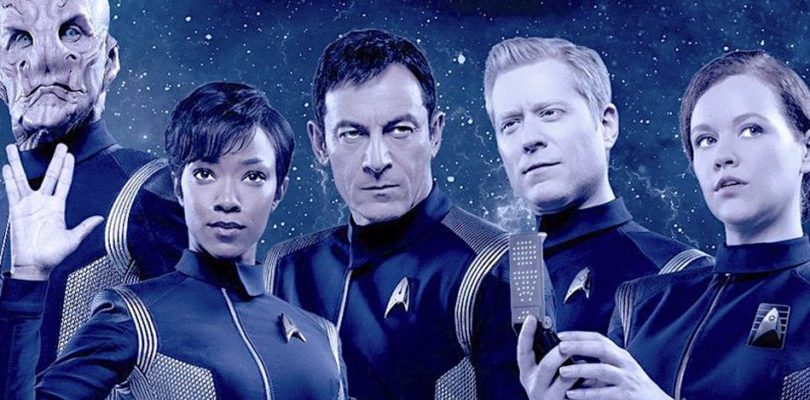 It has been a huge favorite with all. Captain Kirk, Mr. Spock, and Dr. McCoy are the original superheroes.
You can gather all the hullabaloo of your family and sit and watch these series together without having to worry about any inappropriate content.