Movies
Does Natalie Portman's Avengers: Endgame Premiere Appearance Hint at Jane Foster's Return
Avengers: Endgame is going to release in just three days and we simply can't hold ourselves from getting really impatient about it. With a lot of people getting worried about the character who could say goodbye to us, some are excited to hear and talk about the possibilities of some characters' return. And, recently one character has been added into the 'could appear' list of Marvel fans. Recently in the world premiere of Endgame, Natalie Portman appeared on the red carpet and the netizens have simply lost it.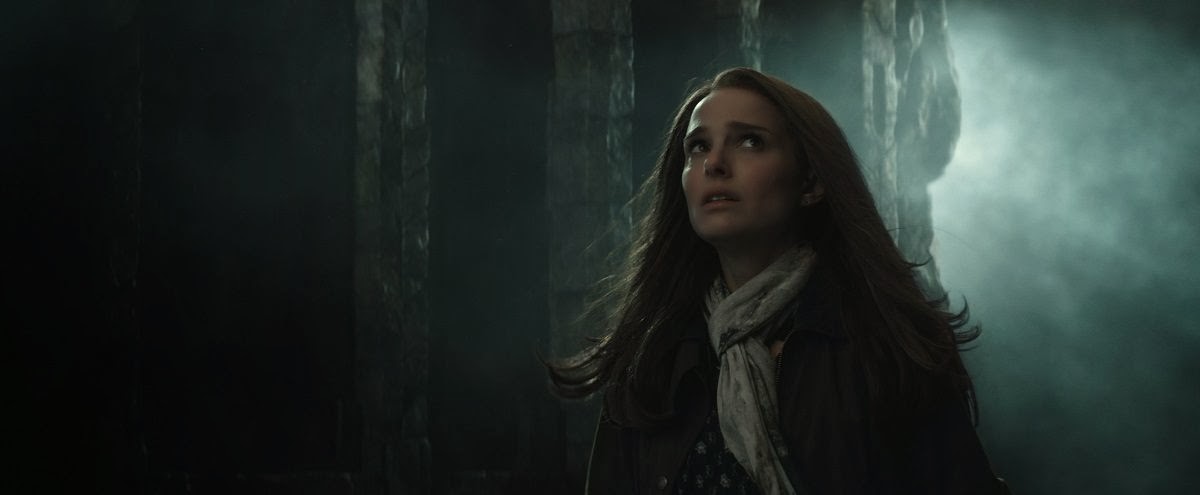 Does this mean Portman's character Jane Foster is going to return in Endgame? But, we have to say that the fanbase of MCU is really huge as just a single walk on the red carpet has got Portman trending for hours on social media platforms. This is insane!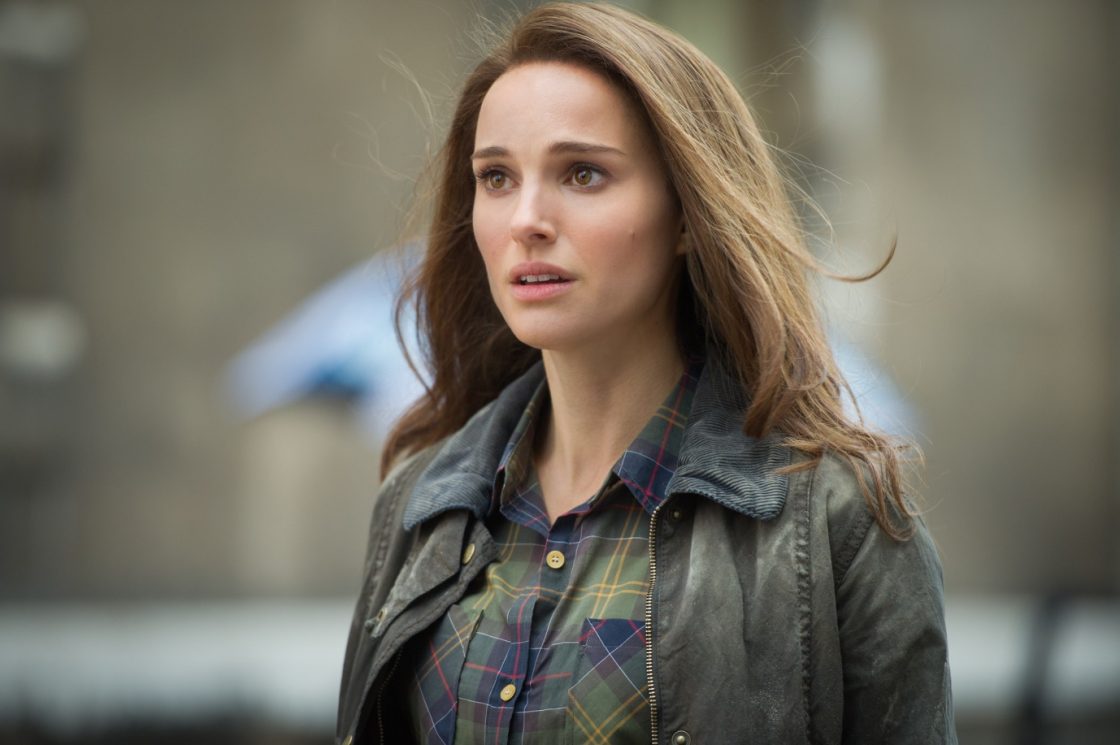 For now, we really don't know whether we are going to see Portman's character Jane Foster in Endgame or not. But, since she has appeared at the premiere, a lot of fans are eyeing this as a potential reveal from the makers. On the other side, maybe it is just another trick by Russo Brothers and Marvel Studios to distract people from the major topics and all the potential spoilers. Some of the best tweets are down below: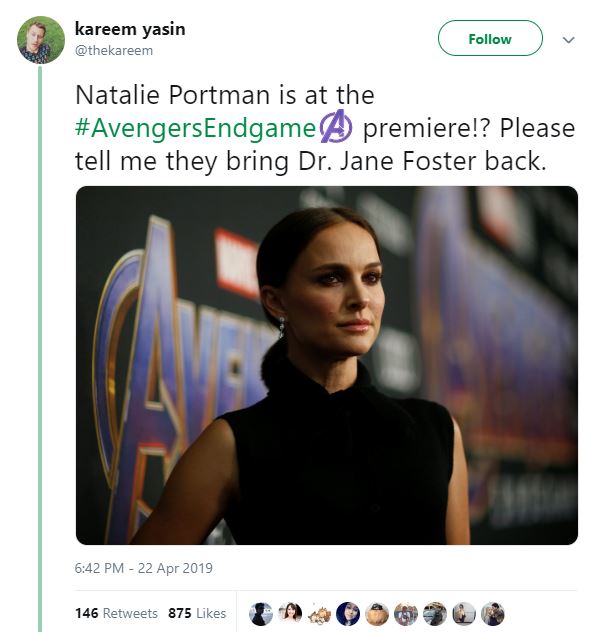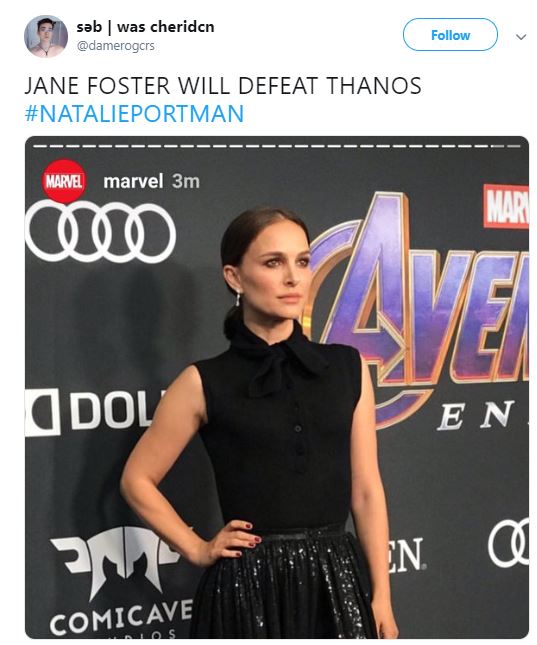 Natalie Portman at the #Avengers premiere: pic.twitter.com/ZNoFj8uX1h

— Chloe (@ruinedpancakes) April 23, 2019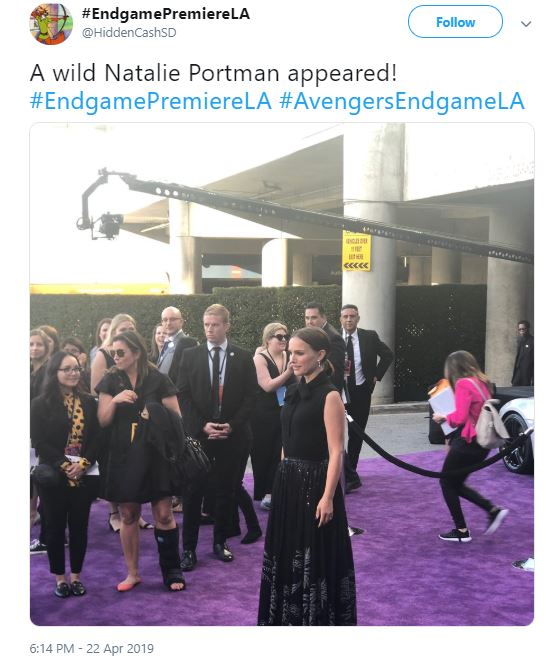 https://twitter.com/tcfangirll/status/1120498495444725760
Also, there were a lot of people on social media who started calling it all over-hyped and also have their critical guns pointed at the upcoming Avengers: Endgame. Well, if you think that all this build-up is just an exaggeration by some addicted and over-obsessed Marvel fans then let me just help you take-off the mask, as these people are simply haters who have been teasing and calling superhero fans a disgrace and kids for decades.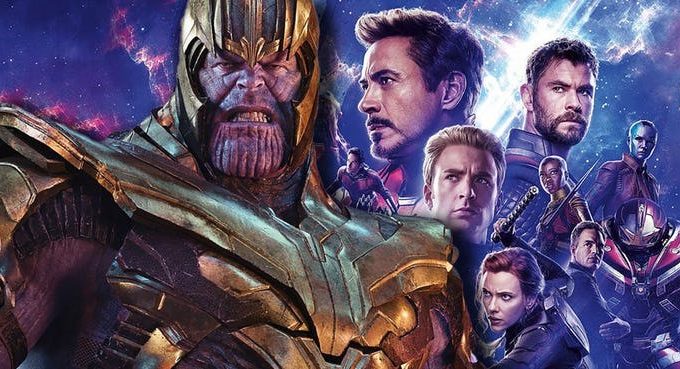 The craze for this movie has definitely proven them wrong, for it might just break the box office record of Avatar by earning more than $2.78 Billion. So, I have a lot of sympathy for all these people because their time to remain silent has just begun.