Movies
'God of War' Designer Shows How Wolverine Could Look in The MCU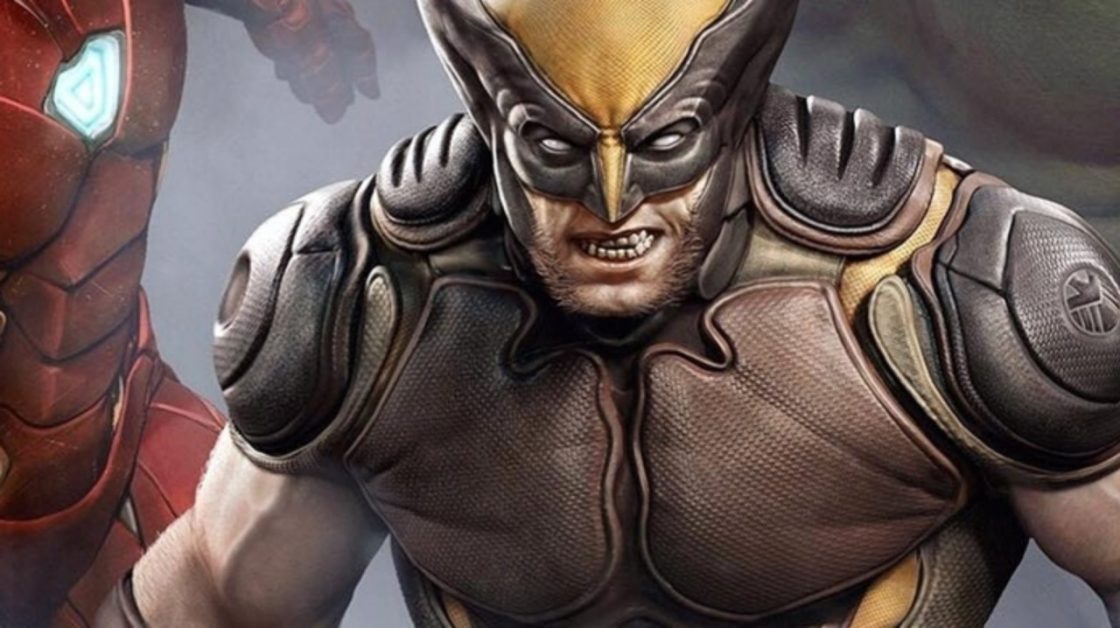 Everyone knows that Disney has bought Fox characters and, it's just a matter of time before Marvel Studios is going to bring the characters of X-Men or Fantastic Four on the big screen. But, a lot of focus is on the character of Wolverine aka Logan because he has been the poster superhero of the X-Men franchise since we can remember.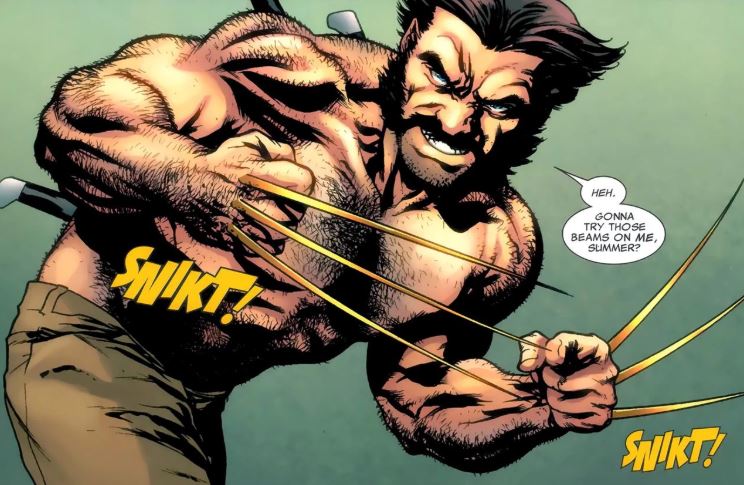 Although, Deadpool is doing a lot of great things in terms of box office collection and fame but no one will be able to replace the legacy of Wolverine ever. So, recently a designer of God of War, Raf Grassetti has shared his piece of imagination about Wolverine's possible look in the Marvel Cinematic Universe.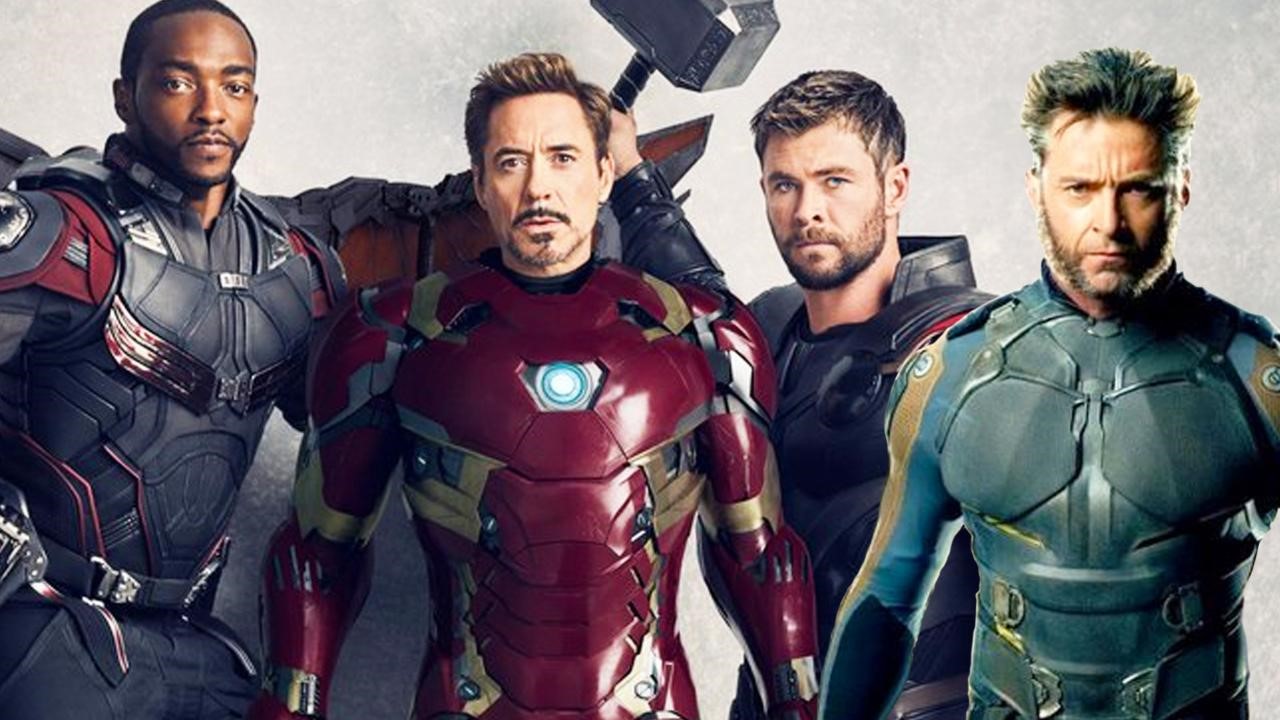 The concept artist Grassetti had also produced an astonishingly impressive Nova fan art some time ago. But, this time he has picked Wolverine, Iron Man, Hulk, and Spider-Man for his 'could be' concept art looks. MCU will enter Phase 4 after the release of Spider-Man: Far From Home. Now, if we talk about the recent concept art, then Wolverine is looking really solid and angry in his classic yellow costume. The pictures are down below, have a look: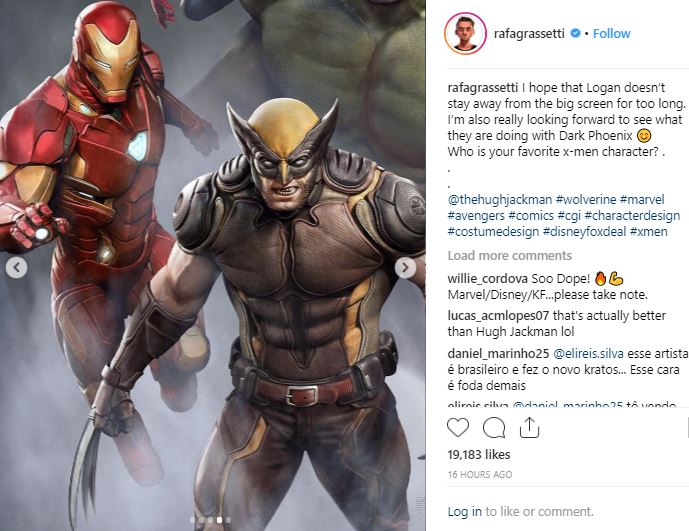 For now, we really don't know how Marvel is going to work with all these characters because nothing has been said about their incoming but we know that Kevin Feige and his colleagues are pretty excited to work with this lot of new characters. Earlier in an interview, Feige said,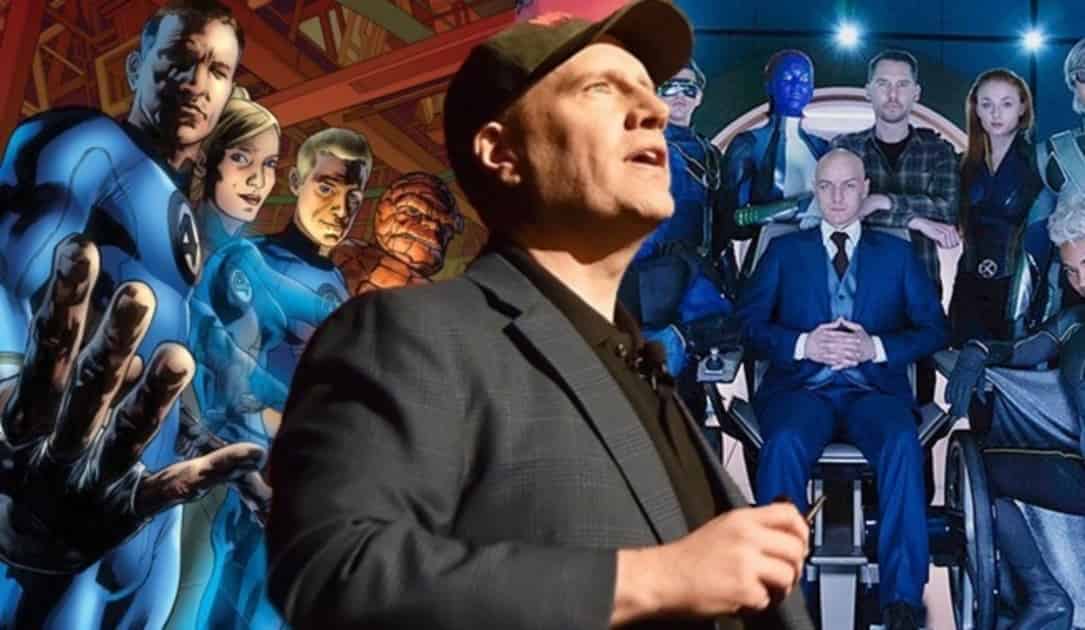 "The truth is, I'm excited for all of them. I'm excited, and it's not just the marquee names you know — there are hundreds of names on those documents, on those agreements. And the fact that Marvel is as close as we may ever get now to having access to all of the characters, is something I've been dreaming about for my almost 20 years at Marvel. And it's very exciting."
MCU's next Avengers: Endgame will release on April 26 and Spider-Man: Far From Home on July 5.