We all are pretty excited about the upcoming streaming service of Disney, Disney+ because it is going to introduce us to a lot of incredible new stuff. All the eyes were on the completion of Disney-Fox merger because we knew it would affect the streaming service. It is pretty evident that Disney played smart here. Their streaming service would definitely need many characters for versatility and so, there are chances that we might see some characters of Fox making their way on Disney+.
Well, the interface of the streaming service has made its way online and fans are finding it really cool, as having those big names together is looking like a dream come true. The Walt Disney Company revealed the first look of direct-to-consumer streaming service on Thursday. Here, have a look at it: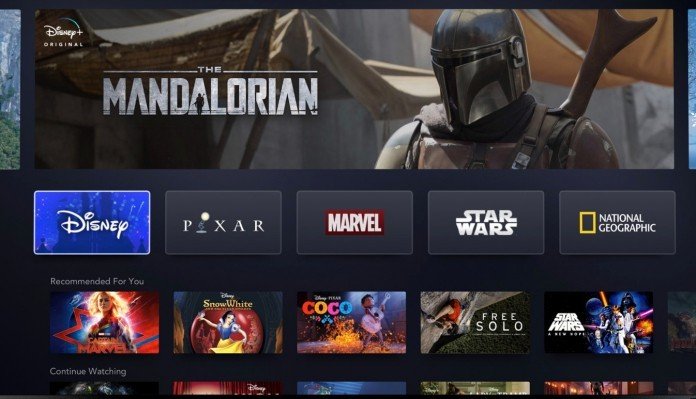 The interface of the app looks really refreshing and categorization of big names like Disney, Pixar, Star Wars, Marvel, and National Geographic makes it more user friendly. Each home and name consists of a lot of shows and movies. Also, Disney+ exclusive consists of series like High School Musical: The Series, Monsters at Work, and Falcon & Winter Soldier. Talking about one of the features of the app, the chairman of Direct-to-consumer and International, Kevin Mayer stated,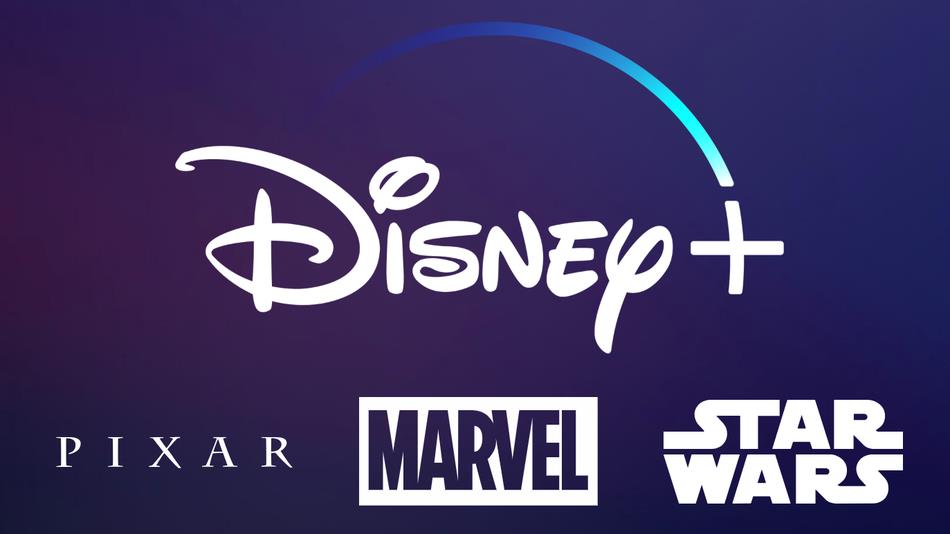 "The hero carousel at the top of the page enables us to feature what's new. And noteworthy while allowing easy access to the content consumers want to see. Whether it's their favorite princess movie like Frozen, a heartwarming animated hit like Coco, a recently-added theatrical film like Captain Marvel, a Disney+ original like The Mandalorian, or an inspiring, real-life story like Free Solo. The fact that we have the brands that matter is the single biggest differentiator for our service."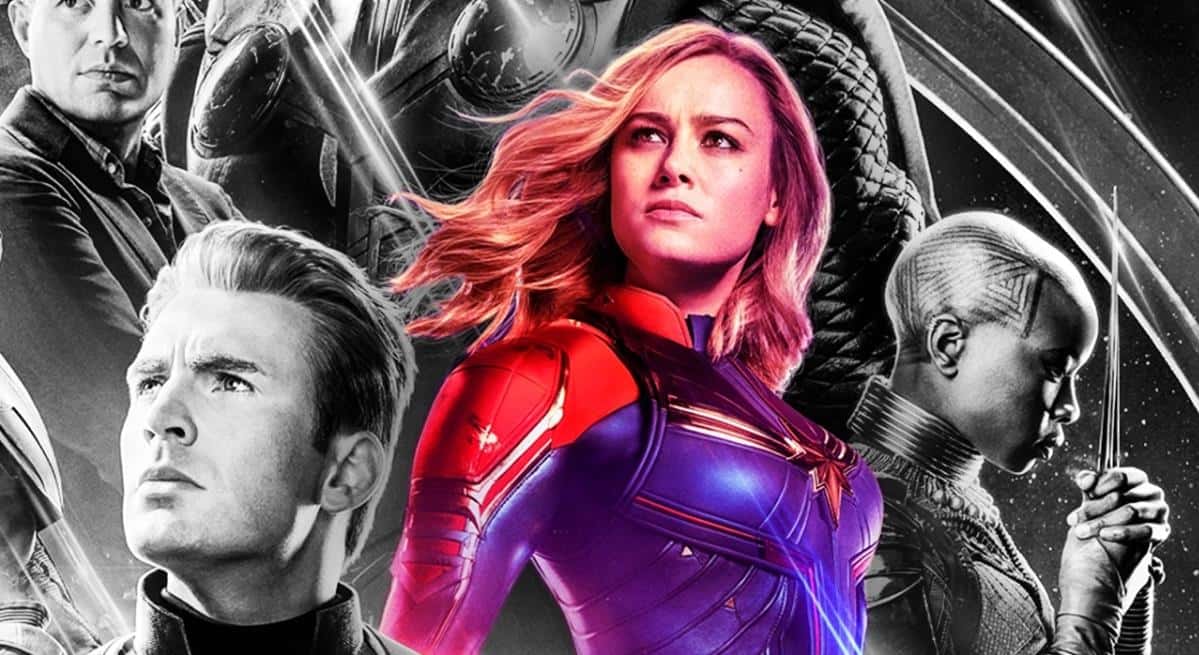 The app is going to provide additional information about every show or film such as the synopsis, cast of the movie/show, trailers or teasers, and also BTS footage if available, along with the feature of selecting a title to your watchlist. Also, the titles like Captain Marvel & Avengers: Endgame will be available at a 4k Ultra HD format.
The Disney+ streaming service would most probably launch in November this year.
"Writing is one of my strengths and all I can say is that I observe things and try my best in order to convert them into words without the pressure of satisfying people's demands."