Television
Game of Thrones: HBO May Have Accidentally Revealed [Spoiler] Is Alive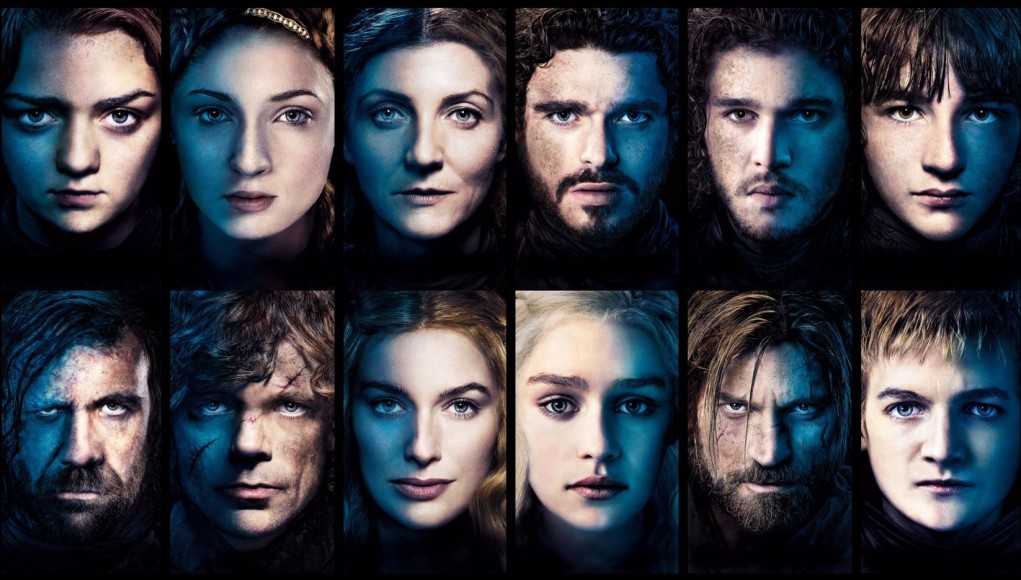 Game of Thrones is perhaps the greatest fantasy adventure drama in the history of television. It's the biggest show on HBO and it's now entering into the 8th season in the first half of next year. It contains six episodes which will be the culmination of everything that has happened in GOT over the past seven seasons. The season aims to take character arcs, unresolved mysteries, incomplete plot points to their logical conclusion.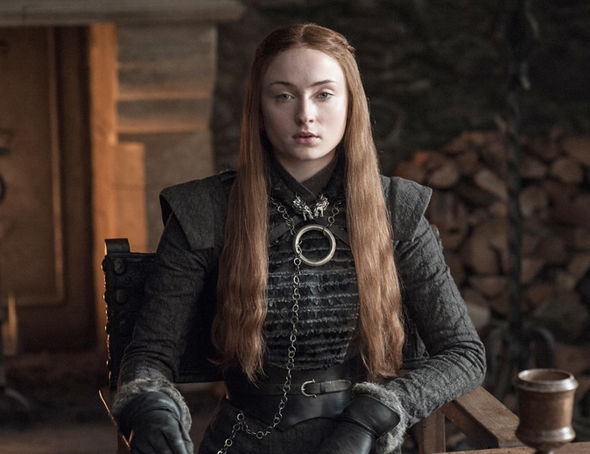 Sophie Turner aka Sansa Stark is pretty excited about her projects for the year 2019, here's what she said:
"Yeah, I'm really excited. "Game of Thrones" comes out in 2019. "Dark Phoenix" is in November. Then I have a couple indie movies coming out. I'm a producer on my next movie ["Girl Who Fell From the Sky"]. So I'm really excited about the future."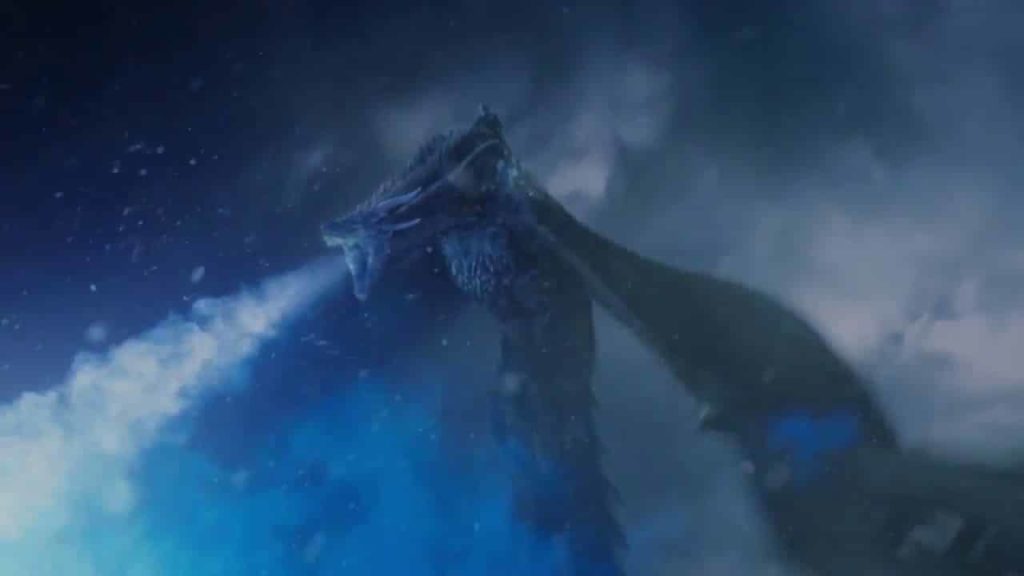 The season 7 ended on a massive cliffhanger where Berric Dondarrion and 'The Wildlings' leader Tormund were atop the wall and right then the Nights King began his invasion of Westeros. He took down one of Dany's dragons who turned into wight and became his transport.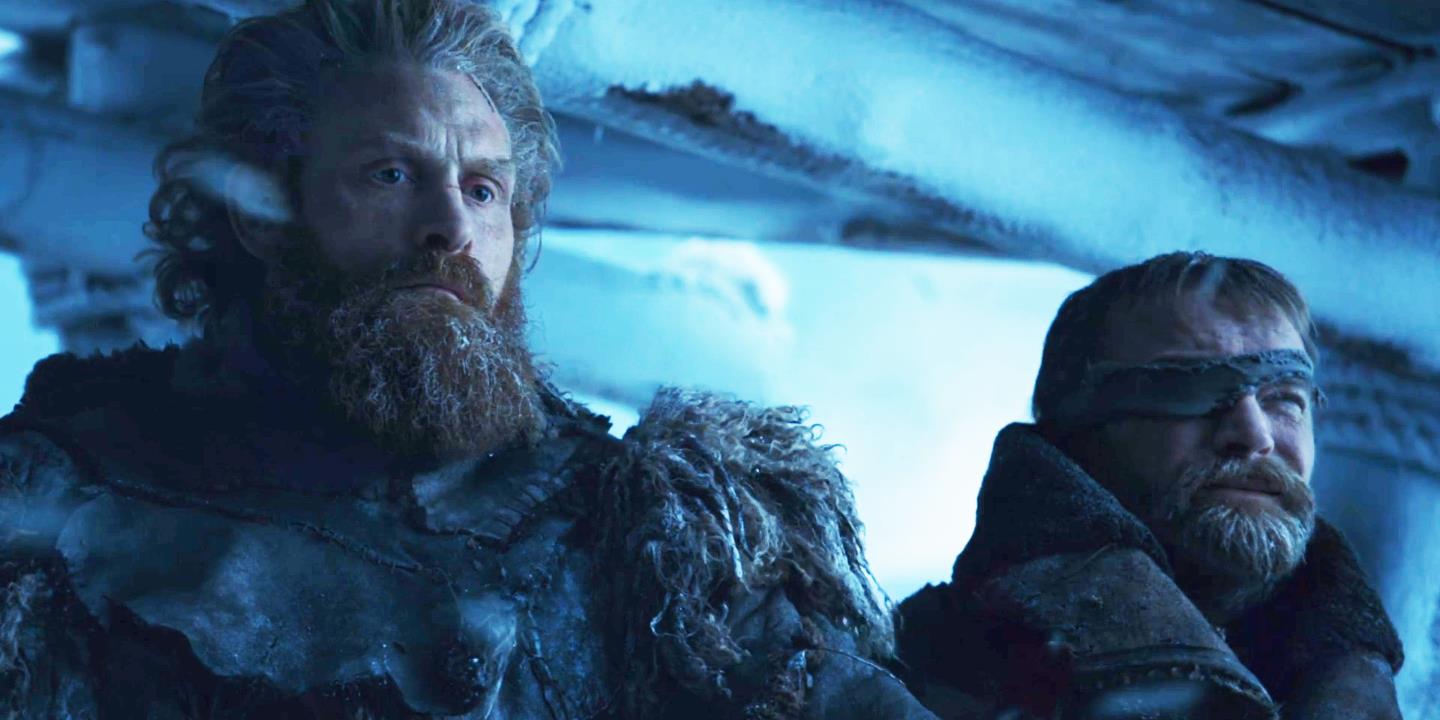 The actor Richard Dormer was asked whether his character is alive or now. He did'nt state anything explicitly but teased that he might have survived.
"Well now, that is the question and I'm not allowed to say – that's not a yes or a no. I think it would be a pretty uncool death for both those characters if they did die in the wall. You would expect something a bit more dramatic or to at least see them die."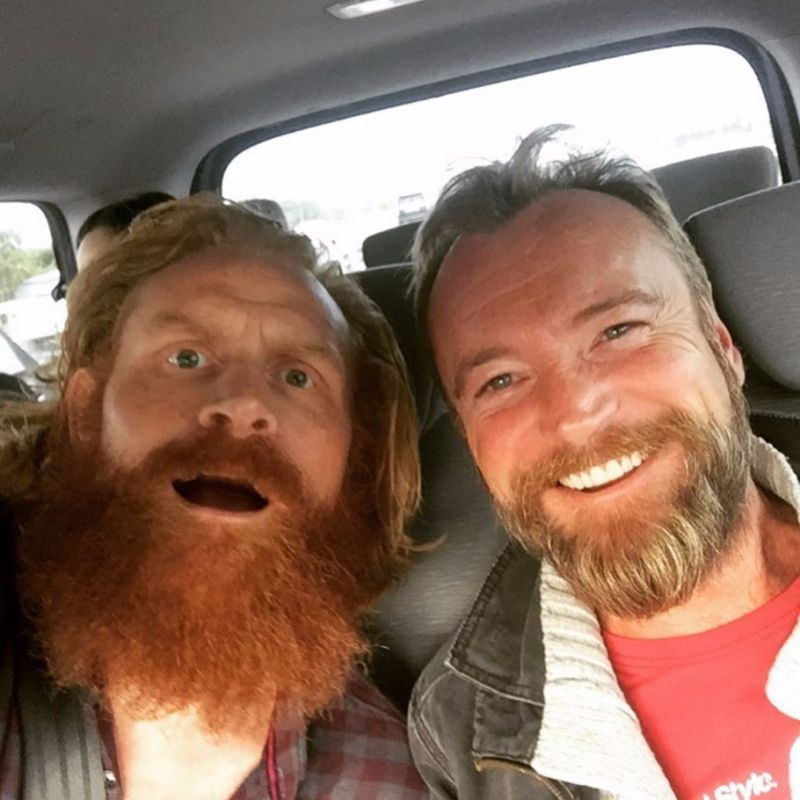 But now we know for sure that both Beric and Tormund survived as Game of Thrones season 7 script has been released. HBO has submitted it for Emmy's consideration in the category "Outstanding Writing for a Drama series". The script reads:
"Tormund and Beric lead their wildling comrades to the stairs carved in the ice — Eastwatch has a massive zig-zag stairway, not an elevator like Castle Black. They run for their lives and disappear from view."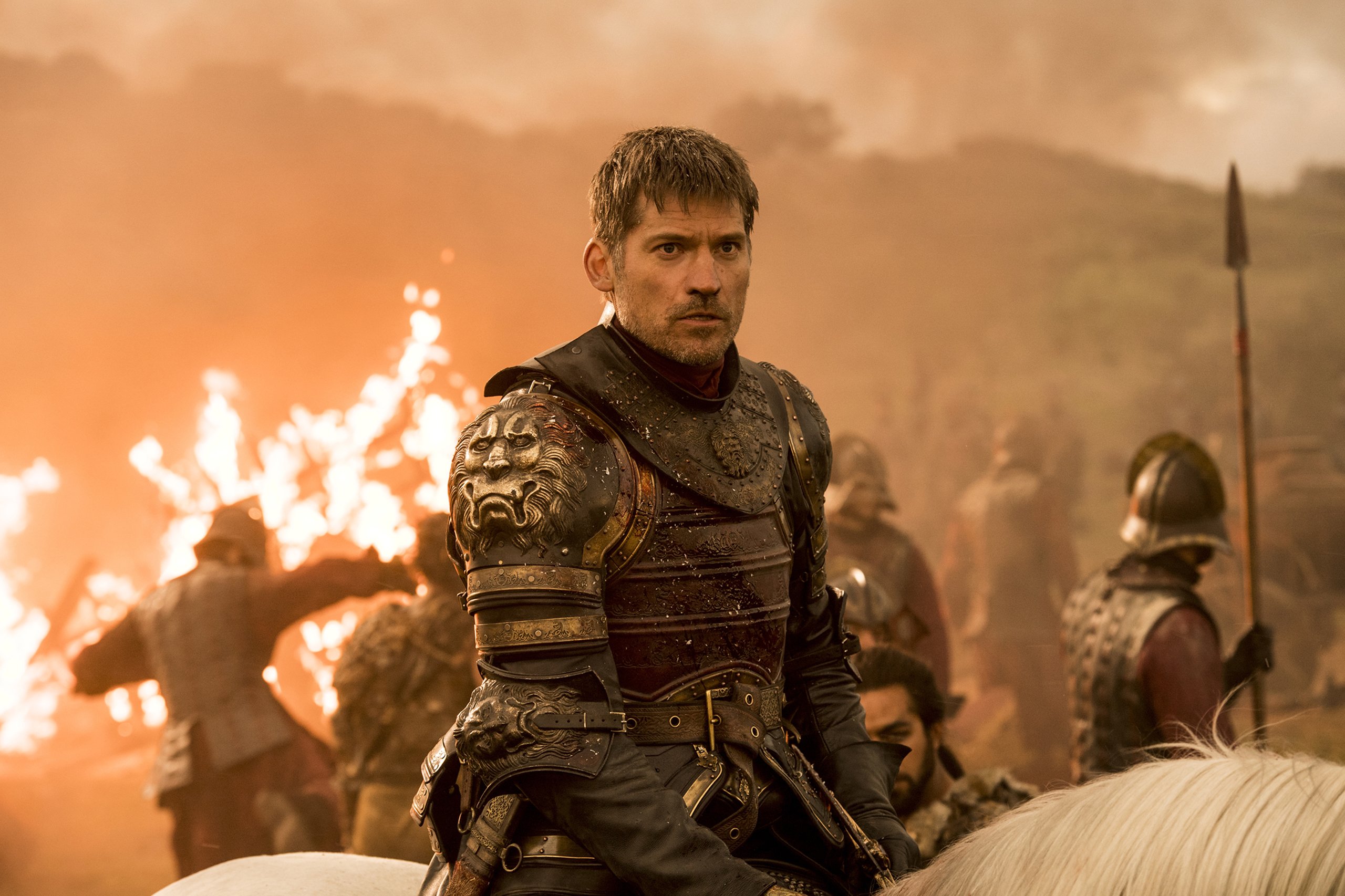 Nicolaj Coster-Waldau's character Jaimie Lannister broke off ties with Cersei and left Kings Landing to help Northern forces fight Wight Walkers. He has been giving interviews offlate and teasing as to what might happen with Jaime:
"The fear is that I would be turned into one of those undead, that would suck. You know some of the main characters are going to get turned. There are going to be some blue-eyed main characters running around. And, god, I hope it's not me."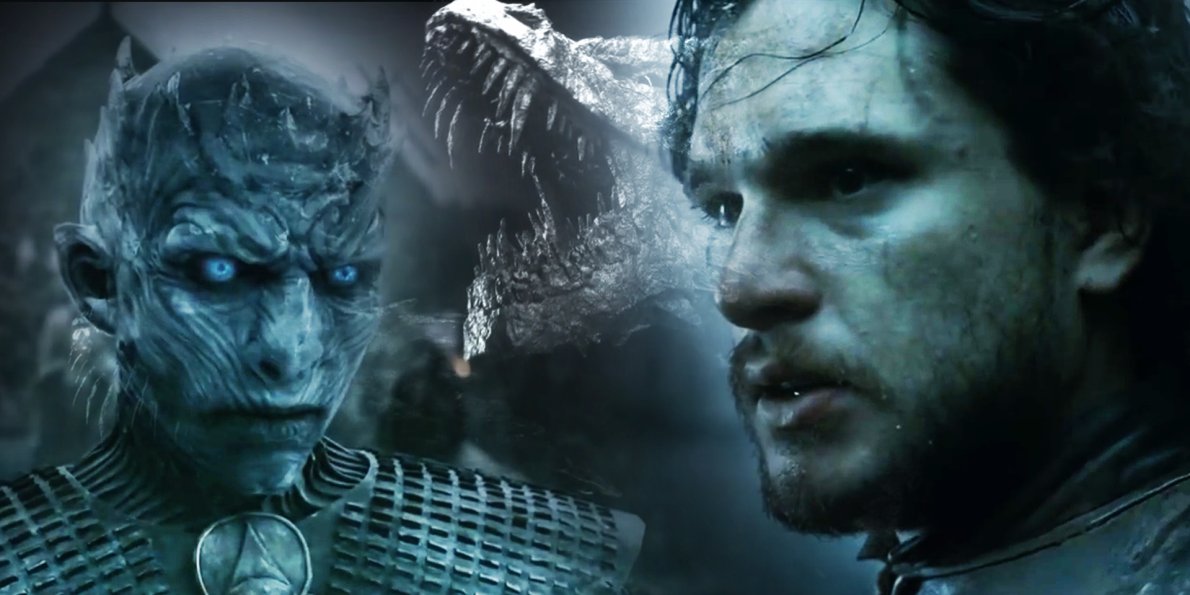 Well, the hype is starting to build and all of us are pumped to see Game of Thrones one last time and bring curtains down on this epic fantasy saga.