Celebs
Brie Larson & Dwayne Johnson Among TIME's 100 Most Influential People of 2019
These days, though all the celebrities are active on social media and everything, not all leave their fans inspired. But the one who does not fail to inspire fans and people across the world is actor Dwayne Johnson. His lifestyle brings positivity and it has been recently announced by TIME magazine that he is on their list of 'Top 100 Most Influential People'. Alongside him, we have the one who recently stepped-in the world of superheroes with a bang, Brie Larson, as her debut solo movie in the MCU, Captain Marvel went on to collect a sum over $1 billion from across the globe.
Let's start with Brie Larson because it was really tough for her to step in the Marvel Cinematic Universe especially when they're ruling the cinema and are rolling the carpets for the incoming of their biggest film Avengers: Endgame. But, people loved Brie Larson in the character of Carol Danvers aka Captain Marvel and now, she would be next seen in Endgame. Her co-actor Tessa Thompson has voiced out some heartfelt words for Brie. She wrote: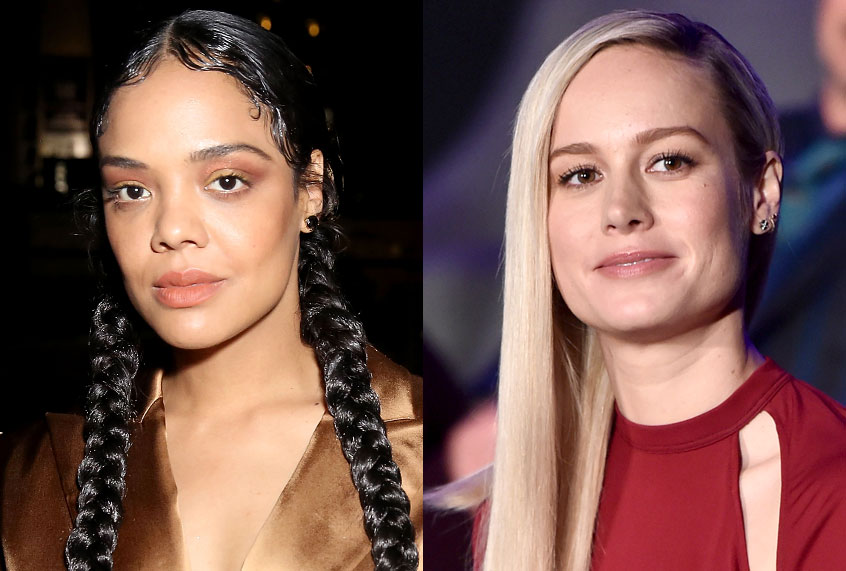 "Brie Larson is a warrior on- and offscreen," Thompson added. "When she's not shattering records and stereotypes as Captain Marvel in Marvel Studios' first female-led superhero movie—which has made more than $1 billion at the global box office—she's fighting fiercely for gender equality, inclusivity and an end to sexual harassment in the workplace."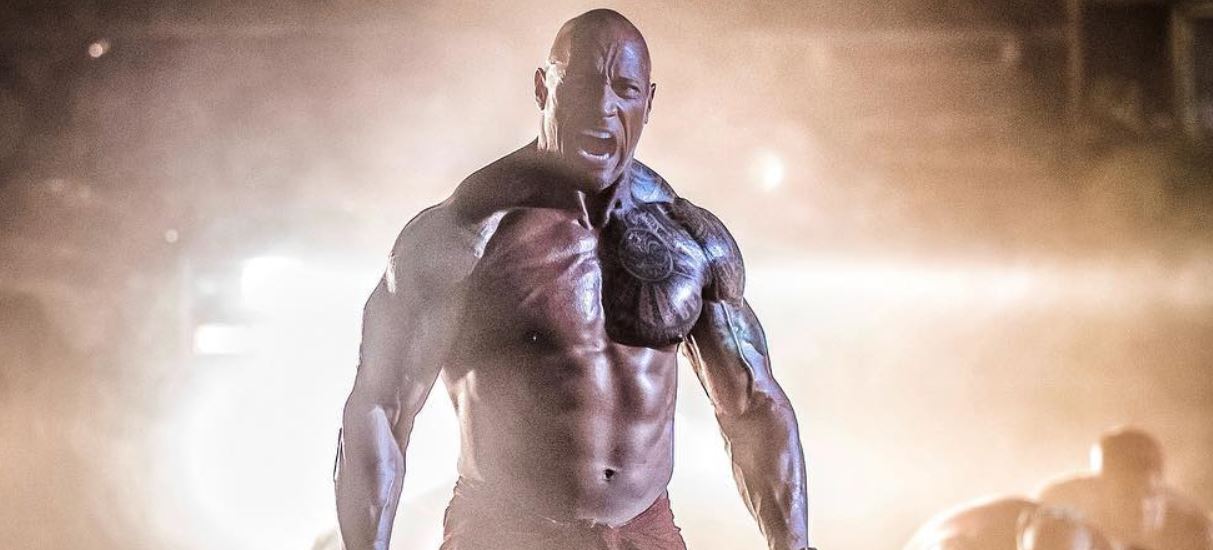 So, I don't think we need any more reasons to justify the inclusion of Brie in this TIME's prestigious list. Moving towards people's choice for the President, Dwayne Johnson, he too has been breaking glasses of doubts around people through his posts and lessons about life on various social media platforms. Dwayne is simply inspiring a lot of people in terms of physicality, the importance of discipline in life, and has talked about struggles and how to overcome them.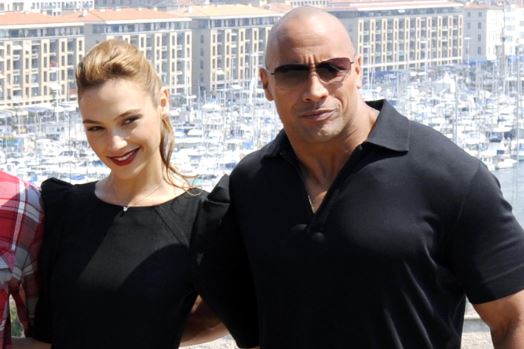 Gal Gadot who has worked with Dwayne in some of the Fast and Furious movies was asked to write down an ultimate tribute to the big man and the actress wrote,
"If you have had the pleasure to work with him," she added, "you know he is full of heart and creates an environment on the set of warmth and positivity."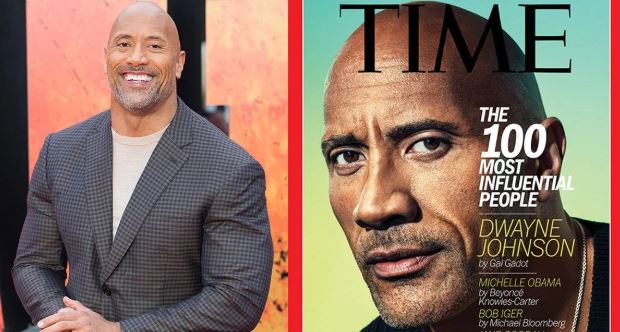 We all know that the Rock is a really good human being as he has been part of a lot of charitable organization such as Red Cross, The Beacon Experience, Make-A-Wish, and have his own charity by the name 'Dwayne Johnson Rock Foundation' and we wish we had a lot of people like him in this world. So, we believe both the actors' inclusion in the list is justified.
"Writing is one of my strengths and all I can say is that I observe things and try my best in order to convert them into words without the pressure of satisfying people's demands."