Celebs
10 Super Cool Facts About Your Favourite DC Superhero: Jason Momoa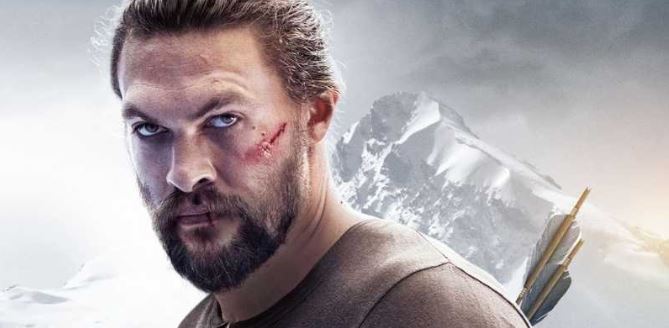 Jason Momoa has done the impossible, he made Aquaman a Badass. No one thought Aquaman would be DCEU's highest-grossing movie of all time. Aquaman was always considered lame and fans used to make a lot of fun of his appearance. After Jason Momoa, we don't think anyone has the guts to say anything about the King of Atlantis.
He was also widely loved as Khal Drogo in Game of Thrones and although his appearance on the show was short, he managed to leave a lasting impact on the fans.
Here are 10 Super Cool Facts about Jason Momoa that you must know.
#1: Do you want to know how he got his scar?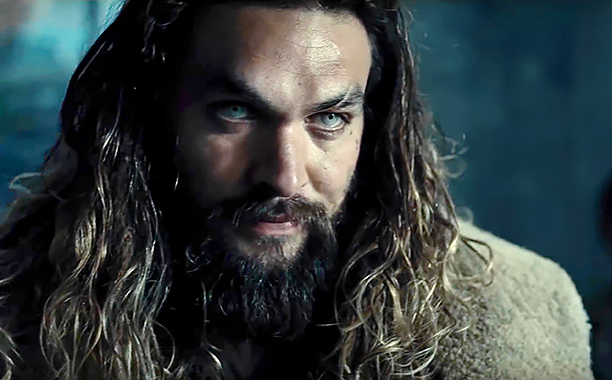 On November 15, 2008, Jason Momoa was slashed in the face with a broken beer glass at the Birds Café, a club in Hollywood, California. He received 140 stitches during reconstructive surgery, which resulted in the scar on his left eyebrow. The culprit was Dominic Bando, 21, then living in Venice Beach, California, was convicted of the crime and received a five-year prison sentence. Momoa suspected the attack was part of a Gang initiation for the man who assaulted him.
#2: He once asked his friend to Break his nose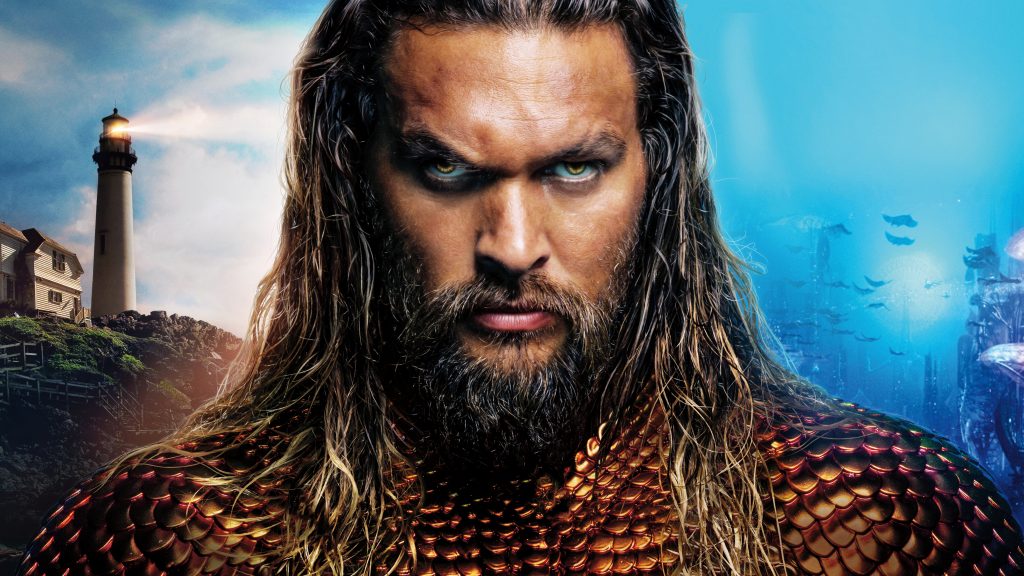 In order to look more authentic in the role of Conan The Barbarian, Momoa once suggested to a friend that he would look better with a broken nose. He asked his friend to break his nose and his buddy quickly obliged with a punch almost instantly, breaking his nose in the process.
#3: He is a born Warrior
Jason Momoa is an exceptionally big man and he can make any man look small in front of him. This is precisely the reason he has been cast as a Warrior several times. Ronan Dex in the science fiction television Stargate: Atlantis (2004), Conan in the 2011 reboot, Conan the Barbarian (2011), and Khal Drogo in the HBO fantasy drama television series Game Of Thrones (2011). You can also consider Aquaman as a warrior to some extent.
#4: He has many other talents
Apart from stealing the hearts of all the fans, Jason Momoa has many talents. He is proficient in Rock and ice climbing, mountain biking, snowboarding, longboard skateboarding, and roller hockey. In his free time, his favorite activity is to study Buddhism.
#5: He was destined to play Aquaman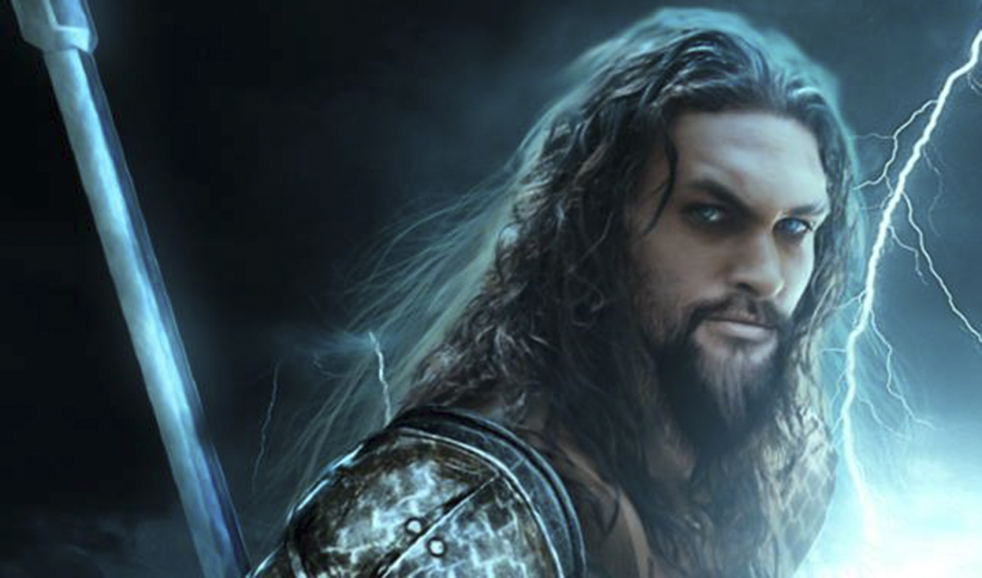 Jason Momoa was perfect as Aquaman and he was destined for that role. He grew up on the beaches of Hawaii and he used to work in a Surf shop. After he finished High school, he started studying Marine Biology at a college in Iowa. He also travelled down to the Florida Keys to do some field research. All this can be considered as practice for his role as Aquaman.
 #6: He started as a Model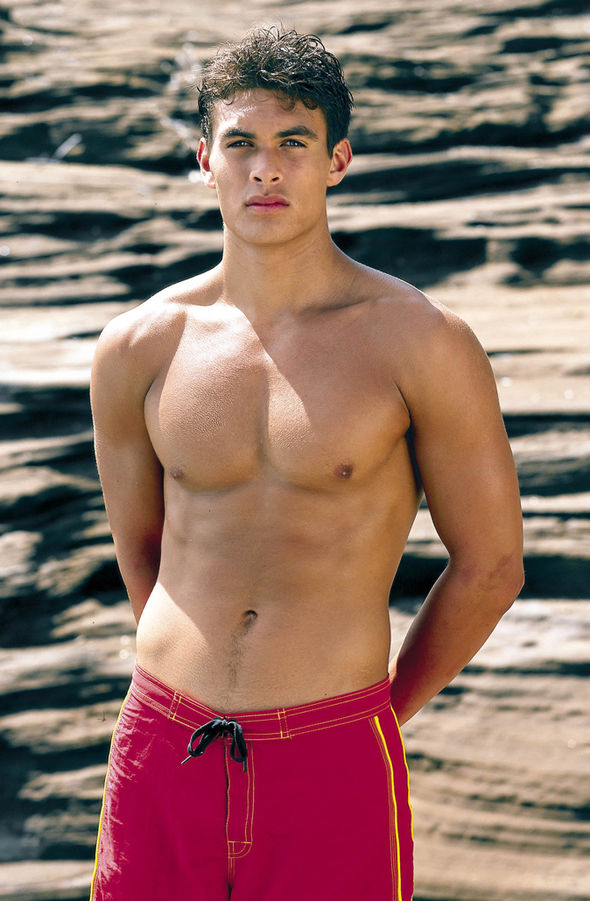 Like many actors, before trying his luck in acting, Jason Momoa decided to do modelling and as a matter of fact, he was good at it too. He won Hawaii's Model of the Year in 1999. He even got to host Miss Teen Hawaii at the age of 19, which is a dream come true for any boy.
#7: No one took him seriously after Baywatch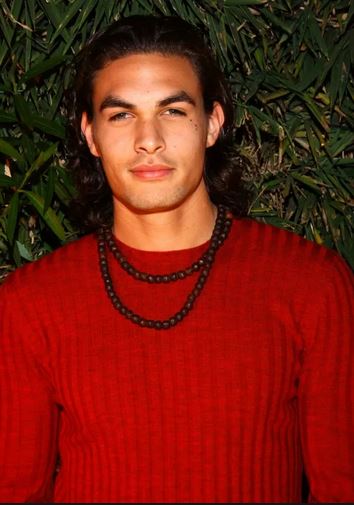 When Jason Momoa was 19, he was working in a surf shop and the makers of Baywatch Hawaii chose Momoa out of 1300 people to play a leading role on the show. Momoa had no clue about acting and it took him five years to get an agent after the show, as according to Momoa, no one took him seriously after Baywatch. He lived in the shadow of that show for a long time.
#8: Youngest Lifeguard in the History of Gulf Coast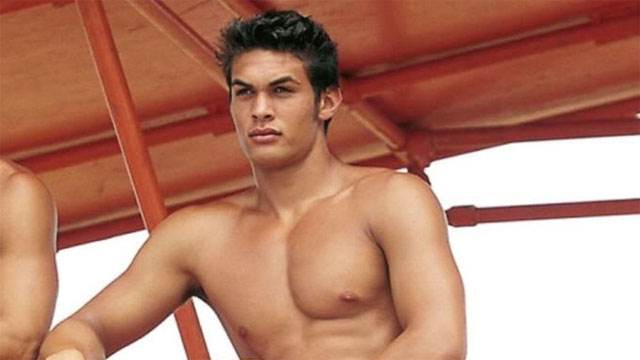 Like we said, It was Jason Momoa's destiny to be the coolest Aquaman. In his mid-teens, he became the youngest lifeguard in the history of the Gulf Coast proving once again that he was the chosen one.
#9: He went to High School with Superman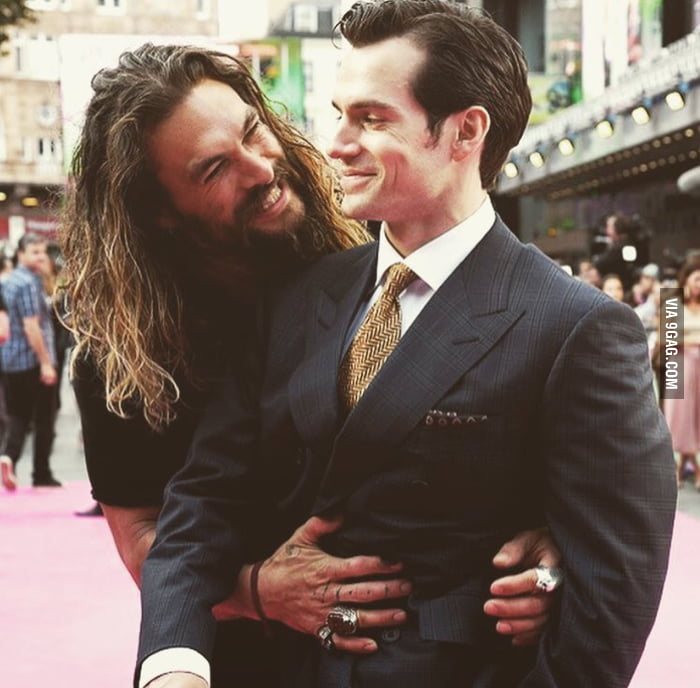 Jason Momoa went to high school with Brandon Routh in Norwalk Iowa. At that time none of them would have thought that they would go on to portray DC's God-like characters in the future. Brandon Routh was a year senior to Jason.
#10: Connection with Atlantis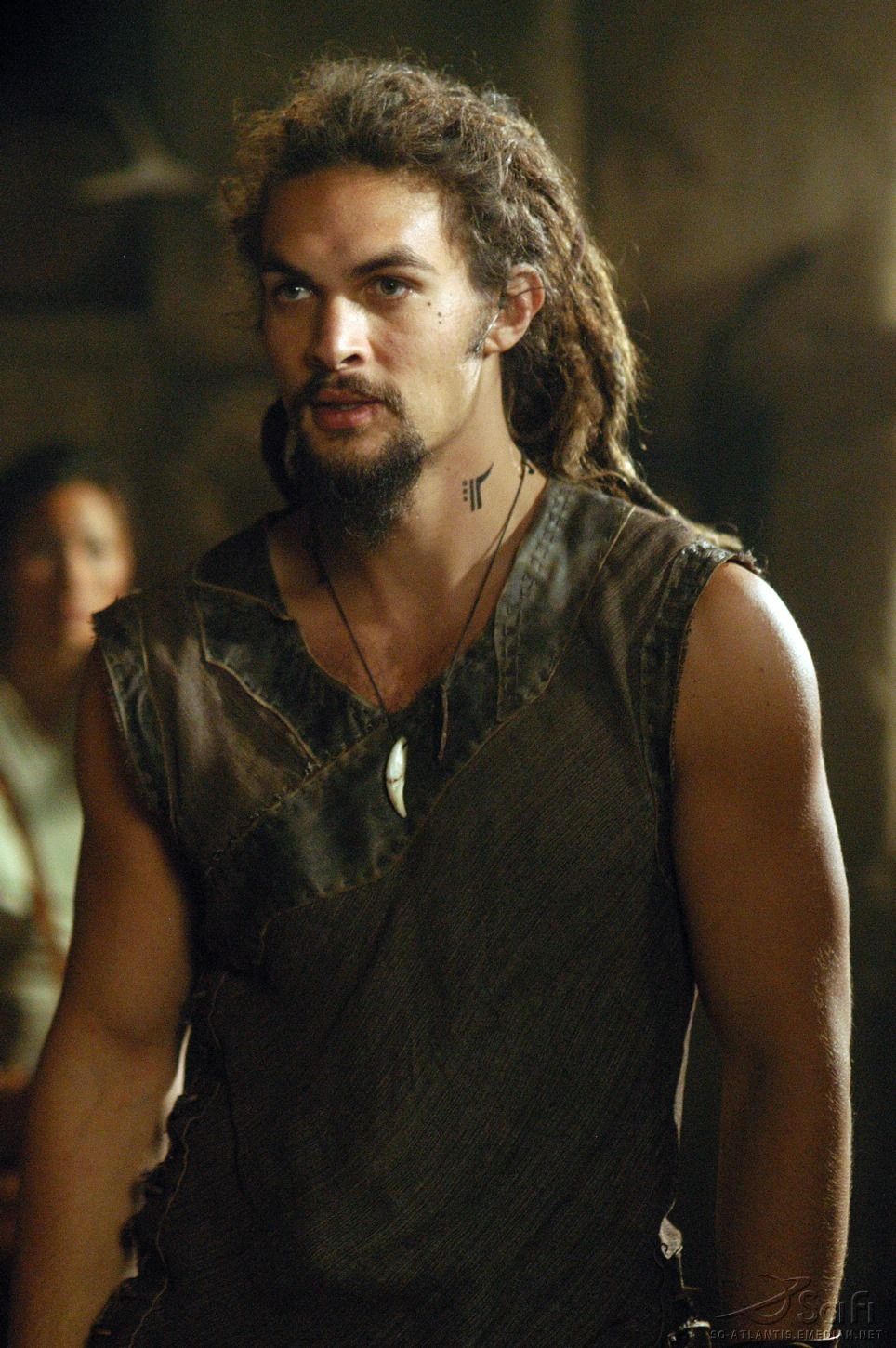 Jason Momoa had a huge connection with Atlantis long before he played Aquaman on the big screen. His character Ronan Dex in the popular Tv show Stargate: Atlantis, defended Atlantis in the Pegasus Galaxy and now, as Aquaman, he defends Earth's city of Atlantis.