Movies
New Avengers: Endgame TV Spot Debuts Fresh Footage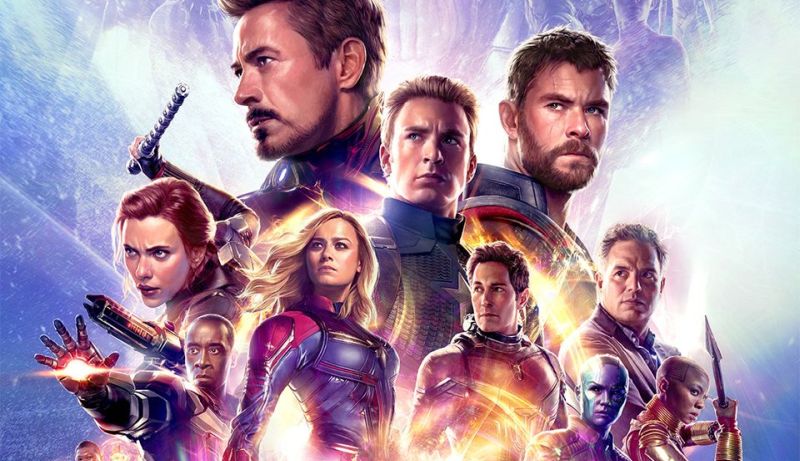 Once again our eyes are stuck on YouTube, watching a video again and again on repeat mode. Yes, Marvel has dropped something new. A new trailer of Avengers: Endgame arrived on April 2 which showed a lot of fresh things, multiplying our excitement and hunger for this movie. Along with the trailer, a new TV spot of the last movie of Phase 3 too made its way online. Here it is, have a look:
https://youtu.be/-gPAv29WkVY
In the TV Spot, we get to have a longer look at Avengers HQ from the inside as all the surviving superheroes are looking towards the ones who aren't with them. Then, we see Carol Danvers with the Avengers for the very first time. And, then we see Tony Stark shielding his eyes from the extreme bright light hitting him, while Rocket and War Machine save themselves from an explosion. But, the most interesting thing was that the whole spot is narrated by Josh Brolin's Thanos. As Thanos says:
"The work is done," the Mad Titan added. "I'm done. What I'm about to do, I'm going to enjoy it, very, very much."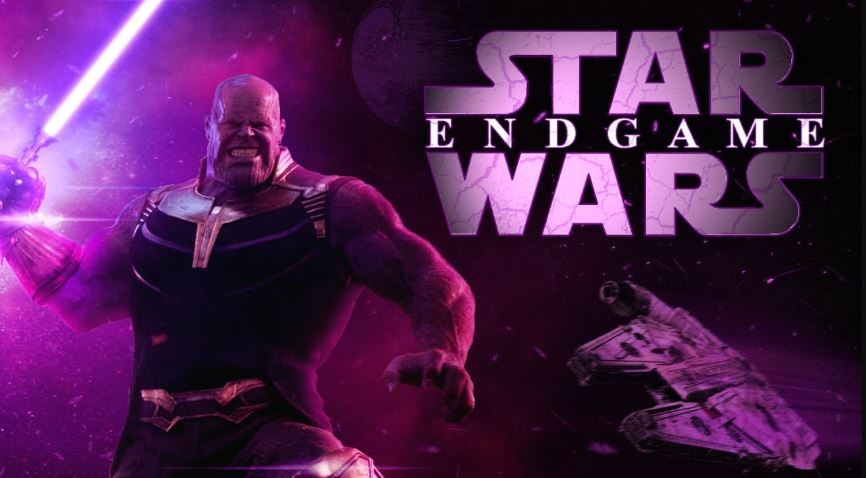 The TV spot and the trailer are making people really excited for Endgame. The ticket sales for the movie opened yesterday and we can see the madness as it has surpassed Star Wars: The Force Awakens. The Force Awakens was Fandango's top-selling title in the very first 24 hours of its sales but Endgame smashed the feat in just six hours. Managing Editor Erik Davis also shared his comments in an interview saying: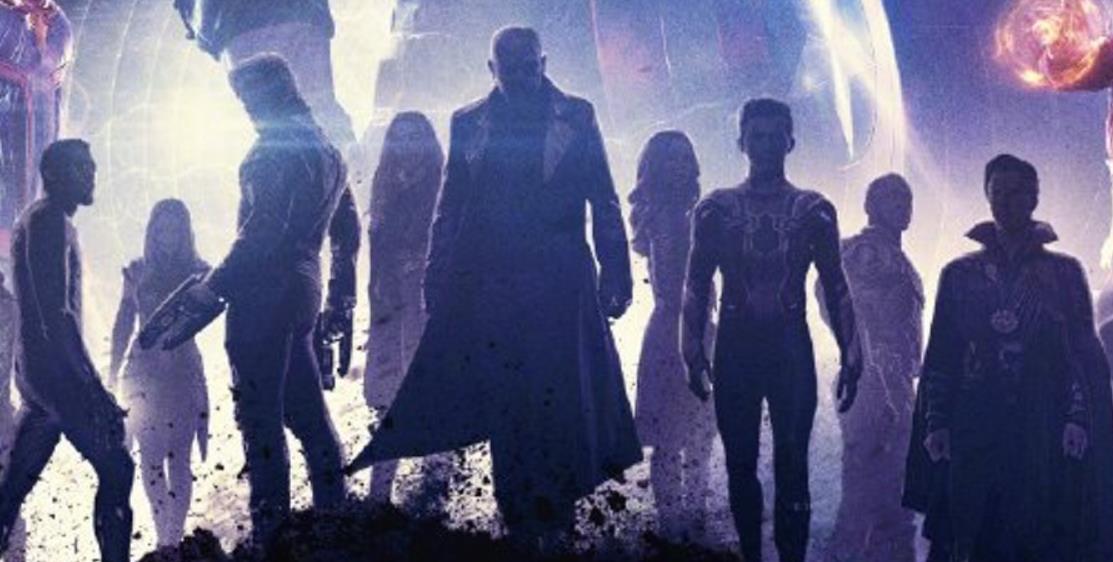 "Avengers: Endgame sales have exceeded all expectations and surpassed Star Wars: The Force Awakens, the previous record-holder, to become Fandango's top-selling title in its first 24 hours of sales, and it accomplished that feat in only six hours. We've never seen anything like this – it's truly a groundbreaking accomplishment – as fans simply cannot wait to see how this epic saga comes to a close."
Avengers: Endgame will open to theatres very soon on April 26.