Movies
Avengers: Endgame Directors Tease That The Tony & Steve Moment Could be Edited Out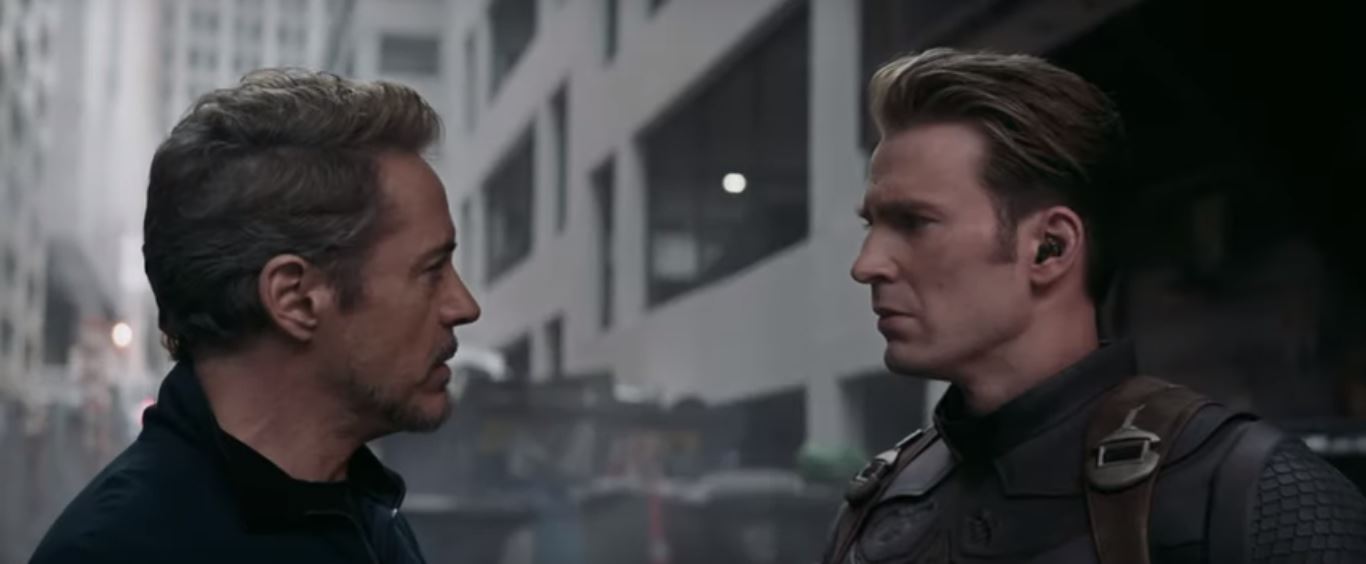 Avengers: Endgame is right around the corner as we only have to wait about half a month to watch the film. It is going to be the biggest movie of all time since the entire world will get to see it at about the same point of time. Analysts have already predicted this film to open up with $850 Million+ within the first three days. The hype for the film has blown through the planet and there's no other film that has managed to have such an impact upon the audience.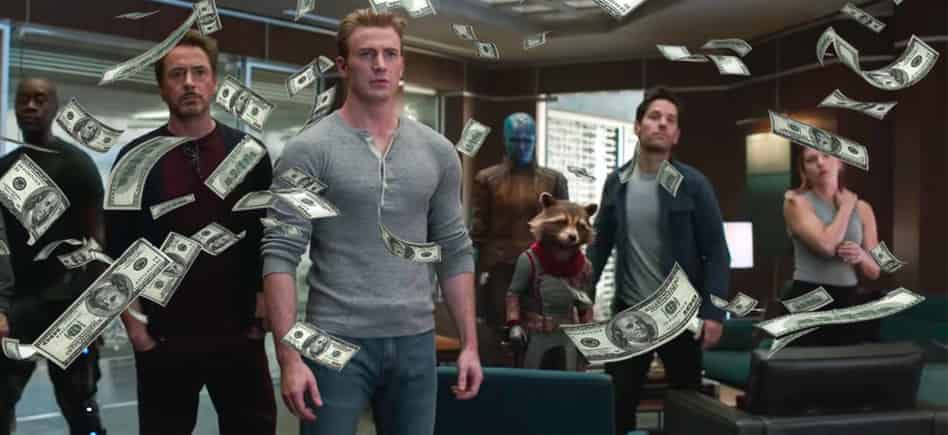 The reason why this film is going to be so big is that Marvel has established a decade worth of trust amongst the audience. That is why Captain Marvel went past $1 Billion and that is exactly why Avengers: Endgame actually has the chance to break the record of Avatar. Talking about breaking Box Office records, another reason why this film will turn out to be an uncontrollable success is because of the amazing marketing carried by Marvel.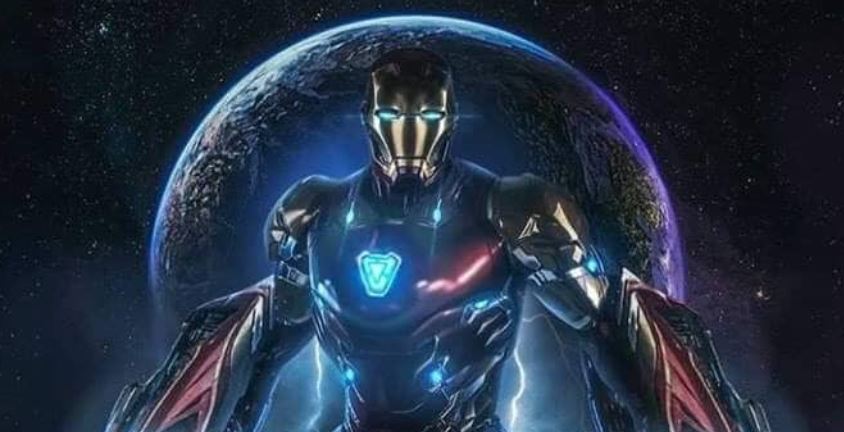 This is a film that may not have needed any marketing at all, but the conversion of $2 Billion into a $2.5 Billion+ did require some expenditure and the trademark Marvel marketing skill. This film has been marketed very differently than any other MCU film prior to this as scenes from only the first half of the film have been revealed in the trailers. There's more than 90-100 Minutes of footage that we haven't even seen a glimpse of. So that's just insane!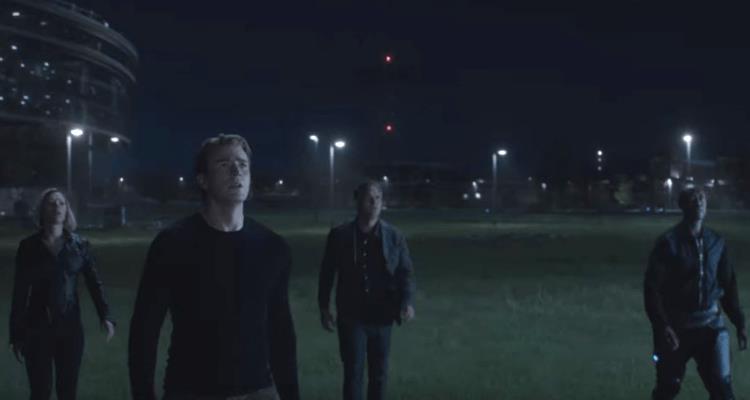 But even in the scenes that we have seen, who's to say that they weren't tampered. Marvel has been known to manipulate trailers like no one else does. They've taken up entire fake shots and lied straight upon our faces to prevent spoilers. And now we've got a hint from the directors that some other big moments that we saw in the trailer could have been manipulated as well.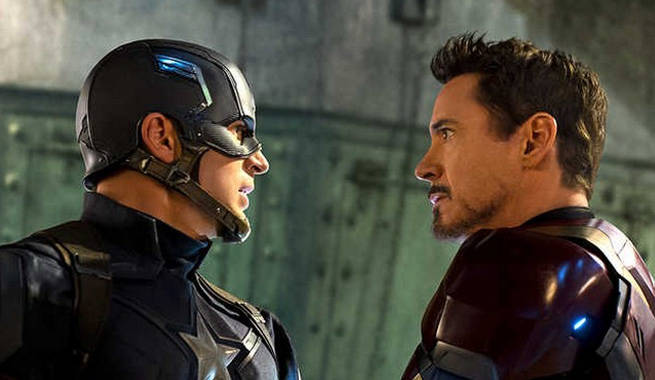 The fans were very pleased to see Cap and Tony working together on the same page. "You trust me?", "I Do." [The inevitable Hand Shake] This was a moment we all wanted to witness. It has had so many people talking about it. But now the Russos have come in and probably confirmed the fact that this little scene probably won't be in the film at all!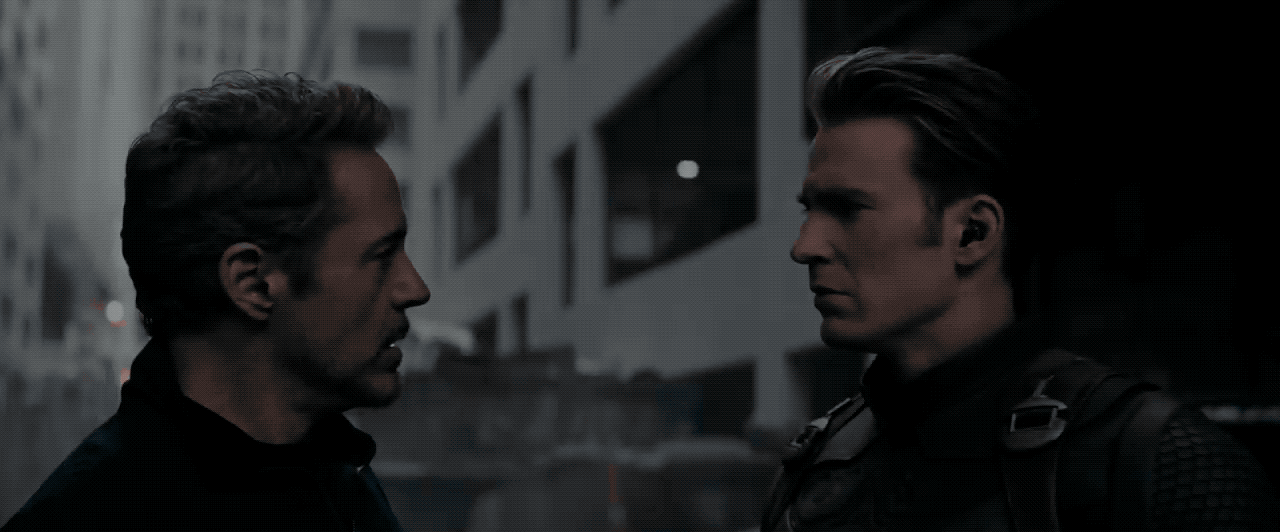 In a recent interview with FOX 5 DC, here's what Joe Russo had to say about the particular scene:
"That scene actually isn't in the movie. So you know we like to tell people we manipulate the trailers to obfuscate what happens in these films."
Now we could take this in 2 ways. Either what they are saying is a 100% true, or they've lied to us a 100th time. What we probably know referring to the above meme is that this scene has in fact been altered with CGI, and Cap is supposed to be wearing the suit from the first Avengers movie. Well, we'll only find out about Marvel's trickery in the next 18 days.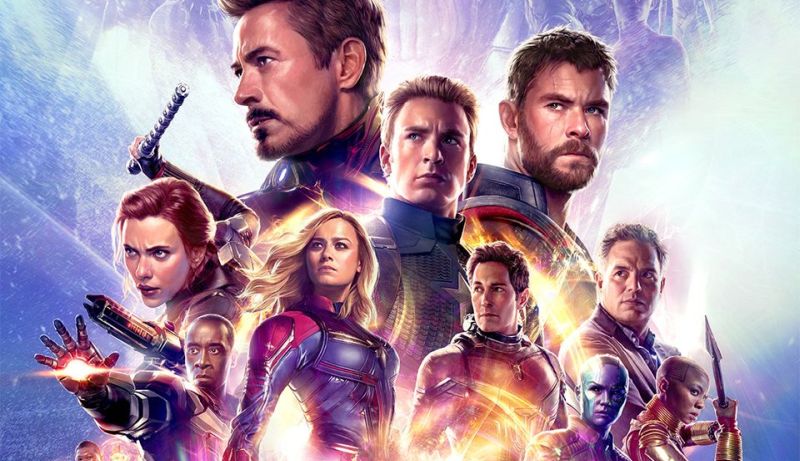 Directed by Joe & Anthony Russo, Avengers: Endgame will open on April 26, and it'll presumably star Robert Downey Jr., Chris Hemsworth, Mark Ruffalo, Chris Evans, Scarlett Johansson, Benedict Cumberbatch, Jeremy Renner Don Cheadle, Tom Holland, Chadwick Boseman, Paul Bettany, Tom Hiddleston, Idris Elba, Danai Gurira, Peter Dinklage, Benedict Wong, Elizabeth Olsen, Anthony Mackie, Sebastian Stan, Gwyneth Paltrow, Benicio del Toro, Josh Brolin, Pom Klementieff, Karen Gillan, Dave Bautista, Zoe Saldana, Vin Diesel, Bradley Cooper, Chris Pratt, Paul Rudd, Samuel L. Jackson, Cobie Smulders, Tessa Thompson, Evangeline Lilly, Aaron Taylor Johnson, Cate Blanchett, Michelle Pfeiffer, Michael Douglas, Tilda Swinton, Jeff Goldblum, Katherine Langford, Stellan Skarsgard, Ava Russo and Brie Larson.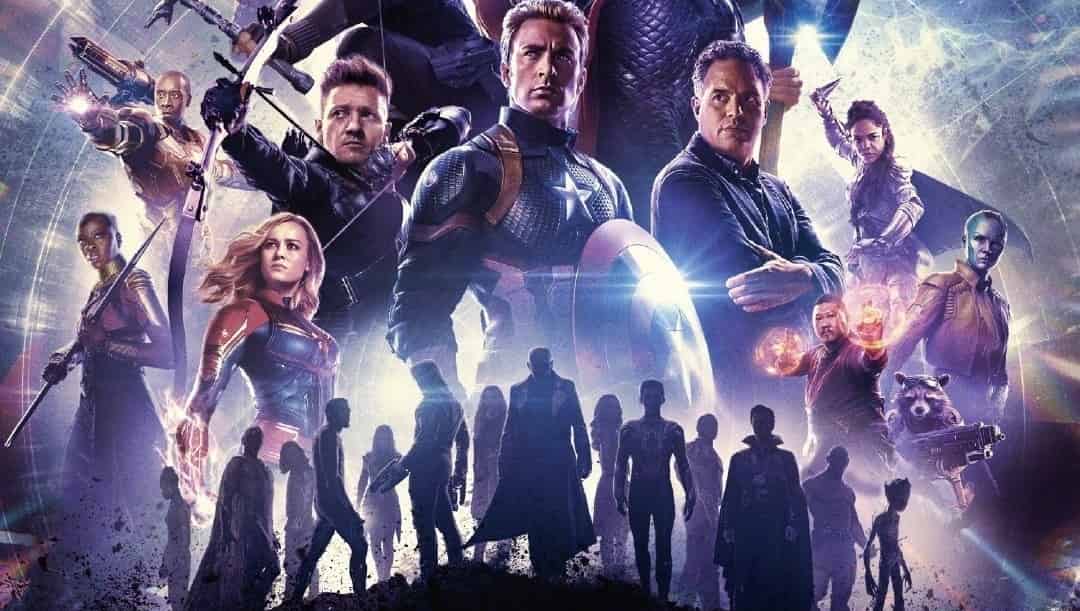 Here's the new synopsis of Avengers: Endgame:
"Thanos snapped his fingers in Avengers: Infinity War, and half the life in the universe instantly dissolved. Now a ragged group of surviving warriors, including Captain America, Black Widow, Iron Man, Thor, and the Hulk works to counteract the Mad Titan's genocidal action.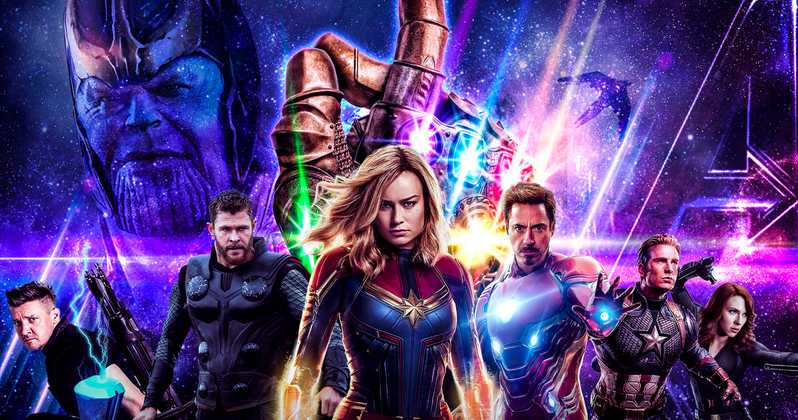 Since our heroes couldn't stop Thanos the first time, what makes them think they can win in a rematch? The answer may be in overwhelming power, thanks to Captain Marvel, or in the tiniest spaces between atoms accessible to Ant-Man. Avengers: Endgame will rewrite the Marvel Cinematic Universe as we know it. When it's all over, nothing will be the same."