Movies
WB Reveals New DC Extended Universe Banner Bringing Its Heroes Together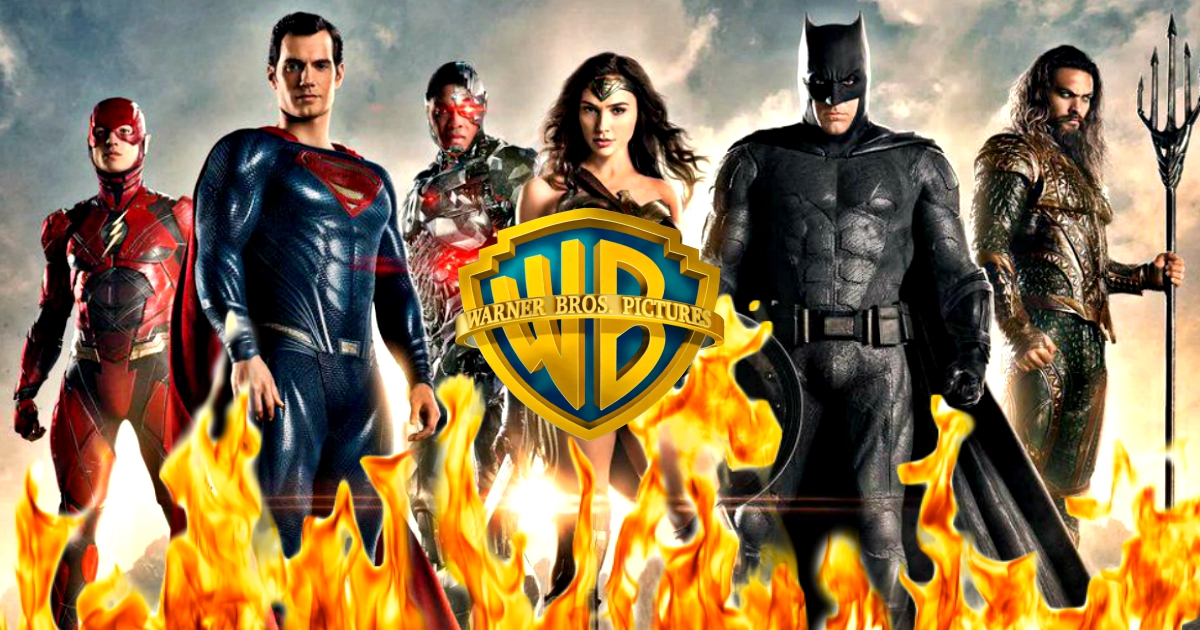 We all know that the heroes of DC Extended Universe never had any good moments together on the giant screen, instead they've been far more successful with their standalone movies. But, here's a new banner of DC Extended Universe unveiled by Warner Bros., which has made its way online after appearing on iTunes' landing page for the films of DCEU. The banner is getting a lot of mixed responses. The reason for this is the inclusion of stars who have left their respective characters in the poster. Here's the banner:
But, it is quite understandable that the creators went on to show Henry Cavill's Superman, Ben Affleck's Batman, Jared Leto's Joker, and Will Smith's Deadshot in the banner because it would've been really awkward for us to imagine a DCEU picture without the likes of Batman and Superman.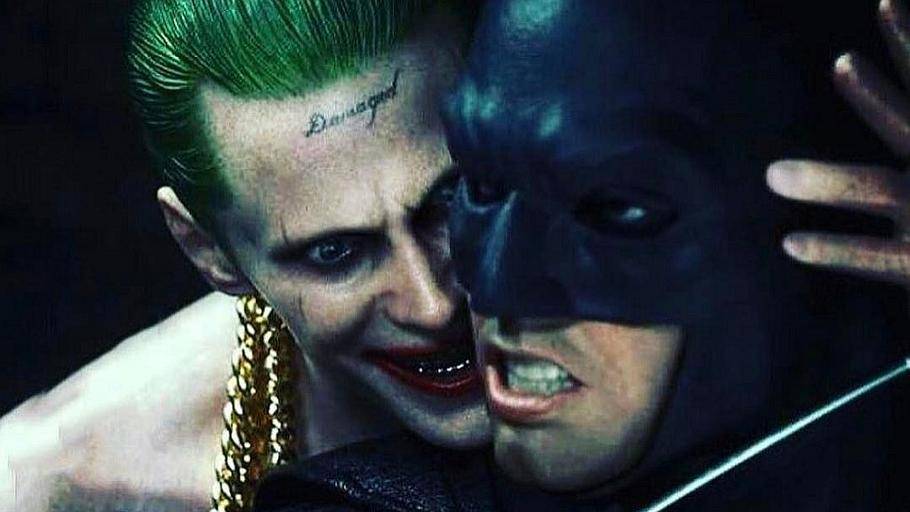 As we all know, these two are the most important pillars of DC but it would've been quite tasteless not to have 'Joker' as well as he is one of the most popular and important villains of DC. So, I think in the end it was a good decision to include all these characters despite their departure from the franchise.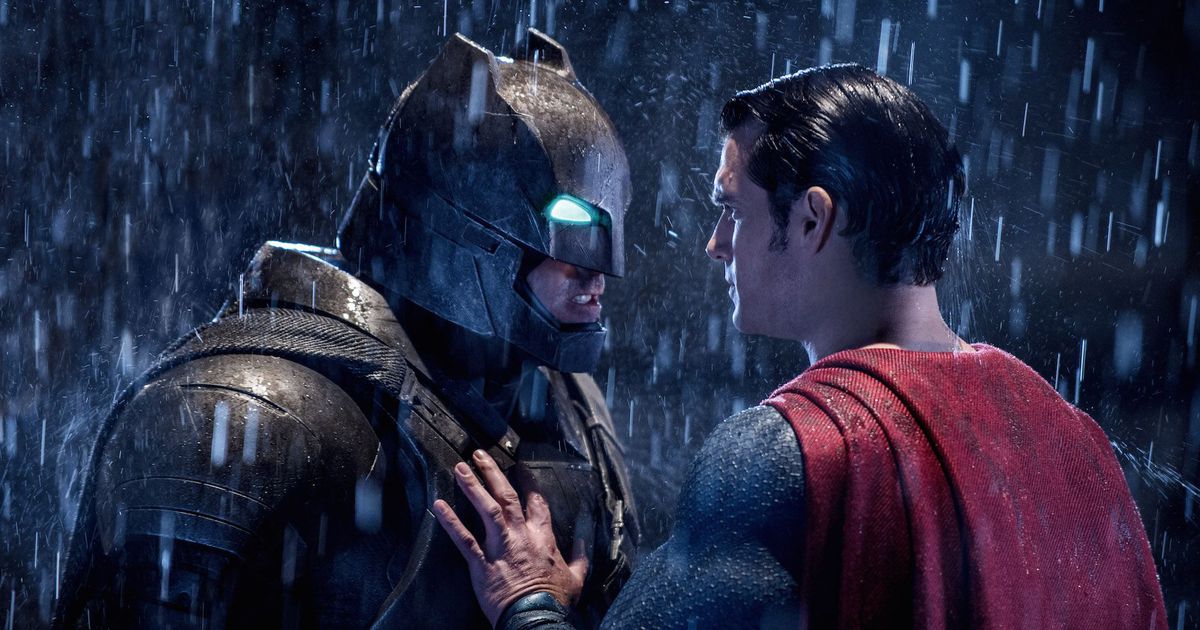 Talking about the future of DCEU, then it is looking to be very imbalanced right now but the main and important thing here is the optimism they're carrying, which is quite rare when we talk about DC characters other than Batman and Superman. The president of Warner Bros., Kevin Tsujihara expressed his views on the same in an interview where he said,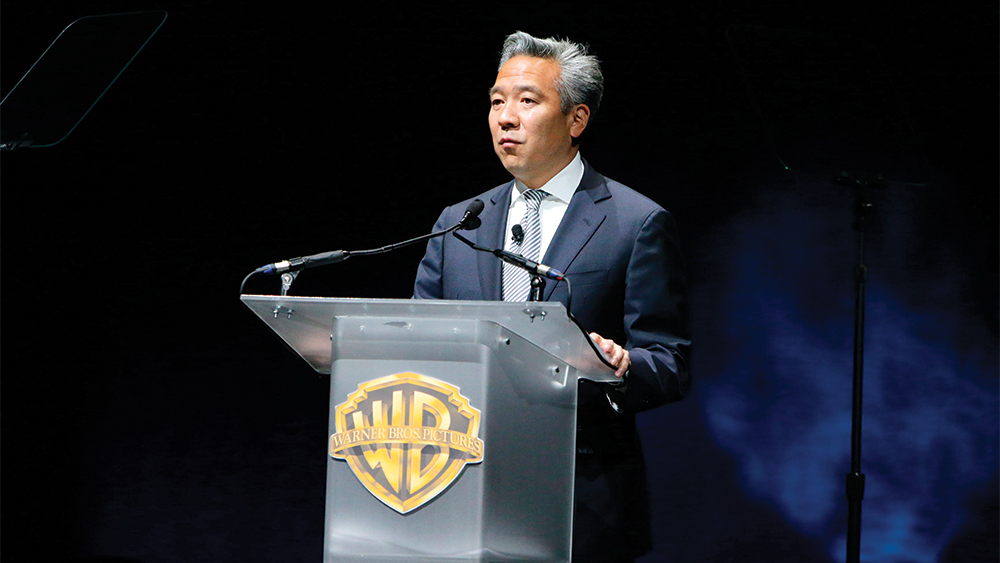 "The upcoming slate, with Shazam, Joker, Wonder Woman 1984 and Birds of Prey, feels like we're on the right track, We have the right people in the right jobs working on it. The universe isn't as connected as we thought it was going to be five years ago. You're seeing much more focus on individual experiences around individual characters. That's not to say we won't at some point come back to that notion of a more connected universe. But it feels like that's the right strategy for us right now."
Well, we can only predict things as the rest depends on the movies. Shazam! is going to be the next flick from DC which will release on April 5, 2019.