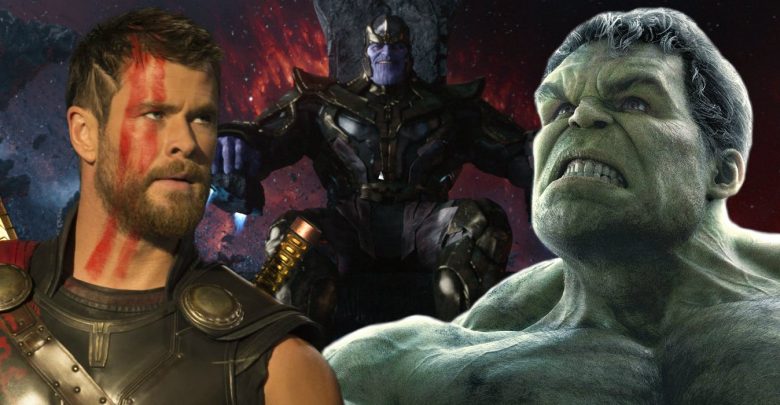 Avengers: Infinity War is Marvel's big upcoming character ensemble which is probably the biggest movie any studio has ever produced. Never before has anyone even tried to make a comic book movie at this scale and magnitude where the best creative people in the business would come together to create an epic spectacle.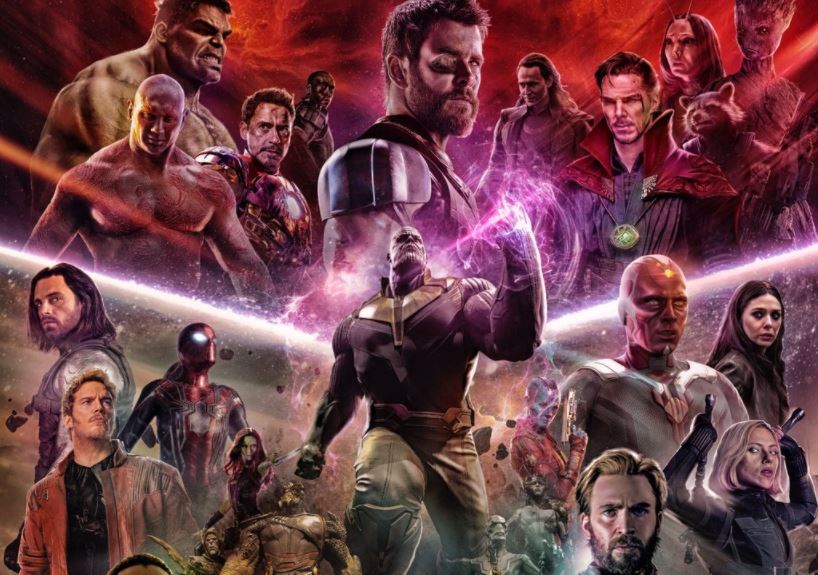 Speculation says that Infinity War and Avengers 4 both have a budget of about $400 Million each, and both these movies are going to bring in around 67 characters of relevance which will all be played by the A-list actors of Hollywood. So we can imagine how huge the movie is going to be.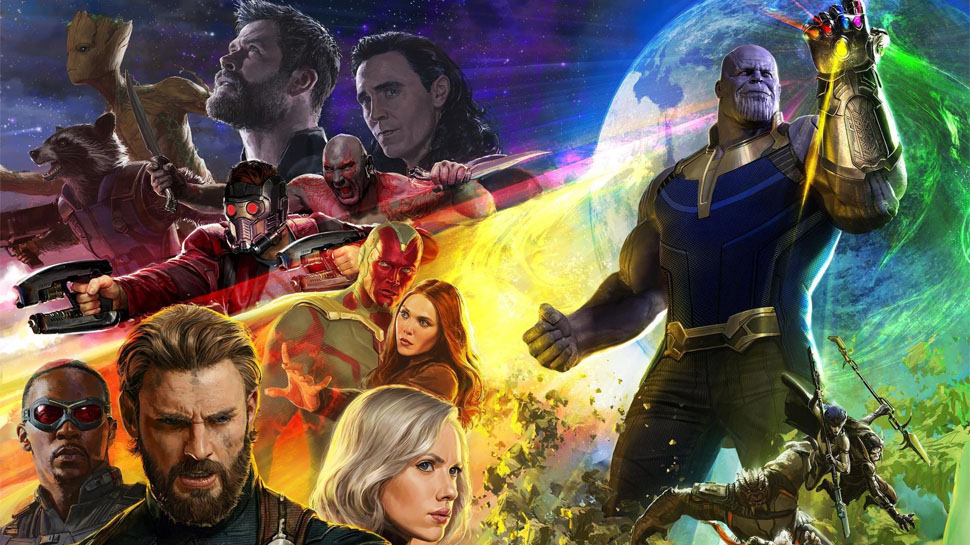 Avengers Infinity War will mark the culmination of everything that has happened in the three phases of MCU. It is the beginning of the end of so many plots and storylines which will reach to their logical conclusion in Avengers 4.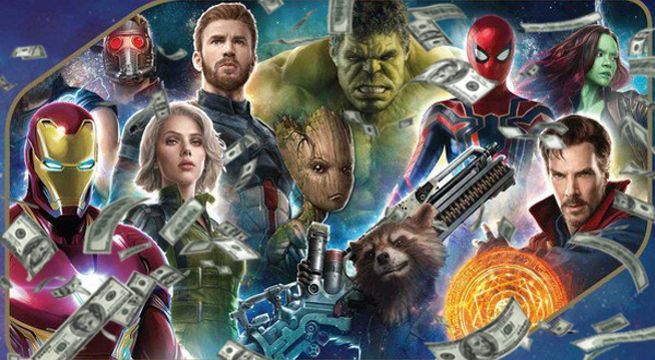 Since the beginning of March, the marketing of the movie has really kicked in and seeing the new reveals for this movie, fans are really hyped about it. The movie has already been doing amazingly well in the pre-tickets sales as it broke the previous highest record in just 6 hours. The stakes of this movie are very high since for the first time we are going to see Thanos really making a huge impression upon us.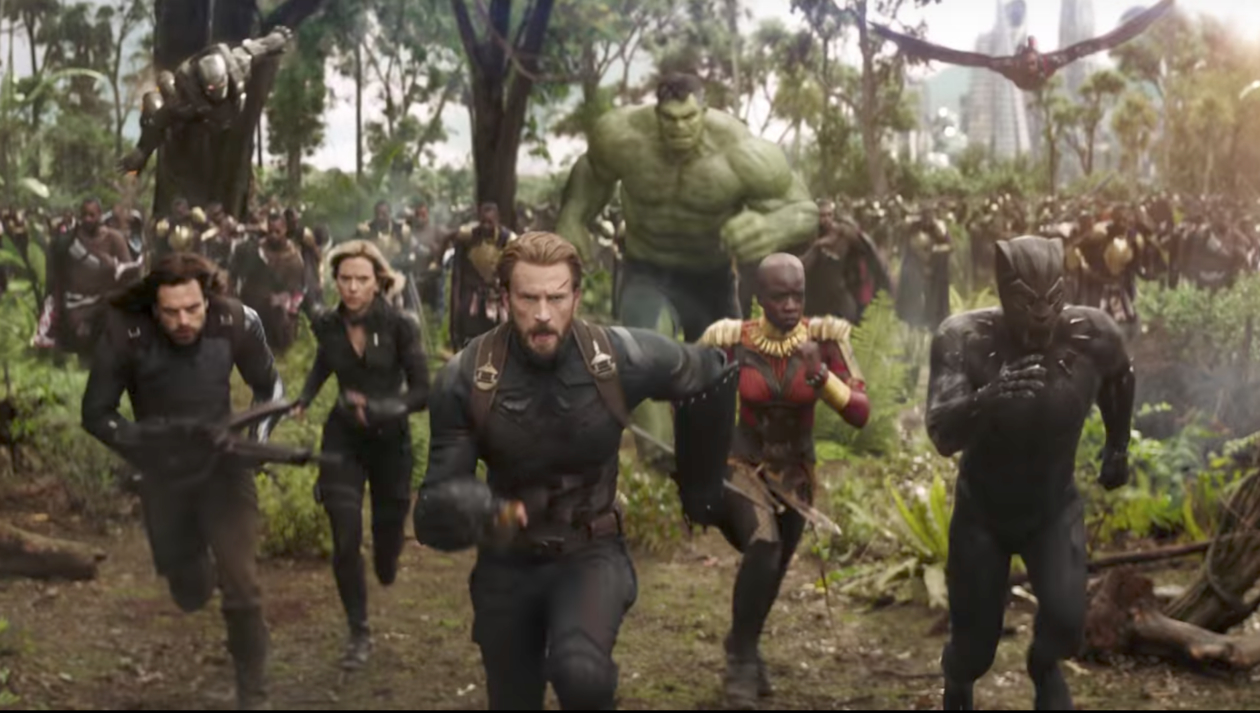 The trailers that have released till now were very tight, and even though they gave us quite a bit of footage to know how the story of this movie will go through, those scenes still combine to create nothing more than speculations. But one thing is sure that Thanos is coming with his massive army and his children, also known as Black Order to collect all the six Infinity stones – Power, Space, Mind, Time, Reality and Soul.
The Russos were asked to comment on the plot of the movie and they said that it's made like a heist movie where each time Thanos steals an Infinity stone, something terrible happens and hope fades. They said: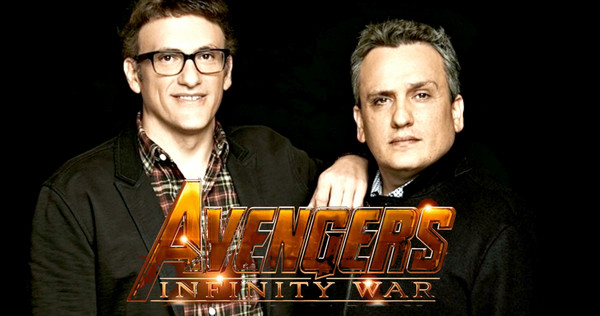 "With "Infinity War," the biggest new element to the movie is Thanos and the fact that he's entering the storytelling in a very bold, strong way, to the degree that he's almost one of the leads. We've shaped an interesting narrative around him that in some ways leans heavily on a heist film in the fact that he's going after the infinity stones in a much bolder, successful way than he has in the past. The entire movie has that energy of the bad guy being one step ahead of the heroes. We looked at a lot of movies that had that heist-style energy to them, and that brought some inspiration".
Once he has them all, he will become the most powerful cosmic entity who controls the six singularities which makes life possible. In fact, in the first official trailer, Thanos already had in his possession two of the six Infinity stones i.e Space stone (Tesseract), Power stone (Orb); Time stone is with Dr. Strange; Reality stone is with 'The Collector'; Mind stone is embedded onto Vision's forehead whereas Soul stone is still hidden somewhere.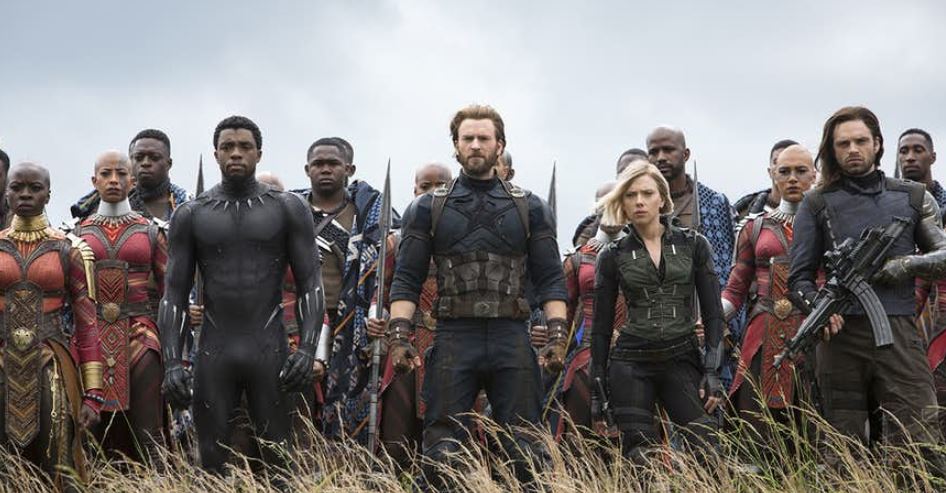 It was speculated that the Kingdom of Wakanda is housing Soul stone under the protection of Black Panther but the recent movie had no mention of an Infinity stone, let alone setting the stage for Infinity War. Hence, the beginning of this movie is really clear in our minds as we know that it will continue right from the moment where Thor: Ragnarok left us.
In the mid-credits scene, we saw that Thanos and his Black Order appeared in their Sanctuary in front of Thor's ship, and the trailer of Infinity War revealed that Thanos is going to wreak havoc on that ship, possibly kill all the Asgardians, crush Thor and leave him for dying in space, smash Hulk and somehow send to Earth (as Banner), and most importantly, take the Space Stone from Loki which he managed to pick up from Odin's Vault before the destruction of Asgard.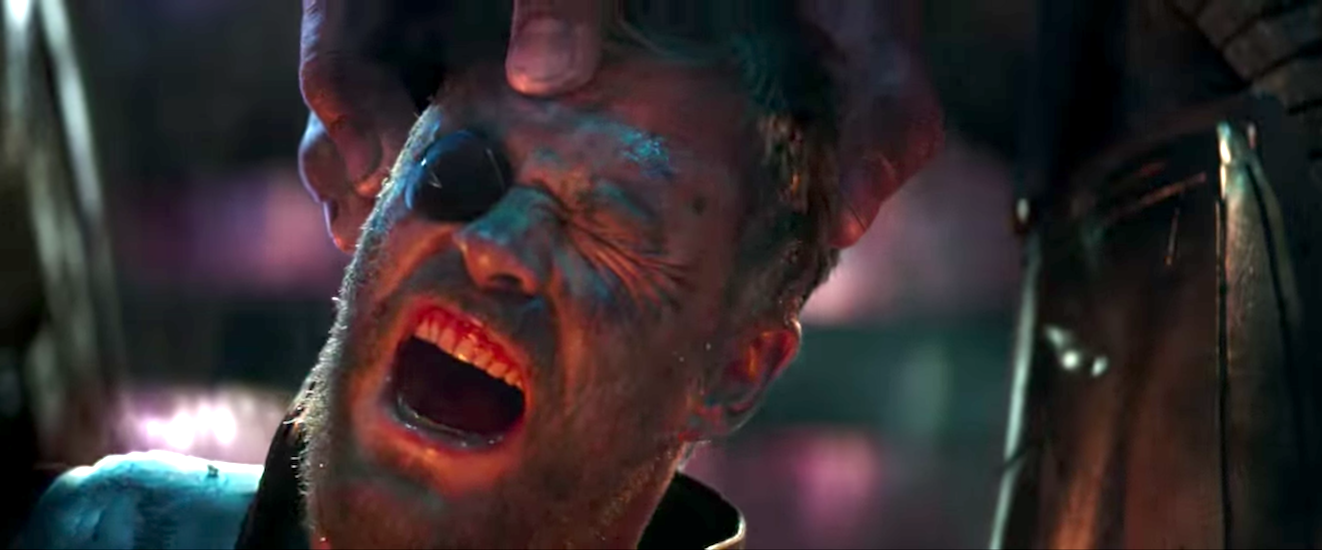 Well, the trailer makes it clear that Hulk and Thor are going to get the beating of their life and later Thor will meet up the Guardians drifting in space, while Banner is going to crash into the Sanctum Sanctorum. All of this seems okay, but how does Hulk get transported from mid-space to Earth out of nowhere. People assumed that he will somehow be smashed into a similar portal that caused the Hulk to enter Sakaar. But that may not be the case.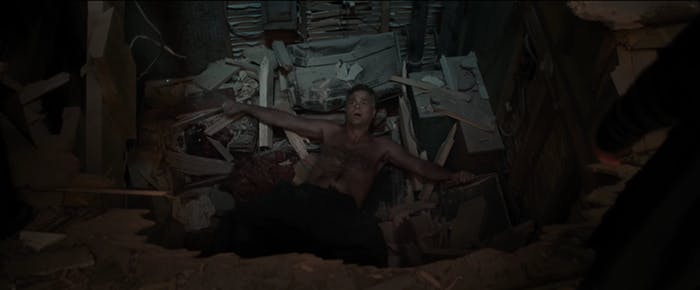 A new theory that has hit the web suggests a clear path for the Hulk to enter the Earth. The theory says that after Thor has been beaten and Thanos has almost busted his head like a balloon, he will be thrown out of the ship. But in the next scene, we are going to see the Hulk probably attack Thanos again, and since he cannot beat him, Loki having the Tesseract (Space Stone) will actually transport The Hulk to Earth by creating a portal.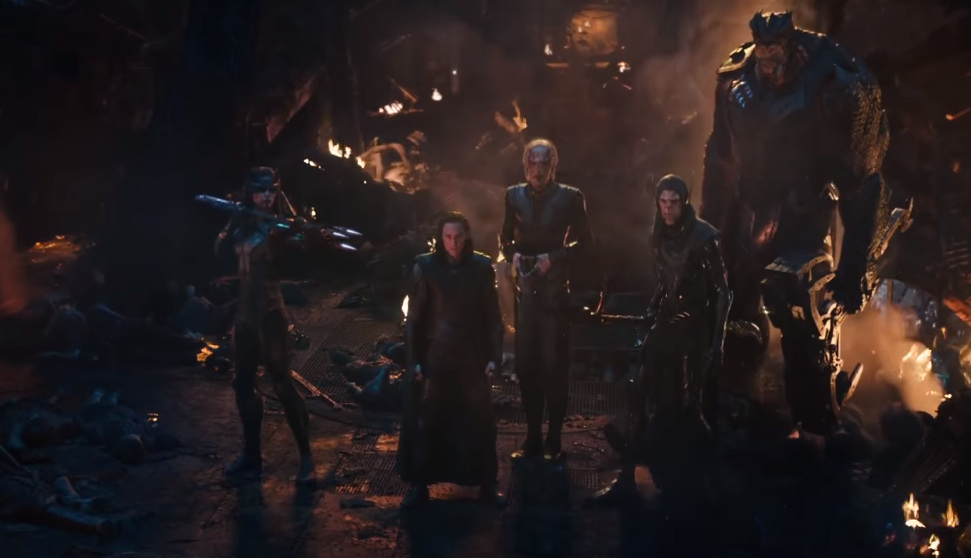 So, he would be sacrificing himself in order to save Hulk for the greater good. That's how Loki will be caught by the Black Order and the Tesseract will be taken from him. But, seeing what Loki did for The Hulk, Thanos would kill him right there and that's how Loki may die, and Hulk lands into the Sanctorum all afraid and worn out as Banner.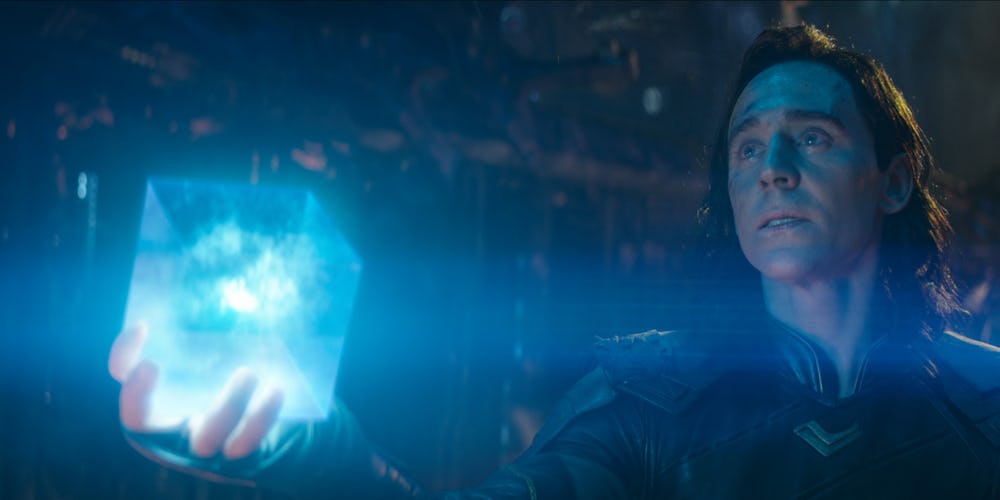 This would give Loki's story arc a heroic end and it would really do the God of Mischief justice. People will finally see him for who he actually is and not the villain that they know has been portrayed as. It would mean that we may not see any more of Loki in the future, but the character will leave on a high note, so, what more could we ask for.
Here is the official synopsis of the movie, read it below: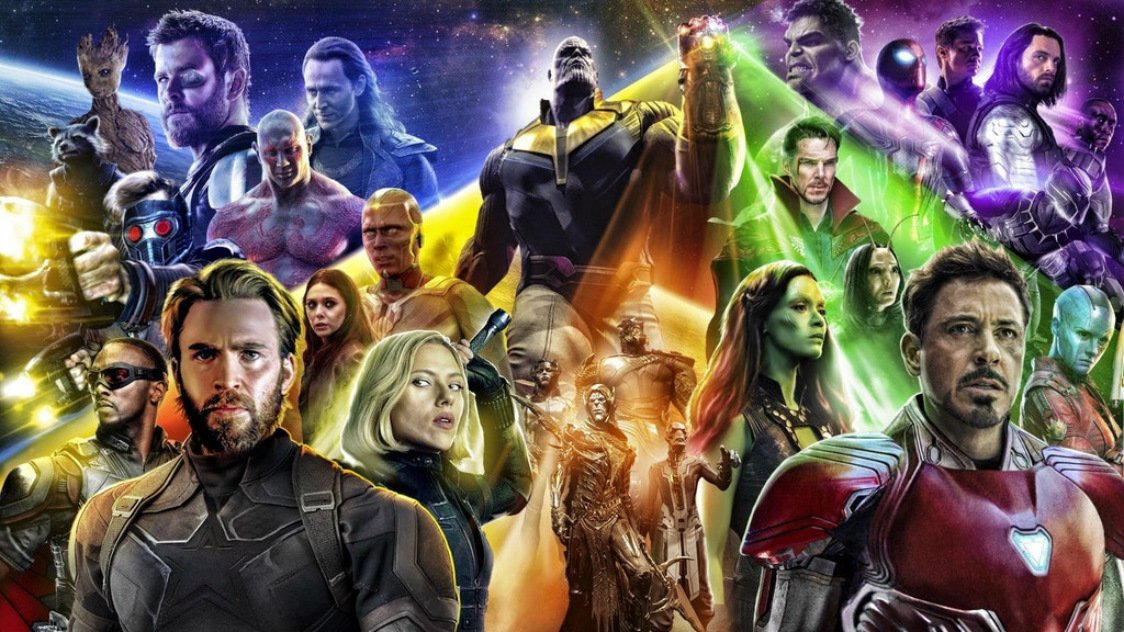 "An unprecedented cinematic journey ten years in the making and spanning the entire Marvel Cinematic Universe, Marvel Studios' "Avengers: Infinity War" brings to the screen the ultimate, deadliest showdown of all time. The Avengers and their Super Hero allies must be willing to sacrifice all in an attempt to defeat the powerful Thanos before his blitz of devastation and ruin puts an end to the universe".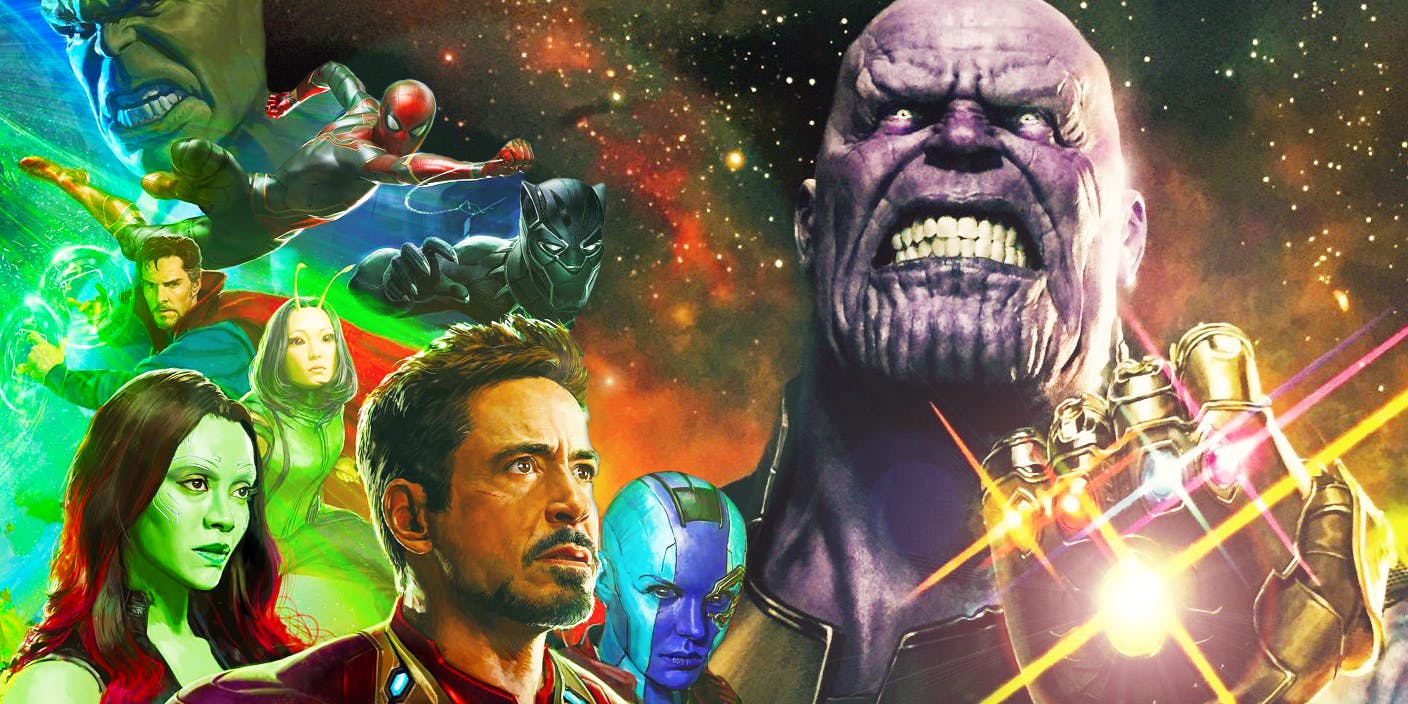 "As the Avengers and their allies have continued to protect the world from threats too large for any one hero to handle, a new danger has emerged from the cosmic shadows: Thanos. A despot of intergalactic infamy, his goal is to collect all six Infinity Stones, artifacts of unimaginable power, and use them to inflict his twisted will on all of reality. Everything the Avengers have fought for has led up to this moment – the fate of Earth and existence itself has never been more uncertain".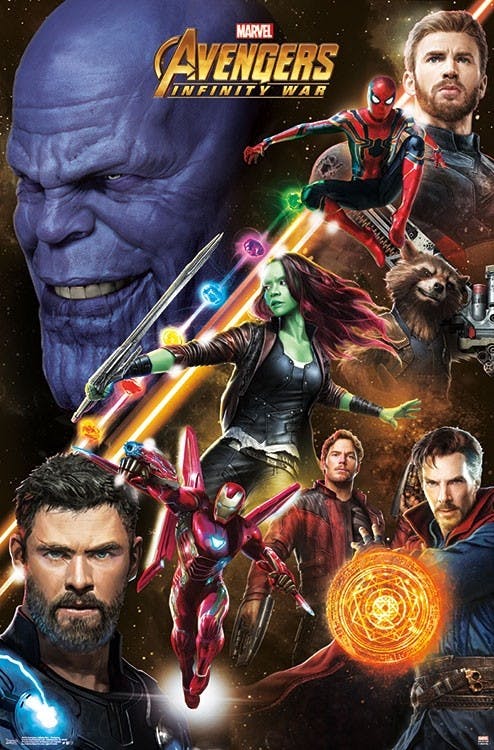 "Iron Man, Thor, the Hulk and the rest of the Avengers unite to battle their most powerful enemy yet — the evil Thanos. On a mission to collect all six Infinity Stones, Thanos plans to use the artifacts to inflict his twisted will on reality. The fate of the planet and existence itself has never been more uncertain as everything the Avengers have fought for has led up to this moment."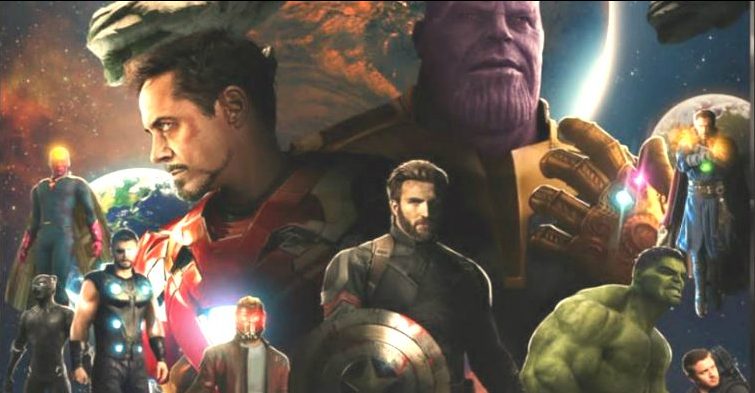 Avengers: Infinity War will open on April 27, 2018. Directed by Joe and Anthony Russo, the executive producers of the movie include big names such as Marvel comics veteran Stan Lee, Louis D'Esposito, Victoria Alonso, and Michael Grill.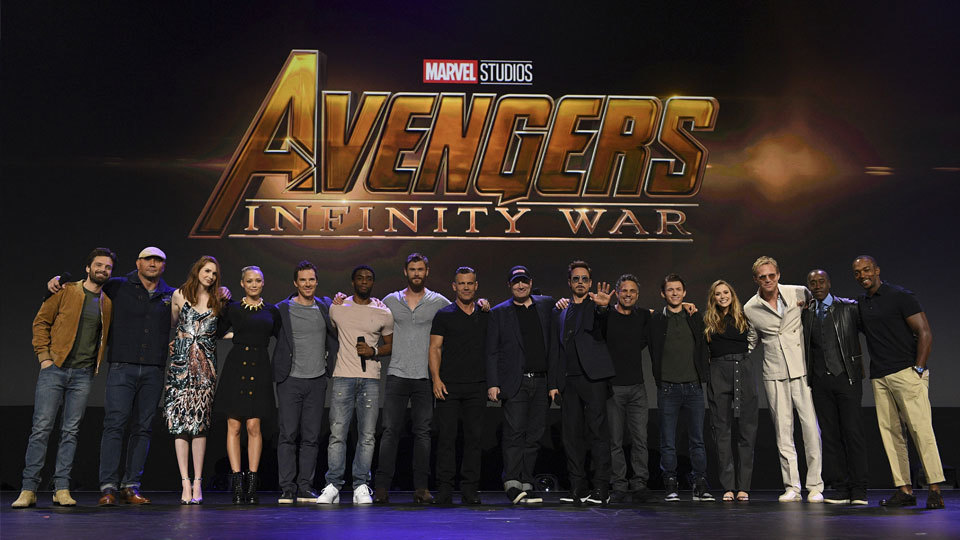 The Avengers: Infinity War cast includes Robert Downey Jr. (Iron Man), Chris Evans (Captain America), Bradley Cooper (Rocket Raccoon), Vin Diesel (Groot), Sebastian Stan (Winter soldier), Chris Hemsworth (Thor), Chris Pratt (Starlord), Tessa Thompson (Valkyrie), Tom Hiddleston (Loki), Mark Ruffalo (Hulk), Scarlett Johansson (Black Widow), Anthony Mackie (Falcon), Samuel L. Jackson (Nick Fury), Cobie Smulders (Mariah Hill), Jeremy Reiner (Hawkeye), Benedict Cumberbatch (Dr. Strange), Tom Holland (Spiderman), Chadwick Boseman (Black Panther), Letitia Wright (Shuri), Evangeline Lily (Wasp), Paul Rudd (Ant-Man), Elizabeth Olsen (Scarlett Witch), Paul Bettany (Vision), Zoe Saldana (Gamora), Karen Gillan (Nebula), Dave Bautista (Drax), Pom Klementieff (Mantis), Josh Brolin (Thanos).
Don't Miss: Marvel Brings In 'The Avengers' Writer For A Brand New Movie