Shazam! Certified Fresh on Rotten Tomatoes Officially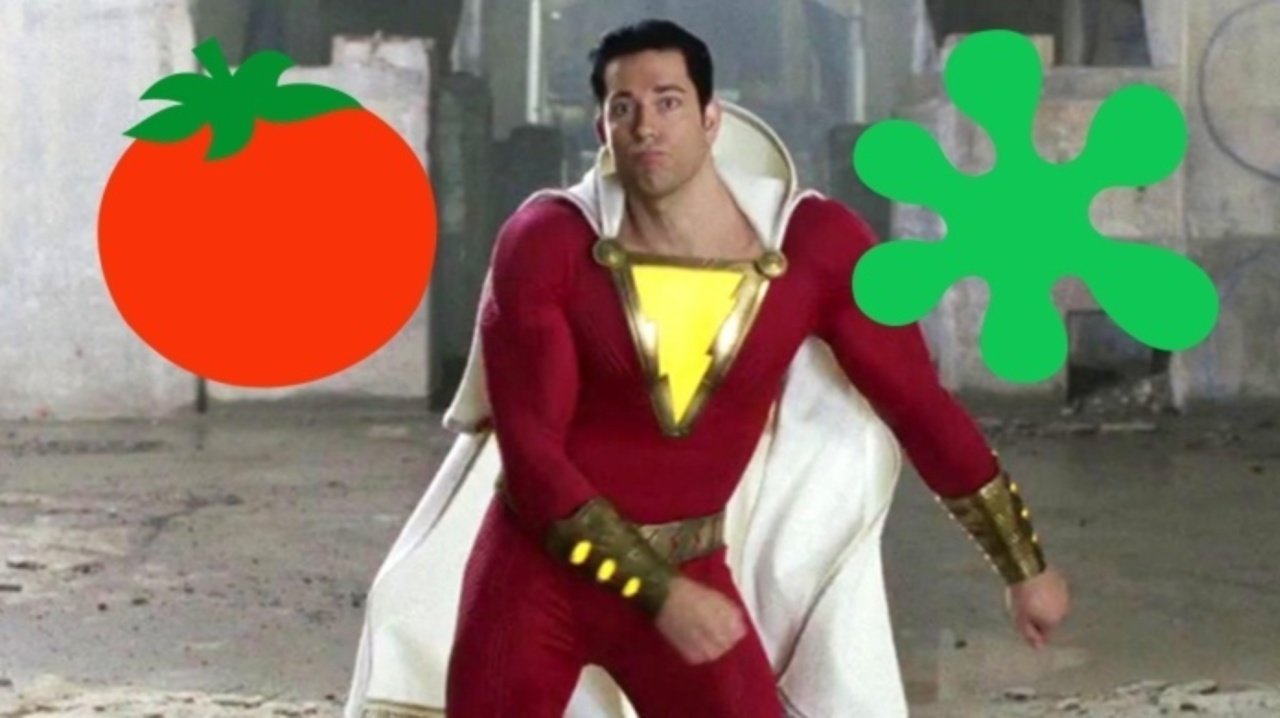 Shazam! is going to be premiered very soon and a lot of hopes are in there with this one. The stage is set with a lot of positive reviews and comments about the movie from some of the big critics of the industry. The movie has been certified fresh by the help of reviews aggregator which simply tells us about the huge popularity of this film. The trailers and photos from the film have already set the internet on fire. That's the reason why fans are sending their confirmation on social media platforms that they're going for this one for sure.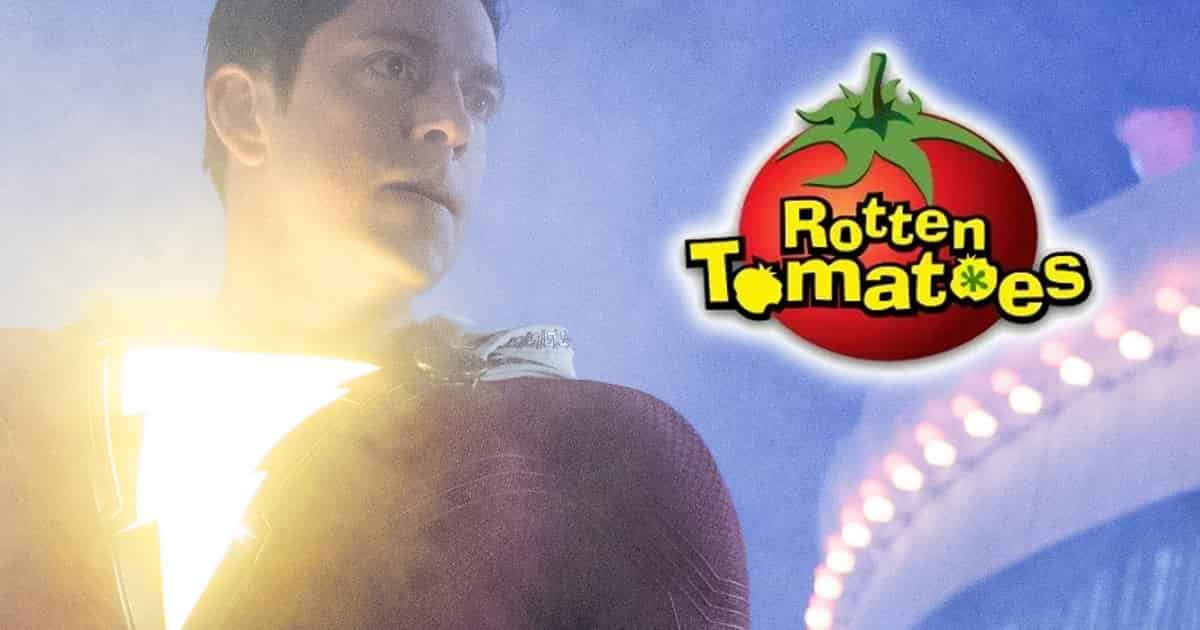 The early reviews of Shazam! were fairly positive and we haven't witnessed any kind of dip in their form. The movie has been 'Certified Fresh' on Rotten Tomatoes which is getting the attention of moviegoers and true superhero fans. The movie has settled for a score of 93% from a sum of 81 reviews. Previously, it had a score of 95%. But still, it's a tremendous score to have before the release of the film.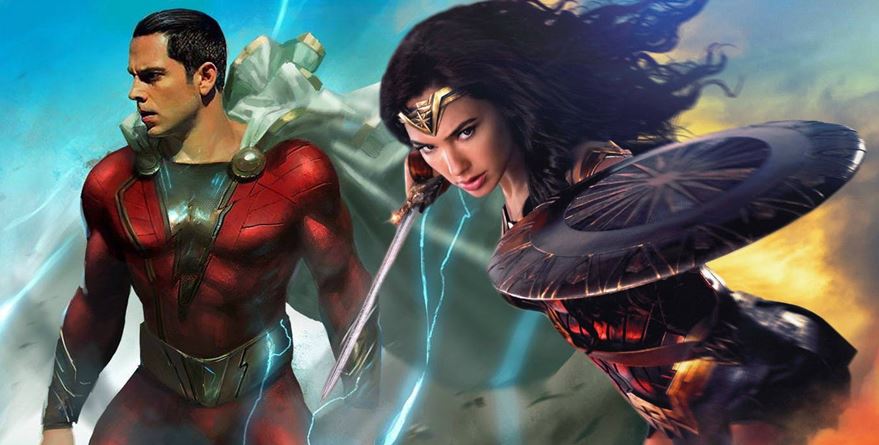 If we talk about the rating of other movies then only Wonder Woman was near to Shazam! But, we shouldn't put too much emphasis on the score of Rotten Tomatoes because DC's last movie Aquaman had a rating of 65% only but we all know that it has crossed the $1 billion mark. All this means that if the audience likes your movie then no matter how bad the rating is or how much sh*t critics put out, the movie will be a huge hit.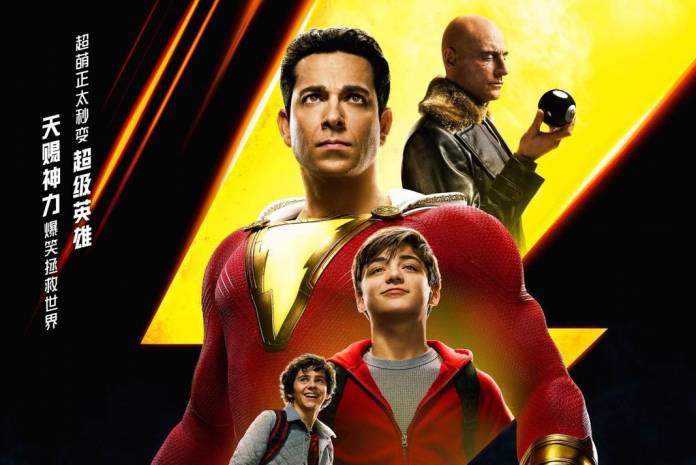 Shazam! has been directed by David F. Sandberg and have stars like Asher Angel for the character of Billy Batson, Zachary Levi for the role of Shazam, Mark Strong as Doctor Sivana, and many other big stars in important roles. It is scheduled to release on April 5.
"Writing is one of my strengths and all I can say is that I observe things and try my best in order to convert them into words without the pressure of satisfying people's demands."