Movies
Marvel Fan Makes an Amusing Observation About Thor's Father Odin
We all know that the Marvel Cinematic Universe has provided a lot of extremely wonderful movies, full of super-powerful superheroes in all these years. There have been a lot of hilarious and intense movies from MCU in all these years. But, today, we'll talk about the blockbuster 'Thor: Ragnarok'. Recently on Reddit, a fan has thrown light on a very minor detail about Thor's father, Odin. Anthony Hopkins portrayed the character of Thor's father.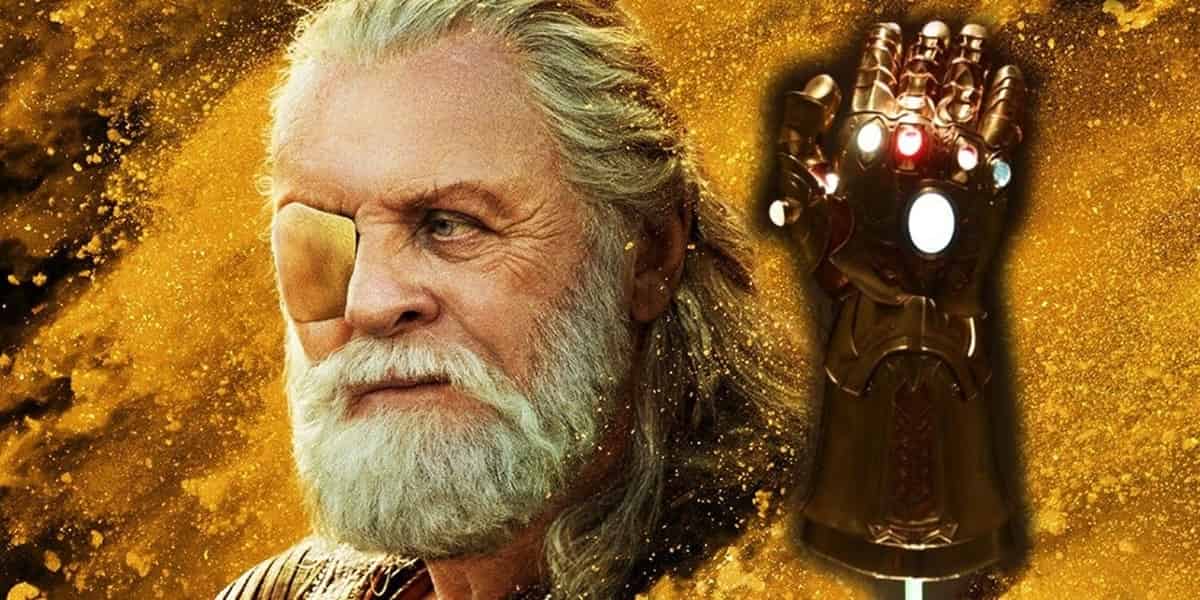 The Reddit user by the username, u/toosiewillson has shared his thoughts on /r/MarvelStudios subreddit, a page which is dedicated to the discussion about the Marvel Cinematic Universe. Well, the fan has asked what was Odin doing with the replica of Thanos' Infinity Gauntlet. The man went on to write,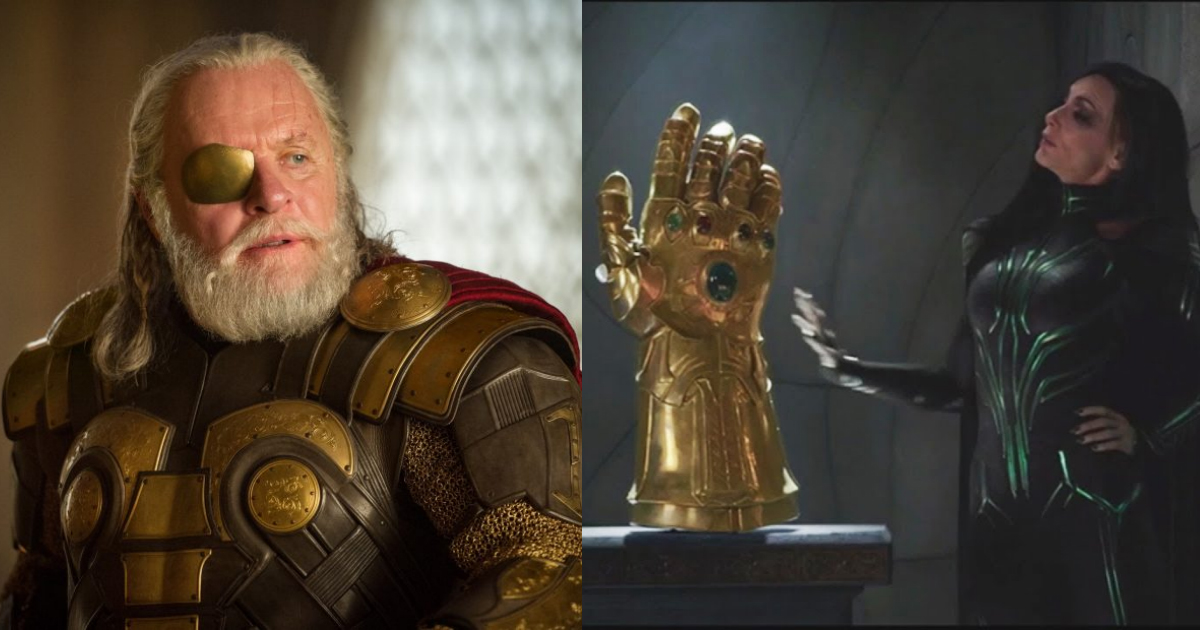 "Odin was full of it. Odin had an entire fake gauntlet complete with fake stones so he probably just walked around the universe threatening to snap people until they gave him their gold. To be fair, Odin does seem to have an affinity for gold!."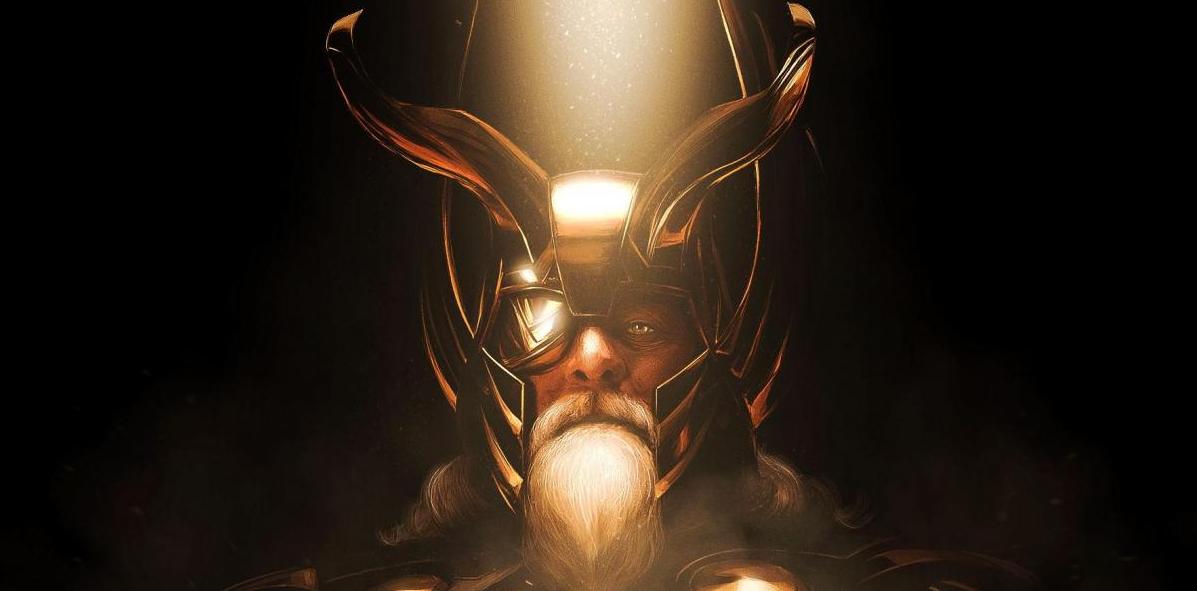 After which, a lot of fans started bringing some new concepts and ideas in the comments section of the post as they said that,
U/OMGWTFBBQLULZ wrote: "Imagine Odin wearing that gauntlet and Hela wielding Mjolnir. No wonder they were thought of as gods,"

U/InfiniteNameOptions also wrote that "Fake, sure, but possibly a noble one. Thinking that Odin has all the stones might prevent others from actually seeking them out,"

U/Csantana went on to add something to the joke as he said that, "Odin sir, no disrespect but our city is now entirely made of gold don't you think we have enough?' 'Hmmm no, I need an eyepatch."
There are a lot of theories around the fake Infinity Gauntlet of Odin and there are chances that one of them will come true in Avengers: Endgame which is scheduled to release on April 26. For now, Captain Marvel is running in theaters.