Movies
Here's The Latest Update to When We Will Get Avengers: Endgame Trailer 2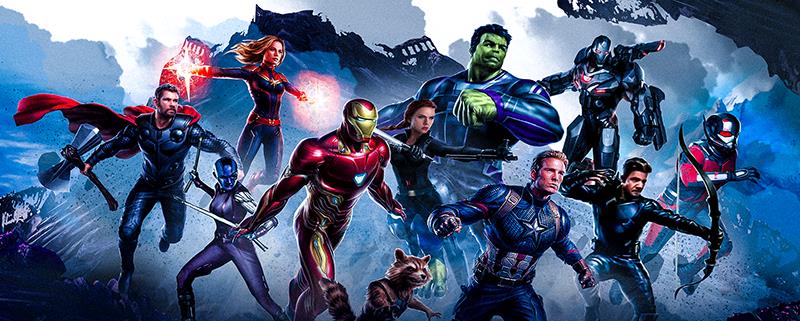 The marketing for Avengers: Endgame has been way different than any other MCU movie that we have seen till now. For this film, in particular, Marvel has decided that the best way to market this film differently is to not reveal anything and keep the audience in dark as much as possible. They know that not a lot of footage is required to be shown in order to pull in a big audience. But still, all of us are still wondering when we will get the Avengers: Endgame trailer 2. Gladly, it may not be a very long wait.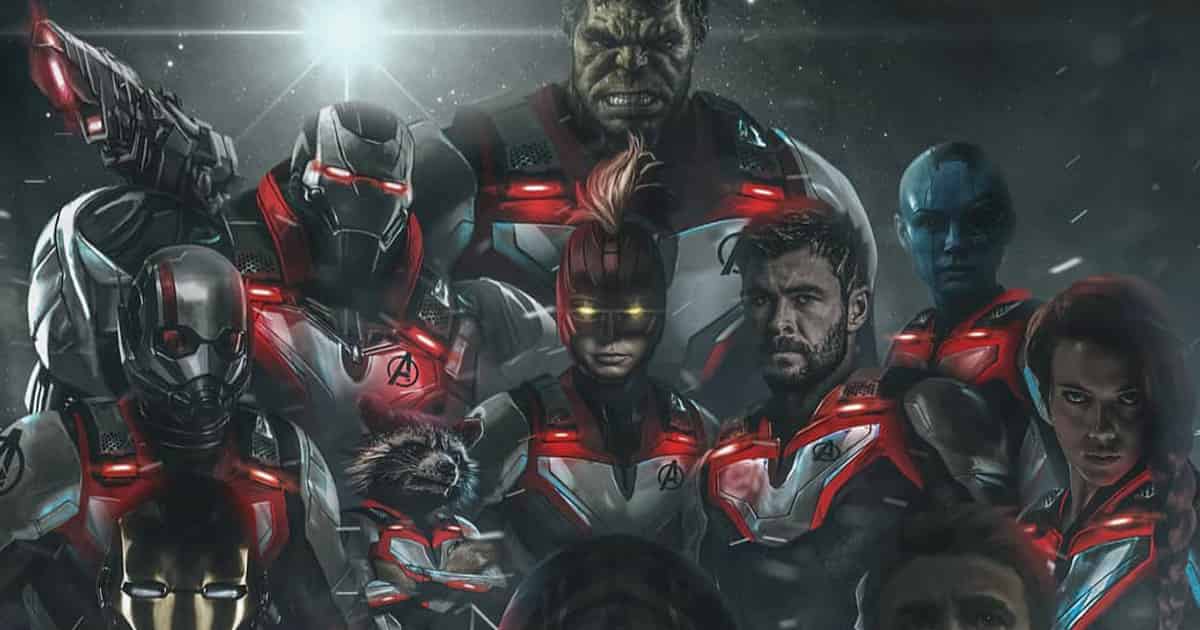 Kevin Feige confirmed that the trailers will not have footage from more than 20-30 minutes of the film. So far from the trailer and the TV Spot, we can confirm that what Feige said was indeed true and everything that we have seen so far does look to be from the first act of the film. The first trailer in particular only teased scenes strictly from the first 30 minutes of Avengers: Endgame and to prevent giving away a lot, the editors kept the trailer very slow paced.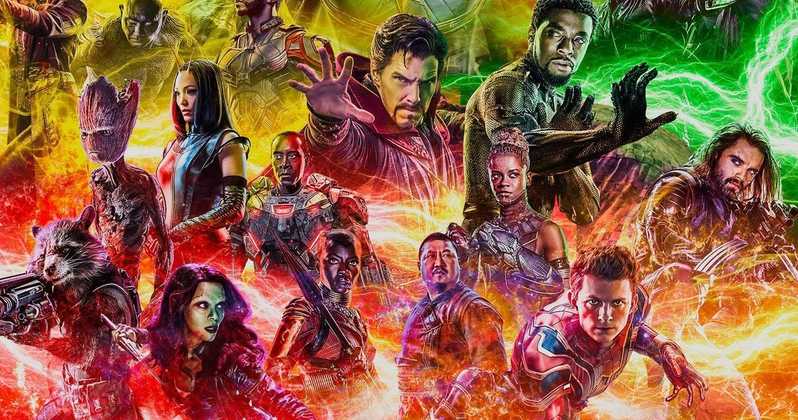 The TV Spot released on Super Bowl had many new "stills" from the first act of the film and despite the fact that it was extremely well edited for a 30-second spot, we still didn't get any particular scenes. If Marvel is to follow the pattern that they did with Infinity War, then we might just get the second Endgame trailer in April, but according to the new updates, that won't be the case.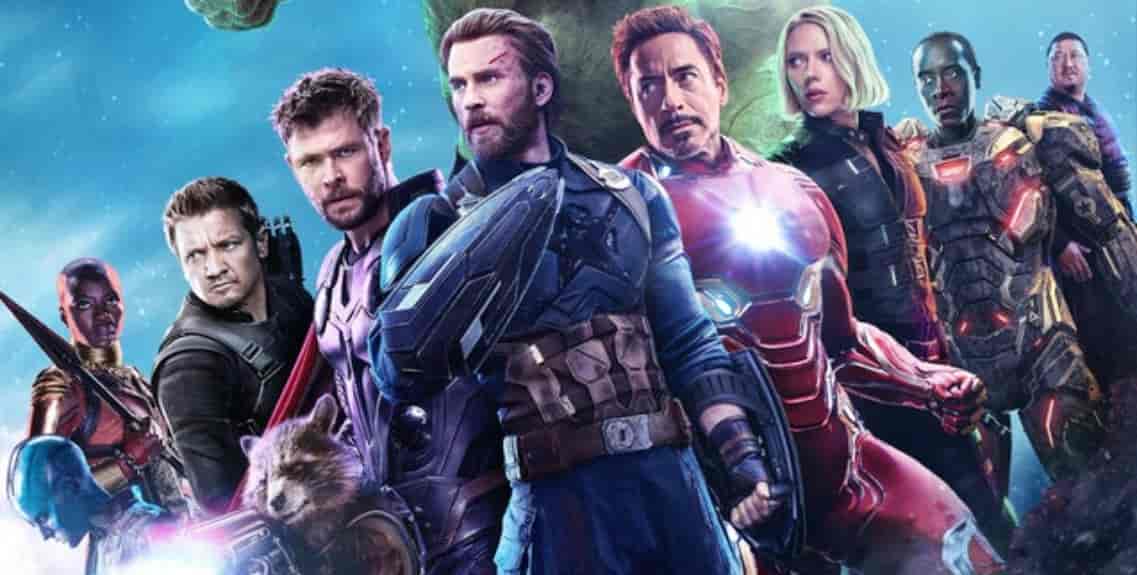 It has been reported by two big Youtube channels, ComicBookCast2 and The Cosmic Wonder that the next trailer is expected to arrive sometime between March 11 and March 21. It would have made for the trailer to drop before Captain Marvel so it could play in the theatres with the film, but that is not happening as Marvel doesn't want Avengers: Endgame to overshadow Captain Marvel in any way. So it may be a good idea to drop the trailer at least a weekend after the movie hits the theatres.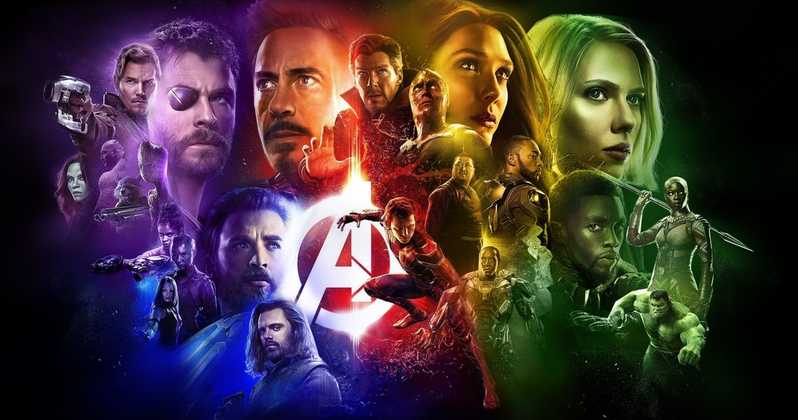 But the expectation for it to come out before March 21 is because that is a big date for Avengers: Endgame, with 'Empire' Magazine giving us a big look at the film. Last year, Empire gave us a magnificent look at all the characters that showed up in Avengers: Infinity War.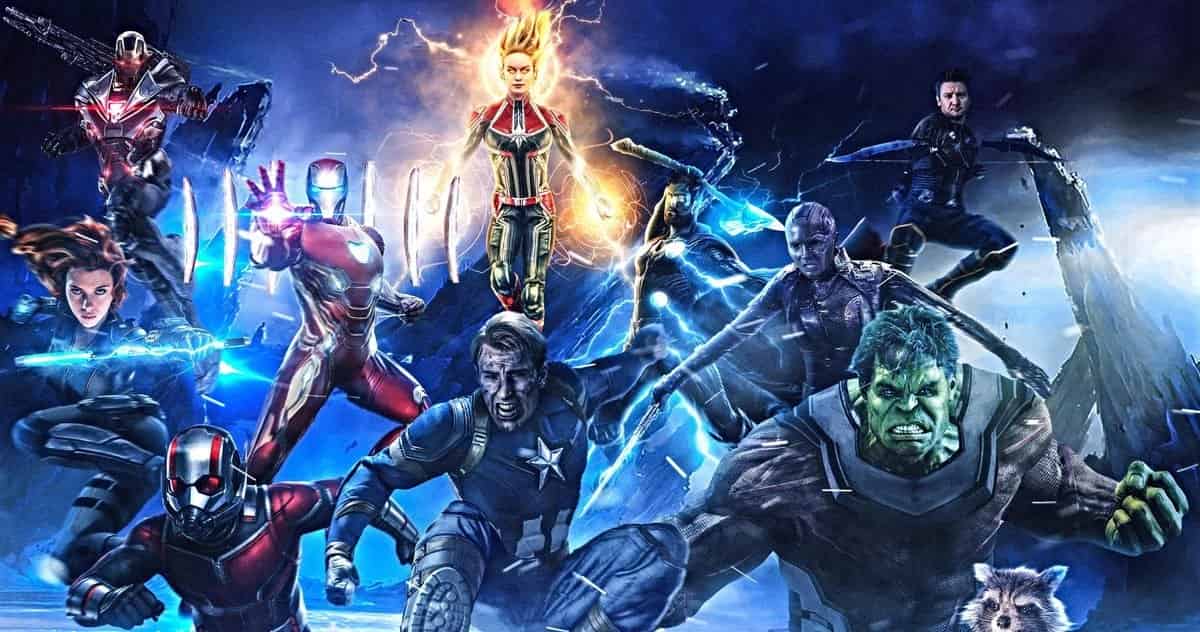 That was indeed a detailed reveal for the film, but don't expect this year's reveal to be so big because Marvel wants as many details hidden as possible. And don't expect the dead characters to show up in the Empire exclusive, because Marvel is only going to use the snap survivors in their marketing.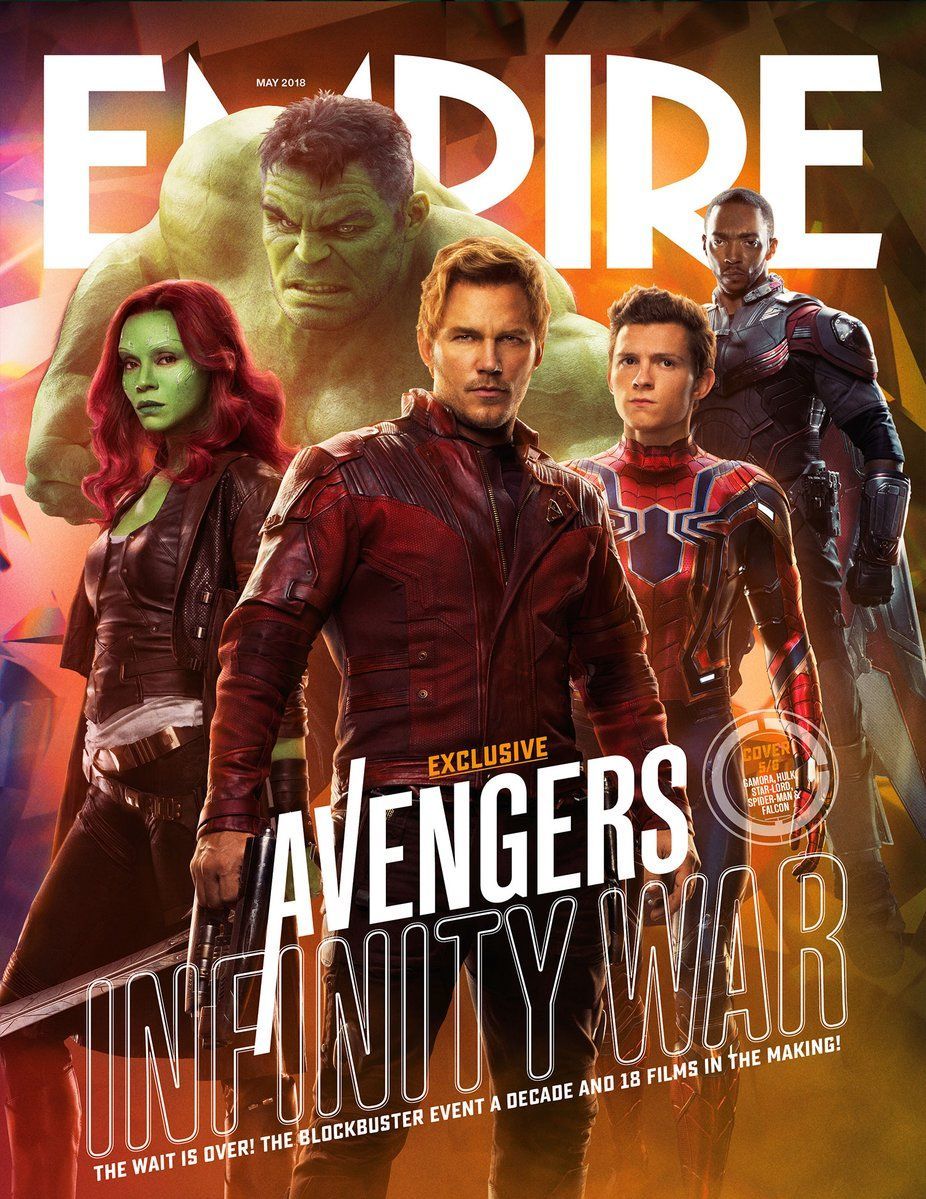 If the trailer doesn't get released in this window, then it would only come out in April just like Avengers: Infinity War's big story trailer came out back in 2018. This upcoming trailer will also be rather slow paced, largely based upon the first act of the film.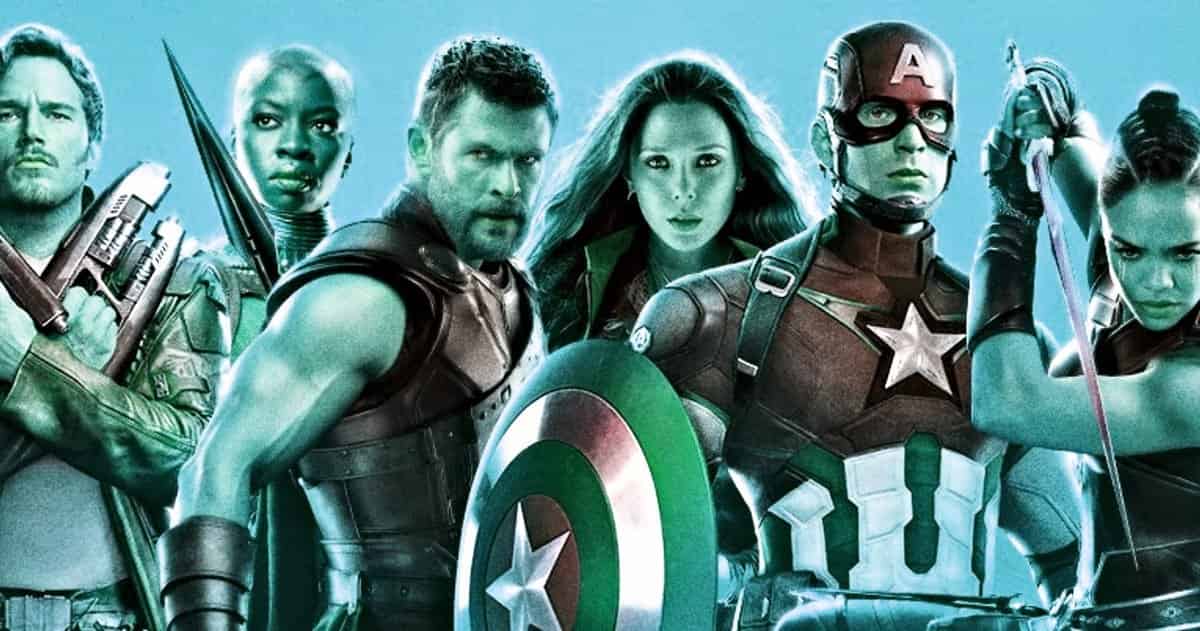 Directed by Joe & Anthony Russo, Avengers: Endgame will open on April 26, and it'll presumably star Robert Downey Jr., Chris Hemsworth, Mark Ruffalo, Chris Evans, Scarlett Johansson, Benedict Cumberbatch, Jeremy Renner Don Cheadle, Tom Holland, Chadwick Boseman, Paul Bettany, Tom Hiddleston, Idris Elba, Danai Gurira, Peter Dinklage, Benedict Wong, Elizabeth Olsen, Anthony Mackie, Sebastian Stan, Gwyneth Paltrow, Benicio del Toro, Josh Brolin, Pom Klementieff, Karen Gillan, Dave Bautista, Zoe Saldana, Vin Diesel, Bradley Cooper, Chris Pratt, Paul Rudd, Samuel L. Jackson, Cobie Smulders, Tessa Thompson, Evangeline Lilly, Aaron Taylor Johnson, Cate Blanchett, Michelle Pfeiffer, Michael Douglas, Tilda Swinton, Jeff Goldblum, Katherine Langford, Stellan Skarsgard and Brie Larson.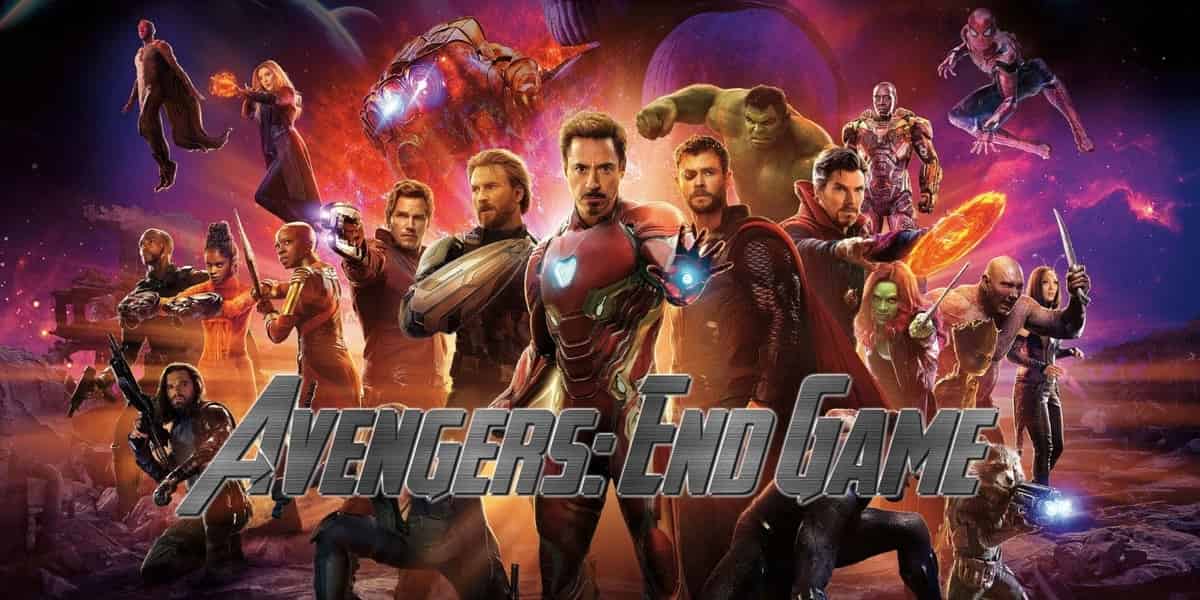 Here's the official synopsis:
"After the devastating events of Avengers: Infinity War (2018), the universe is in ruins due to the efforts of the Mad Titan, Thanos. With the help of remaining allies, the Avengers must assemble once more in order to undo Thanos' actions and restore order to the universe once and for all, no matter what consequences may be in store."