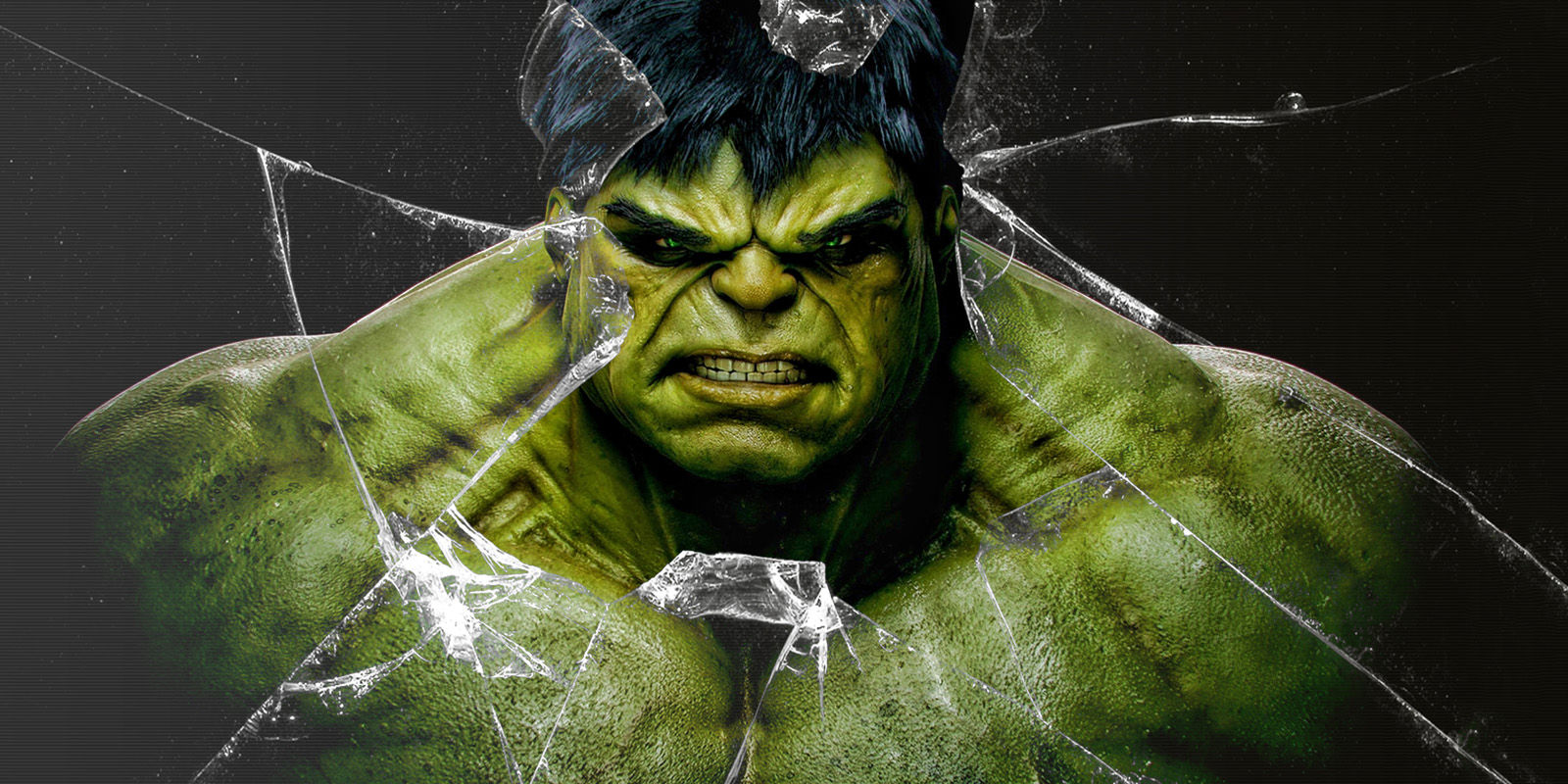 Look closely and you might have seen them doing a couple of familiar roles. Here is the list of top 10 actors who played their role so perfectly that it is hard to find a replacement for them.
10) Micheal Caine in "Get Carter"
Caine played the lead in Get Carter (1971), a British gangster film. The story is about a gangster in London.
Jack Carter (Caine), who travels back to his hometown to discover about the surrounding of his brother Frank's supposedly accidental death. Suspecting a foul play, he investigates and interrogates, getting a feel for the city and its hardened criminal element; with a vengeance on his mind, the situation builds to a violent conclusion.
9) Cristopher Reeve in "Smallville"

Smallville is an American television series developed by writer-producers Alfred Gough and Miles Millar, based on the DC Comics character Superman.
Playing the role of Superman, Christopher Reeve, became a quadriplegic after being thrown from a horse during an equestrian competition in Virginia, after which he is confined to a wheelchair and required a portable ventilator for the rest of his life, but he still had a guest appearance in Smallville, where he appeared as Doctor Virgil Swann, helping Clark Kent understand his heritage, in Seasons 2 and 3, until the character was ultimately "killed off".
8) Paul Michael Glaser & David soul in "Starsky and Hutch"
Starsky & Hutch is an American cop thriller television series, which consisted of a 70-minute pilot movie and 92 episodes of 50 minutes each.
David Soul played a Detective Ken "Hutch" Hutchinson on Starsky and Hutch, a role he played from 1975 until 1979. Soul also directed three episodes of Starsky and Hutch: "Huggy Can't Go Home" (1979), "Manchild on the Streets" (1977), and "Survival" (1977).
Paul Michael Glaser played a Detective David Starsky opposite David Soul in the television show Starsky and Hutch, of which he directed several episodes.
7) Hugh Keays-Byrne in "Mad Max: Fury Road"
Mad Max is a 1979 Australian dystopian action film.
The film presents a tale of societal collapse, murder, and vengeance set in a post-apocalyptic Australia, in which a vengeful policeman becomes embroiled in a feud with a vicious motorcycle gang.
Hugh Keays-Byrne played a role of leader of a nightrider's motorbike gang, while its remake was made in 2015 in which Hugh played a role of Immortan Joe.
6) Chris Sarandon in "Fright Night"
Fright Night is an American horror film written and was first released in 1985, and in 2011 it is made in 3D.
Sarandon played a role of Vampire, Jerry Dandrige.
Sarandon, who portrayed Jerry in the original film, makes a cameo appearance as a motorist killed by the vampire (his character is credited as "Jay Dee", after the initials of his original character).