Movies
Samuel Jackson Has Accidentally Revealed A Massive "Avengers 4" Spoiler!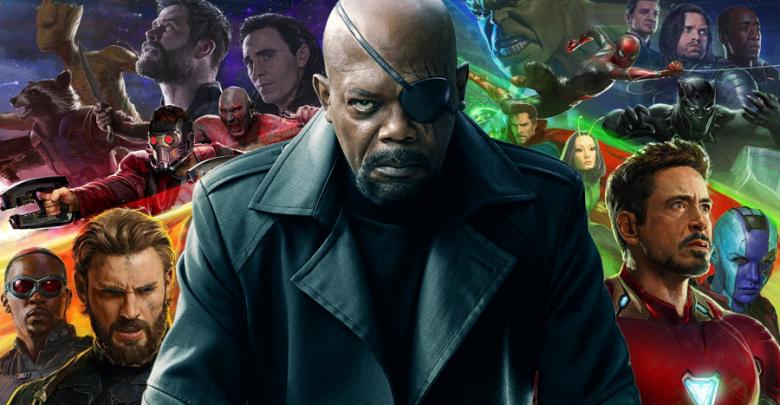 Samuel Jackson's character Nick Fury has been MIA for quite a long period of time, he was seen in Captain America: Winter Soldier and then he briefly appeared in the post-credits of Avengers: Infinity War, where he witnessed the horrors unleashed by Thanos when he snapped his fingers. He saw his S.H.I.E.L.D. agent Mariah Hill turned into dust, as a result, he immediately alerted Carol Danvers aka Captain Marvel just before he met the same fate.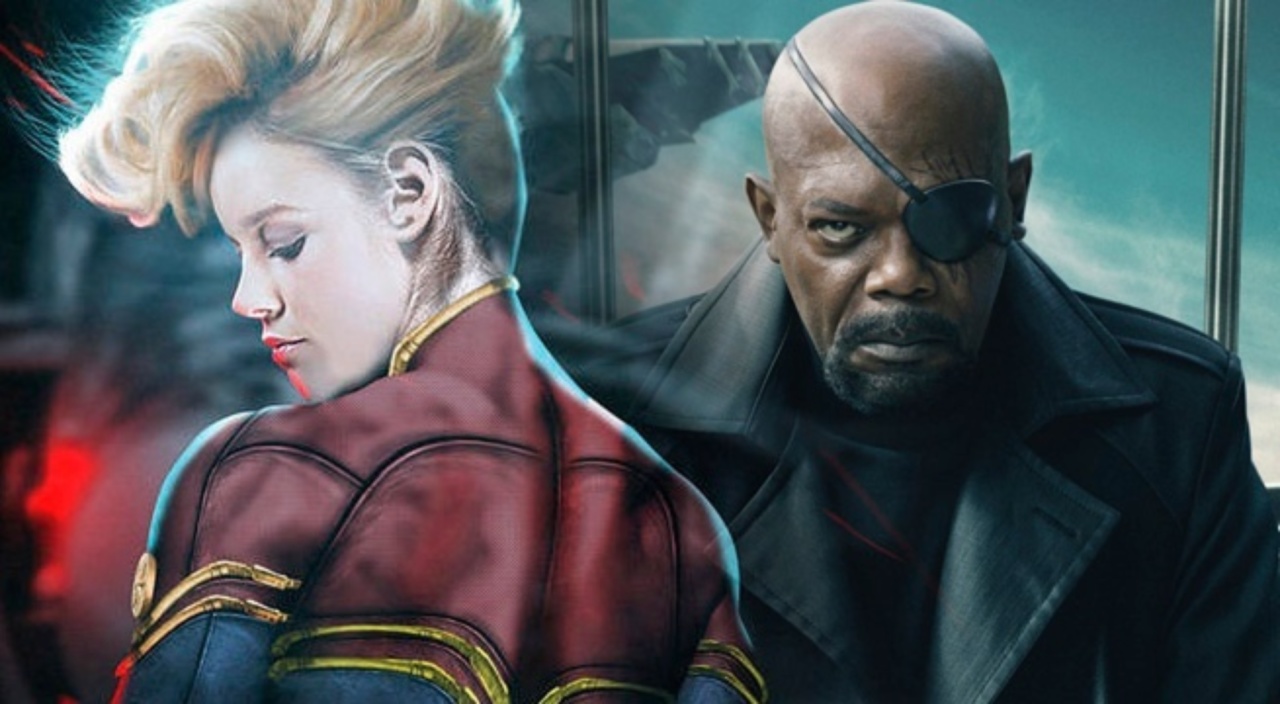 Well, he is confirmed to show up in the upcoming Captain Marvel solo movie set in the 1990's against the background of ancient Kree-Skrull war. He will be seen with both his eyes intact for the first time. We will learn about the back-story of how he lost one in combat. Along with him, Agent Coulson will also have an important role in the movie.
Till now, the Infinity War writers have maintained that deaths were permanent and unlikely to be reversed, but fans have remained adamant.
Markus said: "[Avengers 4] doesn't do what you think it does. It is a different movie than you think it is. Also…[the deaths are] real. I just want to tell you it's real, and the sooner you accept that the sooner you will be able to move on to the next stage of grief".
But, Samuel Jackson may have revealed a huge spoiler as he took to Instagram and confirmed that he is filming for Spiderman: Far From Home in London. It's indeed Nick Fury's facial hair and he has been asked to report to the sets by Marvel Studios. This clearly suggests that the Thanos snap will be reversed at the end of Avengers 4 as Spiderman: Far From Home is set immediately after the events of Avengers 4.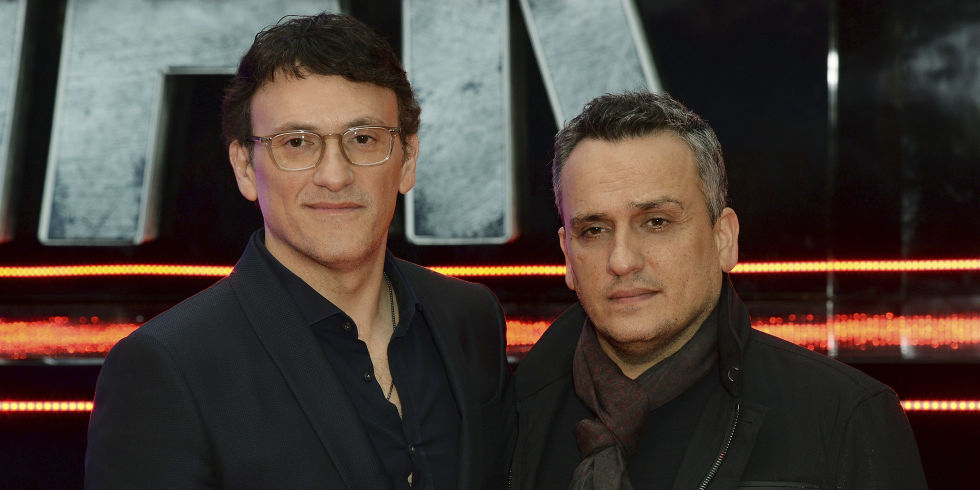 "I feel like with Avengers 4, because it was made before there was any response to Avengers 3, it's really pure in that regard. The storytelling is very pure. It's without any sort of external noise creeping in at," Joe Russo told Deadline during SDCC 2018.

He added: "We've been in post-production on [Avengers 4] since the release of Infinity War and we've got some additional photography that we're doing in a month or so."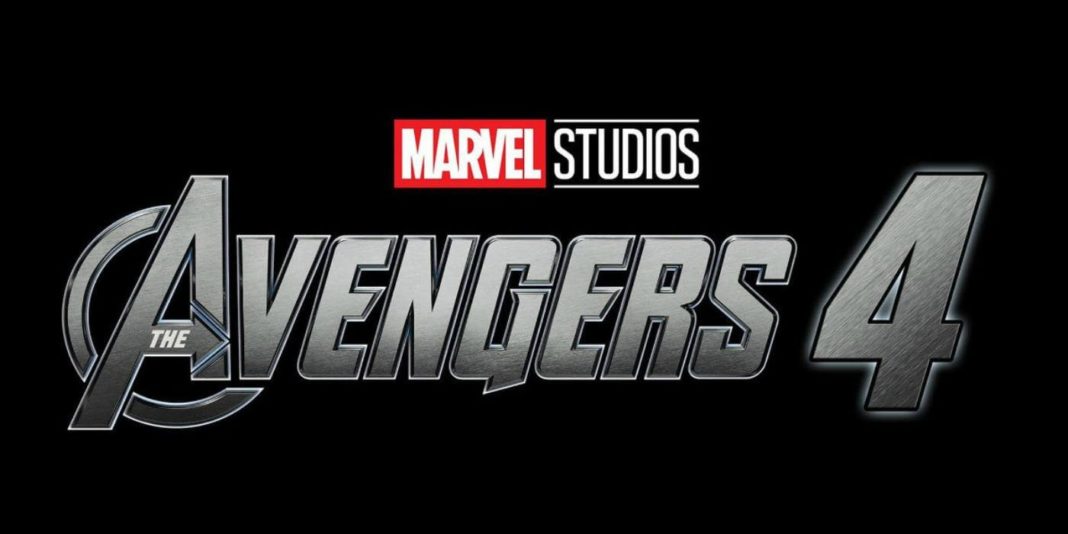 "You know, we're very proud of it. I think ultimately Avengers 4 may be our best work for Marvel. I think we've grown with every movie that we've made there. We've grown with the characters. We've grown with the cast. As filmmakers we're very happy and very excited with the movie."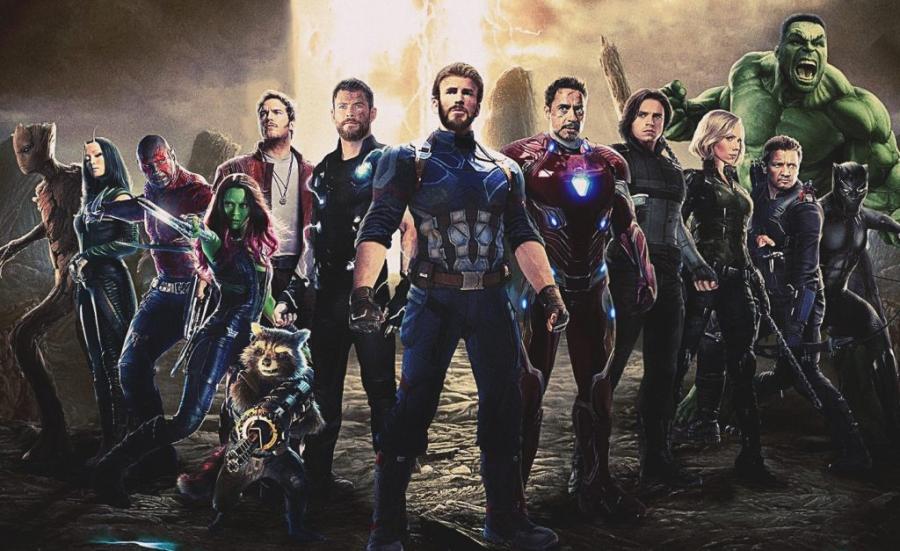 The ensemble cast of Avengers 4 is totally mind-blowing as some of the biggest stars have been brought by Marvel including Josh Brolin (Thanos), Robert Downey Jr. (Iron Man), Chris Evans (Captain America), Scarlett Johansson (Black Widow), Chris Pratt (Star Lord), Zoe Saldana (Gamora), Mark Ruffalo (Hulk), Sebastian Stan (Winter soldier), Anthony Mackie (Falcon), Chris Hemsworth (Thor), Tom Hiddleston (Loki), Tessa Thompson (Valkyrie), Bradley Cooper (Rocket Raccoon), Vin Diesel (Groot), Jeremy Reiner (Hawkeye), Benedict Cumberbatch (Dr. Strange), Benedict Wong (Wong), Tom Holland (Spiderman), Letitia Wright (Shuri), Chadwick Boseman (Black Panther), Paul Rudd (Ant-Man), Evangeline Lilly (Wasp), Elizabeth Olsen (Scarlett Witch), Karen Gillian (Nebula), Pom Klementieff (Mantis), Dave Bautista (Drax), Paul Bettany (Vision), Brie Larson (Captain Marvel).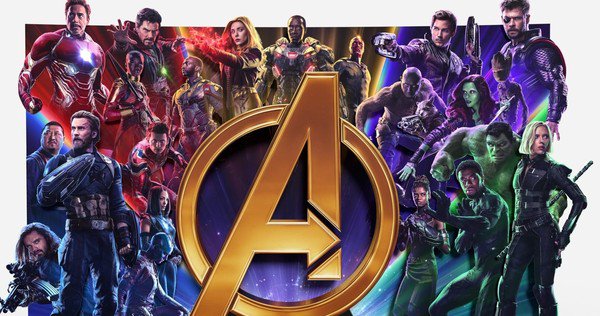 Avengers: Infinity War is available on digital platforms, DVD/Blu Ray of the movie can be purchased from select stores. There is a lot of bonus content in the Blu ray disc including unseen footage, audio commentary, gag reels, special interviews etc. Grab your copy right now.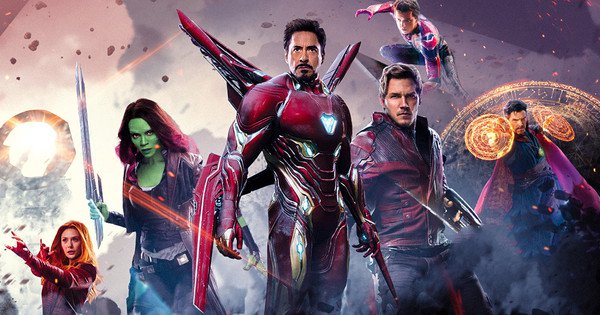 The official movie synopsis reads:
"Iron Man, Thor, the Hulk and the rest of the Avengers unite to battle their most powerful enemy yet — the evil Thanos. On a mission to collect all six Infinity Stones, Thanos plans to use the artifacts to inflict his twisted will on reality. The fate of the planet and existence itself has never been more uncertain as everything the Avengers have fought for has led up to this moment".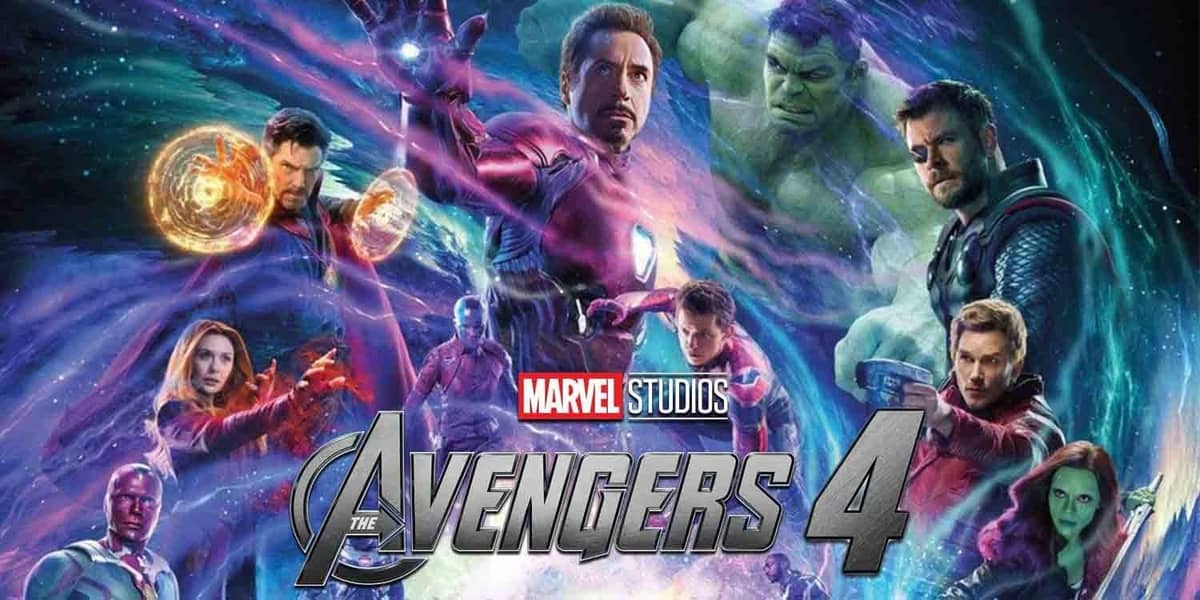 The brief synopsis of Avengers 4 reads:
"A culmination of 22 interconnected films, the fourth installment of the Avengers saga will draw audiences to witness the turning point of this epic journey. Our beloved heroes will truly understand how fragile this reality is and the sacrifices that must be made to uphold it."