Movies
Fantastic Beasts: The Crimes of Grindelwald Honest Trailer is Out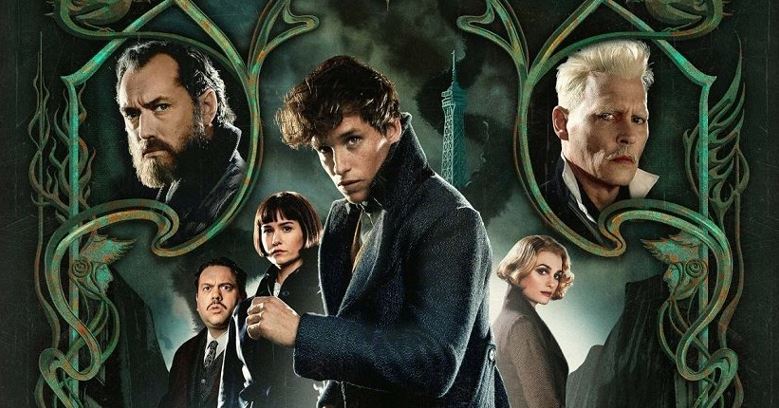 Fantastic Beasts: The Crimes of Grindelwald released last year and got a very mix response from the audience. There were a lot of great and bizarre things in the movie and we are relieved and glad that Screen Junkies has finally put out an honest trailer of the film. In the video, they've highlighted a lot of plotholes and problems in this flick. The trailer is getting a lot of appreciation on the internet. If you haven't already, watch it here:
We all know that this franchise was supposed to be a 5-film thing and three more films are yet to come in this Fantastic Beasts series. The president of Warner Bros., Kevin Tsujihara talked about the future movies and this franchise in a recent interview with Comicbook.com where he said,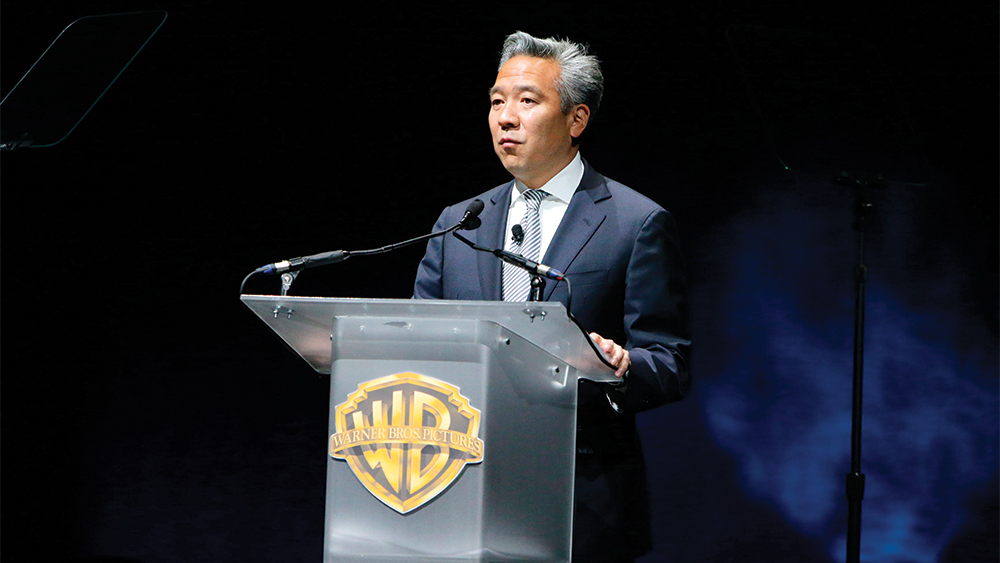 "The second film didn't perform as well as the first, but I think we know what we need to do to get the third film hopefully even better than the first one. And J.K. Rowling is really working hard now on that third script, and we're going to get it right. She has an incredible vision of where she wants to go with this that is incredibly exciting. The hardest part of the franchise is you have such a big core fan base. That fan base really knows the lore and they want to go deep into these characters. But what you don't want to do is intimidate people. You want to be able to create a stand-alone movie that's enjoyable for someone who isn't steeped in the lore."
There are chances that the third movie of the franchise will come out on November 20, 2020. So, what do you think about the Honest Trailer of 'Fantastic Beasts: The Crimes of Grindelwald'? Tell us your opinions in the comments section down below.