Movies
List of 7 Scariest Horror Movies About Dolls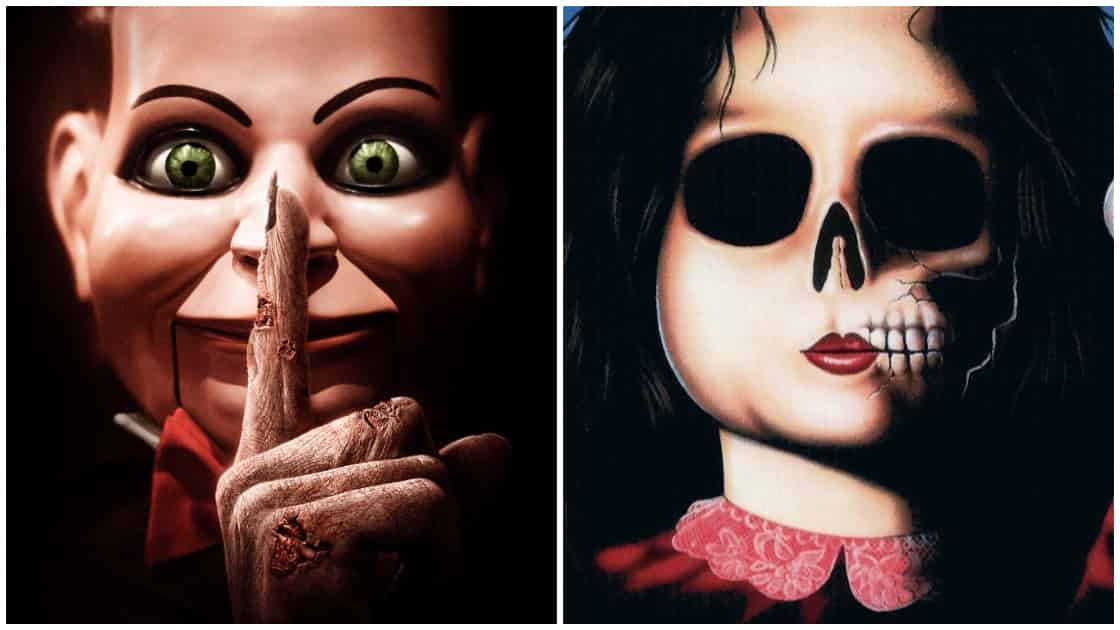 Dolls are just lifeless objects but are they really? Many horror films are scary because of these innocent looking dolls. If you believe in evil dolls then we have made a list of the 7 scariest horror movies about dolls.
1. Puppet Master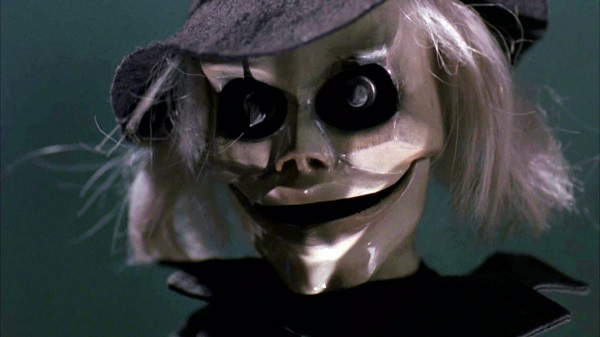 'Puppet Master' was released in the year 1989. This thriller movie was directed by David Schmoeller. It is considered one of the best horror movies. Especially because of the effects and horror visual. Even the story of this movie is good and the entire cast has performed their part very well.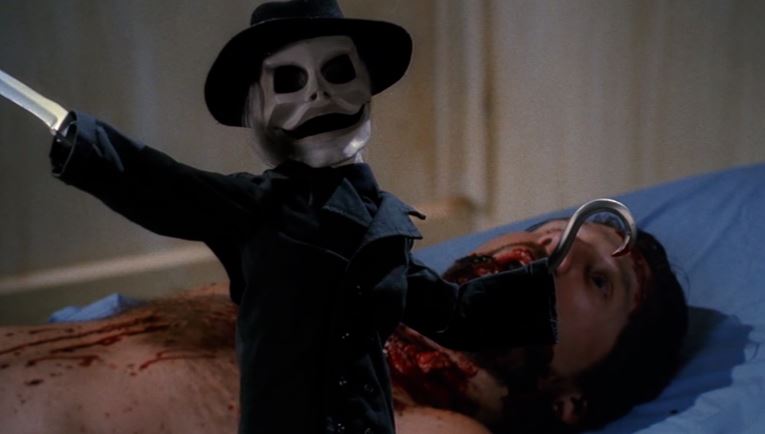 The story is about t is about 4 psychics who are investigating rumors that says the secret of life has been discovered by master puppeteer Andre Toulon. But the psychics then quickly discover that the Toulon secret of death in the form of 5 killer puppets.
2. Dead Silence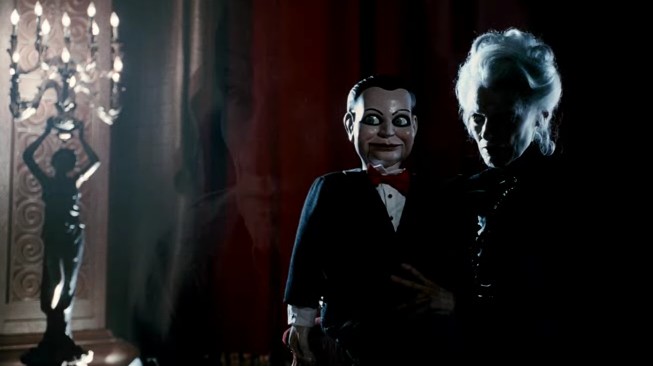 This movie was released in the year 2007. This thriller movie was directed by James Wan. As a child, when I saw this movie, I remember how deadly experience I had while watching this movie. it a story about a young widower who returns to his hometown to search for answers to his wife's murder, which might be linked to the ghost of a murdered ventriloquist. It's a story that will surely haunt you. this movie will take you on a ride which will surely entertain you and haunt you.
3. Dolls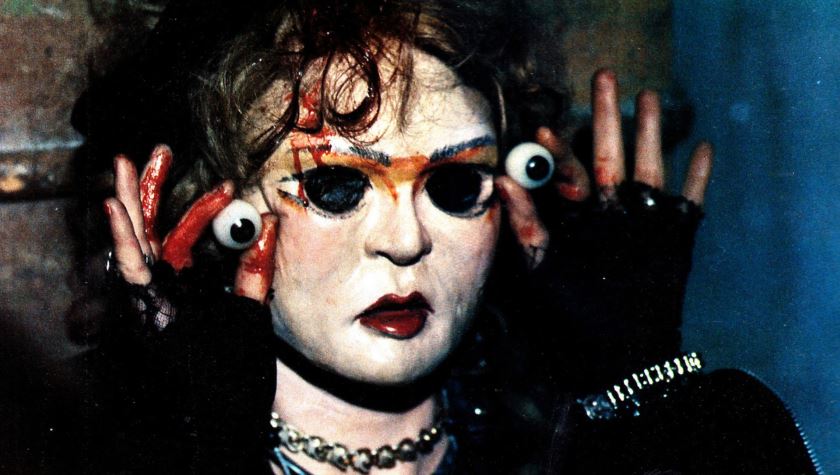 This movie was released in the year 1987. This horror movie was directed by Stuart Gordon. It Features Ian Patrick Williams, Carolyn Purdy-Gordon and Carrie Lorraine. It's a story about a group of people who stop by a mansion during a storm and they discover two magical toy makers and their creepy collection of dolls. The movie 'dolls' is highly entertaining and will surely haunt you with its story. The special effects of this film are amazing and the dolls are really very scary. This movie is better than Annabelle.
4. May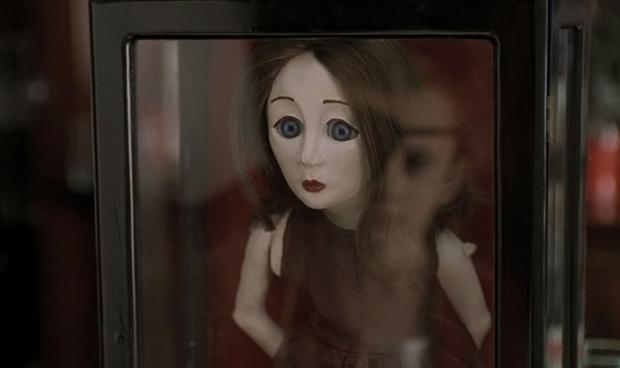 This movie was released in the year 2003. This thriller movie is directed and written by Lucky McKee. This movie features Angela Bettis, Jeremy Sisto, and Anna Faris. It is a story about A lonely young woman who is traumatized by a difficult childhood and her increasingly desperate attempts to connect with the people around her is sent into a murderous tailspin. It is a low budget film but it a proof that money does not help in making a good film. It is a brilliant film with an amazing cast and their superb performances. the movie was creatively written brilliantly portrayed.
5. Trilogy of Terror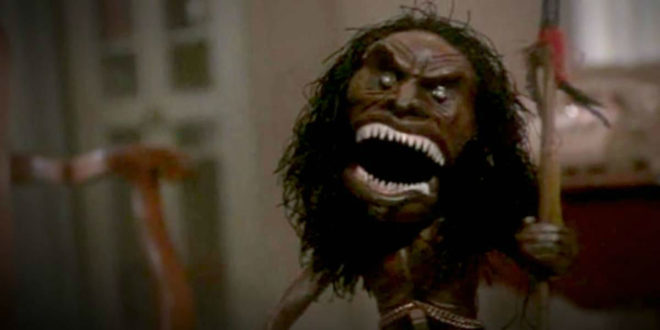 This movie was released in the year 1975. This thriller movie is directed by Dan Curtis. It features Karen Black, Robert Burton, and John Karlen. The movie is about Three scary horror stories all of which star Karen Black in four different roles playing a tormented and a scary woman. This movie is a memorable treat. This movie is brilliant in many ways. it is a movie that will scare you, haunt you and will make you remember. It is a strong movie and only a strong hearted person can watch this movie.
6. Child's Play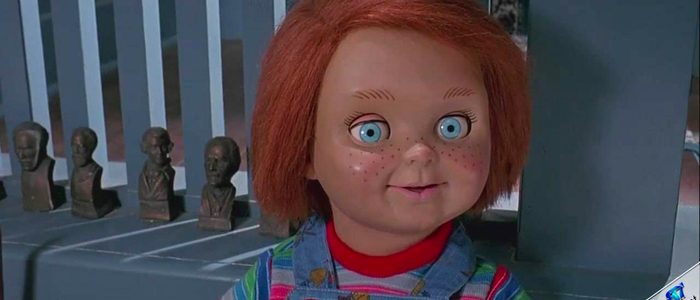 This movie was released in the year 1988. This thriller slasher movie is directed by Tom Holland. The movie features Catherine Hicks, Chris Sarandon, and Alex Vincent. The story is about a single mother who gives her son a doll for his birthday, it is later that they discover that it is possessed by the soul of a serial killer.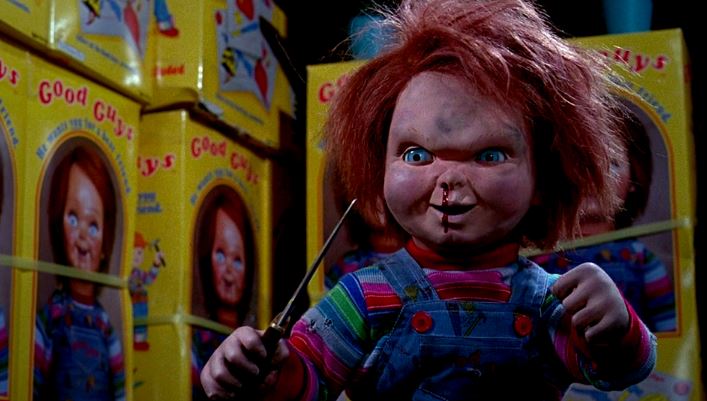 It's a scary and shocking movie. it is a very well-constructed film with brilliant direction and an amazing performance by the entire cast of this film. It's a frightening and classy movie which will surely scare you. child's play is a very scary film and is definitely worth a watch if you are a horror movie fan.
7. The Boy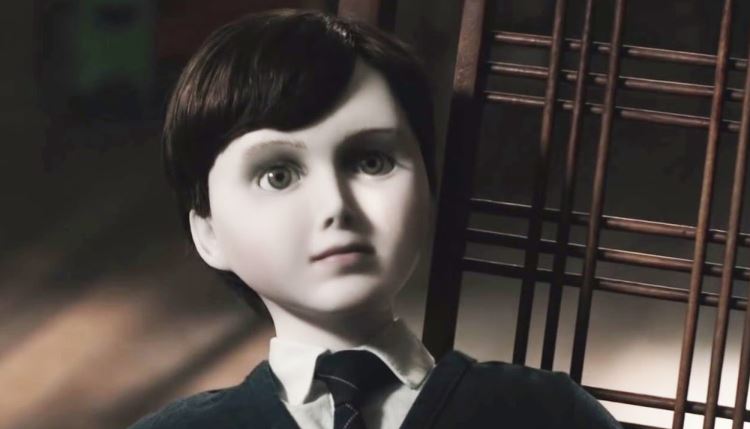 This movie was released in the year 2016. This mystery thriller movie is directed by William Brent Bell. The writer of this movie is Stacey Menear. This movie features Lauren Cohan, Rupert Evans and James Russell. It is a story about an American nanny who is shocked that her new English family's boy is actually a life-sized doll.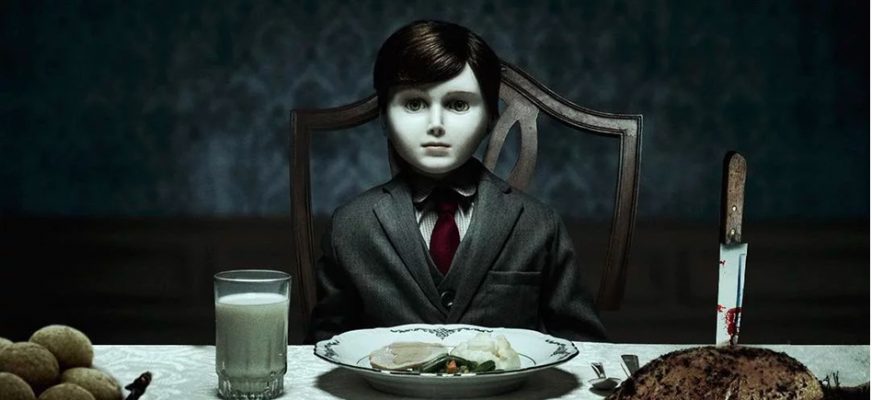 After she violates a list of strict rules, disturbing and haunting events make her believe that the doll is really alive and is haunting. This movie is super entertaining and will fun to watch. This mystery thriller suspenseful, creepy and little disturbing and an entertaining. It is surely worth a watch. not scare you much.