With Halloween coming up, it's time to watch as many scary movies as possible. If you scroll through Netflix, you'll find hundreds of scary films featuring the paranormal, clowns, serial killers and more. Below you can find a list of some of the best horror movies available to watch on Netflix. Don't forget to bring your phone so you can play a few of the best casino slots online at Easy Slots when you get a little bit too scared. You may want to put on an episode of Friends after the horror film so you can actually sleep!
A Dark Song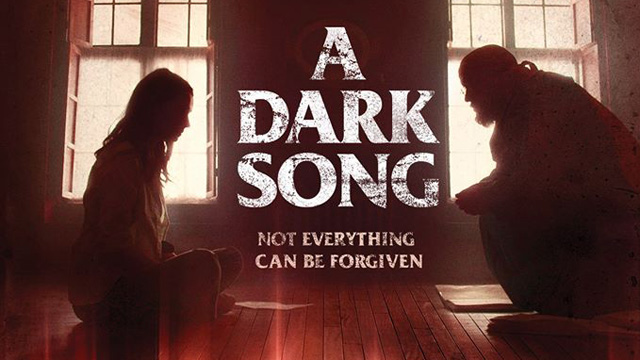 A Dark Song is an Irish horror film with a paranormal theme. This film tells the story of a mother who lost her son and desperately want to connect with him for one last time. She hires an occultist to help her during a months-long ritual which hopefully opens the door to a spiritual plane where her son can be found. He may be real or he may be a ghost, but once the mother goes in, she cannot come out until the process is complete. This film will fill you with so many emotions and is incredibly haunting and terrifying. It's a film that will have you gripped from the very beginning. Don't forget to check out some of the online slot games available over at EasySlots.
The Babysitter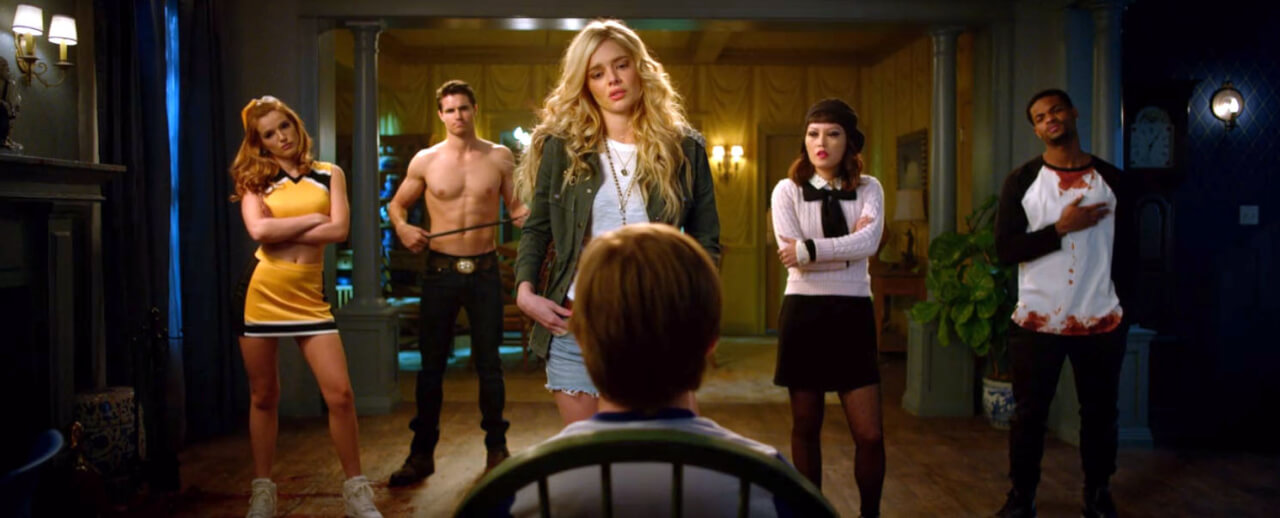 Mum and dad are out of town and their son Cole is left at home with his super cool babysitter Bee. Obviously, Cole has a crush on Bee. Their relationship turns sour once he finds out that Bee is actually a disciple of Satan and needs his pure and innocent blood to be able to carry out satanic rituals. This film is very gory and contains a lot of blood.
Before I wake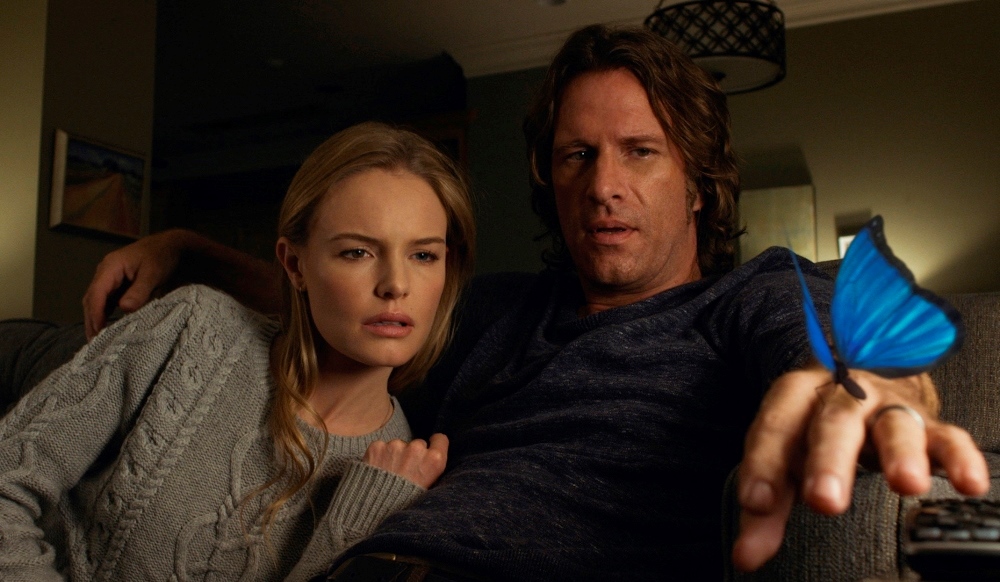 Mike Flanagan brings you yet another fantastic horror film. Before I wake is all about the horrors in the home and stars Kate Bosworth and Thomas Jane who are parents mourning the loss of their son. To cope with the loss, they adopt an adorable little boy who has many hidden secrets unbeknownst to them. Cody has vivid dreams which manifest into reality – and has nightmares which become real too. This film has lots of twists and turns and is equally heartbreaking and terrifying.
Cargo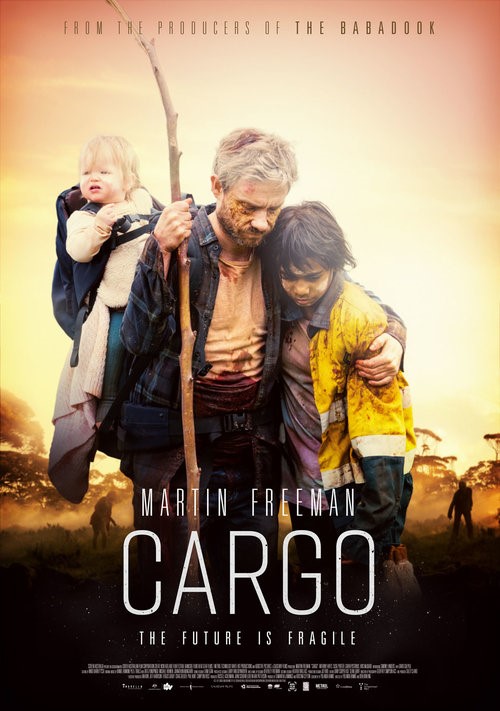 If you're into zombie films then you'll enjoy watching Cargo. The film stars Martin Freeman as a man who has just lost his wife to an infection. He has also been infected and only has 48 hours left until his infection has devastating and scary effects. In this time, he tries to find a suitable safe place for his baby daughter to be. Will he survive the infection? Will his daughter be okay? Watch to find out.
Children of the Corn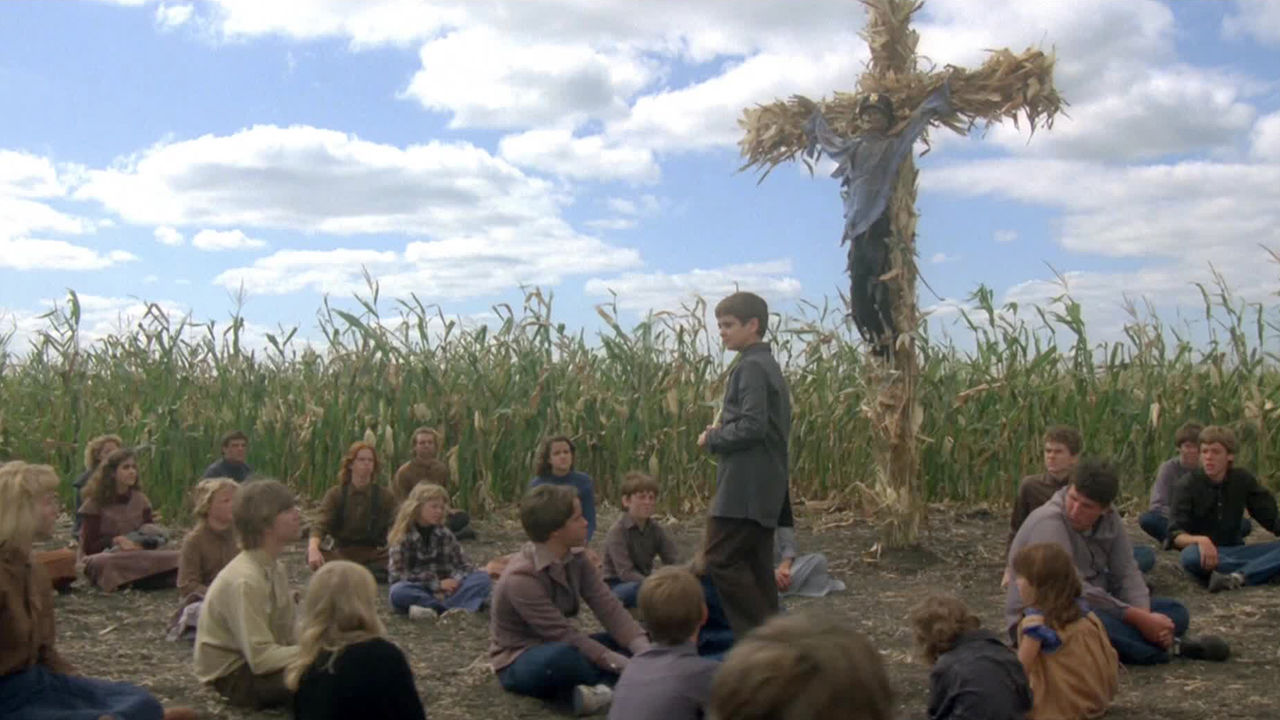 Watch this when you're children aren't around otherwise you'll be terrified! Children of the Corn is an incredibly creepy horror movie starring John Franklin as a child preacher. One day, a couple are driving through the corn belt on their way to work until they stumble across a dead boy in the middle of the road. Just a short way down the road entering Nebraska, they discover a town where all of the children have been killed by their parents – chilling.
The Den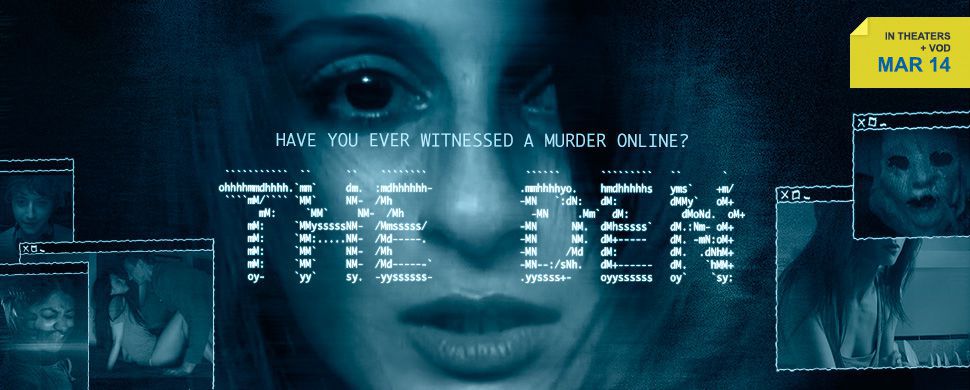 Horror movies with an internet theme are becoming increasingly popular. This horror tells the story of sociology graduate Elizabeth who needs to chat to as many people as she can for her thesis via the website The Den to see if meaningful conversations are possible with complete strangers. This is a desktop point of view movie and Elizabeth's college project soon turns nasty when she witnesses a murder. People soon start to become abducted and webcams are hacked. If you're watching from your laptop, this film will be even freakier.
Friend Request
Friend Request is another internet horror. The films tell the tale of a young cute college girl who gets into contact with the wrong outcast. When the cute college girl fails to offer her friendship, the outcast kills herself and uploads this online. It turns out that she only killed herself so that she could put her soul into the watching webcam and cause havoc to the lives of the people that ruined hers.
Killing Ground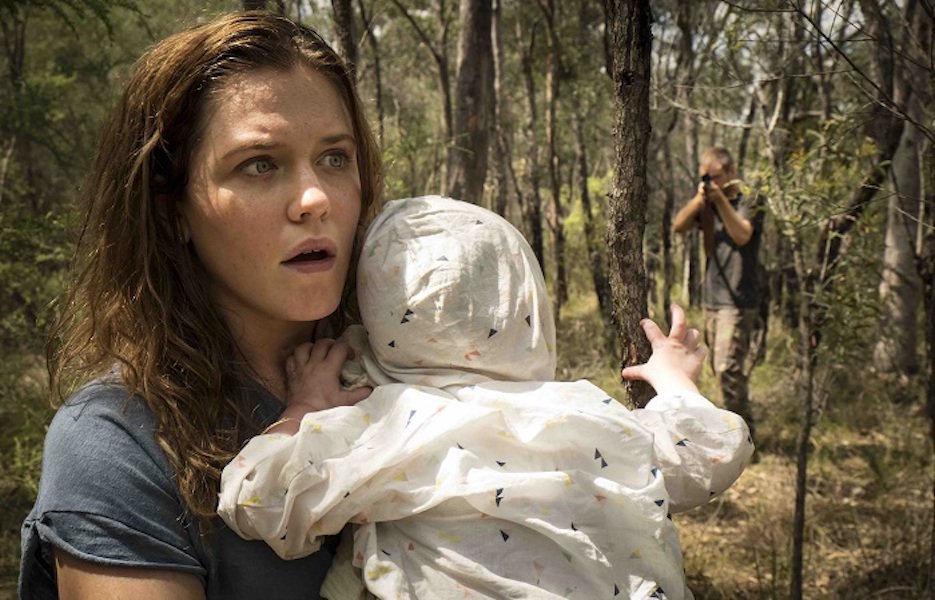 Killing Ground is one of the serial killers in the woods kind of horrors. In this film, a couple camping by the lake soon come to realize that something has gone horrendously wrong when the campsite next to theirs has been left abandoned. Killing Ground features lots of violence, so if you looking for something dark then look no further.
The Ritual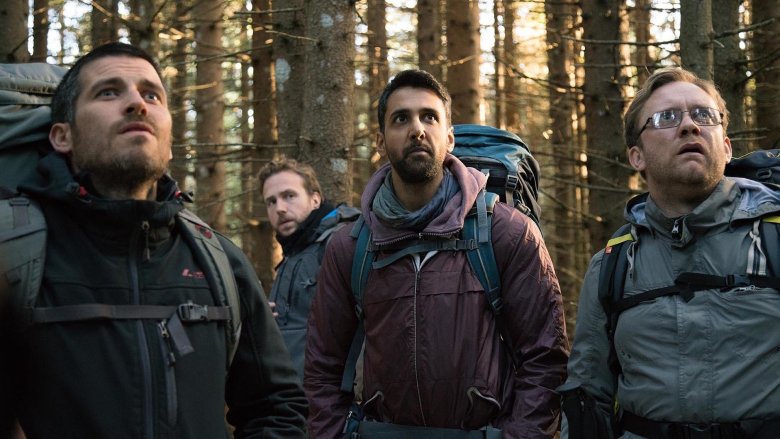 This film has two genres: science fiction and horror. The ritual tells the tale of a group of boys who take a holiday in the woods to honor a friend who was killed in a robbery that went catastrophically wrong. It almost feels like two movies wrapped into one but both are great. If you're wanting something spooky the give The Ritual a watch.
Scream 2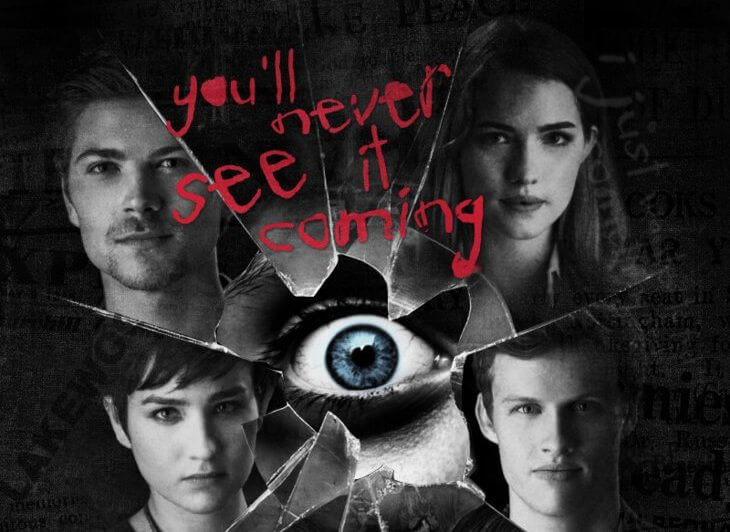 Everybody's heard of Scream, right? There are currently 4 movies, all of which are worth a watch and all followed the same heroine through different phases of her life. Scream 2 follows Sidney during her college years and boasts an incredible cast including Jada Pinkett Smith, Joshua Jackson and Heather Graham.
The Sixth Sense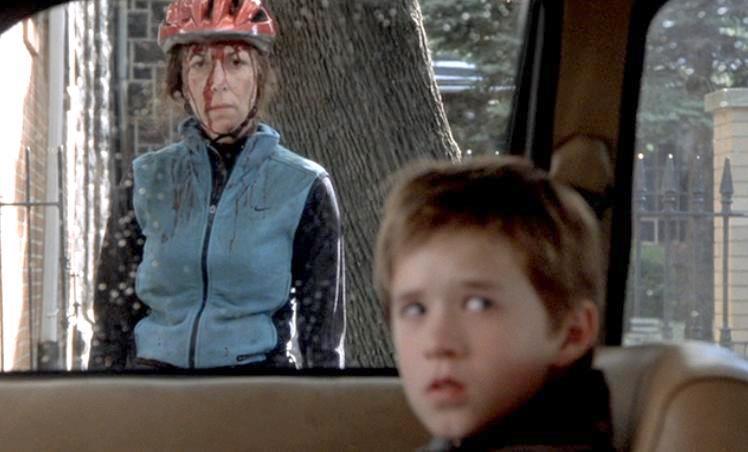 The Sixth Sense is another horror classic and is almost 20 years old. The classic line "I see dead people" is still haunting to this day. Cole is a young boy who is haunted by spirits. He goes to see a child psychologist who is on a mission to solve the mystery of his strange abilities. Dr. Crowe is about to unearth more secrets than he could have ever imagined.
Stitches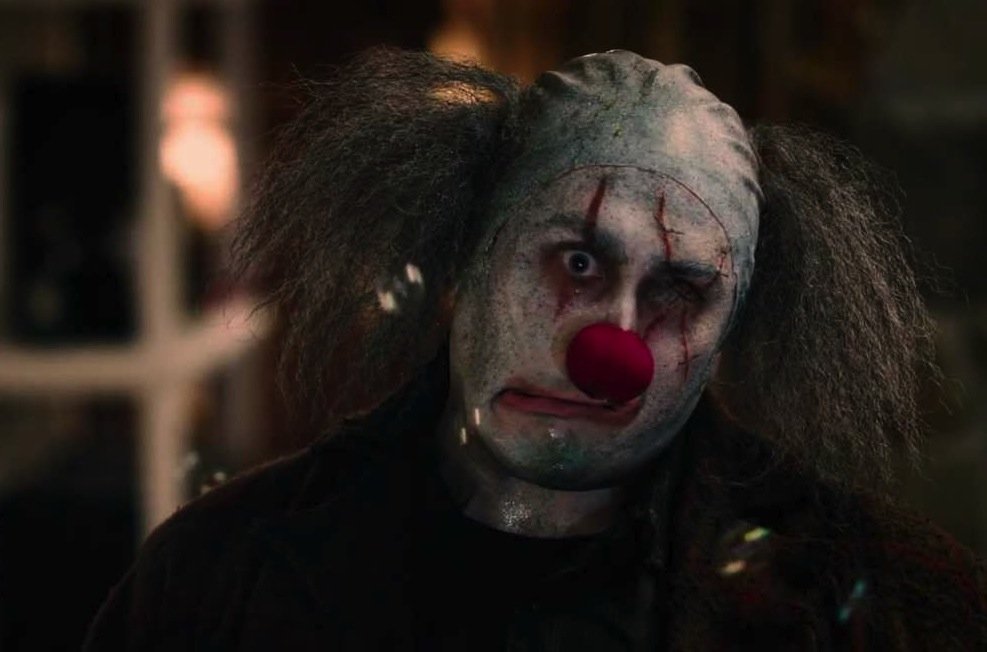 If you hate clowns then this may not be the best film for you to watch, however, it is rather funny. Stitches was a bad clown when he was alive and he's even worse now that he's dead. This clown was killed accidentally at a child's birthday party. Six years later, he's out to seek revenge at the 16th birthday party of the same boy whose house he dies in all those years ago. It's funny yet scary at the same time; one boy has his head blown up by pumping lots of air into it. Killer clowns couldn't get any freakier.
Have you seen any of these films? Which one will you be watching on Halloween?