Movies
Detective Pikachu Box Office Projections Tease a Huge Opening Weekend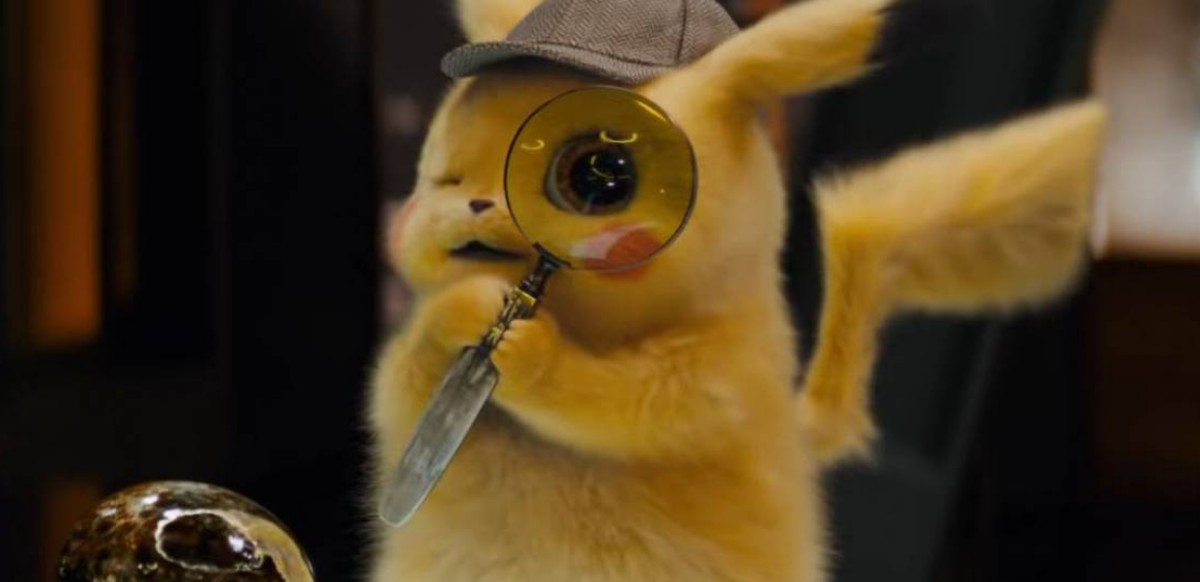 I don't think there many people on the planet who've never heard of 'Pokemon'. We all grew up watching them on television and collecting them in the shapes of plastic toys and even to this date people watch episodes of Pokemon on YouTube. Such is the popularity of this Pokemon franchise. So, no wonder people of all ages are excited for the first-ever live-action movie based on Pikachu. I mean seriously, we never thought that one day we will be able to see Pokemon on the big screen which is why the box office projections of Detective Pikachu is huge.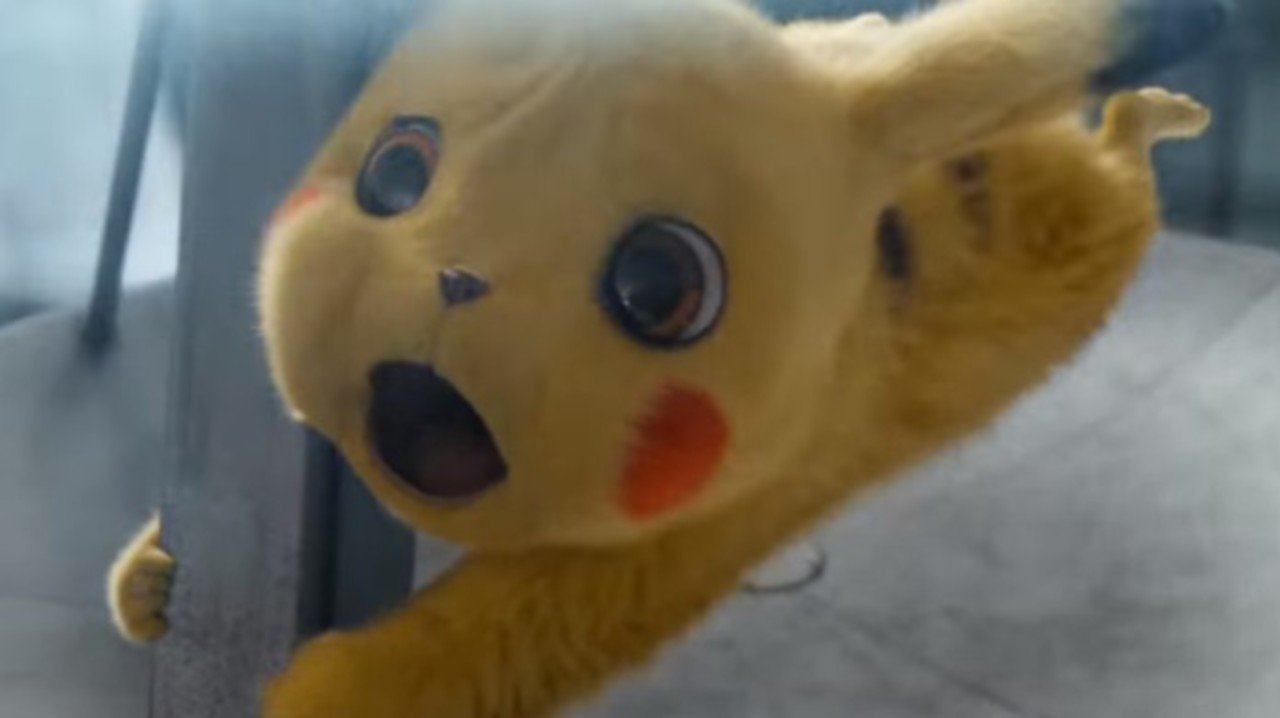 The report has been delivered by the reliable and trusted 'BoxOffice Pro' who has claimed that after doing a lot of research and market analysis, the tracking numbers of the opening weekend of 'Detective Pikachu' are somewhere in-between $75 to $90 Million USD. On top of that, there are chances of a $250 million USD gross collection overall.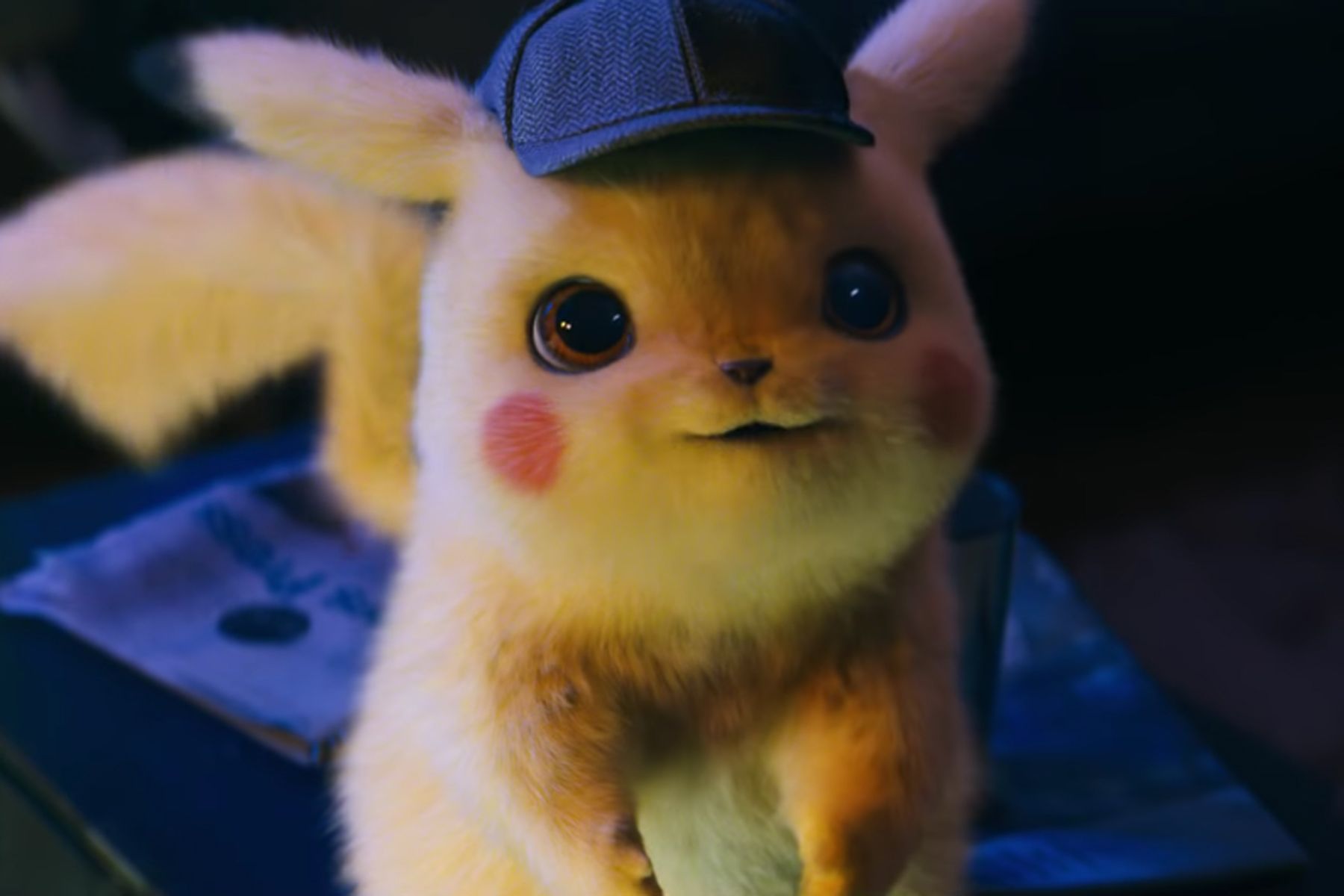 These numbers are for the domestic market of the movie but if this movie will be able to touch these projections than we will see a huge success wave of this movie at the box office. But, there are also some sources and reports which suggest that the popularity of this franchise all over the world is going to play a huge role in the success of this film.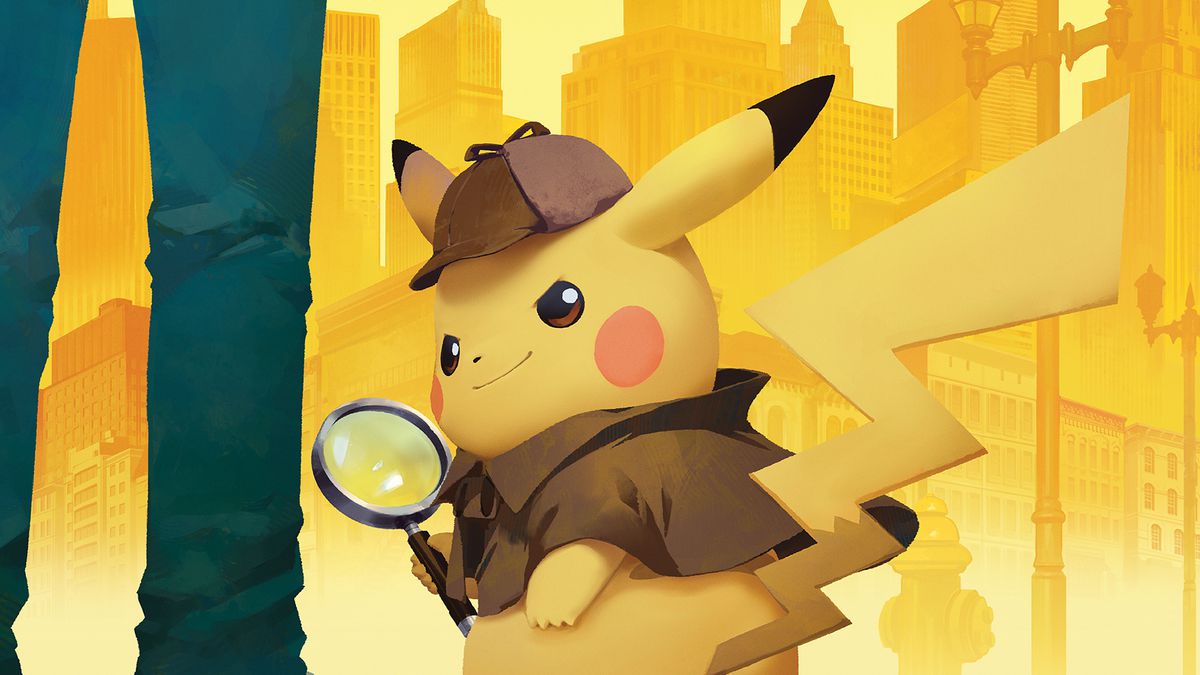 Nobody likes to spend their money on wasteful movies but this Pokemon flick is like a treat for all those fans who have grown up watching these characters on television. This movie will bring on a feeling of nostalgia which is why many people would want to watch it in the theatres. If you don't believe me, then just check out the view count on Disney's 'The Lion King Trailer'.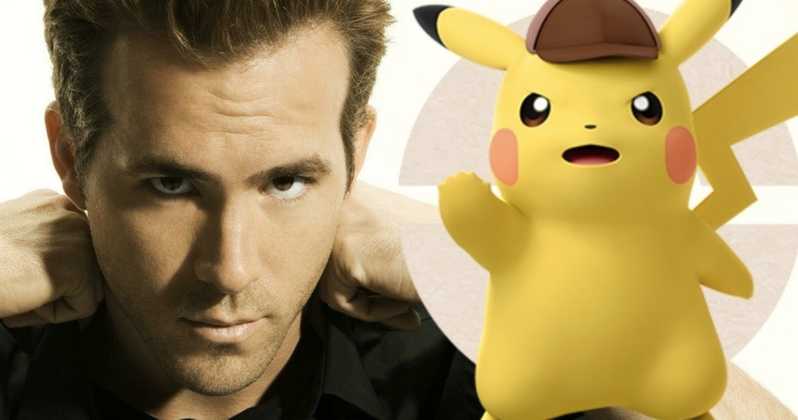 One of the other factors towards success would be Ryan Reynolds. Well, time will tell whether the fans of Pokemon are going to give their childhood friends a big shoutout or not but these projections look more or less believable. Detective Pikachu is scheduled to release on May 10.