Movies
Captain Marvel Directors Reveal Why Mar-Vell Was Changed in the Film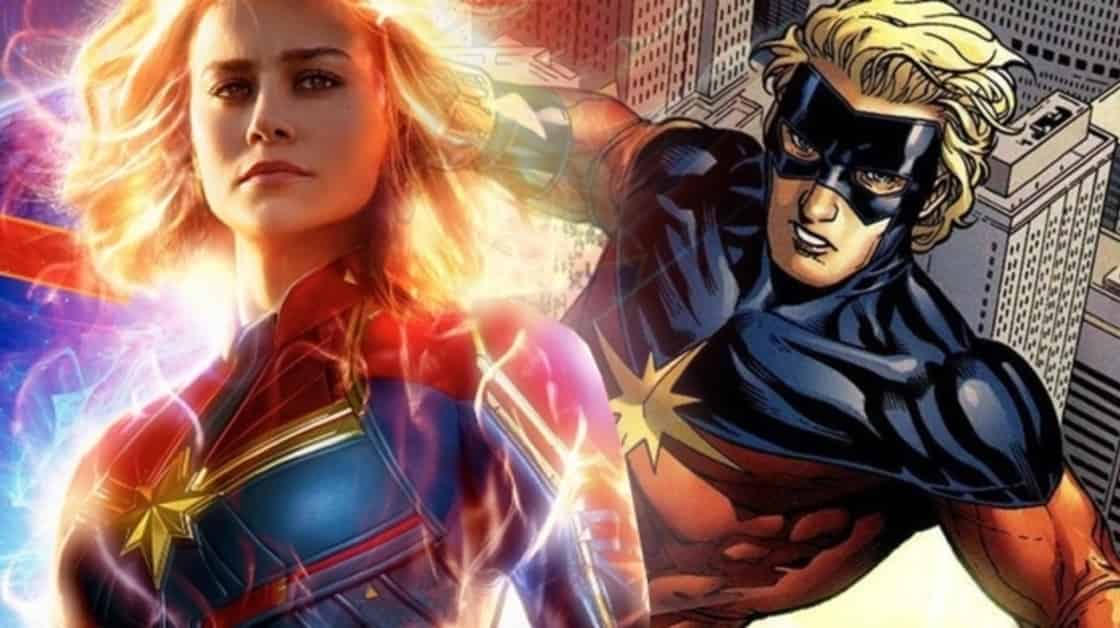 The latest Billion Dollar prospect of the MCU, Captain Marvel is running in the theatres doing so well at the Box Office. It has been a critical success having scored 80% fresh on Rotten Tomatoes and currently stands at $760 Million at the worldwide Box Office. It will surely hit at least $1 Billion with ease, and that shows that power that a movie gains coming out with the MCU name.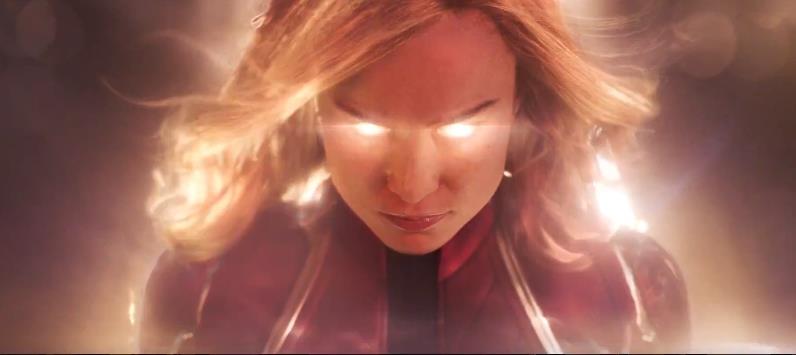 Well, Captain Marvel was a good movie (not the best), and it is good that it's bringing in so much money even though most people would argue that it shouldn't. But if you think about it, getting past its flaws, the film was actually pretty surprising in many ways. We are used to the fact that Marvel takes story elements from the Source Material and totally alters those into something totally different unique, and probably even better. This was obviously done with Captain Marvel's origin story as well.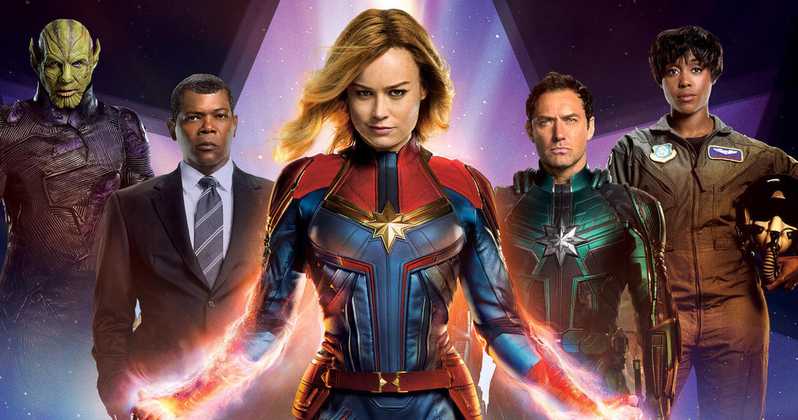 The Rest of the Article Contains spoilers. If you haven't yet contributed your share in the $760 Million, then don't read the rest of the article. Else, don't cringe about knowing the twists if you do.
The creatives behind this film, Directors Anna Boden and Ryan Fleck, writers Nicole Perlman, Geneva Robertson-Dworet, Meg LeFauve, Liz Flahive, Carly Mensch (& Boden-Fleck), and producer Kevin Feige worked very hard to make this film as surprising and amazing as possible. For that, they changed so many story elements. We recently got to know why the Skrulls were changed in the film from typical bad guys to good guys, and now the directors have also told us why Mar-Vell was changed in the film as well.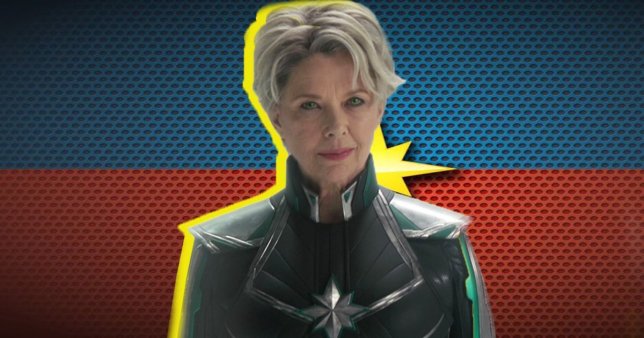 In a surprising turn of events, Annette Bening turned out to be Mar-Vell in the film and the role wasn't played by a male actor. This was another one of MCU's gender swaps and it actually worked pretty well for the film. Now, the directors have revealed why this was chosen to be the case instead of taking the direct route of the source material.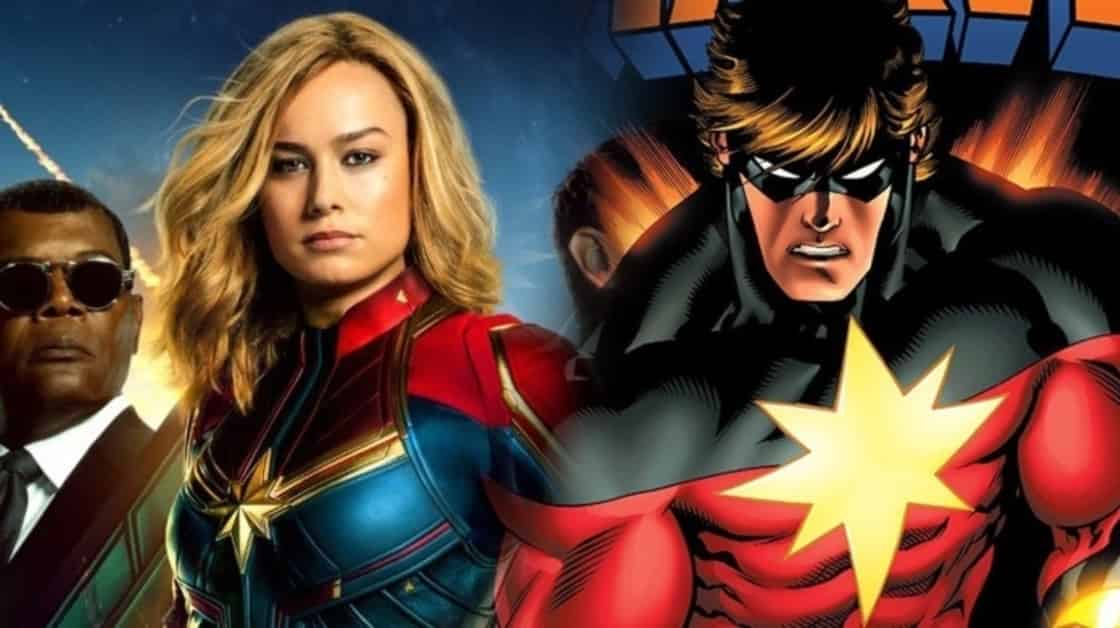 Here's what they said on the recent Empire Podcast, when asked whether Bening playing Mar-Vell was an idea right from the beginning:
"Fleck – No, that was another late-breaking idea from Ms. Anna Boden here.

Boden – I think that we initially had a separate figure being the Supreme Intelligence and then it just felt like to bring it together, somebody from her past that she knew and she admired but she didn't know who it was because she had that part of her self-missing. To have it be connected to her origin and have it be connected to her hero felt like an obvious idea that should've been in there from the very beginning, so it was just one of those things where all of a sudden like I woke up from a nap and I was like 'what the hell are we doing? Why are these two separate people?' I called Ryan. I'm like 'am I crazy to think that we should make them the same actor?' and he's like 'no, that seems like why didn't we think of that four months ago.' And there we go."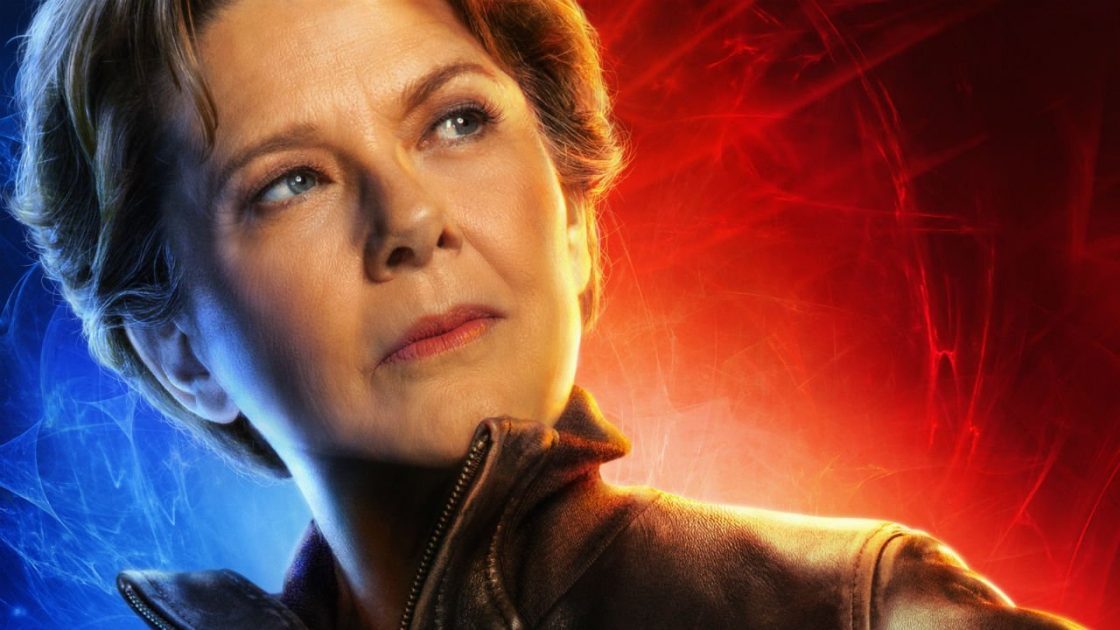 So there you have it. Honestly, it was a really good way to present the Supreme Intelligence as well because Marvel did not have to show the gigantic floating brain from the comics and animated TV shows. We might get a look at that in the future, but what we got here was pretty cool, and it worked well for the twist that the film was building towards.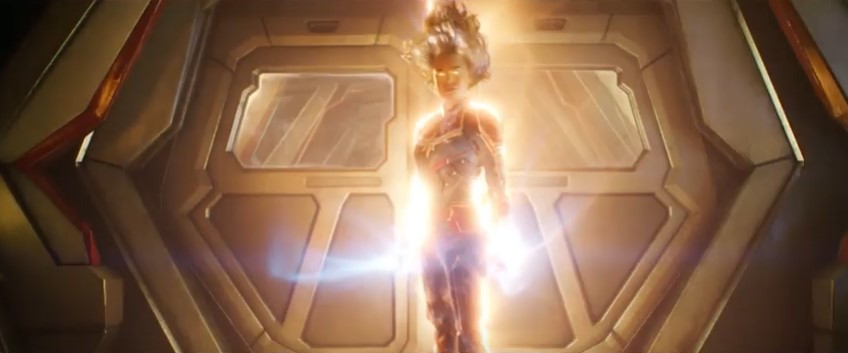 Captain Marvel is currently playing in the theatres. Here's the official Synopsis:
"The story follows Carol Danvers as she becomes one of the universe's most powerful heroes when Earth is caught in the middle of a galactic war between two alien races. Set in the 1990s, "Captain Marvel" is an all-new adventure from a previously unseen period in the history of the Marvel Cinematic Universe."