Movies
Captain Marvel Explains How The Avengers Got Their Name in The MCU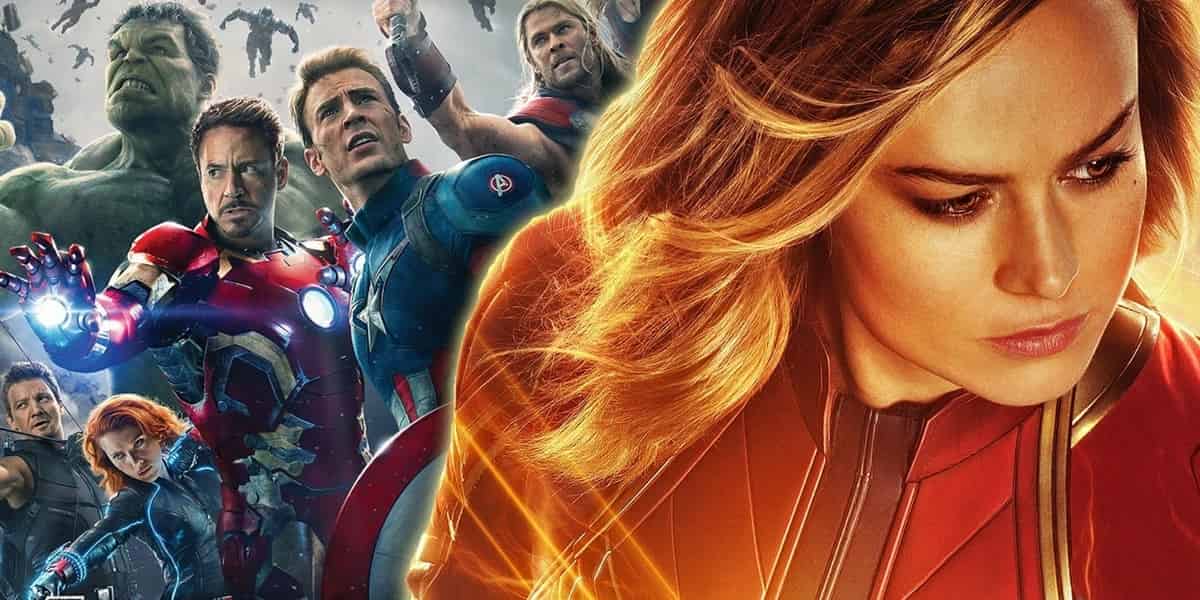 Captain Marvel was the ultimate prequel that does balance retcons and an origin story in one 124 minutes long montage. It was certainly not the best of the MCU, or not even in the top 5 for that matter. But it sure was a good outing and falls right in the middle grounds when you rank the Marvel Cinematic Universe films. It wasn't the traditional MCU story, but the typical MCU moments did run throughout the film. Talking about the Retcons, there were some rather convincing ones, and some were "How Han Solo Got his Name?" level vague.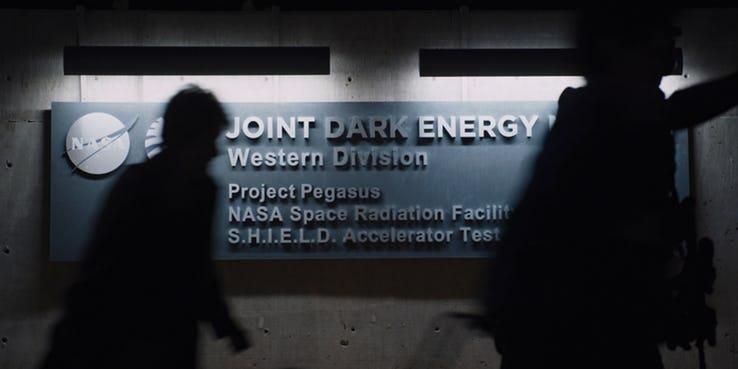 Well, how The Avengers got their title also falls in this category. Captain Marvel retconned many things. It told us how Nick Fury lost his eye, what Project PEGASUS was, how Fury and Agent Coulson became so close, why Nick Fury didn't call Carol all this time when he clearly had the means to and many other things.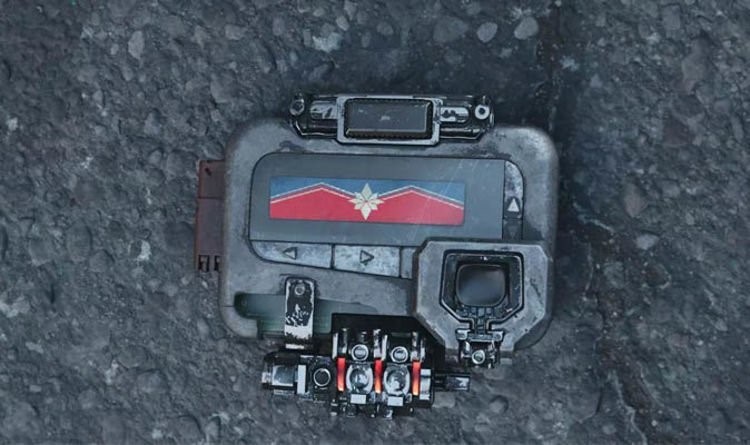 Talking about why Captain Marvel wasn't called, Kevin Feige also gave us his insight into why he didn't use the pager:
"Well, I'd say two things. One, she does say it's gotta be a real emergency, right? Yeah. The other thing I'd say is how do you know he never hit it? How do we know he never pushed it before? We've never seen him push it before. That doesn't mean he never did."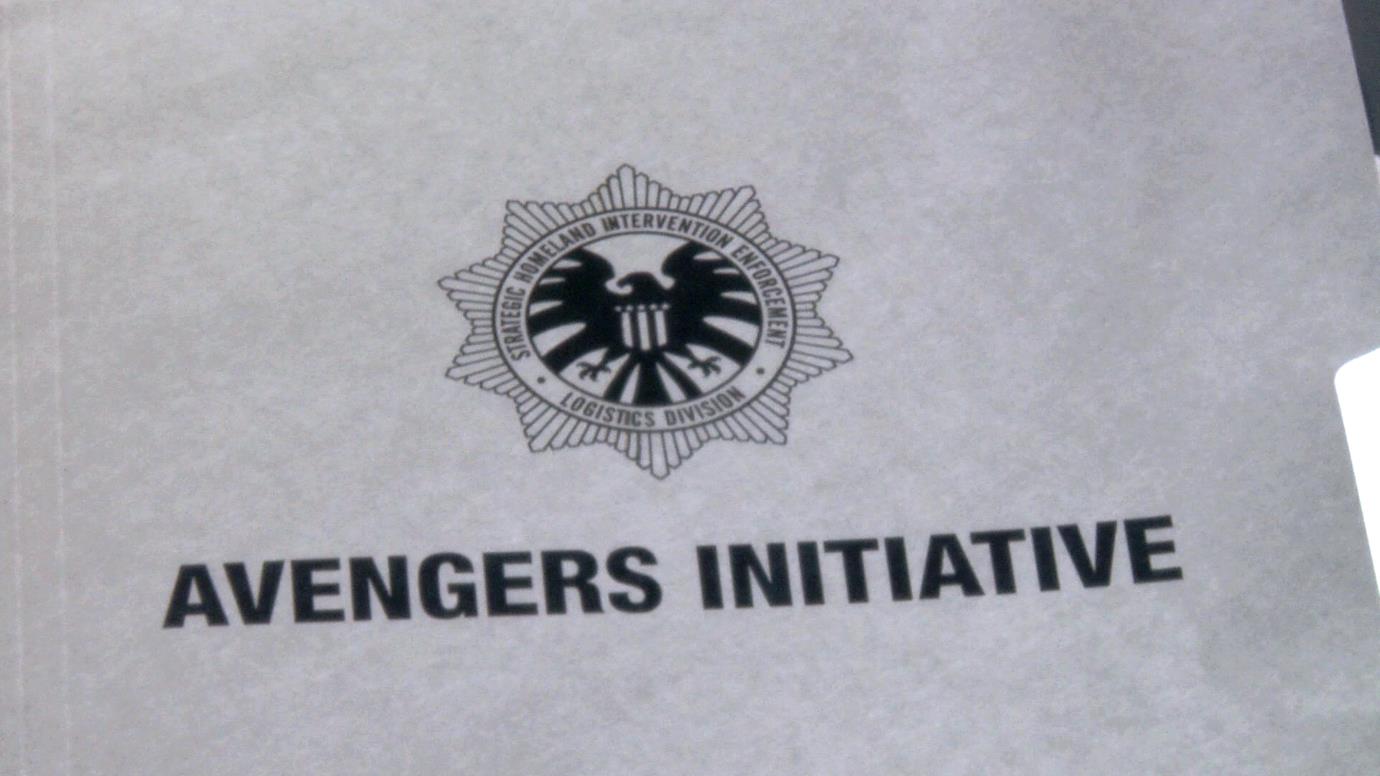 So this is an open-ended analogy and Feige teases more to discover here than just what meets the eye. Moving on from this, among the things that the film explained was how "The Avenger Initiative" began. It was obvious through the trailers that Nick Fury would go on to form a team being inspired by the hero Captain Marvel was. 1995 was the first time he encountered an alien and got to know that Superpowered beings existed. So this was supposed to be the idea for a team of heroes that can protect earth when push came to shove.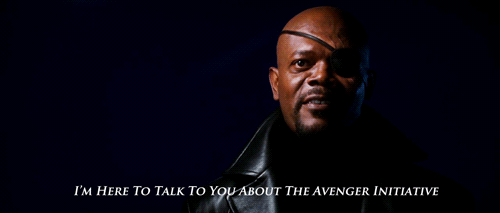 Many people could be mad with this but The Avenger Initiative was actually called "The Protector Initiative." As mentioned above, Nick Fury tells Coulson that they need to find more heroes since Earth would need them in the future. The one they had made prior commitments to the Skrulls and so she had to fly off. That is where "The Protector Initiative" began.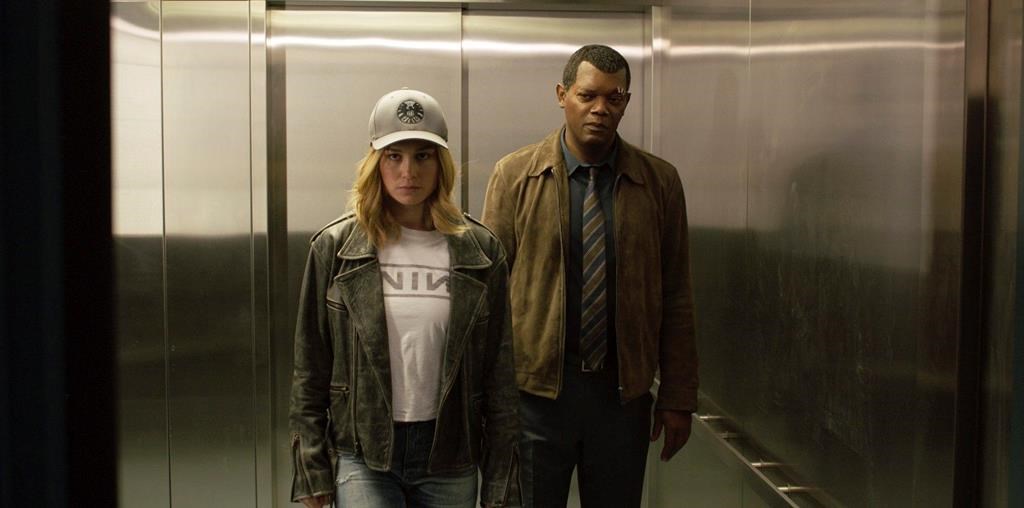 But then Nick Fury looks at the photo of Carol beside her plane which is Code Named as "Avenger." So this gives him the idea, and he deletes "Protector" from the title of the proposal, and types "The Avenger Initiative." This is then shown directly at the end of Iron Man 1.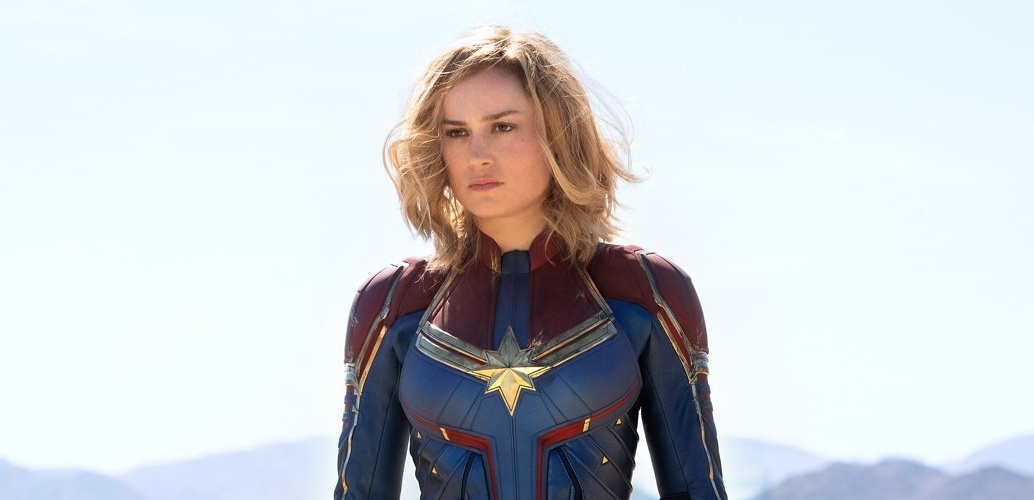 So there you have it. This was one of the explanations the film gives us being the ultimate prequel. But there were some other aspects that were left unexplained, only for the sequels to explore them. Hopefully, Captain Marvel's future in the MCU will be convincing.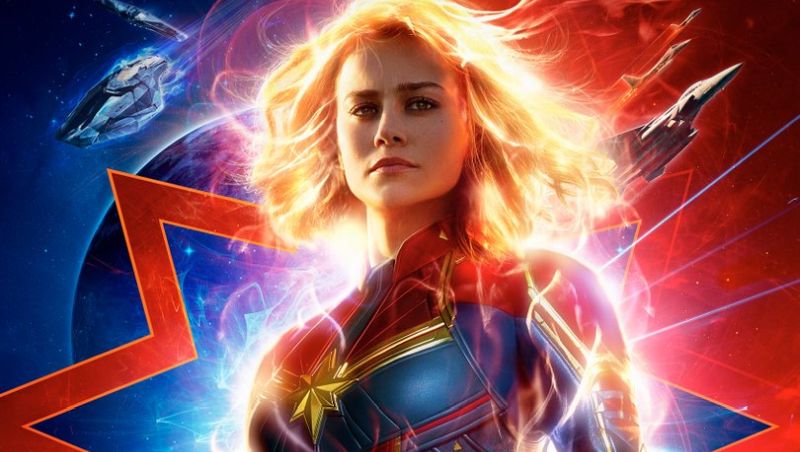 Directed by Anna Boden and Ryan Fleck and written by Liz Flahive, Meg LeFauve, Carly Mensch, Nicole Perlman and Geneva Robertson-Dworet, it stars Brie Larson as Carol Danvers, Samuel L. Jackson as Nick Fury, Clark Gregg as Phil Coulson, Jude Law as the commander of Starforce, Lee Pace as Ronan the Accuser, Djimon Hounsou as Korath the Pursuer, Gemma Chan as Minn-Erva, Ben Mendelsohn as Talos, Lashana Lynch as Maria Rambeau, Algenis Perez Soto as Att-Lass, McKenna Grace as a young Carol Danvers and Annette Bening as Supreme Intelligence and Mar-Vell.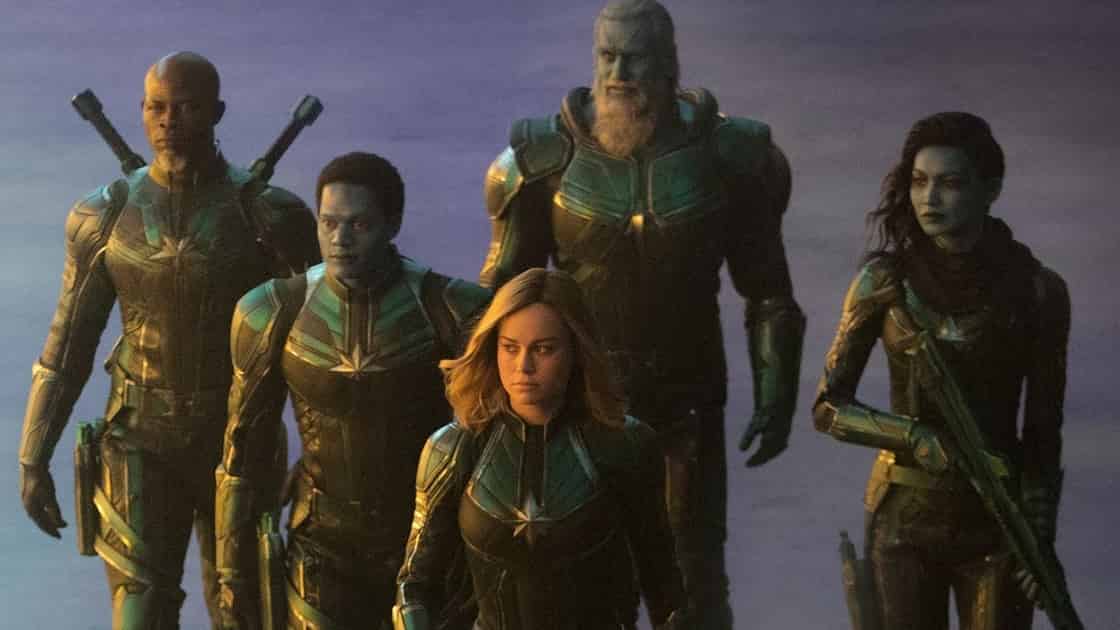 Captain Marvel is currently playing in the theatres. Here's the official Synopsis:
"The story follows Carol Danvers as she becomes one of the universe's most powerful heroes when Earth is caught in the middle of a galactic war between two alien races. Set in the 1990s, "Captain Marvel" is an all-new adventure from a previously unseen period in the history of the Marvel Cinematic Universe."