Movies
Brie Larson's Avengers: Endgame Trailer Comment is Grabbing Huge Attention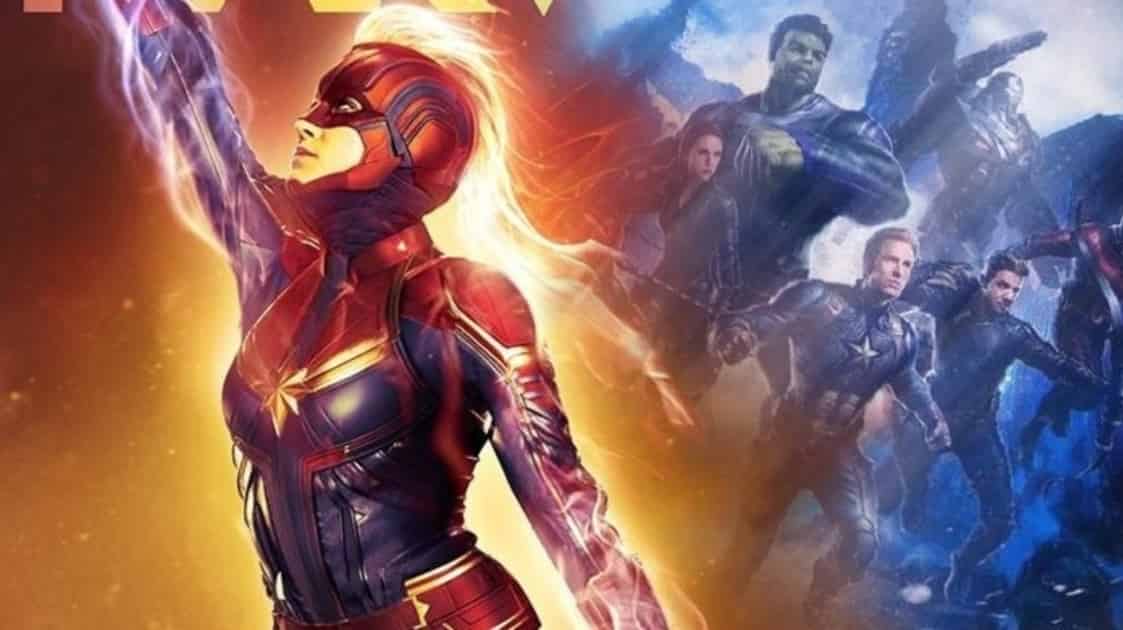 People were just trying to digest the things they've seen in the recently released Captain Marvel and Marvel stunned everyone by dropping the new Avengers: Endgame trailer. The new trailer has answered a lot of questions, brought up new mysteries, new revelations, and many other things.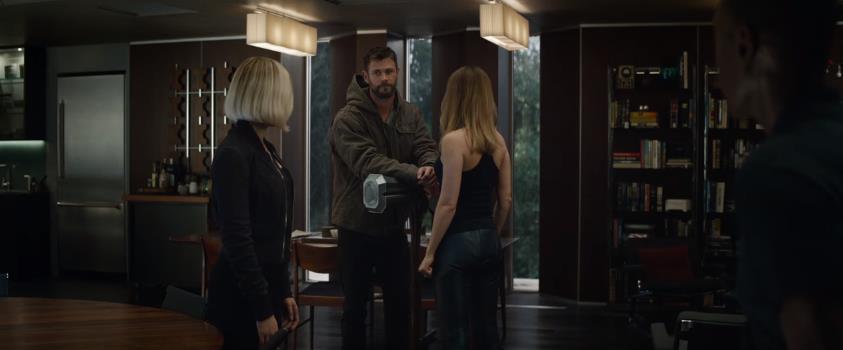 In the new trailer, we also got to see Captain Marvel andThor (Second Most Powerful Superhero) facing each other. Brie Larson recently shared the trailer on Instagram where she put a caption along with the video which has us shaking. The caption is getting huge attention everywhere.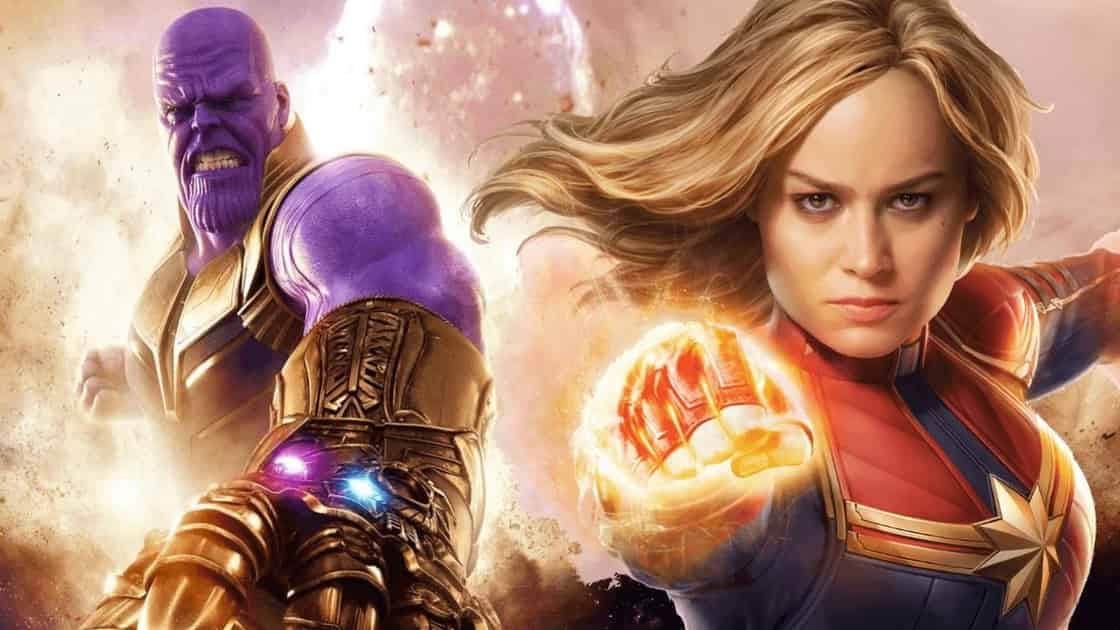 Brie Larson's character Captain Marvel will play a huge role in Avengers: Endgame and we cannot wait to see her against Thanos in one frame. There are a lot of theories on the internet which suggest that Captain Marvel is going to go back in time and will defeat Thanos before he gets his hands on the Infinity Stones. Coming back to where we were, below is Larson's Insta post, have a look:
Yes, she referred to the snap which is still one of the deadliest deeds we have ever seen. Thanos simply wiped-off half of the universe without thinking twice and he'll do it again if he wants to and no one will be able to stop him. But, apparently, the incoming of Captain Marvel has surely added some weight onto the side of superheroes. But we are still wondering whether Brie's 'Oh Snap' means that even Captain Marvel fears Thanos or it is just an expression, for the trailer is very impressive.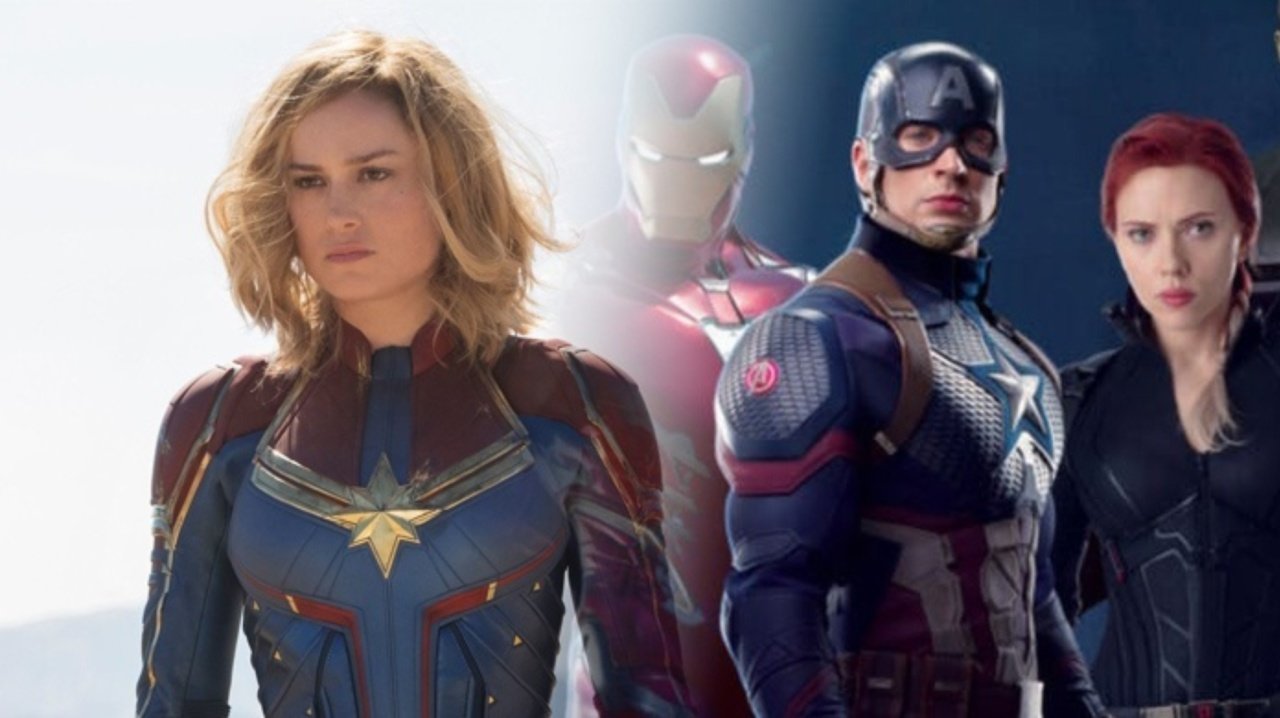 Well, no matter what it means, for now, the fans of Marvel are really excited by the fact that Captain Marvel has stepped into the MCU which they wanted to see for a very long time and as I always say, "With Great Superheroes Comes Great Supervillains", so, be prepared for a bigger villain hitting the screens.
Captain Marvel is running in theaters. Avengers: Endgame will release on April 26.