Movies
Avengers: Endgame Toys' Release Date Revealed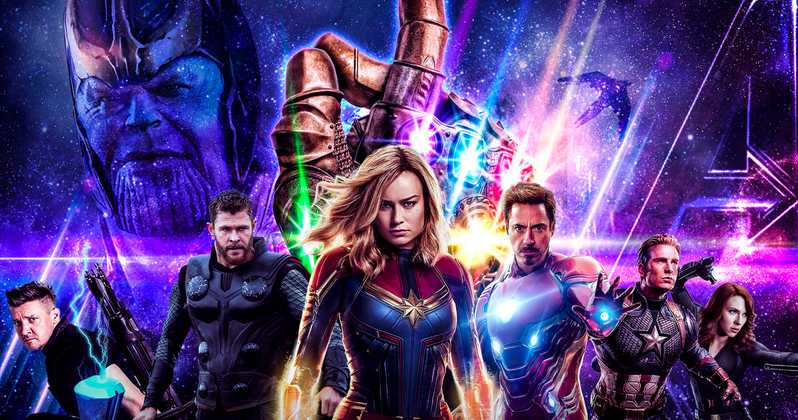 Marvel is doing their best in order to set the stage for Avengers: Endgame. They've already put out promotional trailers, pictures, posters and so far, the marketing of the movie has been stupendous because of the impressive editing team at Marvel Studios. But a lot of eyes are waiting for the release of Avengers: Endgame toys as fans love these toy collectibles. One eagle-eyed fan spotted the release date of these toys and has shared with the world.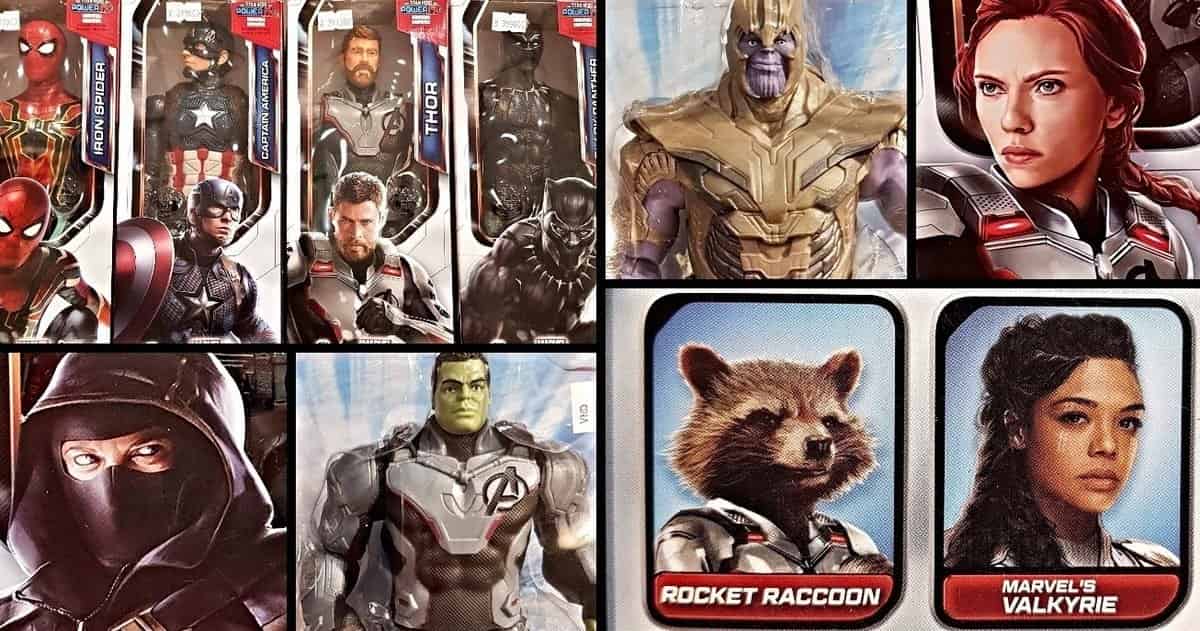 The news broke when a Reddit user by the name 'r/MarvelStudiosSpoilers' shared the picture of store memo, on which it is written that the toys arrived at the stores on March 11 but will be open for sale on March 31. But, there are chances that some stores will clear their shelves early if they want to, which will surely bring some teases or information on the internet. The first wave of toys which we are going to see is 'Marvel Legends Collectibles from Hasbro'. The picture shared by the Reddit User is down below:

Now, if we talk about the 'First Wave' of Endgame Marvel Legends figures, then there are only two action figures from this upcoming flick and those two are movie-accurate Ronin and Captain America in Quantum Realm suits. Also, there are a lot of other characters such as Ebony Maw, Citizen V, Living Laser, Nighthawk, and many others.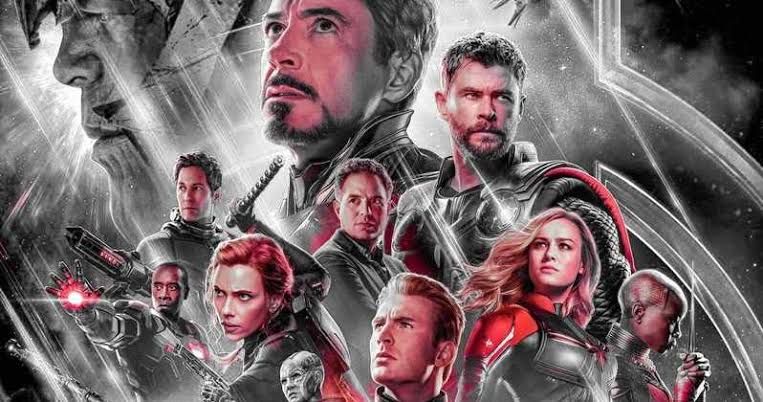 Well, earlier toy leaks have delivered some amazing and hidden Easter eggs from the movie but this time, it may not be the case as Joe Russo previously said that toy leaks are mostly not accurate. He had said,
"What's interesting about toy leaks is that 99 percent of the time they're not accurate. Because toys are, frankly, tailored to either old concepts or completely different concepts than what's in the movie. I laugh a lot when those toy leaks show up because I'm like, well, that's great because that's a misdirect [laughs]. Because it has nothing to do with the film."
Well, for now, Captain Marvel is running in theaters and Avengers: Endgame is scheduled to release on April 26.