Movies
New 'Shazam!' Sneak Peek Teaser References Superman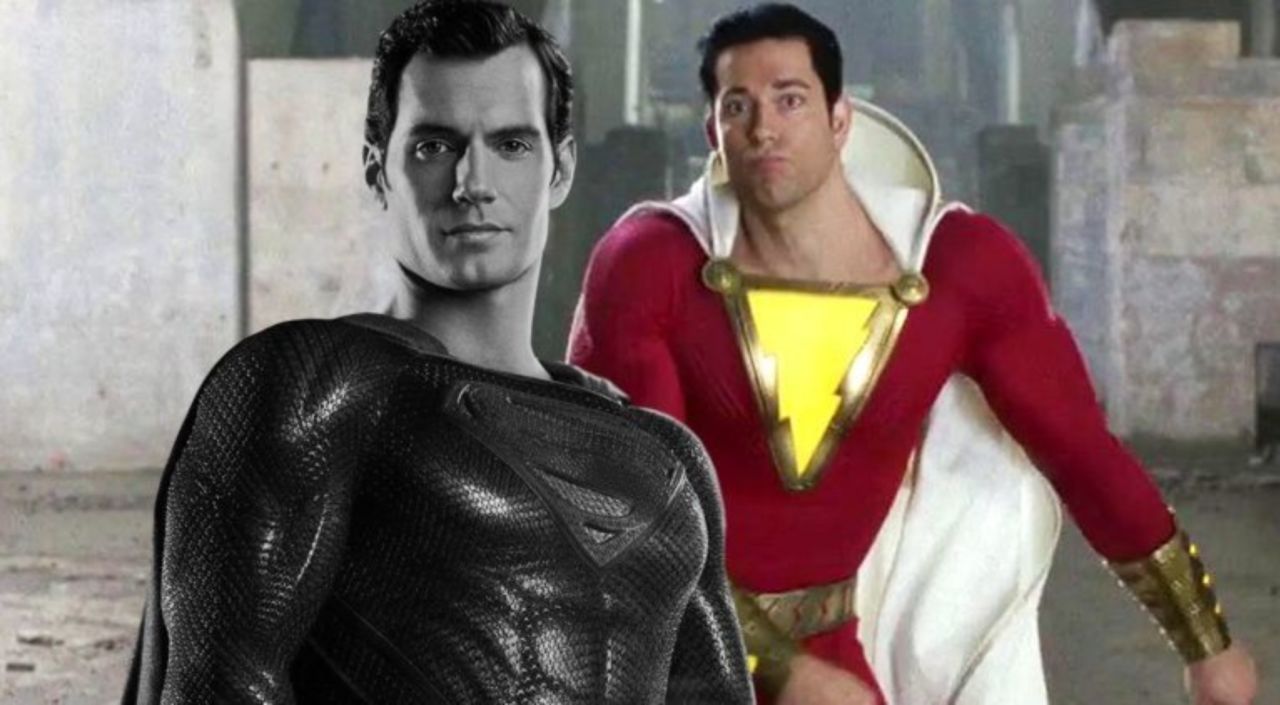 The recently released Shazam! sneak peek teaser has mentioned Superman and the fans of DC Extended Universe are going to have goosebumps as only the name of Man of Steel, Superman is enough to get them excited and a similar thing has happened in the teaser. The final scene of this promo is the scene where the reference of Superman comes into existence.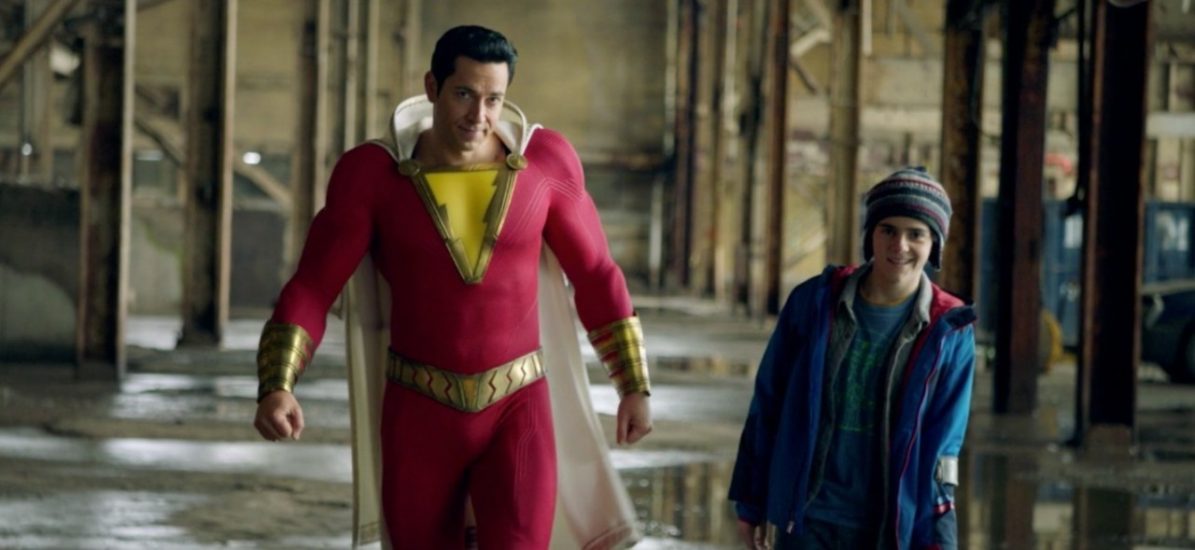 Well in the scene, we can see that Billy Batson and his friend Freddy Freeman, in the foster are testing and discovering Shazam's powers. From previous trailers, we know the fact that Freddy is super-obsessed with superheroes and it is he who is coaching Shazam and shows him how to fly in the air and in order to give an example he asks him to fly like 'Superman'. The clip is down below and you can watch it yourself:
https://youtu.be/7bRhUUZA4wU
The hype for the movie is quite high because of the tone of the movie. It looks like DC is going to bring something quite close to the character and tone of Deadpool movies.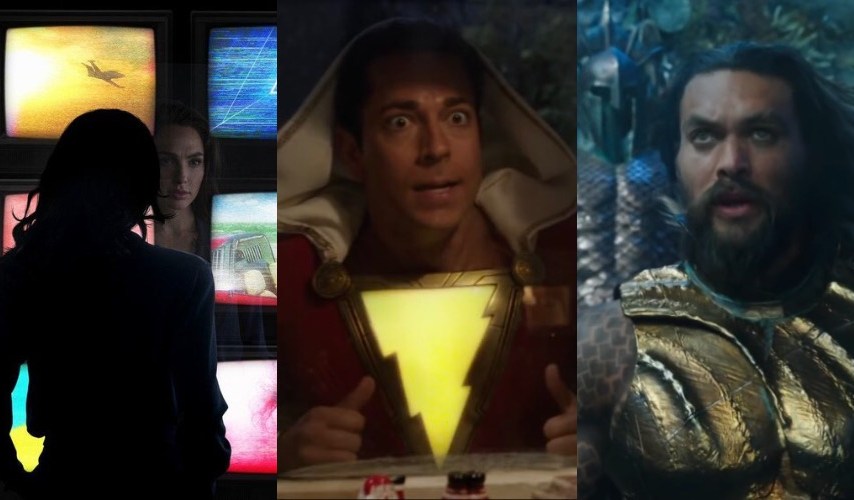 Shazam! is going to follow the footsteps of Wonder Woman and Aquaman, which have done incredible business all over the globe because of one big aspect which was that the movies had no direct connection to the DC Extended Universe and was more of standalone movies.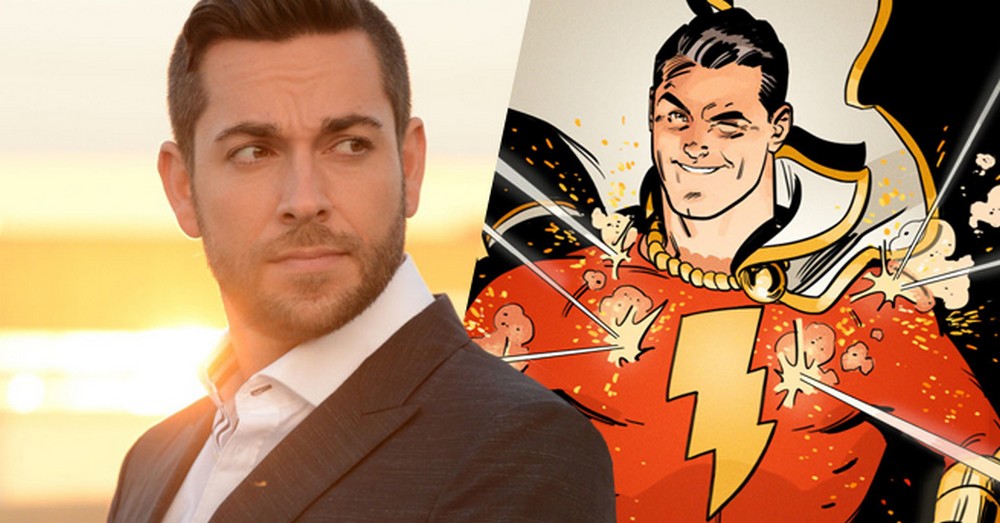 Talking about the movie, Zachary Levi shared his excitement to play the titular superhero in the movie during an interview with ET. He said,
"I can't tell you much, as you can probably imagine, but what I can say is I am just out of my mind excited! I get to do my version of Big, basically. It's like Superman meets Big, and that's just so fun. I get to be a superhero that's excited about being a superhero, and I think that's refreshing. It's not glum, and like, 'Oh, I have to save the world again.' So I think it's all really gravy."
The movie will release on April 5th, this year.