Movies
New Shazam! Action Figures Unveil Other Characters in Costume
We all are waiting for Shazam! because what we are going to witness in this movie is not what we usually associate DC with, as the movie is going to be quite entertaining and funny, at least this is what we have suspected with the help of footage and pictures of the movie.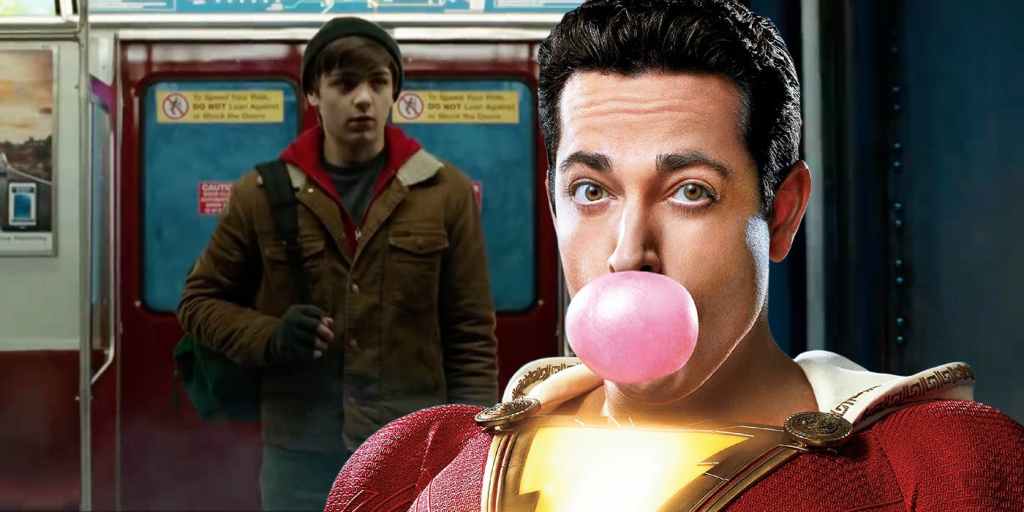 We all know that the movie is going to be a story of a 14-year-old boy named Billy Batson whose character will be played by Asher Angel. The kid will transform into a well-grown adult superhero Shazam (to be played by Zachary Levi) and the movie is going to focus on the adventures of Billy as Shazam!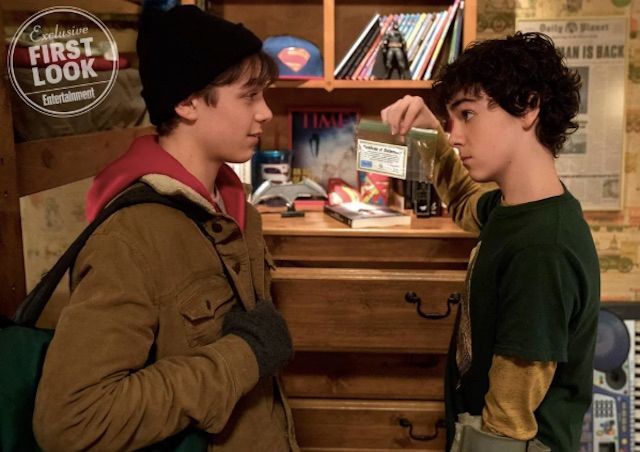 But still, there are some characters from the movie which weren't revealed, until these small action figures which have gone on sale recently. Now, we can see Billy's best friend Freedy, played by Jack Dylan Grazer and other fellow kids at the foster in which he is living in the movie as Mary, Darla, Pedro, and Eugene in there. Here's the reveal of the little toy action figures, have a look: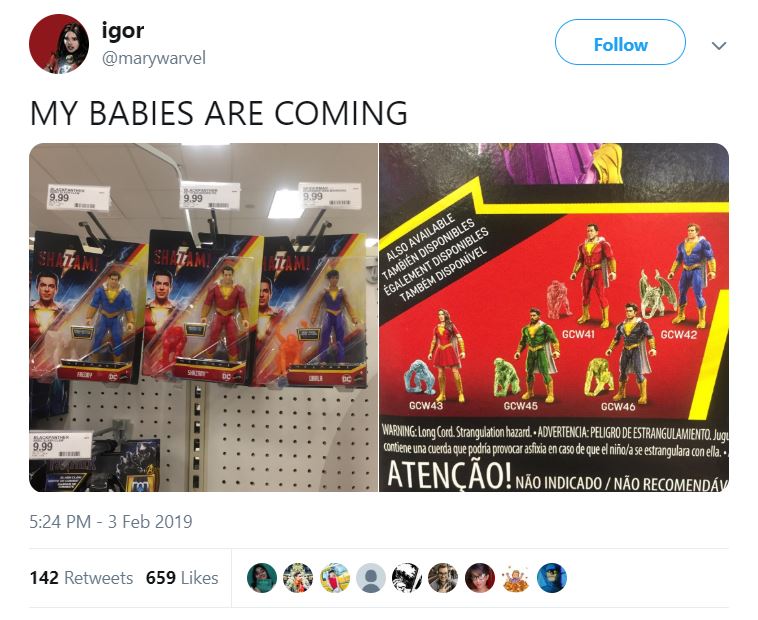 There is a lot of excitement around this movie because we all know that Shazam! is a very powerful character of DC and has a history of some extraordinary battles with Superman also. No wonder the fans want to see the intense look of Shazam! in the movie. But, the other reason for my positivity towards this movie is Zachary Levi and I have to say that this man seems to be the best choice for the role for he can be both, funny and intense, just what the character demands.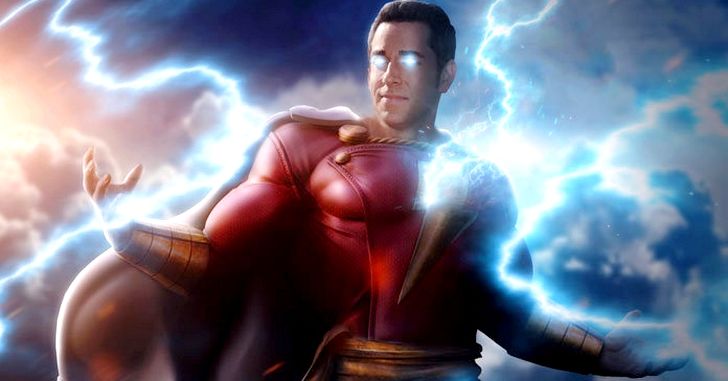 He also shared his experience of playing Shazam! in an interview with ET. He said,
"I can't tell you much, as you can probably imagine, but what I can say is I am just out of my mind excited! I get to do my version of Big, basically. It's like Superman meets Big, and that's just so fun. I get to be a superhero that's excited about being a superhero, and I think that's refreshing. It's not glum, and like, 'Oh, I have to save the world again.' So I think it's all really gravy."
The movie will release on April 5th, this year.