Movies
Netflix Labels Heath Ledger's Joker as The Best Villain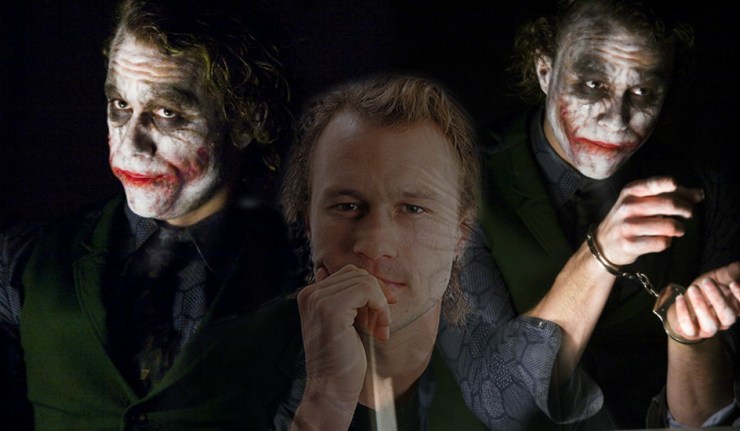 Heath Ledger's Joker is the best villain according to Netflix but it is a sort of answer which will surely raise a lot of eyebrows. There are many people with different opinions as some will call Die Hard's Hans Guber or Star Wars' Darth Vader the best villains as there are uncountable names in the history of cinema to be tagged that. But Netflix has shared what they felt and have also asked for the opinions of their audience.
Well, a lot of people named their favorite villains according to them but some simply wrote really funny answers. Here are some of the answers of people who named the best villain they've seen in their life and better than Heath Ledger's Joker.
— Hubert Motley, Jr. 🎉🗓️🐇 (@groonk) February 6, 2019
Uncle Scar pic.twitter.com/RMX4d00Dcz

— Kristina Hernandez (@KrisWroteThis) February 6, 2019
My ex.

— 🤖👗🔪 (@jeanjacket_) February 6, 2019
Well, the choices and names which people have submitted above are hilarious and impressive but on a serious note, if we really think about the greatest villain ever then no wonder it is going to take a lot of research and a good memory because there has been a lot of interesting names in the category. But, Heath Ledger's Joker was loved by every person on the planet and even Academy Awards back in 2009 honored his work with an Oscar as the Best Supporting Actor.
The man won the Oscar against a very good line-up of villains that year like Josh Brolin for Milk, Michael Shannon for Revolutionary Road, Robert Downey Jr. for Tropic Thunder, and Philip Seymour Hoffman for Doubt. So, against all these tremendous performances it was Heath Ledger who won the Oscar and the only reason behind it was the perfection in his portrayal of Joker.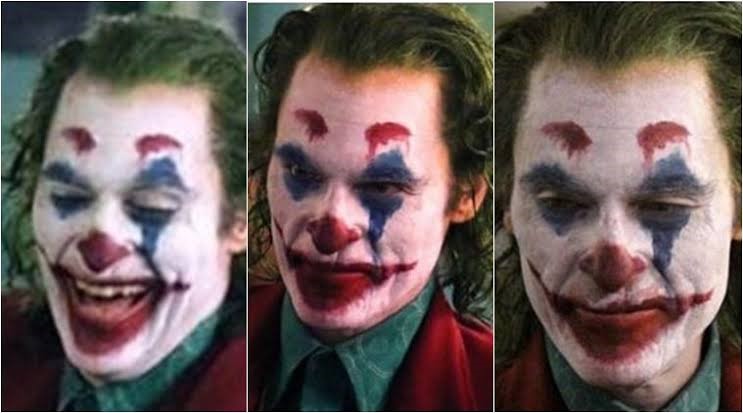 There have been a lot of stars in the past who have portrayed the same character and once again, we are going to see Joaquin Phoenix portraying the Joker in the upcoming DC movie Joker which also features Robert De Niro, Shea Whigham, Zazie Beetz, and many more. The movie will release on October 4 this year.