Movies
Mark Ruffalo Drops Another Huge Spoiler About Avengers: Endgame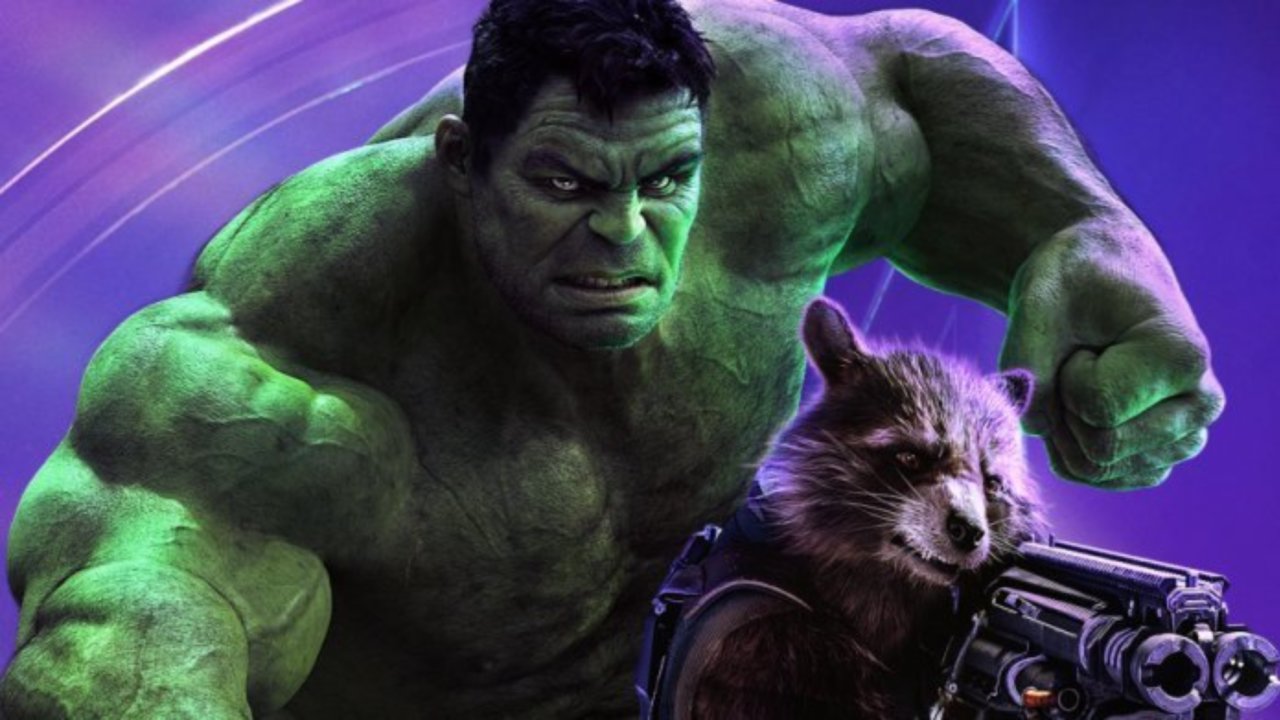 Avengers: Endgame – Mark Ruffalo Drops Spoiler
Mark Ruffalo and Tom Holland are known as the spoiler kings of Marvel as every now and then, the two Marvel actors slip a spoiler or two about their upcoming movies. Ruffalo in particular is a man who cannot be trusted with secrets as even though he doesn't intend to give out any of these intricate details, he still manages to tell everyone accidentally or in excitement. If we talk about Infinity War, Ruffalo actually spoiled the ending of Infinity War way back in 2017.
This wasn't it as he ended up revealing the first 15-20 minutes of Thor: Ragnarok to the audiences worldwide through Instagram Live. Ruffalo revealed this story when he came to Jimmy Kimmel Live along with his fellow Infinity War cast members, and told everyone that he accidentally let his Instagram Live on while his phone was in his pockets during the premiere of Thor: Ragnarok. So, people actually got to hear the 15 minutes of the film.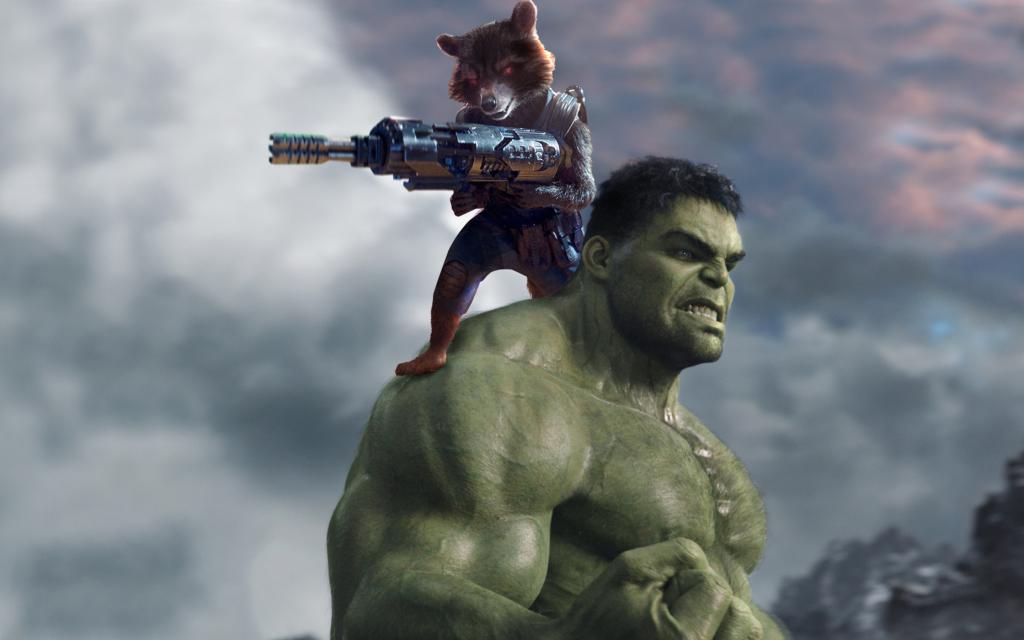 Past that, Ruffalo managed to stay shush about these spoilers, but we are getting something big now. Apparently, it is not a new spoiler that Ruffalo has revealed for Avengers: Endgame, but perhaps something very old. In his interviews before Infinity War, he talked about the fact that Hulk and Rocket are going to team up at some point of time. Talking to USA Today, he said that Rocket and Hulk will develop a friendship/relationship:
"It's a very funny relationship that the two of them have: First of all, it's the biggest superhero and the smallest. Just keeping them in a frame together is a feat and hilarious in itself."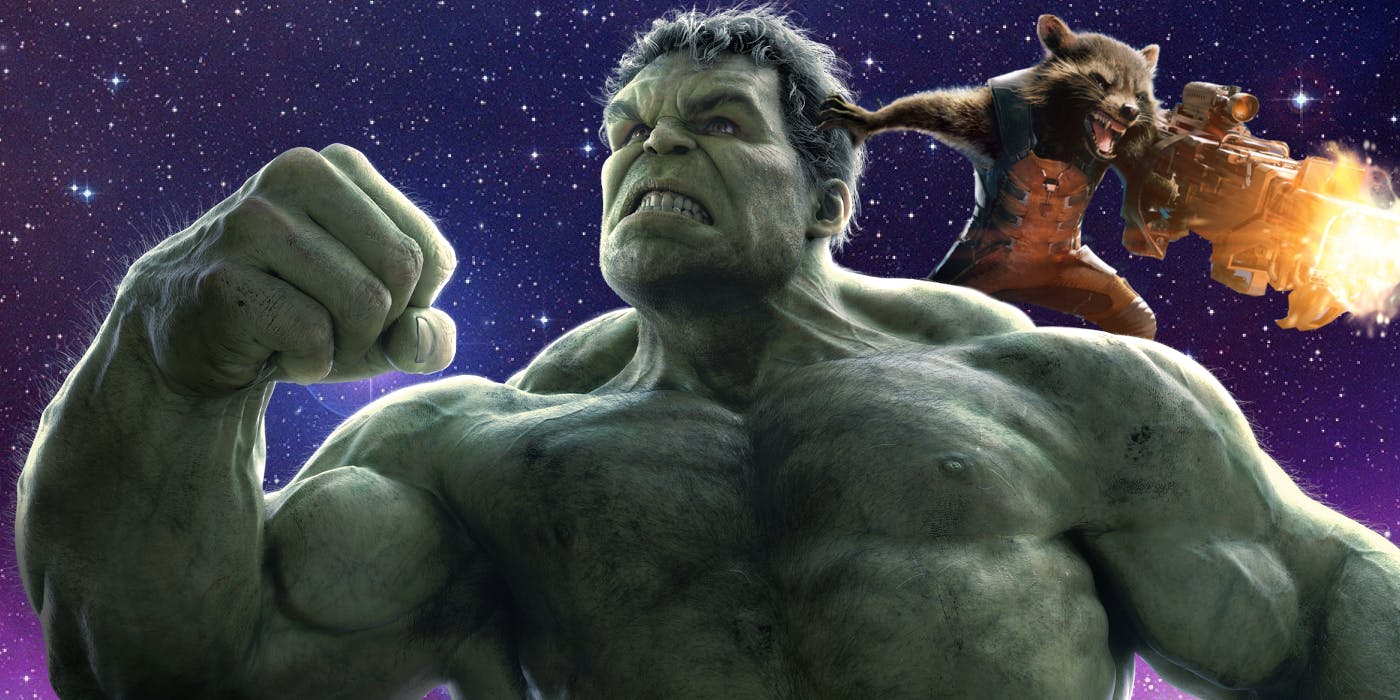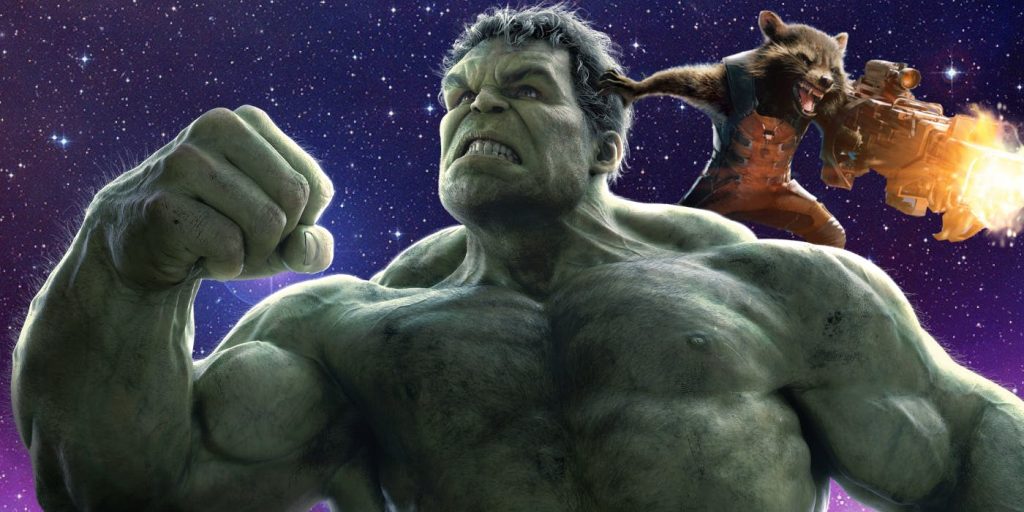 Well, we know that none of that happened during Avengers: Infinity War as the story wasn't written that way. But if we talk about Avengers: Endgame, there's huge precedence for this to happen because of the fact that amongst the Avengers that survive and are present at the Avengers facility, the two smartest people with genius level intellects are indeed Banner and Rocket Raccoon. So you could imagine that Rocket could help Banner and the Avengers greatly.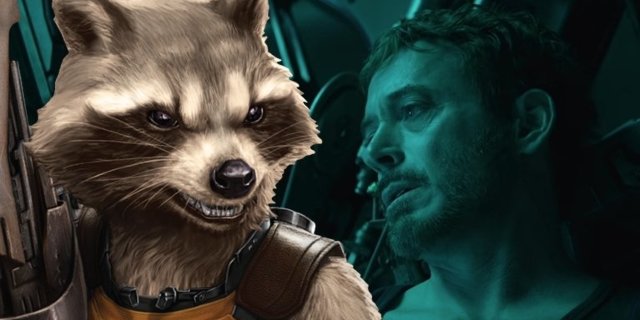 Rocket is the one that will help Rescue Tony Stark along with Rescue since he is the only one who can track down the Benetar. Perhaps Nebula might be able to send some message to him, or he'd send a message to the Benetar trying to find out whether the rest of the Guardians survived and gets a reply from Nebula.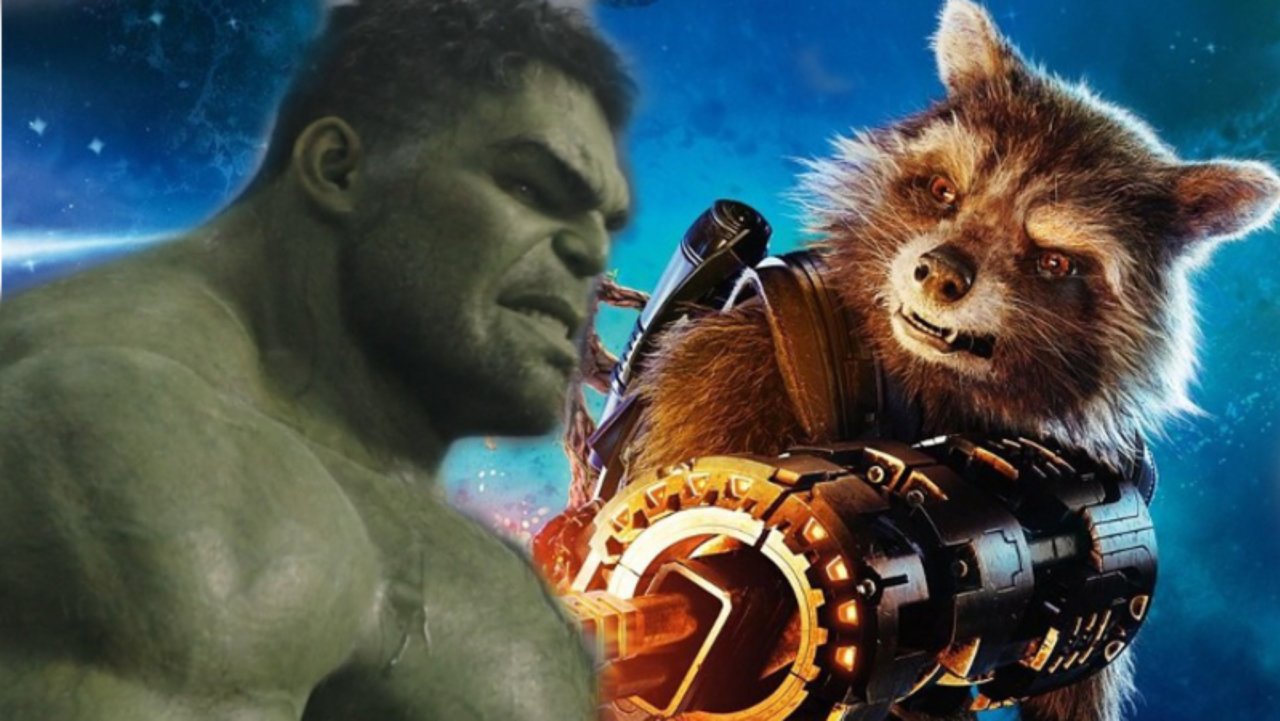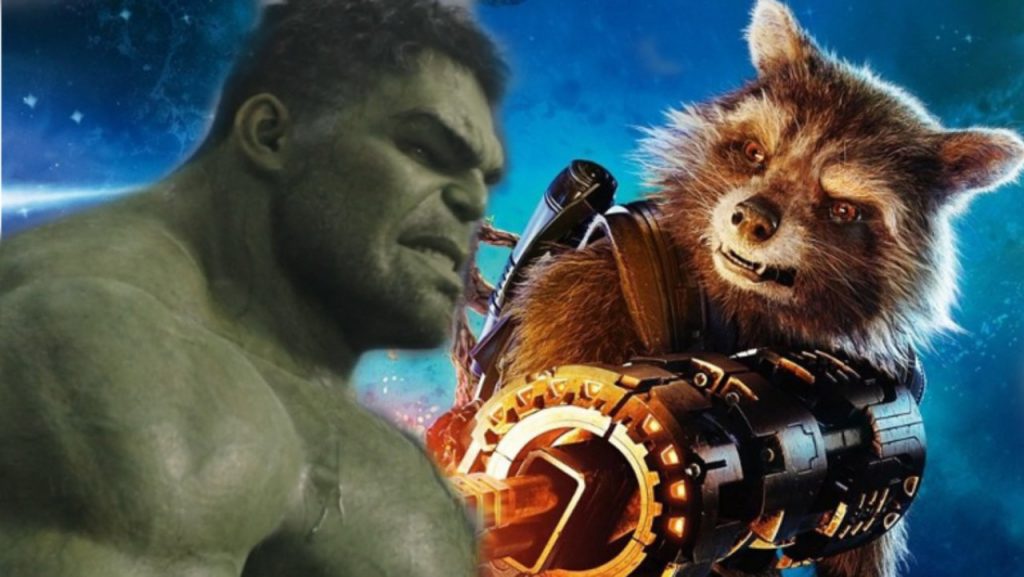 But apart from that, a friendship between Rocket and Hulk is actually going to be amazing. Rocket could help Banner crack the Hulk conundrum that he is facing. Since Shuri is also missing, there's no Tony, Hank Pym, Stephen Strange, and possible even Erik Selvig have been dusted, the only mastermind that could help Banner is Rocket. So naturally, we could see them work together, especially because of the fact that the Raccoon would prefer a big muscle on his side.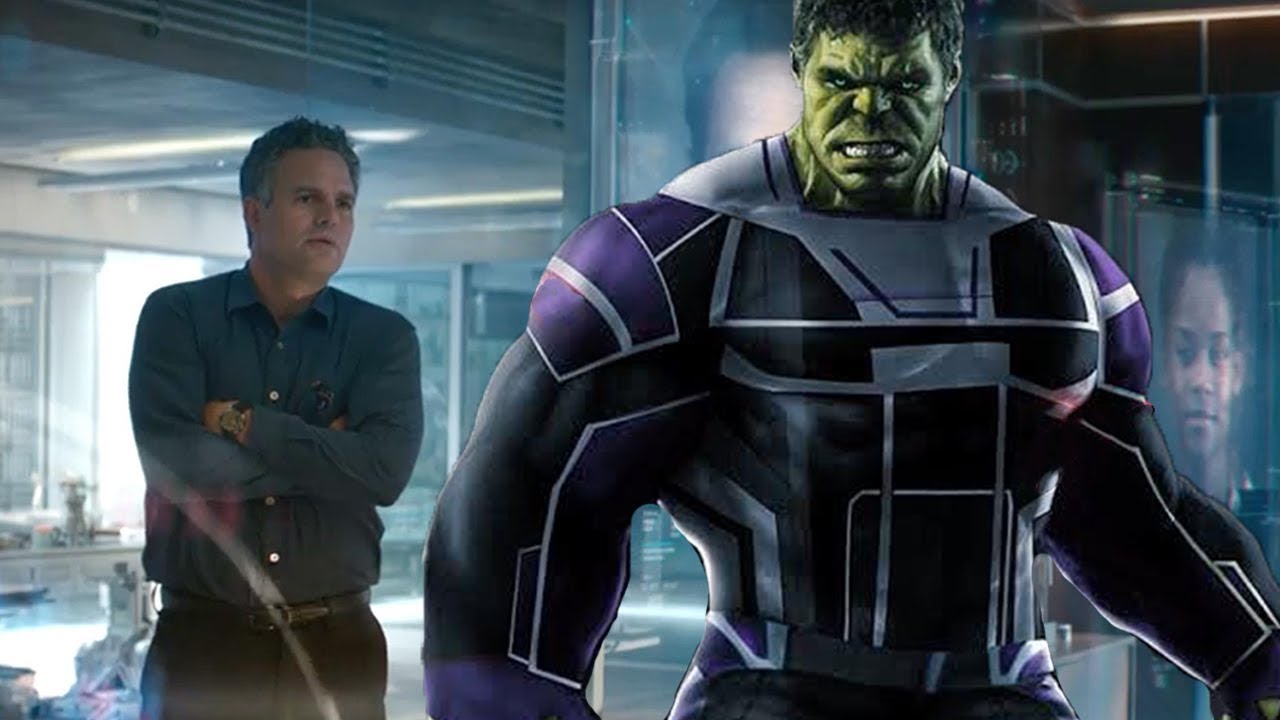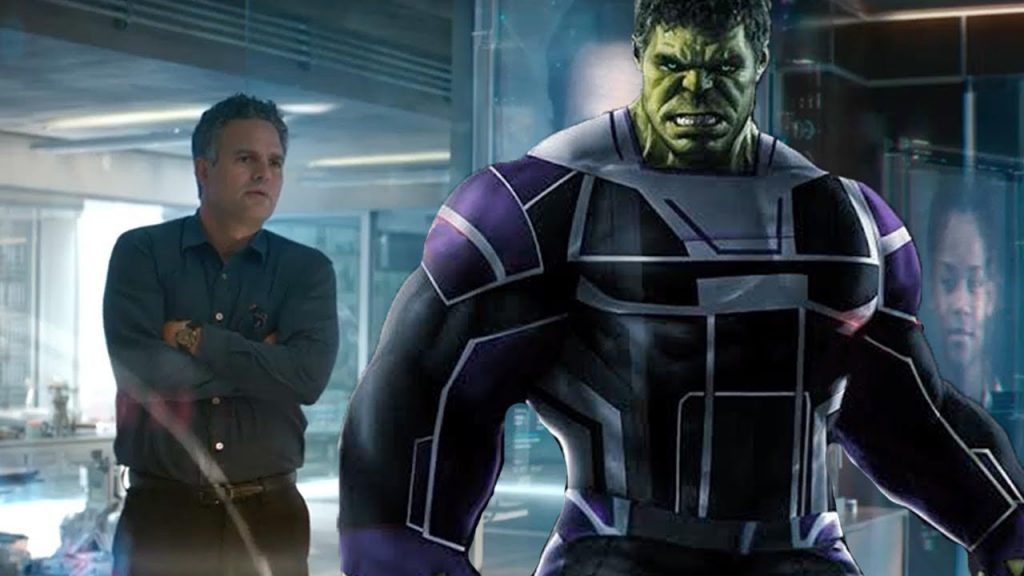 Since this spoiler was revealed a year ago, we should cut some slack to the Good Ol' Ruffalo has he has been quiet for so long. Kudos to you Banner! Hopefully, the Professor Hulk Persona that we get will turn out to be one of the best, if not the best aspects of the film.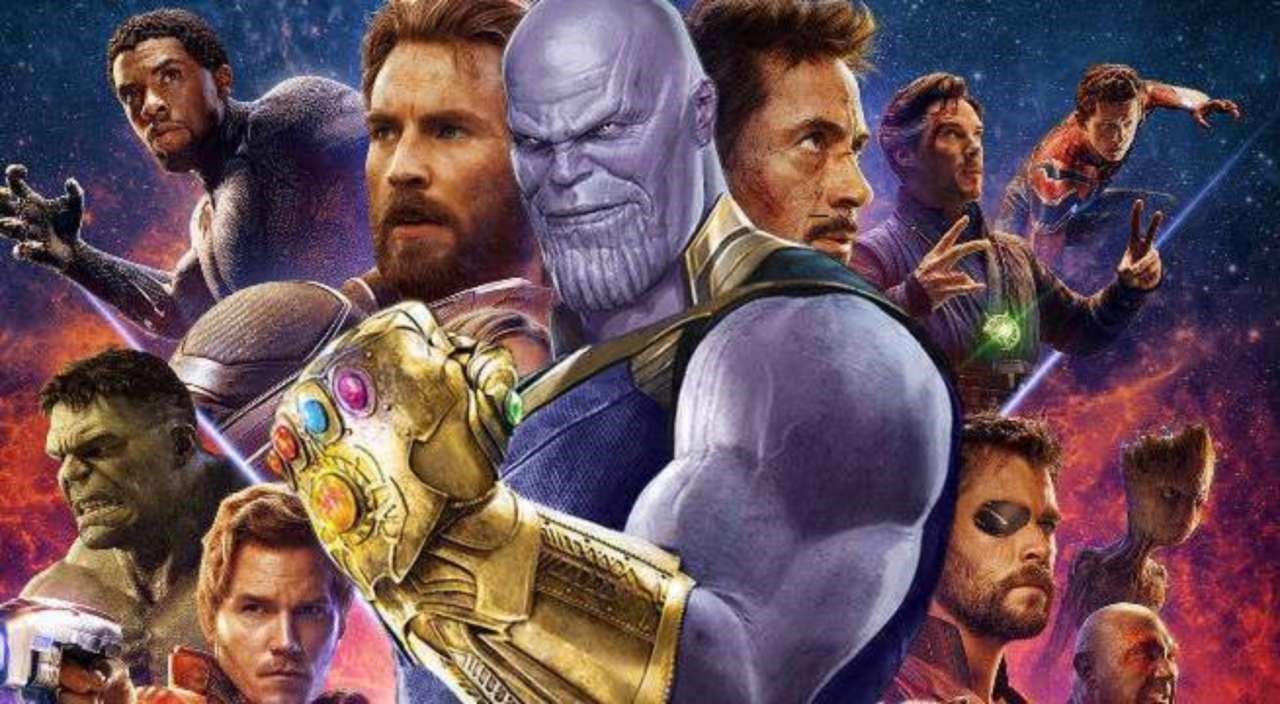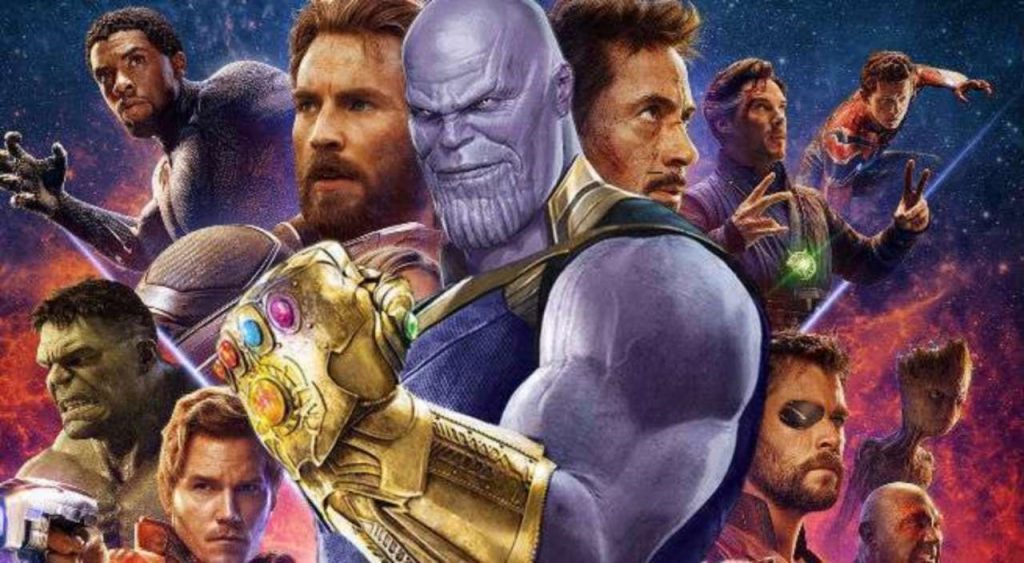 Directed by Joe & Anthony Russo, Avengers: Endgame will open on April 26, and it'll presumably star Robert Downey Jr., Chris Hemsworth, Mark Ruffalo, Chris Evans, Scarlett Johansson, Benedict Cumberbatch, Jeremy Renner Don Cheadle, Tom Holland, Chadwick Boseman, Paul Bettany, Tom Hiddleston, Idris Elba, Danai Gurira, Peter Dinklage, Benedict Wong, Elizabeth Olsen, Anthony Mackie, Sebastian Stan, Gwyneth Paltrow, Benicio del Toro, Josh Brolin, Pom Klementieff, Karen Gillan, Dave Bautista, Zoe Saldana, Vin Diesel, Bradley Cooper, Chris Pratt, Paul Rudd, Samuel L. Jackson, Cobie Smulders, Tessa Thompson, Evangeline Lilly, Aaron Taylor Johnson, Cate Blanchett, Michelle Pfeiffer, Michael Douglas, Tilda Swinton, Jeff Goldblum, Katherine Langford, Stellan Skarsgard and Brie Larson.