Movies
Kevin Smith Says Tom Cruise as Wolverine is a $1 Billion Franchise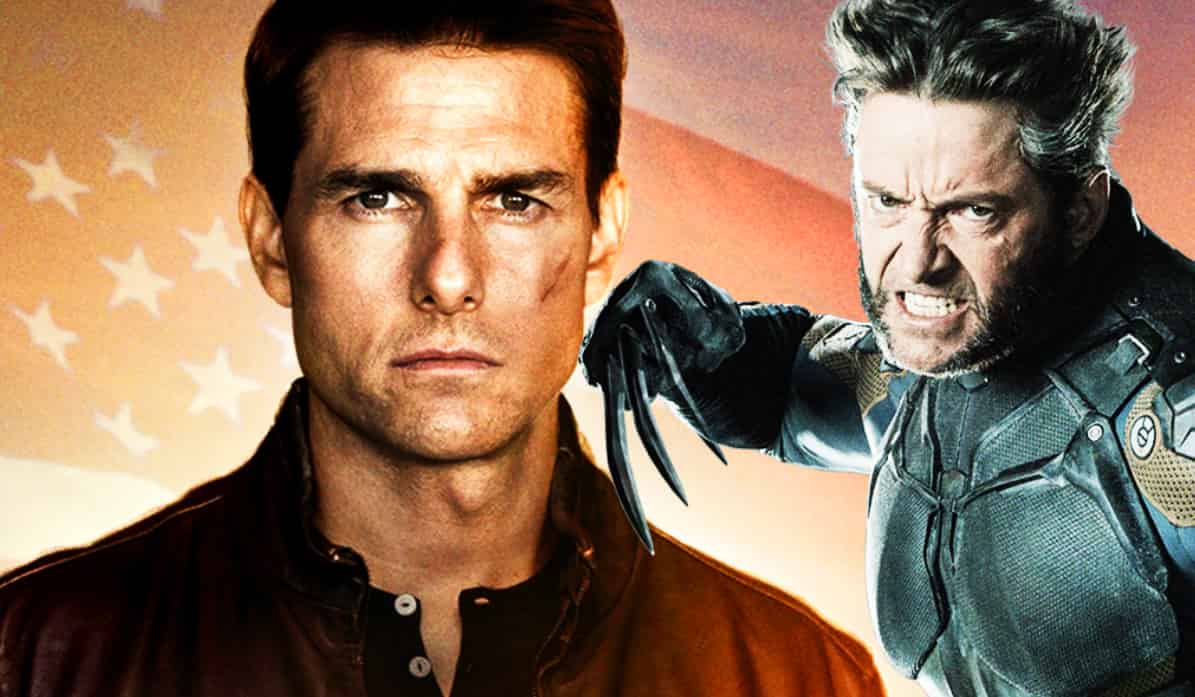 After we get to know who the new Batman is going to be, the next focus is going to be upon the next Wolverine. So far there have been multiple incarnations of Batman, Superman, Spider-Man, the Hulk, X-Men, and Fantastic Four, but the likes of Iron Man, Captain America, Thor, Wolverine and most of the other MCU characters have always been just one. Among these, Wolverine has had the longest tenure of being a Superhero with no other version of him running around in Hollywood. But that is about to change.
[adinserter block="1″]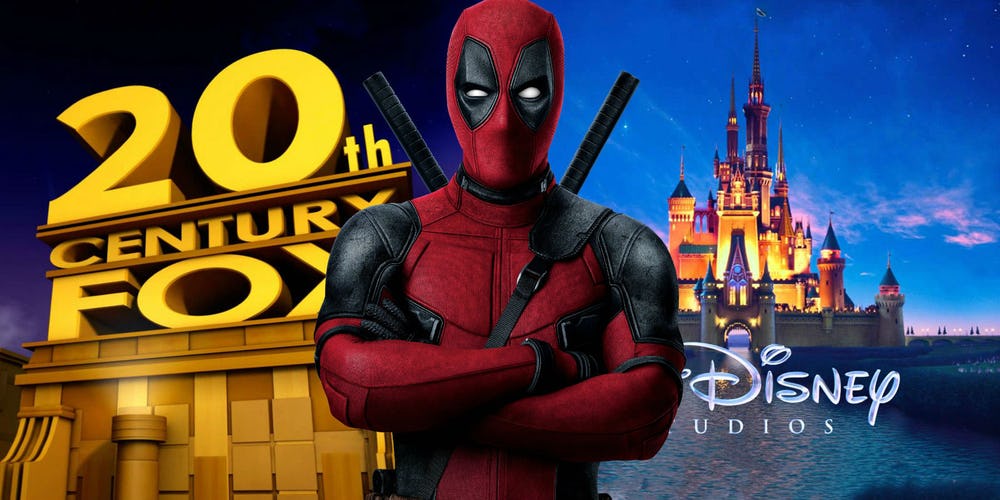 Disney recently crossed their biggest hurdle as their deal with Fox recently got approved by Brazil and Mexico alike, and the deal will soon come to a close. So we can expect plans for X-Men and Fantastic Four to be made soon enough. Now the 2 biggest properties that the MCU will acquire are Wolverine and Deadpool. Ryan Reynolds should continue as the Merc with a mouth, but Marvel will have to cast a new Wolverine.
[adinserter block="2″]
Many names have been suggested for this role in the past as the likes of Tom Hardy and Scott Eastwood have made rounds on the internet. Recently, Keanu Reaves also showed interest in playing the character. We can assume that Wolverine will surely get his own franchise in the MCU, just because of the big name and weight that this character carries, but we don't know what kind of an actor Marvel will want to cast for this role.
[adinserter block="3″]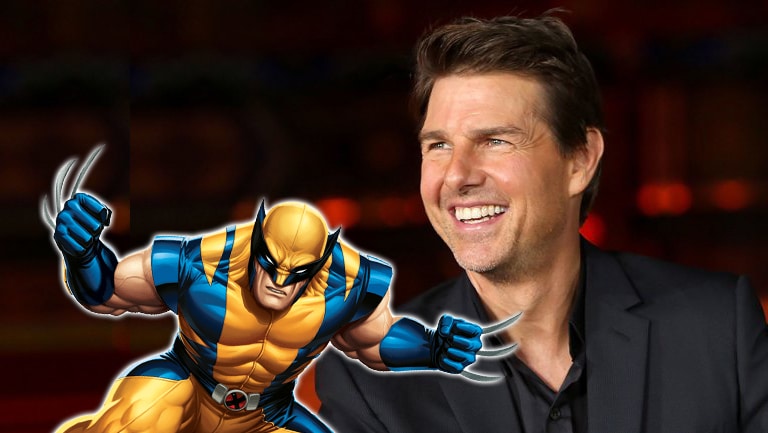 Logically if you think about it, Marvel could go for a more comic accurate look this time, and have a shorter, more built actor play the role. But since they would want to have Wolverine at least for the next decade or so, they'd like to cast a young actor this time. But Kevin Smith, the man who is known as a big thing in the Nerd Culture, has suggested Tom Cruise be the one to take on this role.
[adinserter block="4″]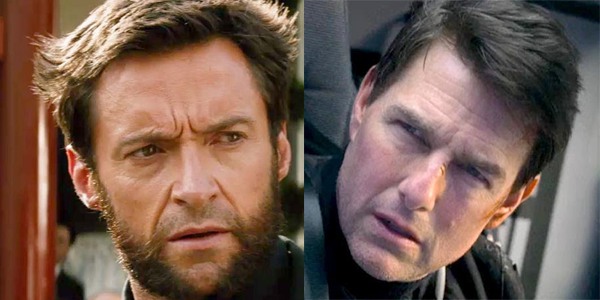 Smith has been vocal about many things happening in Hollywood related to the Comic Book movie genre. He has even directed many episodes of the Arrowverse, and he has been running a Podcast for a while, where he usually talks about certain aspects like the Snyder Cut. He gives his opinions about things that happen in Hollywood, and according to him Tom Cruise as Wolverine is a $Billion Franchise.
[adinserter block="5″]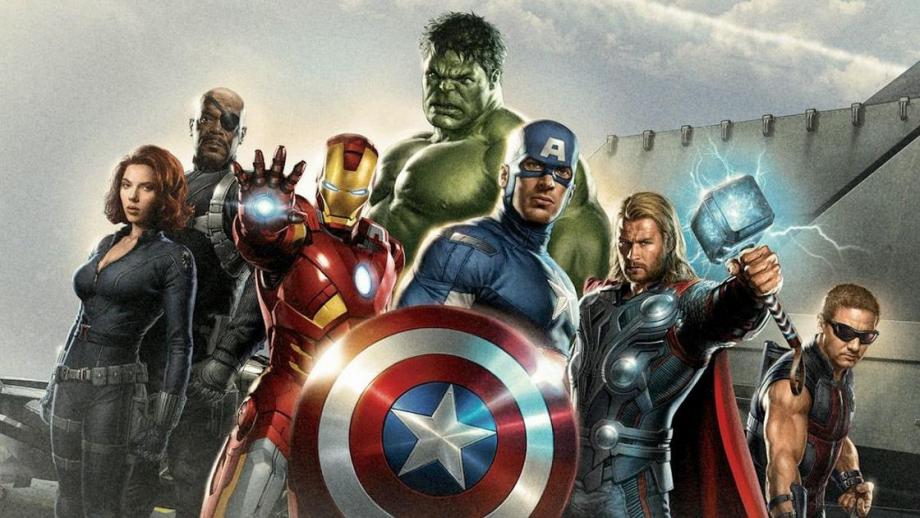 Well, usually what Marvel does is that they sign a rather unknown actor and make their careers huge. This is what happened with Robert Downey Jr., Chris Hemsworth, Mark Ruffalo, Tom Holland, Chadwick Boseman and many others. They usually take in the big name actors to play villains. There is a lot of logical reasoning behind this as the new age actors come in for a longer period of time with a smaller price tag as compared to the big name actors.
[adinserter block="6″]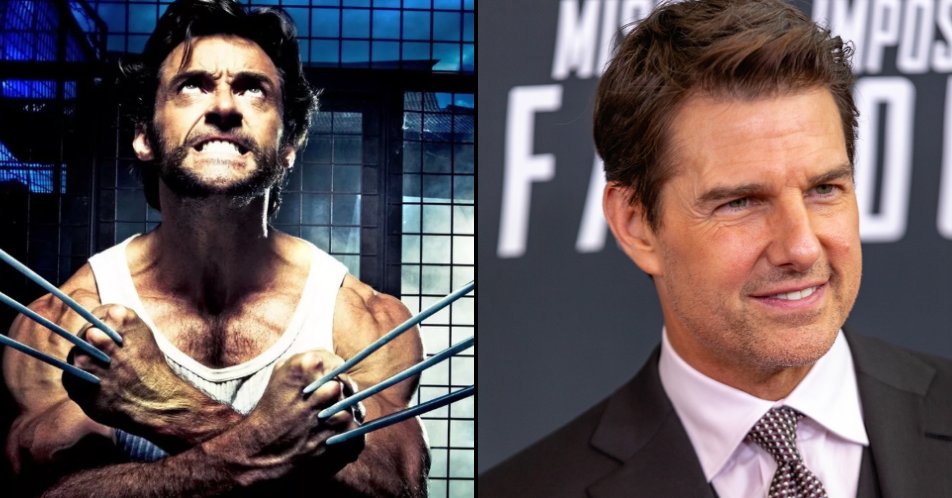 But now with the X-Men and Fantastic Four coming in, Marvel may actually cast some well-known actors for these roles. And that brings us to the Question of whether Tom Cruise as Wolverine could be a thing in the Marvel Cinematic Universe. Now the thing with a Wolverine actor is that he doesn't need to look very young. Wolverine technically is an older character just like Steve Rogers, so Marvel can afford to have Tom Cruise as Wolverine as he certainly doesn't look like someone who is going to turn 60 in a few years.
[adinserter block="7″]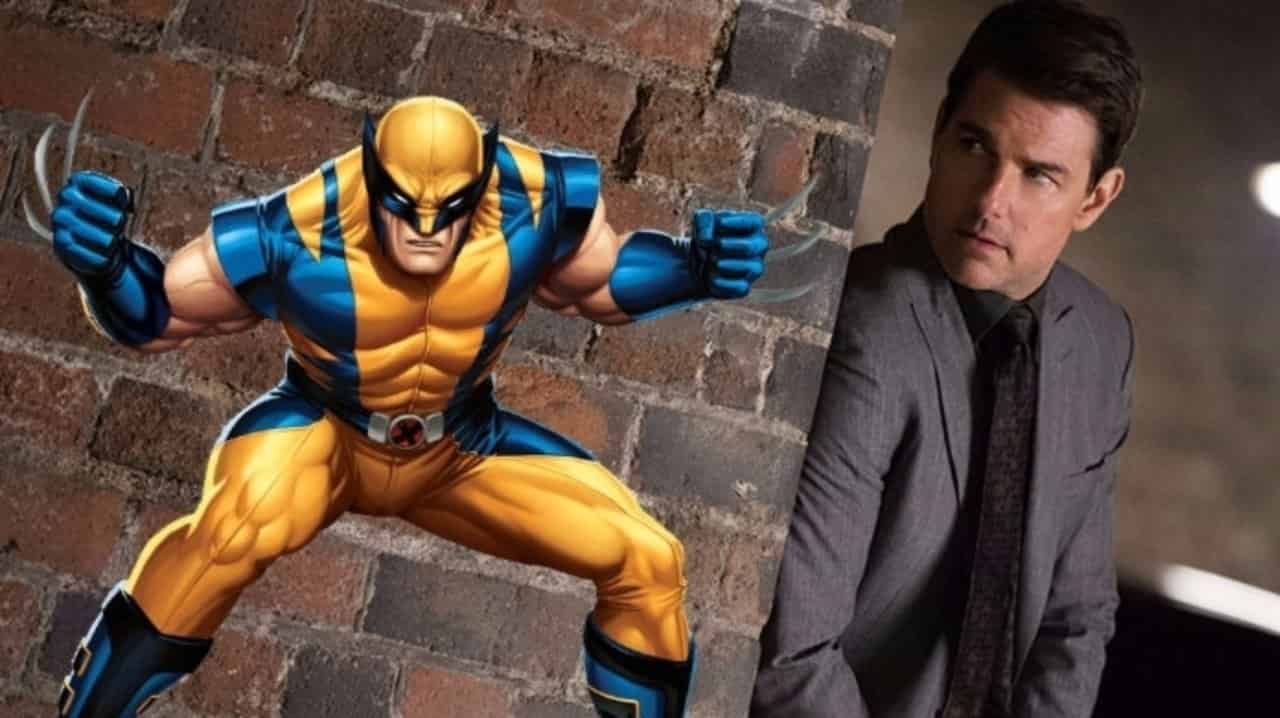 Me as a diehard Tom Cruise fan would want to see what flair he could bring to this role, as it isn't even a question of whether he could play a character like this or not. The question is that would it be such a great idea? The role of Wolverine would require someone much more built physique wise, and as good as Tom Cruise looks any way, he hasn't put on a whole lot of muscle in his long-running career. Well, there wasn't a need to do that, but there may be now.
[adinserter block="8″]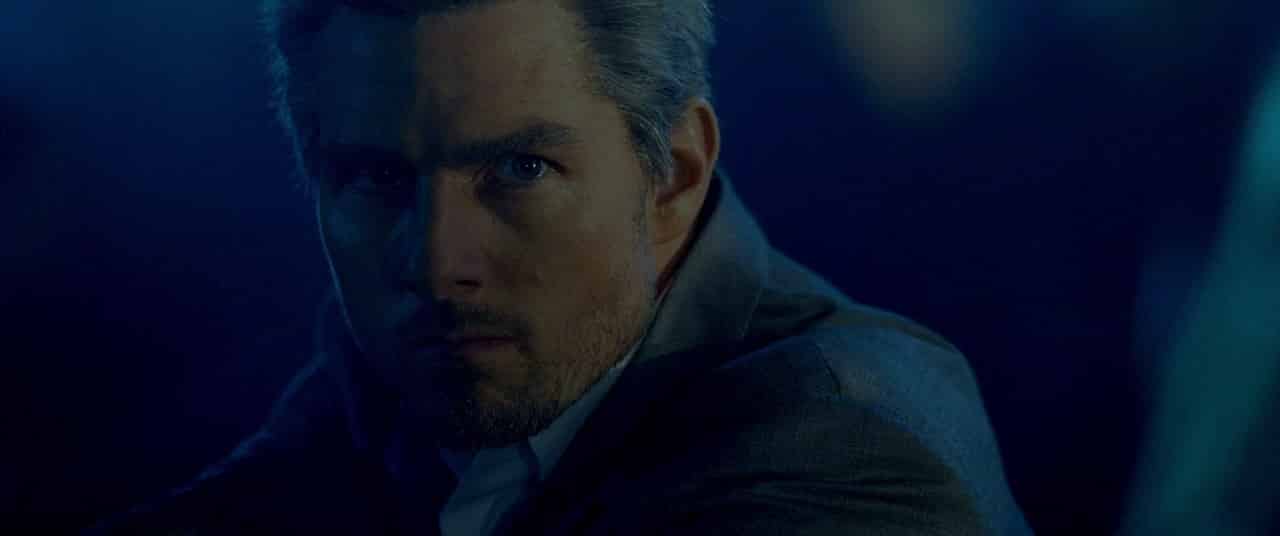 After years of watching him in the Mission Impossible franchise and the other action movies, we know that the guy is fit as a fiddle and runs much faster than most 20 year olds. So in his case, age may not be as big of a concern. But even Tom Cruise would probably have to slow down when he turns 65+. He is going to star in what may be his final 2 Mission Impossible movies in 2020 and 2021, and by that time he will be 59 years old.
[adinserter block="9″]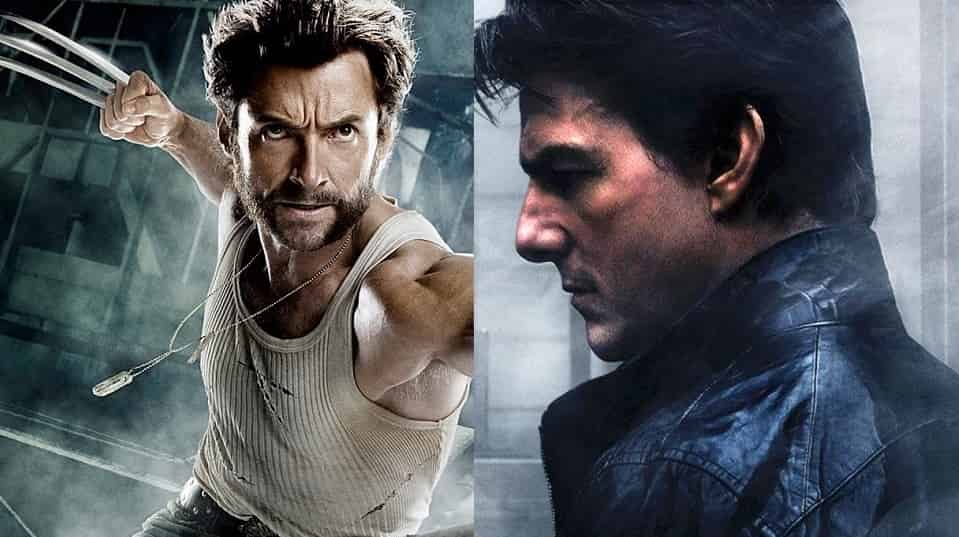 If Marvel plans to bring in a Wolverine, then it will be sometime around 2021 or 2022. So, it wouldn't probably be a great idea to cast him in this role, even though fitness isn't a big concern in his case. Hugh Jackman left the role because he was too old for it. Now how is it logical to get in a 60 year old man against someone who was too old to do it at 50?
[adinserter block="10″]
As far as the $Billion is concerned, 2018 has been proof that we don't need as big of a name to have a film Gross over $1 Billion. In fact, Tom Cruise in his close to 4 decade long career hasn't been in a $Billion movie. Mission: Impossible – Fallout is proof that he can pull in a hefty sum of money, but a new name actor can also make big money. Wolverine in itself can be very commercial, no matter who is cast for the role. So, in my personal opinion, it is a hard no to Tom Cruise. He may be good to play Hal Jordan, but let's pass on Wolverine.
[adinserter block="51″]