Movies
Did You Spot The Many Appearances of Deadpool in Avengers: Endgame TV Spot?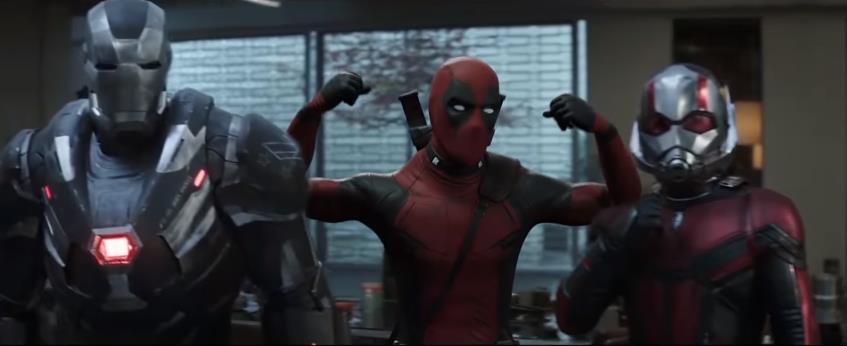 Avengers: Endgame Super Bowl TV Spot –
It has been so long that the MCU hasn't got to use any core X-Men characters. We've spent 10 years without getting to see the likes of Wolverine or Deadpool with the marque MCU characters like Iron Man, Captain America, Thor, Hulk or even Spider-Man.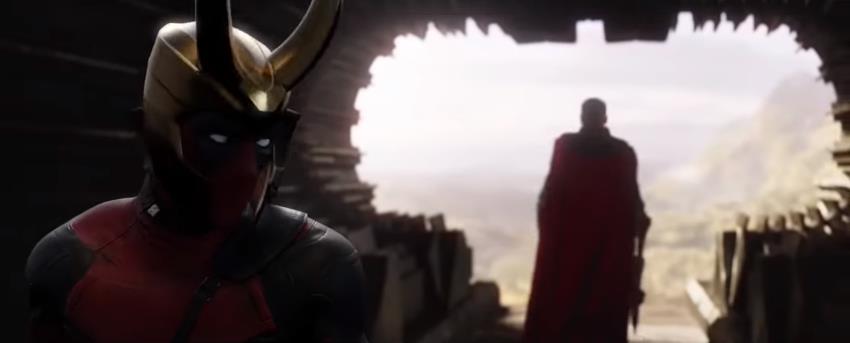 Well now that the convergence is finally happening with the Disney Fox deal, the characters we wanted to see together are all going to be gone. But we still have Deadpool, so that's a big plus. Avengers: Endgame is assembling so many characters, but what if Deadpool was around as well?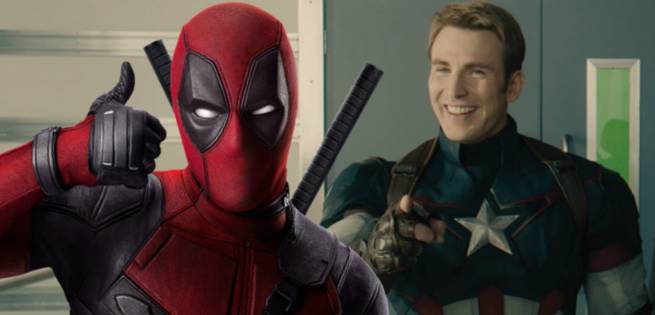 The best thing about Deadpool being a part of the MCU would be how he counteracts with everyone. The one interaction we'd pay millions to see would be between Captain America and Deadpool. Every dialogue of the Merc with a Mouth will be replied with "Language!" It's going to be awesome. People really don't have the ability to get under Steve's skin, but Deadpool just might.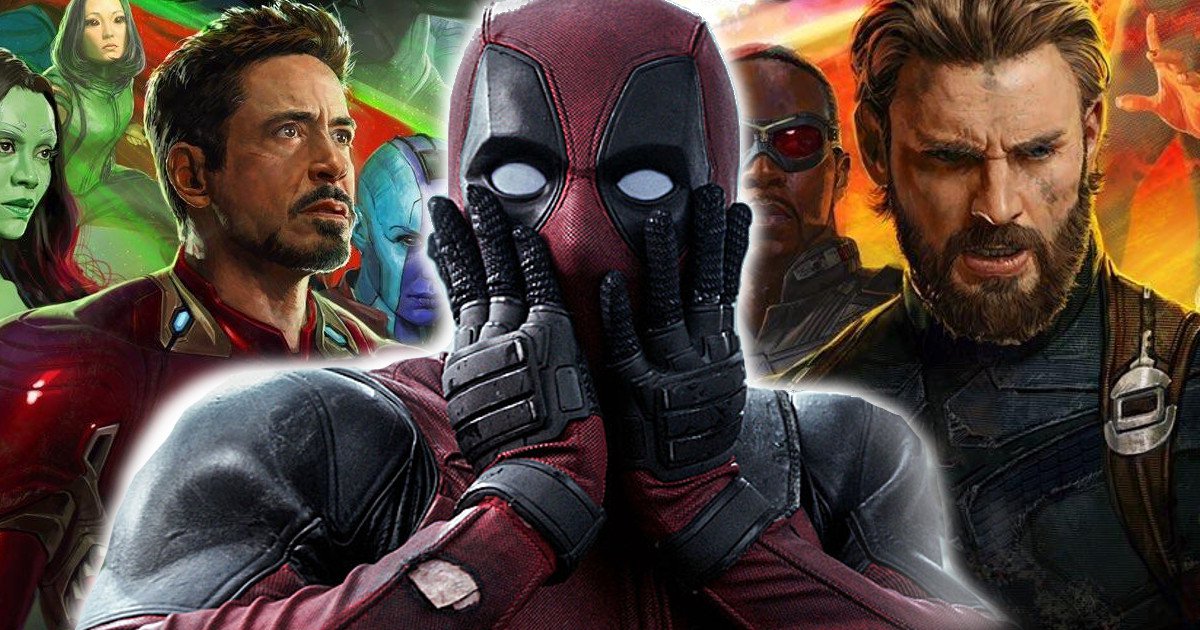 While there's some time before the Deal finally comes to its fruition, Mightyraccoon has already given us a great gist of how things would be if Deadpool were to join the Avengers in Endgame. Things are much darker than usual Marvel standards, but Deadpool brings his gags into the picture. Have a look at this fan-made version of Avengers: Endgame Super Bowl TV Spot, starring Deadpool:
https://www.youtube.com/watch?v=ULeLDXUpGH8&feature=share&fbclid=IwAR2f0o5_sIfL_cu1qZp3kJoeVf37hnC_Le335vsHW8HKHr2guGZhyjtmdL8
This is not the only crazy thought that people get. What if all the characters in Avengers: Endgame were to be Deadpool. The film has a bazillion characters, and all those Deadpools would have been interacting with each other to make us go insane. The best part about this though is that someone's already had it and we even have a trailer for how things would be if everyone in Avengers: Endgame were to be Deadpool. Enjoy:
Okay, enough of this fan made fun, let's get to the real deal. The Disney Fox merger is expected to get completed by June and that is when Marvel can start to plan things ahead with all the Fox properties. It may be late for X-Men and Fantastic Four to arrive, but we are happy that the MCU will now be able to use 1000s of those characters without any restrictions.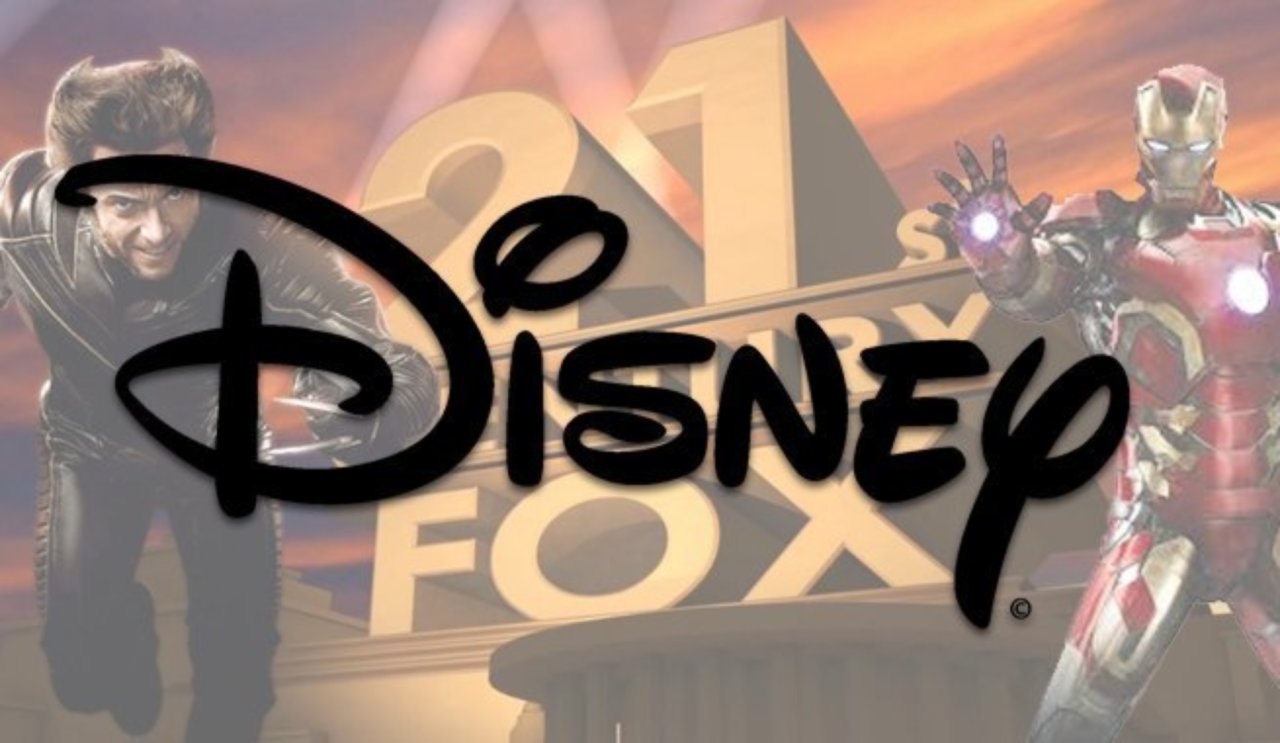 According to a new SEC filing, Disney outlined the various achievements the company made in 2018, and in that filing is stated the fact that Disney "expect[s the] deal will close before June 2019".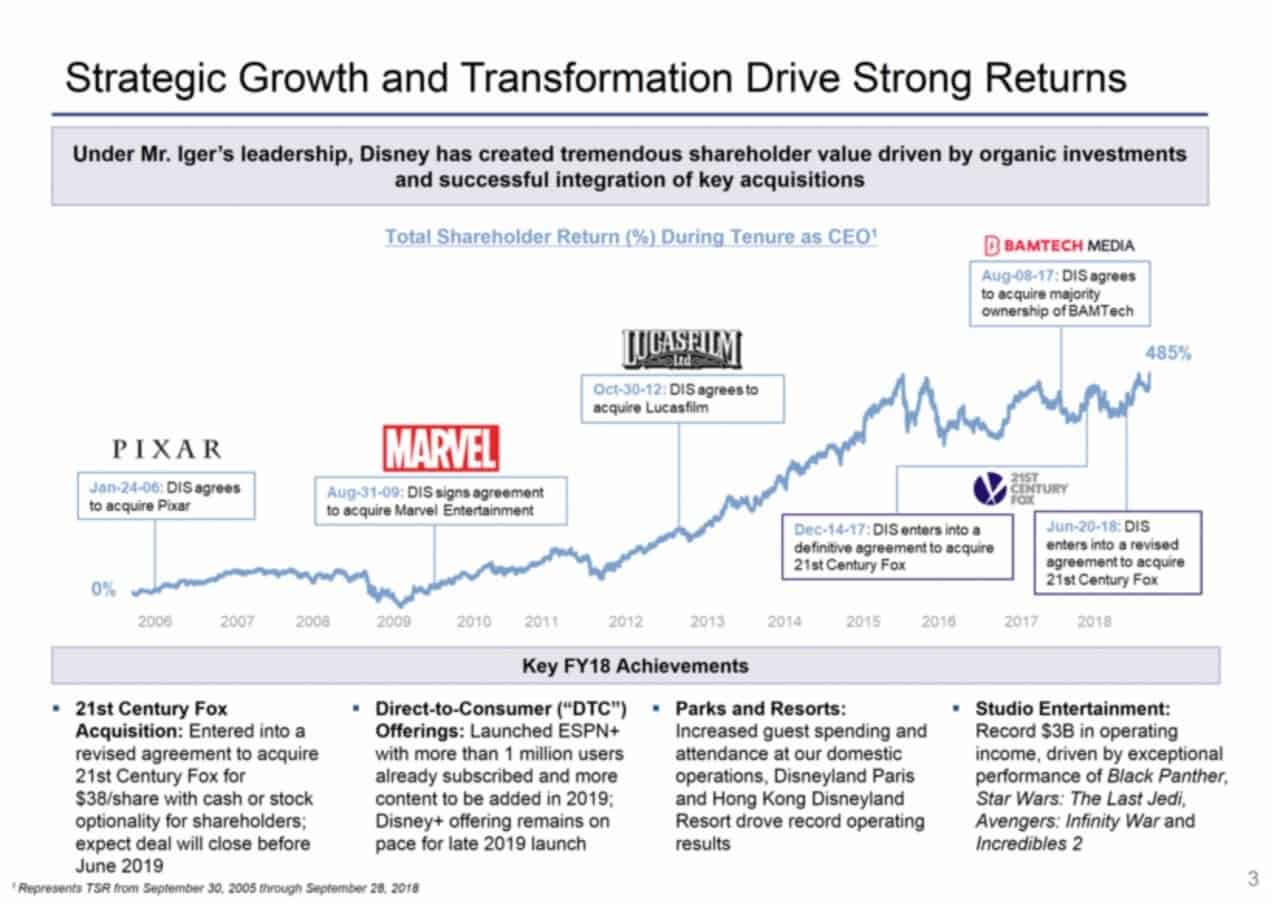 Talking about Deadpool, he is still going to be R Rated, even under the Disney brand. So all of this is a win-win situation. Sure we won't have the big three of the MCU teaming up with the X-Men and Fantastic Four, but we'll still have the likes of Spider-Man, Black Panther, Doctor Strange, and Captain Marvel. So, things in the future are going to be amazing because Kevin the Feige is going to be in charge.
Disney President Bob Iger has already confirmed that Kevin Feige will be in charge of all things Marvel:
"I think it only makes sense. I want to be careful here because of what's been communicated to the Fox folks, but I think they know. It only makes sense for Marvel to be supervised by one entity. There shouldn't be two Marvels."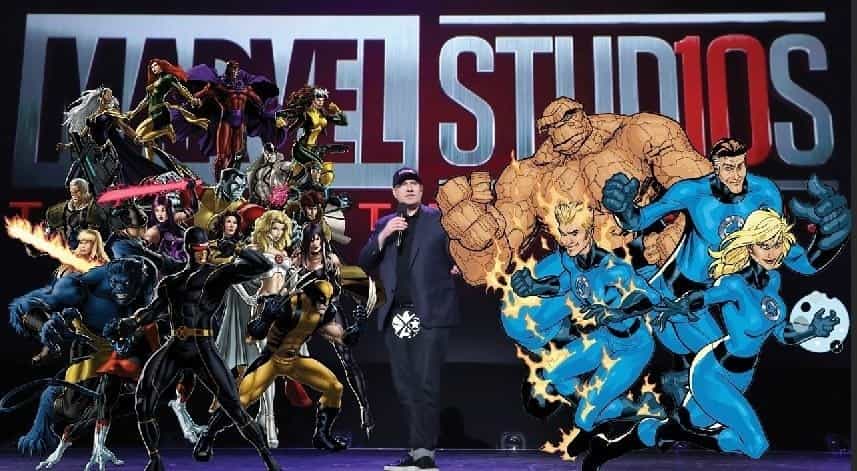 Kevin Feige has also shown his excitement upon the completion of this gigantic deal as he would get the access to at least 1000 more characters to put into his movies. Here's what he said when asked about working with Fox properties:
"Not until we're given the word. I have vague dreams and vague ideas. But right now, bringing to life the 10,000-plus characters that Marvel fully controls is what the gameplan is."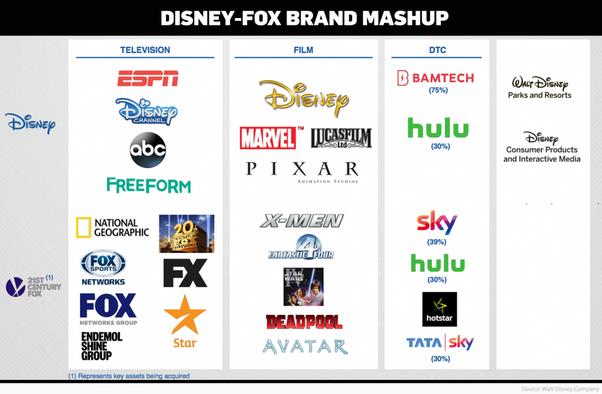 Hopefully, this deal gets completed soon enough and doesn't get pulled until June. March seemed to be a good month for the completion, and it'll be great if the deal does come through by then.